In the pre-pandemic world, while some institutions did use advanced ed-tech tools, like the Litmos LMS, the primary teaching took place in person. However, soon after the outbreak of the Coronavirus, learning was switched to online mode completely.
This sudden transformation has left many learners feeling unmotivated and overwhelmed. They are not sure how to approach distance learning and are thus under a lot of pressure. Unfortunately, not many experts are addressing this issue. Professionals are guiding teachers on how they can deliver the best learning experience to their students, but no one is guiding the learners on how to engage with that experience.
So, in this article, we have shared some tips for our learners to help them overcome these problems and stay motivated in these tough times.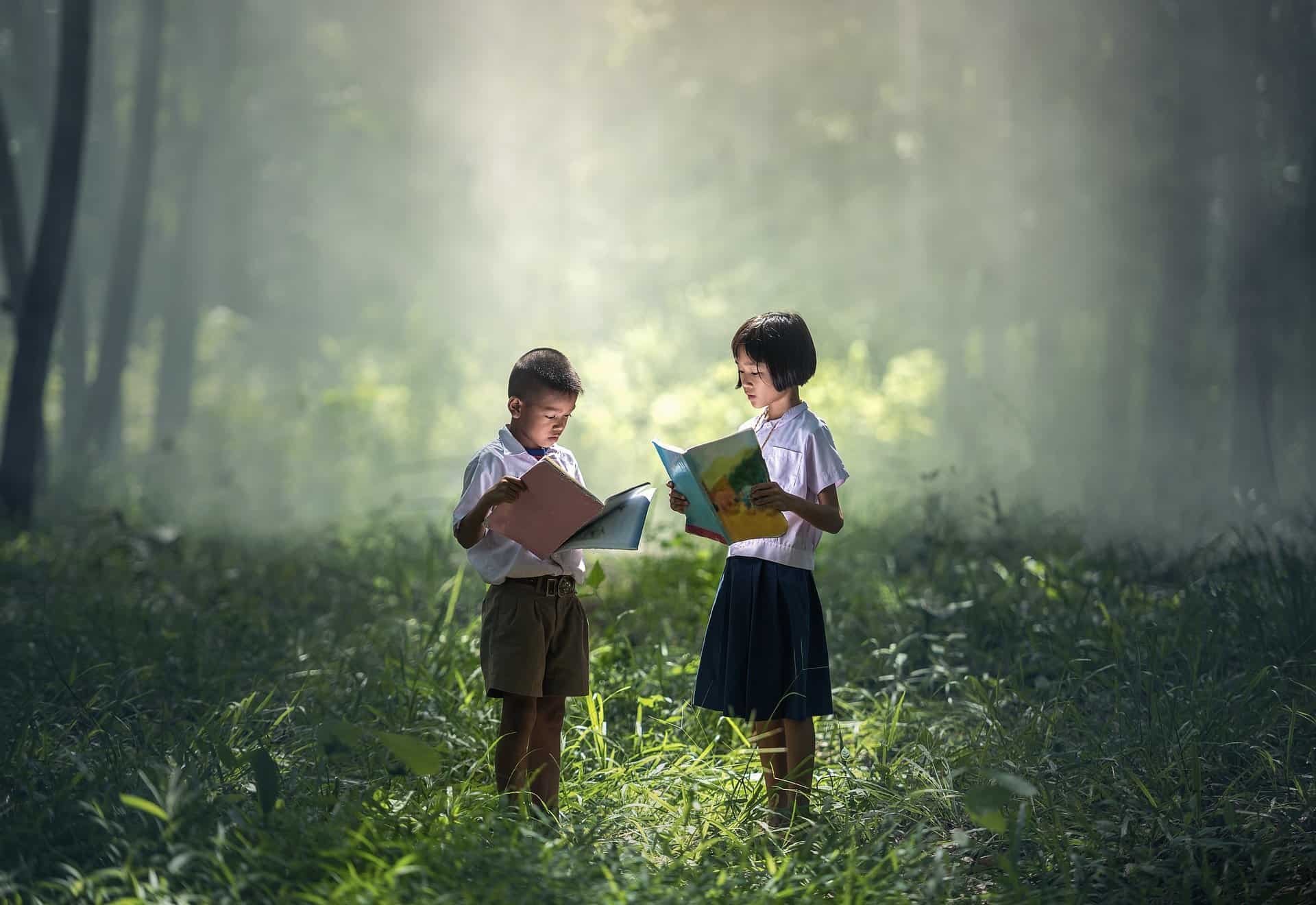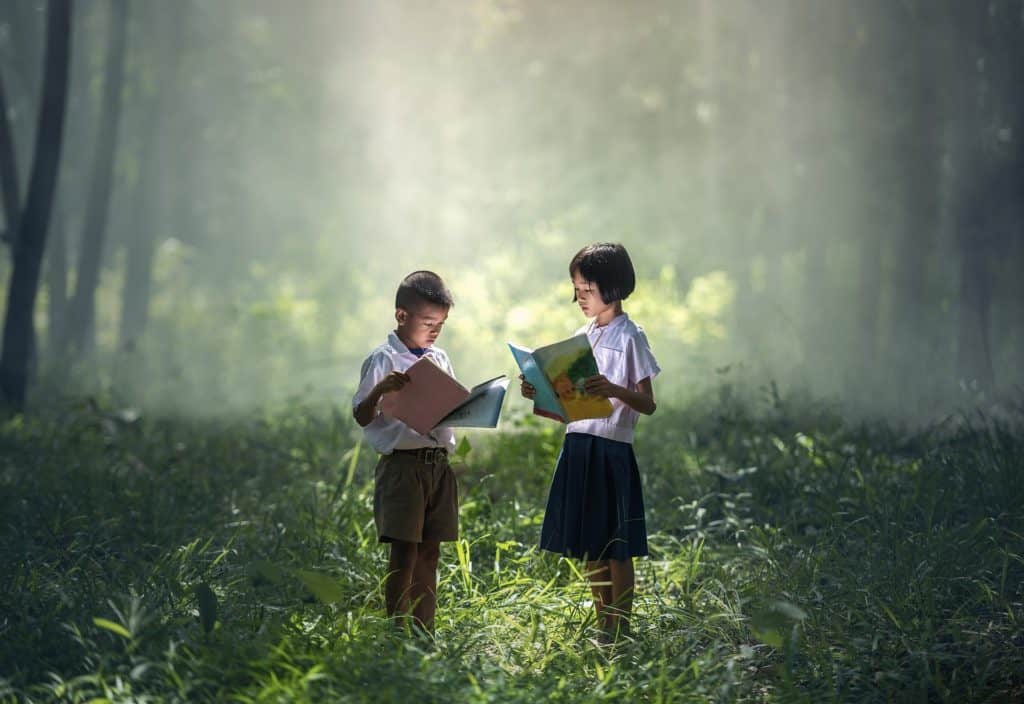 Keeping reading to know-how!
#1 Plan Your Routine and Stick to it
In the pre-pandemic world, you had a fixed routine. From waking up in the morning to going back to bed at night, your whole day used to be planned out. You spent around 8 hours in your school/college, came back home, did your homework and then went to sleep.
Unfortunately, the pandemic disrupted it all. The schools are shut and so are parks and other public places. So, it is natural for you to feel too overwhelmed to focus on your classes while sitting in front of a laptop. The best way to change this is to pick up your routine again.
You can prepare a timetable for learning, playtime and rest. This will ensure that you have something to do throughout the day. It is important to keep you motivated and focused. You can even take help from your teachers or parents if you want.
However, you should not take this as an extended vacation. Divide your day appropriately between studies and playing. Do not rely on finishing your assignments when you have free time, instead, set out specific periods each week and adhere to them. This is crucial if you want to complete your course with flying colours
#2 Engage With The Learning Content Voluntarily
Online mode of learning is just as difficult for your teachers as it is for you. Understand that they, too, are struggling to work their way through these tough times. So, as a student/learner, it is your responsibility to encourage them and participate in the session enthusiastically.
Remember that they are no longer there with you in the same room. They are not going to order you to read your course material. Thus, it is your duty to go through it as and when it becomes available to you. Engaging with the learning content regularly will ensure that you don't lag behind and are better prepared for upcoming sessions.
You should also attend all the virtual classes or seminars that your teachers organise. It is understandable if you feel distracted or uncomfortable learning from behind a screen. But, you should try to pay as much attention as you can and take detailed notes. These will help you during revisions.
#3 Stay Connected With Your Teachers
As we said above, your teachers or classmates are no longer sharing a room with you. However, this does not mean that you have no one to talk to or discuss your problems with. Remember that the same tools your teachers are using to deliver lectures can be used to connect with them in real-time.
For example, if your teachers use the Zoom app to deliver their lectures, once the session ends, you can simply unmute yourself and have a conversation with them. Similarly, if you want to have a personal conversation with them, you can request them to schedule a separate meeting with you. Alternatively, you can schedule a meeting yourself and send them an invite to join. This can be very helpful if you want to discuss any queries or ask for their feedback on your performance.
Conclusion
Remote learning can be challenging, but there are ways to deal with it. Since you are no longer personally connected with your teachers or instructors, you will have to motivate yourself.  Use the above-mentioned tips to stay focused and make the best of these challenging times.