The restaurant industry has been slow to adopt technology. With a few unique exceptions, the dining experience remains largely unchanged compared to decades ago. This is largely because the current status quo has worked so well.
But patrons are now begging for change as other industries fast forward into the 21st Century. The taxi business has morphed from ride hailing to ordering on your phone. Finding a home has transformed thanks to the likes of Zillow.
When it comes to restaurants, there remains tremendous opportunities that are still untapped. Technology remains a key factor that managers must consider when it comes to unlocking this potential.
Here we briefly go over three technology advances restaurant owners are using to drive sales and unlock potential.
1. Restaurant Management Software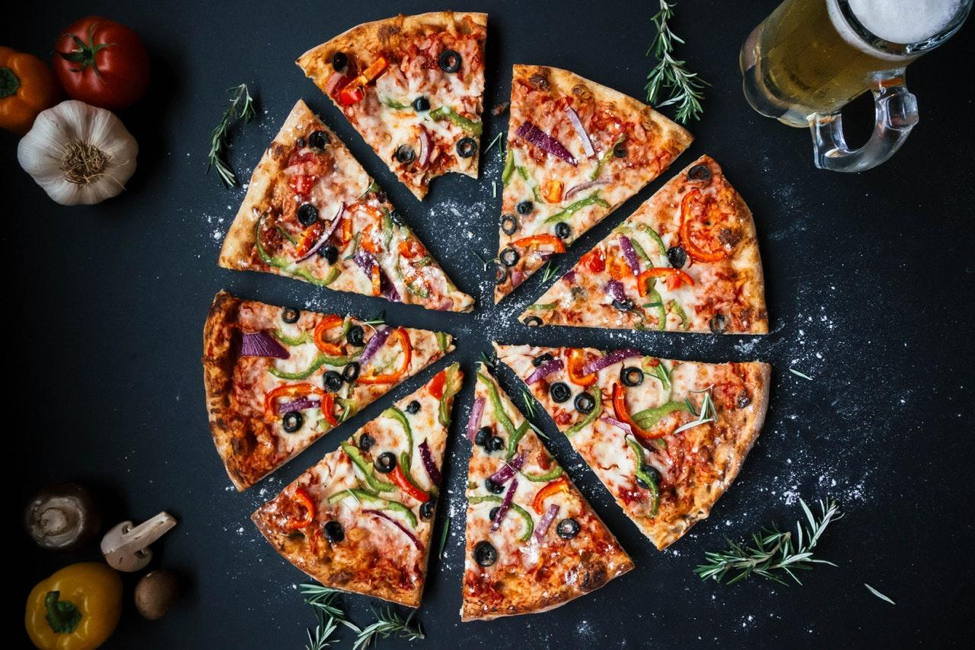 Most restaurants today use disparate technology tools to boost efficiency. A restaurant will have a marketing platform, a sales platform, a billing platform, an inventory management platform and perhaps a staff management platform.
All these may work well but because they do not work together, it limits the overall effectiveness of each component. Integrated restaurant management software is the emerging answer to this fragmented approach. Following in the footsteps of other industries, this class of software tools offers restaurants new capabilities.
These platforms integrate key activities such as food cost management, inventory management, menu engineering, and labor management. This allows the restaurant to operate more efficiently, reduce wastage and boost sales and revenues over time.
Modern restaurants are embracing such platforms as a key differentiating factor to beat competition and win more sales.
2. Mobile and Facebook Ordering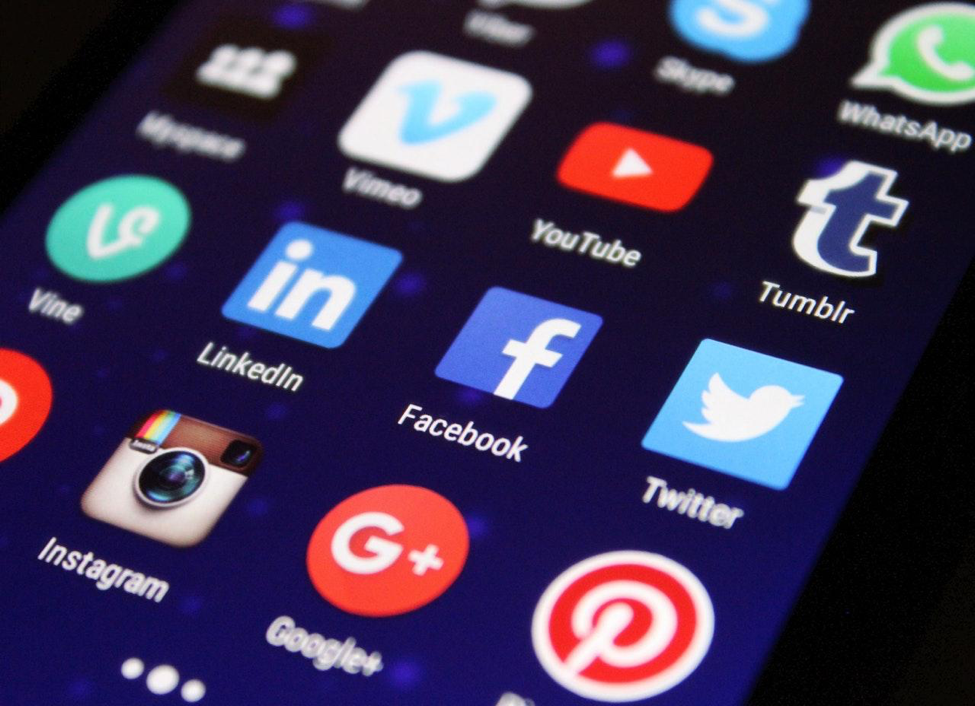 There are over 2 billion people on Facebook today. 1.9 billion of these visit the platform at least once a month. When it comes to mobile phones, the numbers are even more staggering. By 2019, there will be 2.5 billion smartphones on the planet. Of these, close to 225 million will be in the United States alone.
Restaurants today know that reaching customers via these two channels is no longer a nice to have but instead a must-have. Mobile and Facebook ordering represents a tremendous growth opportunity for restaurants.
Today users do not want to switch platforms to complete a task. If they buy clothes via Facebook chat, they will also want to order their food the same way.
Considering the growing ubiquity of these two platforms, modern restaurants are integrating these order channels into their core business activities to boost sales.
3. Seamless Payments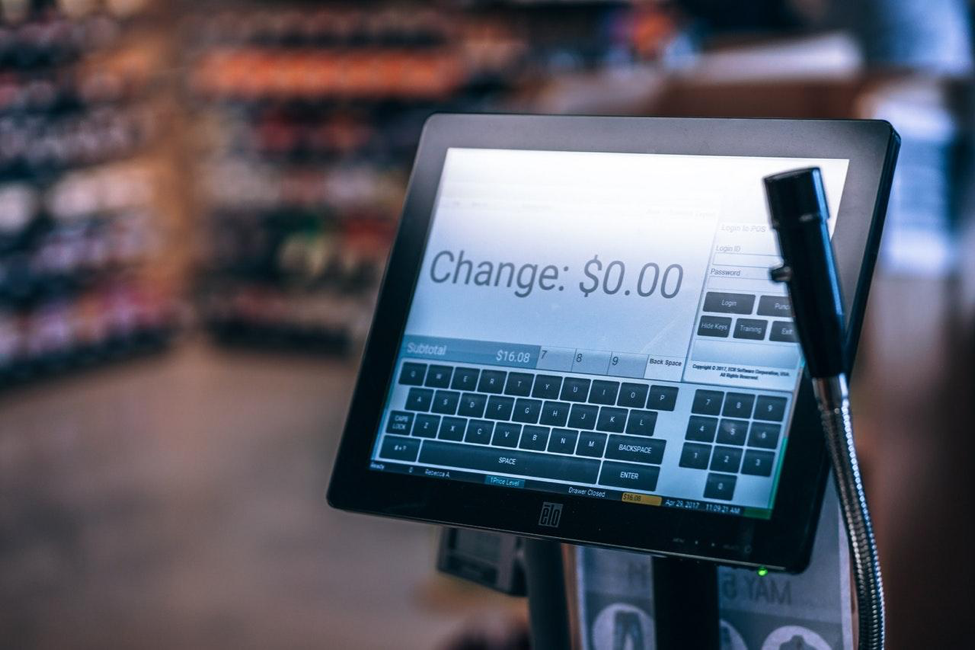 Payments are slowly approaching complete seamlessness. The idea that customers will one day not need to "make" payments is fast approaching. They will simply be authorizing payments via a simple gesture such as a biometric identifier.
Restaurants will perhaps be the largest beneficiaries or victims of this transition. Traditionally, users had to provide their card, have it run, and sign the check. This was a time-consuming activity that ate into overall table turnover. To cut this time and boost sales, restaurants today are investing in truly seamless payments.
Patrons today can be able to complete payments in mere seconds. Whether it is tap-to-pay or authorize-to-pay, these changes are having a significant impact on sales. In addition, modern restaurants are embracing modes of payments that reflect the current changes in how users are paying. Today you will find most progressive restaurants accept both Apple Pay and Google Pay.
Restaurants are transforming their sales using these and other technology tools. The idea here is that even though the restaurant business model still works well, it can be improved significantly.
Experimenting with these and additional technologies such as on-demand deliveries, gamification, and others will yield even greater gains.