A cloud-based Enterprise Resource Planning has become an integral part of a business's infrastructure. It's an ERP system offered by cloud-based vendors.
Using such a system, you can access ERP software features from any device as long as it's connected to the internet. As such, your employees can key in data remotely. Therefore, it makes your ERP solution easy to use since it doesn't need one to be onsite and it also simplifies upkeep.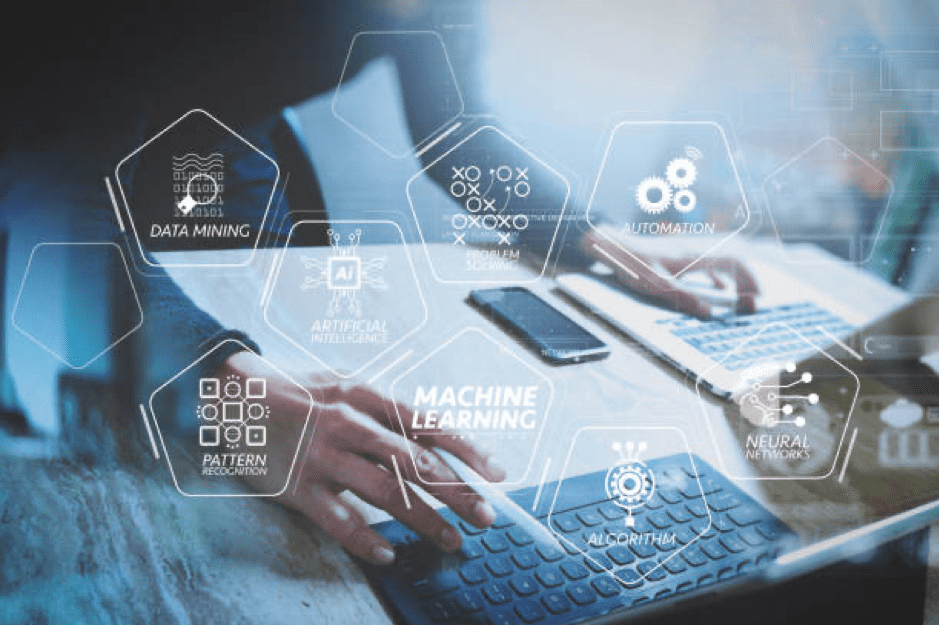 Here is how your business can benefit from a cloud-based ERP.
It's User-friendly and Fast to Deploy
Cloud-based ERP solutions are built with speed in mind. Note that implementing the traditional ERP system is not only costly but also time-consuming. And often, it requires an expert to do so and regularly check and update it.
However, you don't need hardware or technical skills to set up cloud software. And it only takes a few days to deploy this system. Not only is this cost-saving, but also you can begin using your ERP sooner. Think of it as installing a powerful app that will help your business grow.
Additionally, these ERPS are more user-friendly compared to traditional options. As long as a device is connected to the internet, you can use the system on it.
Better Performance
In-house ERPs require proper setup from an expert and continuous maintenance. If the system is poorly done, it reduces the performance of your employees, making your business incur losses or lose revenue-making opportunities.
But with a cloud-based solution, the vendor is in charge of the management and maintenance. So you can have peace of mind knowing that the system is being handled by an expert and it will perform excellently.
Additionally, this system frees up your onsite space and resources that would have otherwise been expensive to set up. Thus, your in-house IT system can be used for other important work. This saves a business the money that it would have used on maintaining ERP infrastructure.
It's Compatible with Other Tools
Lack of compatibility is a common issue with traditional ERP systems, especially after an upgrade to new software.
Thankfully, cloud software uses high-end tools that integrate with other technology. Therefore, allowing streaming data from other systems into your new cloud-based ERP.
Additionally, updating or upgrading traditional ERPs is expensive and takes a lot of time. And updates often cause downtime, which most companies find expensive.
With a cloud-based ERP system, you will always have access to the latest version. And you don't even need to pay or shut down your production during installation.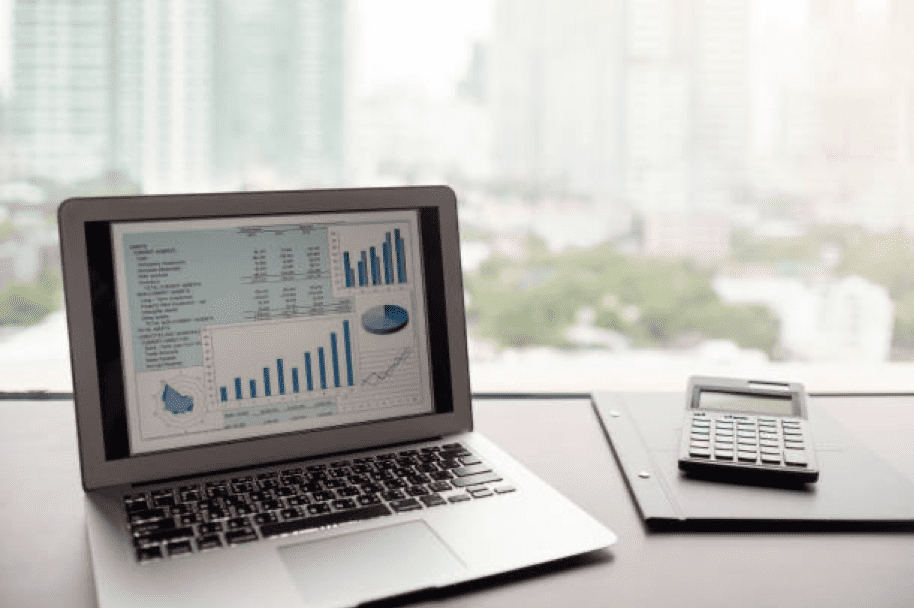 Improved Security
Some people think that cloud encryption is not as secure and is susceptible to hackers. But on the contrary, cloud software offers a high-security level to companies regardless of their size. With a cloud ERP for SME, third parties can't access your data as it is fully encrypted. Plus, the system keeps tabs on all activities.
Low Operating Costs
With an in-house system, you'll have to purchase the software, licenses, and hardware that supports it. Also, you must pay an expert for installing and maintenance. As such, you will be forced to set a high IT budget, which can be unaffordable for most SMBs.
A cloud-based solution offers an affordable alternative as you only pay a flat rate fee per month. Thus, you'll use less money to implement. And since most vendors offer management services, you'll spend less money on operational costs.
Conclusion
Cloud-based ERP software is an ideal solution for most businesses. It allows you to manage your enterprise effectively and offers better insights into your data. Your company will benefit from routine tasks and automation mundane offered with this system. So if you haven't shifted to a cloud-based ERP, it's high time you take that step.