During the quarantine, the temptation to procrastinate has never been stronger. There's no better time to start exercising than today; it helps keep you in shape and you could use the extra endorphins during these stressful times. Whether it's running through the park, hitting the gym (social distance at all times!), or simply working out at home, you need a good pair of earphones to keep you focused and motivated.
What are we looking for?
Working out is already tough enough as it is. Exercise without your tunes is double the torture. Before you start looking for a brand new pair, here are some factors that you should consider when looking for workout earphones:
Sound quality – when looking for earphones, sound quality is at the top of the list of things to consider. Make sure to watch out for the model's acoustic response which means the overall design of the earphone and range of frequencies that it can cover (frequency response).
Fit – you don't want your earphones to fall off during a run! Because no ear canal is the same, you may want to consider earphones that have customizable buds.
Water-resistance – this is important because when working out, you're going to be sweating a lot. Fluids can ruin the sound output of your earphones which will damage the sensitive hardware and make the sound noisy and brassy.
Battery – like with any gadget, battery life and capacity is important. What is tricky about earphones, particularly Bluetooth earphones is that it doesn't last long. The better the sound quality, the more battery it drains since it needs to power more hardware to cover all frequencies.
Budget – Bluetooth earphones are not cheap. Apple, Jaybird, Sony, and more are some of the top brands with products that can fetch from a few dollars to hundreds.
If you are in the market for new workout earphones, you may want to check out these models:
Beats Powerbeats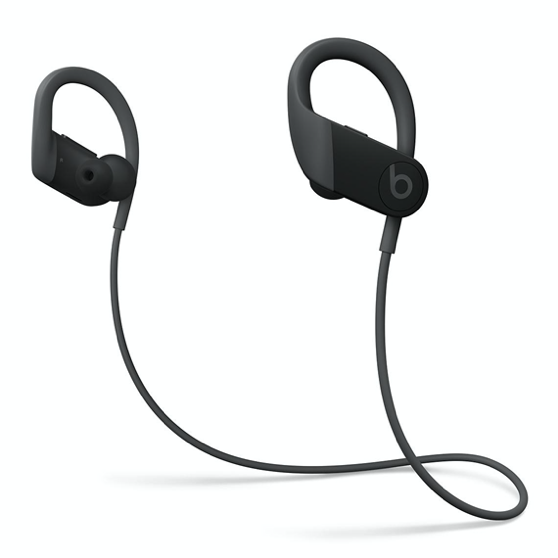 Truly made for athletes and for people who lead an active lifestyle, the Beats Powerbeats are all-around wireless earphones. It has an IPX4 water-resistant rating. Both buds are wired together for better battery life (if you want a truly wireless experience, you can always go for Beats Powerbeats Pro). To secure it in place, it has rubber hooks but this also means that the carrying and charging case is a bit clunky.
JBL True Wireless Flash X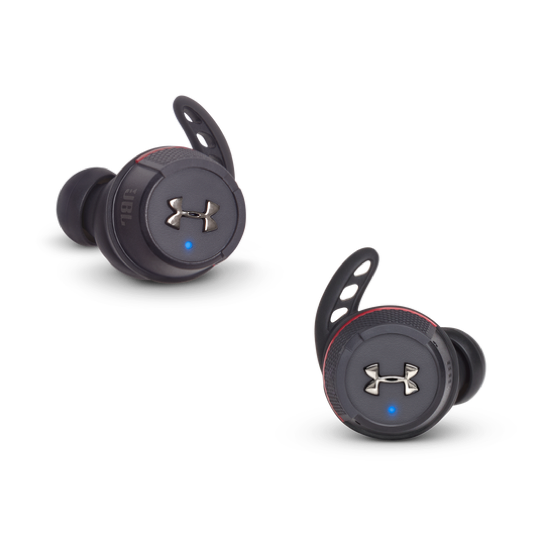 A collaboration between JBL and Under Armor, the True Wireless Flash X features a 10-hour battery life + 50 hours recharging with the case. The small rubber fins are soft to prevent ear fatigue and help create a seal to boost its noise-cancellation and Blackpink bass sound.
Bose Sports Earbuds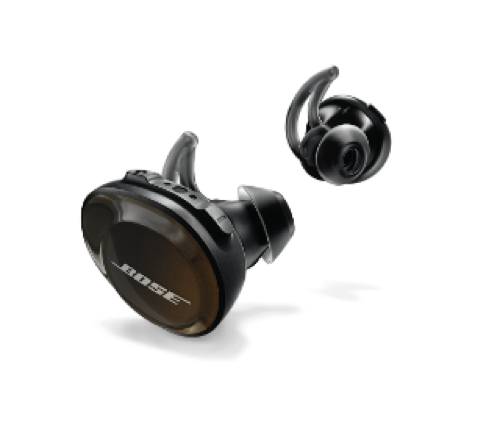 Bose is a household name when it comes to audio and HiFi products. The Bose Sports Earbuds features an IPX4 water-resistant rating, a fast-charging USB-C case, active equalizer, and playback (on the right bud). You may want to watch out for its glitchy Bluetooth connection and this model doesn't have ambient modes.
Jaybird X4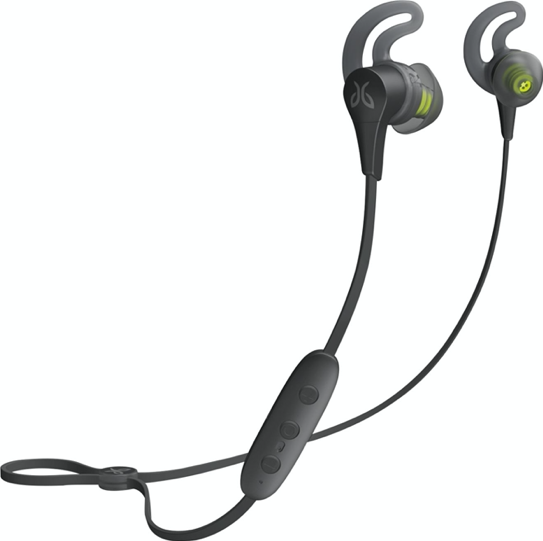 Pioneering the gym earphone niche, the Jaybird X4 has an IPX7 rating (maybe the highest on this list) with a customizable sound that enables you to set according to your listening preferences. Although wired like the Beats Powerbeats, its weakness is its battery life.
Apple Airpods pro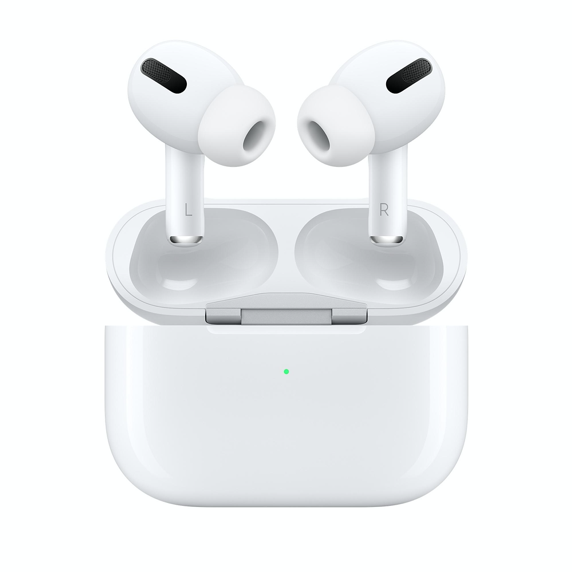 For Apple fans out there, the Apple Airpods Pro fits snuggly on your ear (better than the previous generation) and has an IPX4 rating. It also has great noise-cancelling features thanks to its fit and ambient sound.