Released in October 2010, Kik Messenger started booming the world of messaging with a massive one million users in the first 15 days of its announcement. It went like on the top for more than 3 years but the legacy was overshadowed by various messaging apps because Kik grew with several spam accounts that degraded the quality of the app and many started feeling uncomfortable on the service.
Although, there still remain many users who use Kik messenger for day to day messaging but now it is time to switch to famous apps that are worth it and are setting new benchmarks in the messaging industry.
5 Best apps like Kik
#1 WhatsApp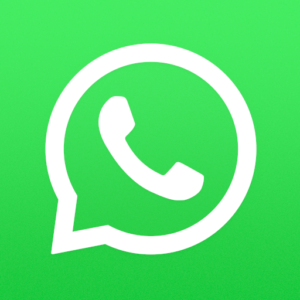 No doubt WhatsApp is the first choice of a person when it comes to messaging. It was launched in 2009 and gained its popularity in 2012, WhatsApp now has 1.5+ Billion users worldwide from 180 countries. It was sold to Facebook in the year 2015 for 19 Billion Dollars. It has minimalistic look with great and must-have features that makes it easy to use to all its customers. This is what makes it the top-notch messaging app of 2020. It is free to download and use with all the features available at no cost. It has all the advanced and latest emojis.
It is compatible with Android 2.1 and older, IOS 6.0 and later and Windows Phone 10.
#2 Snapchat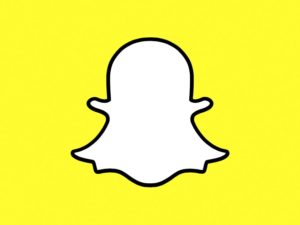 Unlike WhatsApp, Snapchat is not just a chat centric app but it offers various exciting features such as snaps. Snaps are photos, capturing videos, or any text to send to your friend. One can view his/her snap for a few seconds and it disappears. Its one of the best privacy features is the screenshot option, if someone sends a snap and the receiver takes a screenshot of the snap or that chat, the sender is notified that a screenshot has been taken which is very helpful. Also, if both the users are online, they may video chat and makes it more interesting. It has a very engaging streak option. One snap a day converts to one streak. If both users send streaks for every day, the streaks add up to numbers.
Developed and maintained by Snapchat Inc.
It is compatible with IOS 7 and higher, Android 4.0+.
#3 Telegram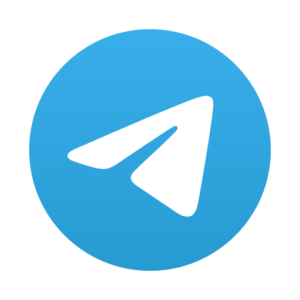 It is an all in one messaging app and is one of the apps like Kik that is available for most of the operating systems as it is a cloud-based messaging app. It was first unveiled in the year 2013 but gained popularity in the year 2018 with major updates and due to the downfall of BBM. It lets you connect to all the people even they are on the contacts. It has memoji like emojis that are dynamic and not static which makes it even more amazing.
Maintained and developed by Telegram Messenger LLP.
Available on Android, iOS, macOS, Windows, and Linux.
#4 Hangouts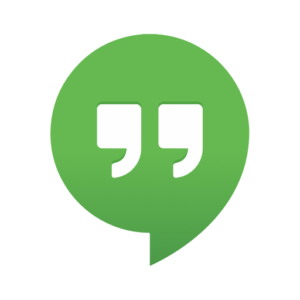 Developed and managed by Google, Hangouts app is a bit different than other apps as it syncs with the Gmail app ad one can chat with the friends whose emails are known even without having their phone numbers available. It has all the features like voice calls, all the emojis, and is a complete messaging app.
It is available on Android 4.0 or higher, iOS 7, and older and is included in the Gmail web as well.
#5 Discord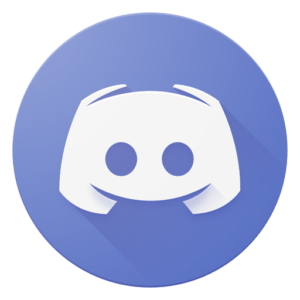 Yes, you have heard it right. Discord is meant for gamers and big streamers. It was developed in the year 2015. In the year 2018, it started being recognized apart from the gaming industry because of its intuitive user interface that handles thousands of people in a group which makes it best to be used in certain big events when it is impossible to reach everyone particularly and informing them. It is scalable and widely used in Hackathons, public gatherings to make certain announcements without calling them for a meeting. It has various features including group calls for hundreds of users at the same time.
It is widely available on platforms like Windows, macOS, Android, iOS, Linux, and even web browsers.
By now, you have been having a good idea for apps like Kik that are great in terms of their features and availability on various platforms.
Have any queries? Let us know in the comments section below.