There is no denying the fact that all small business startups have similar objectives of getting popularity among their audiences in the long run. If you are done with the challenging part which is launching a startup business, it is time to build your foundation. Your foundations will be composed of your customers' viewpoint, logo, and what we called "the brand".
In simple words, branding is an activity commenced by a startup to stand them out visually from the crowd. It consists of everything, from logo designing to corporate advertising products. It is more than the projection of a business image to representing all things about your startup, visually. Rest assured, you can leave the designing in the hands of pros from unlimited graphic design services. After all, they know how to help you create a cohesive brand through visual elements.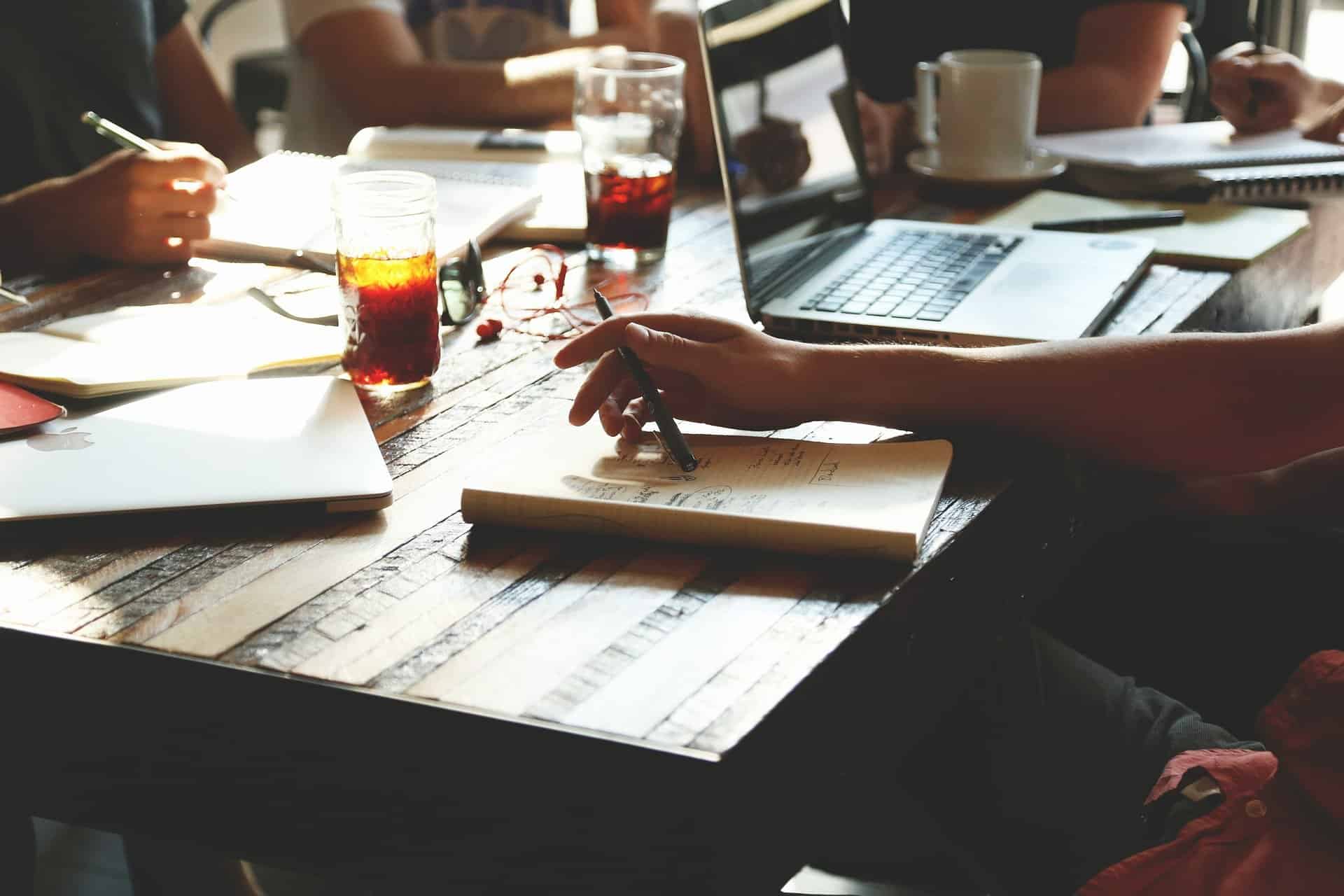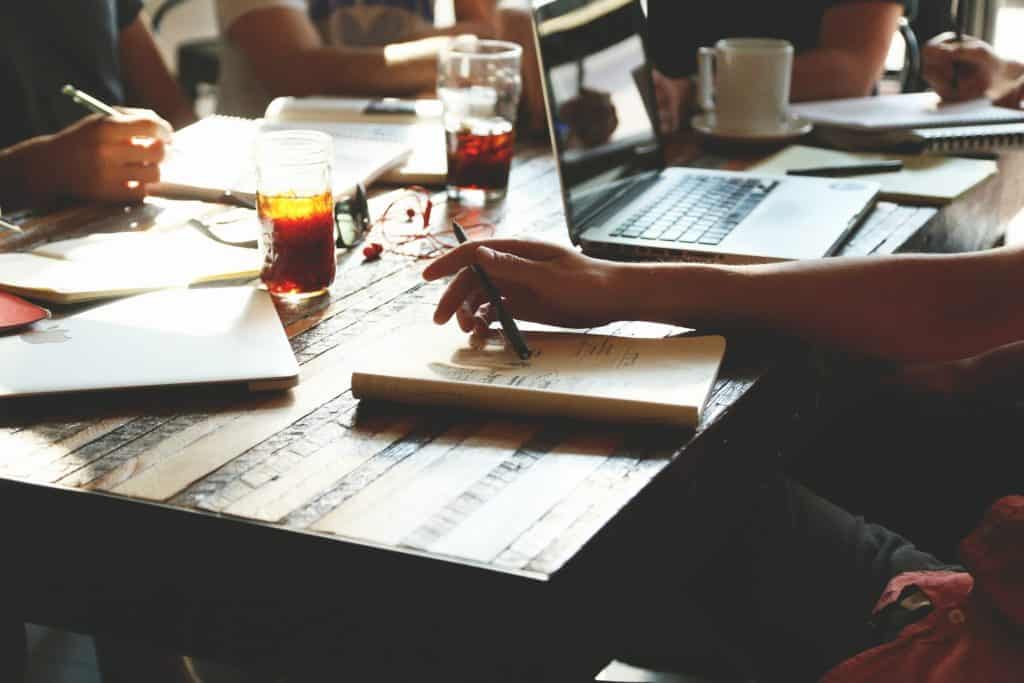 Though branding your startup business can be a time-consuming yet tiresome process, we are here to help you out in this regard. In this article, we will share some of the best ways to build your startup business brand. So, stick with us and read it till the end!
5 Best Ways To Build Your Startup Business Brand:
Now, let us explain these ways in detail so that you can properly follow them to build your startup business brand:
Establish Overall End Results
Define the final message and image that you want to present to your clients. Make sure to decide on a budget to confirm that you don't increase the unnecessary cost. Decide on a meet-up with a brand designer who has a minimum of 2 years of experience. Experienced designers can carefully listen to you while describing your business mission and message in detail. They have the professional expertise to convert your voice into an impressive logo and/or visual presentation through a website, business cards, and other business supplies.
Break It Down Into Different Stages
Once you have decided the overall results, you need to divide them into small different stages (Ex. Stage I, Stage 2, & Stage 3.). The last stage is where all things should come together and starts the process of making amendments to your total package.
Permit Sufficient Time
Be sure that while defining the timeline for the "Branding" project, you offer sufficient time to your designing team for submission, customizations, and finalizations. Let them at least 1-3 weeks for every stage.
Assign Particular Duties
You should also ensure that you have a team of expert members for every stage of your branding project. The reason is that you won't complete the project without their assistance. Prepare a sheet that includes the names of all team members with their tasks assigned and contact details as well.
Be Flexible
There is no need to get stuck on just one stage because it is not absolutely beneficial. Allow your team members to use their creativity and look for a common ground of balance. Make sure that your demands are genuine and are something that can correctly signify who you are and what you want to promote.
To Sum Up!
The bottom line is that if you want to establish an impressive brand for your startup business, you should practice the best ways mentioned above. These ways will surely help you build your brand successfully. But, it is advised that you should get in touch with one of the certified Startup Brand Designers for corporate branding.