Every business which wants to increase awareness of its brand needs to invest in SEO to ensure people find its website at the right time.  Startups stand no chance against their established competitors without investing in SEO.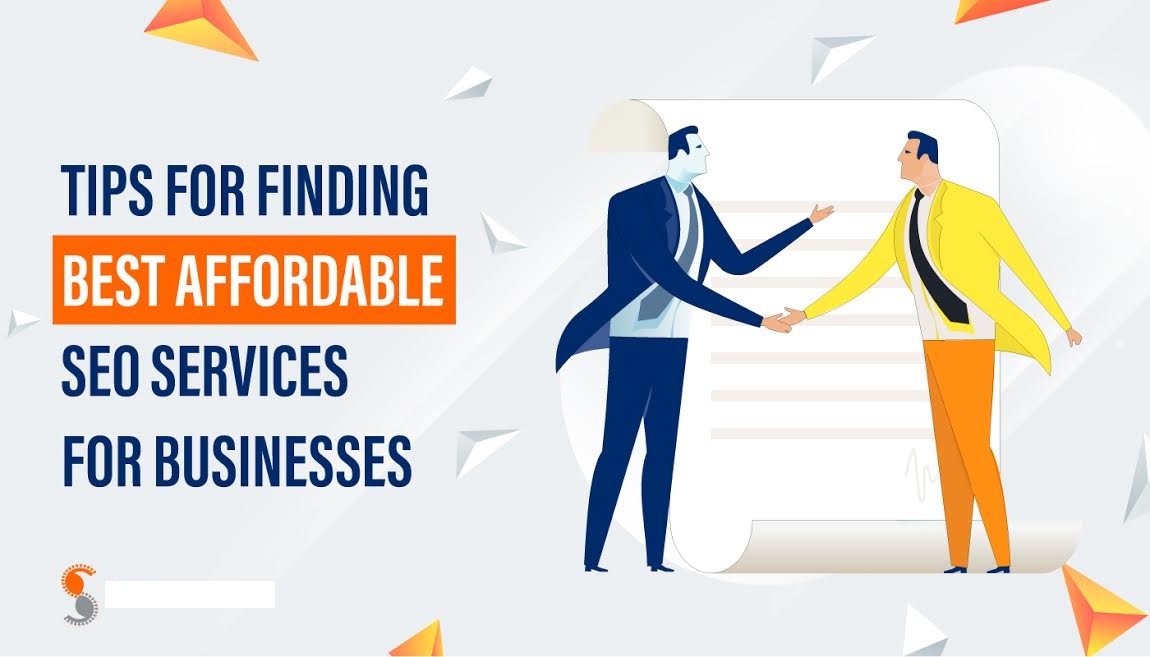 While there are several SEO firms, it can be a daunting task to find an affordable local SEO company. Here is a compiled list of six infallible ways to find affordable SEO services for a startup to make things easy for you.
1. Be Specific About What You Want.
Most startups are so busy with business challenges that they forget SEO is an essential part of business growth.   Before looking for an affordable local SEO company, you need to figure out what exactly you want.  For example
Do you want traffic for specific keywords?
Do you want to increase brand awareness?
Do you want to reduce the bounce rate and increase conversions?
As a startup entrepreneur, you should have clear SEO goals. Once you have SEO goals defined, you can start your search to look for an SEO agency that offers those services.
2. Use a Search Engine to Your Advantage.
The Internet is the right place to start your search for affordable SEO services. You can use keywords like "affordable SEO services." When you type these words, you will get a host of options.  But that does not mean all SEO services appearing on the 1st, and the 2nd search results page has the lowest SEO services rates.
You need to check several SEO service providers to ensure they provide SEO services required by startups. Shortlist a few names, and you can move to the next step.
3. Compare Prices
Affordable SEO does not mean the lowest rates. According to the leading market report, most SEO projects cost around $750 to $2000 per month, depending on the project's scope. An affordable SEO would be priced slightly below the average industry standards.  You need to understand the difference between affordable SEO and cheap SEO.
An affordable SEO would have the following traits.
Long-term strategies
Proven success
Customized SEO strategies for startups
Experienced team
Results-driven
4. Find Reviews
Reviews tell a lot about the capability and performance of the SEO agency. You need to always look for an experienced SEO agency.  It will ensure the agency has a large body of work that has been analyzed by its clients.  You need to check a few past reviews and some current ones.
It will help you judge the SEO agency's track record and ensure the results are not a stroke of luck.
5. Ask Questions
Reviews would not tell you everything. Hence, it is always good to ask questions to collect the required information. You can ask the agency to share a few SEO plans they are executing for clients or some recent successful SEO examples. It will help determine if the SEO agency is right for your startup.
To sum up, startups don't have ample resources like established companies. A good affordable local SEO company can help startups get ahead of their competitors on a shoestring budget.