Are you located in beautiful New Hampshire? Do you need help in deciding what business you should start there?
New Hampshire recorded a shift in its economic landscape over the past few years. The economy is stable, the environment is welcoming, and very business-friendly, which makes the state a very attractive location to start a new business.
Without further ado, let's walk you through some essential tips that you need to know before you kick it off.
Business tips for New Hampshire
First of all, you need to figure out a plan. A solid business plan is your roadmap and it will tell you what you need to do in order to make it through every stage in the beginning.
The second most important thing to mention is the financial structure. To be precise, there is a wide angel investor network in New Hampshire. You might also want to look into social lending or crowdfunding.
Keep in mind that the state of New Hampshire also has differing programs for new businesses, so you'll be spoilt for choice regarding business financing options.
Next, you need to think about insurance. Consider the type of your business and the nature of its operations and then choose a good New Hampshire business insurance plan that will cover all of your bases.
Last but not least, once you determine the name, you should choose the legal structure. You should register it as a sole proprietorship if you're just starting out and plan on working as a contractor.
On the other hand, you can also go for the LLC structure or even the corporate structure. This heavily depends on the stage your business is in and the plans you have for it.
New Hampshire business ideas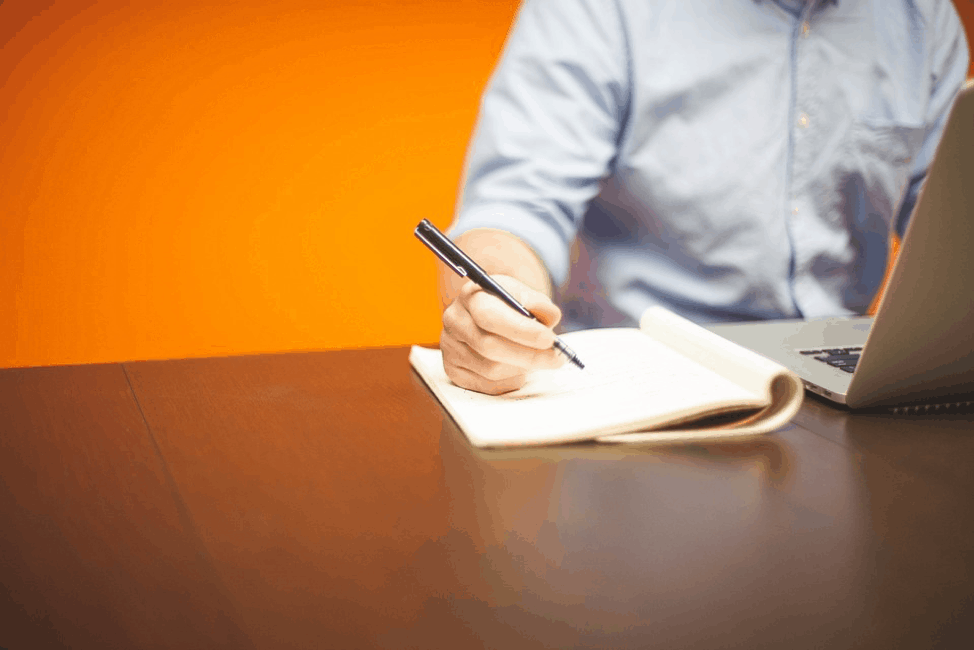 Now, let's go through some attractive business ideas and options that you might find useful. Remember, these options are predicted to have decent potential and you'll have a good chance of success if you start a business in the following fields.
Babycare
New Hampshire residents are among the top earners in the United States, with a median annual wage of $49,967.
Many New Hampshire residents are working-class people who spend the majority of their time outside the home and many of them have children who are usually unattended to.
Therefore, investing in a daycare facility to meet this need will be a wise business decision. You can either set up a facility where clients can bring their children, or you can provide home/customized services to likely wealthier customers.
Rubber and plastic factory
If you live in New Hampshire and want to start a profitable business, you should consider starting a rubber and plastic company. Starting this line of business ensures a good profit year after year if you understand the market dynamics.
All you have to do is find manufacturing companies and then assist them in producing all of the packagings for their products. The ability to be creative with your products is essential in this type of business because there's a lot that can be done with rubber and plastics.
Apple production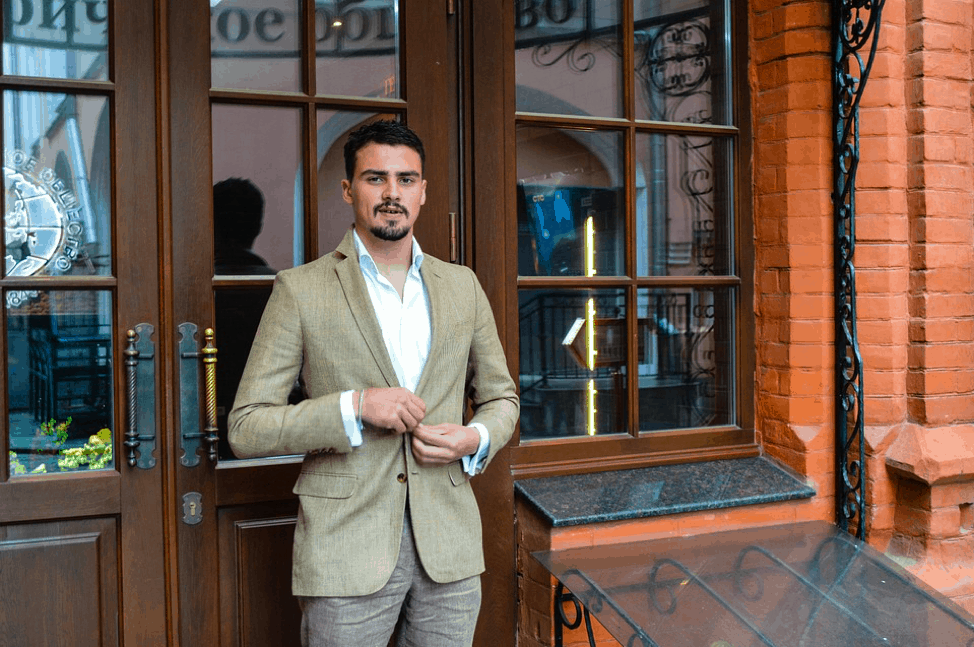 New Hampshire is one of the states where apples are grown commercially in large quantities. One of the benefits of apples is that, if properly packaged, they can last for months without spoiling.
You could export apples to other parts of the world in addition to selling them in New Hampshire. Many people around the world make a lot of money by exporting apples, especially to places where apples don't grow.
Convenience store businesses
The average earnings of New Hampshire residents have continued to rise. As a result, the average citizen's disposable income has risen in lockstep.
New Hampshire residents enjoy shopping for personal and household items, especially when discounts and promotional offers are available. You can capitalize on this trend by opening a convenience store that meets this demand. However, it's critical to form alliances with suppliers and wholesalers who can provide your company with discounts.
Electric equipment store
If you live in New Hampshire, you might want to consider opening an electrical equipment store. It's a thriving business, and you can obtain electrical equipment directly from manufacturers in the state of New Hampshire at a lower cost.
There are factories in New Hampshire that manufacture electrical equipment, and you could become a distributor with one of them.
Final words
These are the most attractive business ideas that will most likely rake in a lot of revenue for new New Hampshire business owners. Go through them again and see if your business idea can fit any of the listed options.
Good luck!