Today, technology is taking the world by storm. And when it comes to technological advancements, the business sector, more notably e-commerce, is maintaining an impressive pace.
Many businesses are keen to go online to outperform their competitors. As a result, the online shopping trend has overtaken traditional shopping to some extent. And while it is true that conventional retail is not going away soon, online shopping will gain more popularity.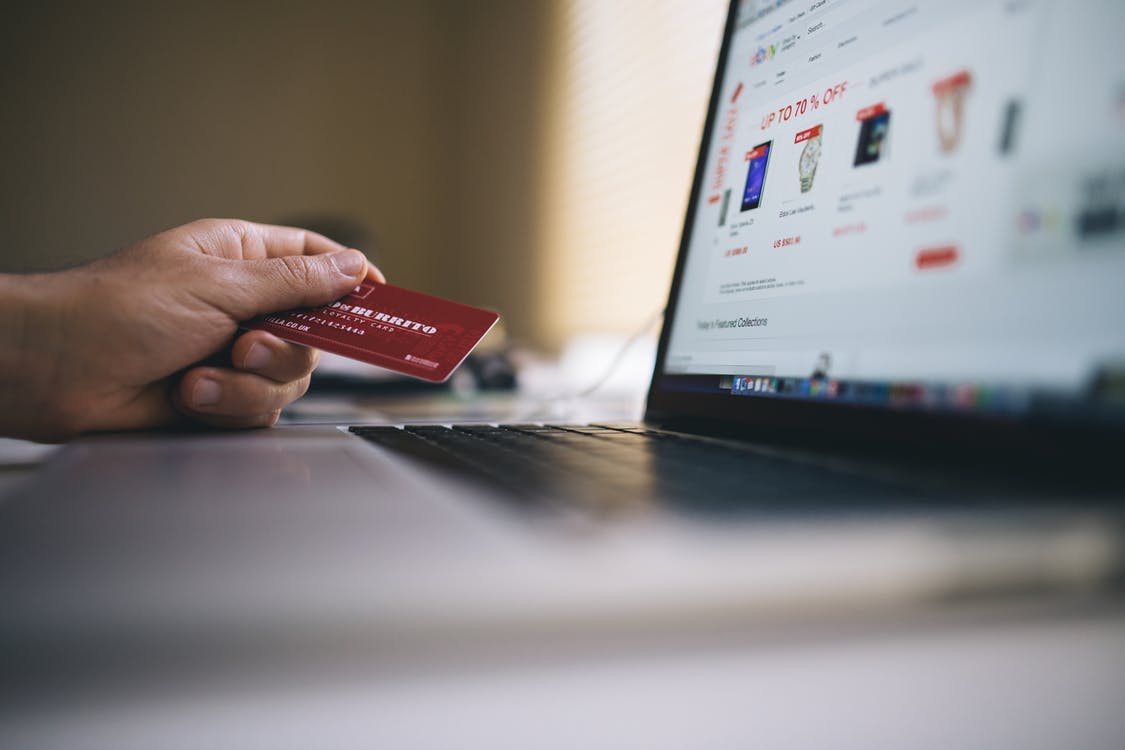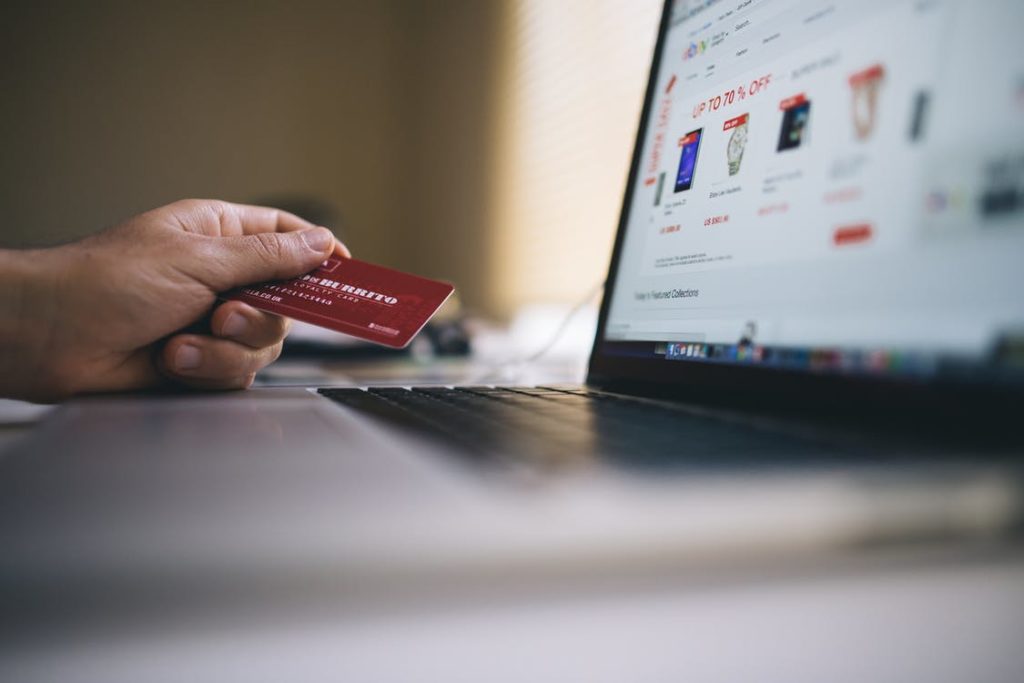 Moreover, do you know that the outbreak of the COVID-19 pandemic worldwide resulted in record-breaking sales in the e-commerce sector? According to stats, global e-commerce sales have increased by 4% from 2018 to $26.7 trillion in 2019.
Whether you're just about to enter the e-commerce industry or have been there for years, know that the e-commerce sector is continuously changing. So, you must be aware of the most recent trends in the industry to keep yourself ahead in the competitive world.
Let's dive into the top e-commerce technology trends reshaping this industry:
1. Voice search
Answer this. Have you ever used voice commands to browse products or services on the internet? Perhaps Siri, Alexa, Google Voice Search, or Cortana might come to your mind. In the coming years, voice search will eventually become a key innovation driver for the e-commerce industry. So, ensure to optimize your e-commerce store for voice search. Besides, voice search can save time and effort for potential customers.
That said, there's no denying that your prime focus should be your consumers. But don't ignore other essential stakeholders if you wish to succeed and grow. As an e-commerce business, you will host meetings with suppliers, vendors, employees, etc. Of course, you want your meetings to be smooth and productive. So, get the right tools and equipment like headsets, projectors, etc. Check out Poly and integrate the right audio and video products that fit your business work style.
2. AI chatbot
Let's face it; every business strives to achieve better customer satisfaction, as it can help them increase sales and improve their brand image. Thanks to Artificial Intelligence and Machine Learning, e-commerce businesses are now employing chatbots to give customers a feeling of personalized contact and also for marketing purposes.
Live chatbots are a fantastic tool to communicate with customers, answer their queries, provide customers with order status, and help them purchase. This tech trend is rising and will stay that way for the foreseeable future.
The best feature of these chatbots is their ability to manage several conversations at once without the presence of a human operator. 
3. Mobile shopping
Mobile shopping is not only a tech trend in the retail industry; it has become a part of everyday life. Undoubtedly, smartphone users are increasing daily. According to Statista, the current number of smartphone users has crossed 6 billion, meaning that roughly 83% of the world's population owns smartphones. Additionally, consumers spend around five to six hours daily on mobile phones.
The staggering stats demonstrate how it can significantly impact the way people shop online. Put this way; many consumers are browsing e-commerce stores on their phones and making purchases. Therefore, you must prioritize mobile shopping in your e-commerce strategy.
Consider launching your e-commerce store mobile apps so your customers can have a seamless shopping experience. Moreover, utilize your target customers' location to market products that are appropriate for that location. 
4. The versatile and efficient payment process
Cart abandonment is an e-commerce term that describes when a prospective customer adds products to the shopping cart on the webpage but doesn't proceed further with the checkout process. In simpler terms, sales continue to decline after businesses have adequately nurtured them. According to recent data, the average shopping cart abandonment rate will reach 69.99% in 2022.
The most common reason why most users abandon their cart is there are not enough payment options or too many confirmation pages. Therefore, e-commerce stores need to make their checkout process more straightforward and quick to retain potential customers.
Add more payment methods instead of only one. For example, include PayPal, Stripe, Apple Pay, Amazon Pay, and cryptocurrency payment getaways. Besides payment options, simplify the checkout process by keeping it simple to one page, including auto-complete fields, and integrate a mobile wallet. 
5. Augmented Reality
One key drawback that most customers complain about online shopping is they can't try the products before buying them. That leaves them in a state of uncertainty that they can't test the product. As a result, they feel unsure whether they should invest their hard-earned money purchasing items online. However, augmented reality (AR) has the perfect solution for this issue.
It is one of the biggest trends in the e-commerce sector. And although it is not now widely accessible, it will be in the future.
The newest technology gives users a virtual tour of a particular product to make their online shopping decision easier. For example, while sitting at home, customers can try clothes or let them see how furniture will look when placed there.
Summing up
As the number of online customers is increasing tremendously, businesses need to take things up and offer exceptional services to attract a larger audience worldwide. After all, more and more people are shopping for products/services online. That's where e-commerce comes into the picture.
Today, e-commerce significantly depends on technology, and in the coming years, the industry will embrace even more cutting-edge tech solutions. But the way the digital world is moving quickly, it can be pretty intimidating to keep up with the latest trends and advancements. However, learning about the most recent industry tech trends can give an advantage over rivals and boost sales.