For most of the e-commerce business, you will be able to drive customers at your website-you can be an expert at this. But how do you get them to buy something before they leave? How would you satisfy the visitors to pick a couple of products before they decide to leave? This is something really important and needs to be addressed.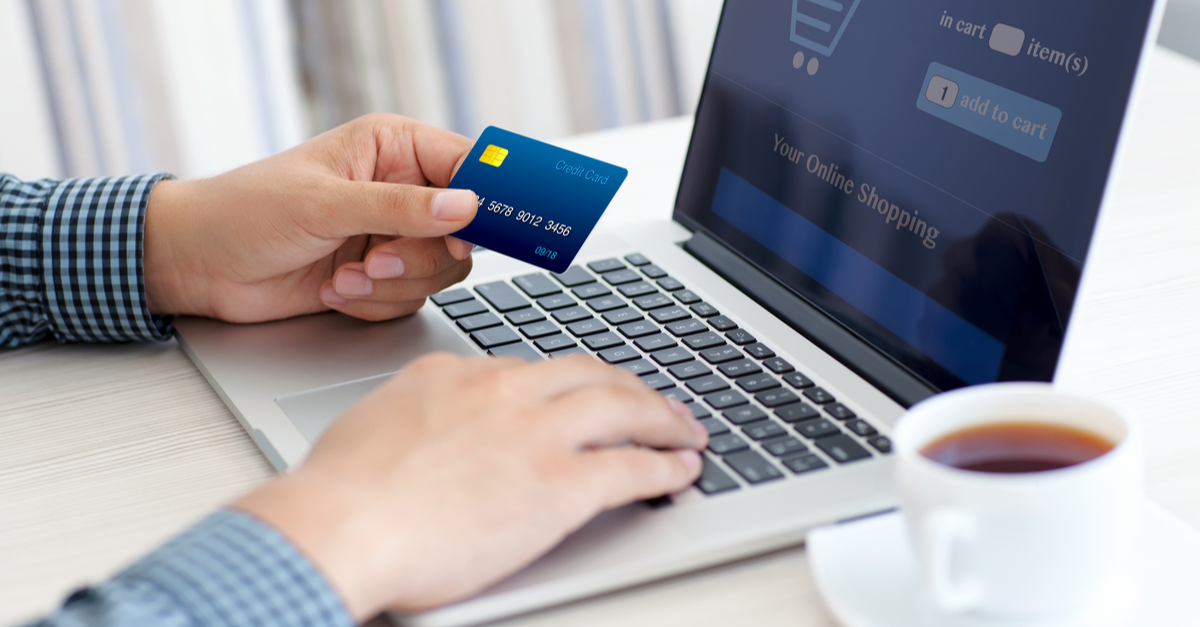 We all know that when someone visits an e-commerce site for the first time, it is very rare that they would purchase. Despite this, they are crucial to your business. The reasons why visitors are not likely to purchase on their first visit are because they are strangers to your business, don't know about your brand, or are unaware of the purchase procedure.
If you want your e-commerce business to be a success, you need to take care of these points. In this article, I am going to give you 5 tips or proven strategies that'll help your visitors to convert into buyers. Let's have a look! 
Encourage and Motivate the First Time Visitors
There are people who suffer in bringing traffic to their e-commerce sites. Your first priority should be to have good traffic at your site. So after bringing them to your e-commerce website, you need to take care of them and put your best out there for them.
Make them feel special and encourage their first visit. Try to offer them special discounts. Offer the visitors discounts of 10%-15% on every item. This will help in converting them into buyers.  Discounts are something customers love and are attracted by these offers.
Motivating and encouraging the first visitors is an important factor in converting them into permanent customers and making them buy products from your online store. It can be a bit costly to your business but if you see in the longer run, it can be quite effective. However, the discount offer should be exclusive and for a specific period so that the visitor is compelled to buy. 
Using the Latest 3D Viewer
The 3D Viewer is one of the most effective and well-known applications used by the people for converting visitors to potential buyers. This software has the latest and effective animations that can showcase the objects from various viewing angles. This will present all the features of your products to the visitors in an excellent way, increasing the chances of buying the item.
3D Viewer is commonly used by most e-commerce website owners because it can generate a lot of traffic to your website and converts them into buyers. Also, it is very simple to use, cost-effective, and less time-consuming.
One of the biggest reasons why first-time visitors don't purchase anything because they don't understand what the product is or what its features are. 3D Viewers can present all the features of the products to the customers and hence, increases the chances of buying.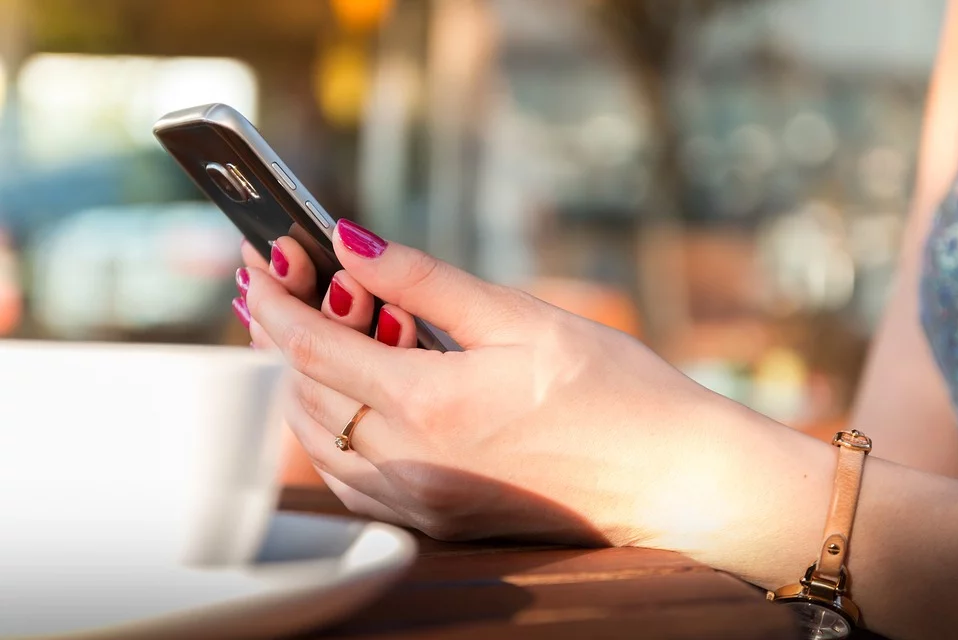 Optimize your Checkout Process
For e-commerce sites, the product pages are of great importance and need special concentration. The owners do give them attention but at the same time, they neglect the importance of the checkout page. However, this page is equally important if you want to convert your visitors to buyers.
It is a fact that the checkout page is not that populated as the product pages but still, you need to concentrate on it. This is because the visitors on this page are only a single step away from being converted into buyers.
You need to optimize your checkout page and make it simple for the visitors. Avoid asking too much about the client's personal information or too much form filling. In e-commerce business, you'll need their name and address but avoid asking questions like, "Where did you hear about us" etc. Try to create the checkout page of your e-commerce site interesting, informative, and good looking. 
Make Interesting Product Demo Videos
Buying online for customers can be troublesome because they cannot touch or closely observe the product. As in the physical world, you cannot explain the product's features directly to them or give the items in their hands for inspection. The best option available with you is to make informative and engaging videos about your products that will help the visitors know what actually you are selling.
According to research, product demo videos can increase the e-commerce conversion rate to 60% to 80%. So if you follow our strategy, you will have a good amount of permanent customers for sure. However, make sure to make high quality videos because if videos are not properly made, it can damage the reputation of your brand. Cover the product from all angles and show its salient features in the video. 
Email Visitors Who Don't Buy
Another trick you can apply is to automatically email all those people who visited your e-commerce site but didn't purchase any product. As an online store owner, there's nothing more frustrating than a person visiting your e-commerce site but doesn't purchase anything and leave soon.
You don't need to feel disappointed because we have a solution for you. Using the information you have collected from them, send informative emails to them and explain the qualities of your products in such a way that they feel compelled to buy that item.
Email is an excellent way to remind the visitors that they have left products in their cart to purchase. Simply add the information, a beautiful image, and the name of the item and click on the send button!
Wrapping It Up
So if you are running an e-commerce online store and your sales are low. Don't worry, just follow these tips given above and you'll notice a massive conversion rate. All these strategies are proven before and have increased the conversion of visitors into potential buyers.
Hopefully, this article will help you a lot regarding how to convert visitors to buyers for e-commerce. Still feel something missing, let us know in the comment section.