If you don't have your customer's attention you are losing business. Brands and companies today focus on how they can come up with better marketing strategies and concepts that would help them cover better market share and visibility. Using the right technology today can help you improve your brand's visibility and reach. Over the years, artificial intelligence has become one of the main marketing tools for various businesses and brands to connect with their customers. Similarly, you can also use AI to personalize your marketing campaigns and improve your brand's visibility.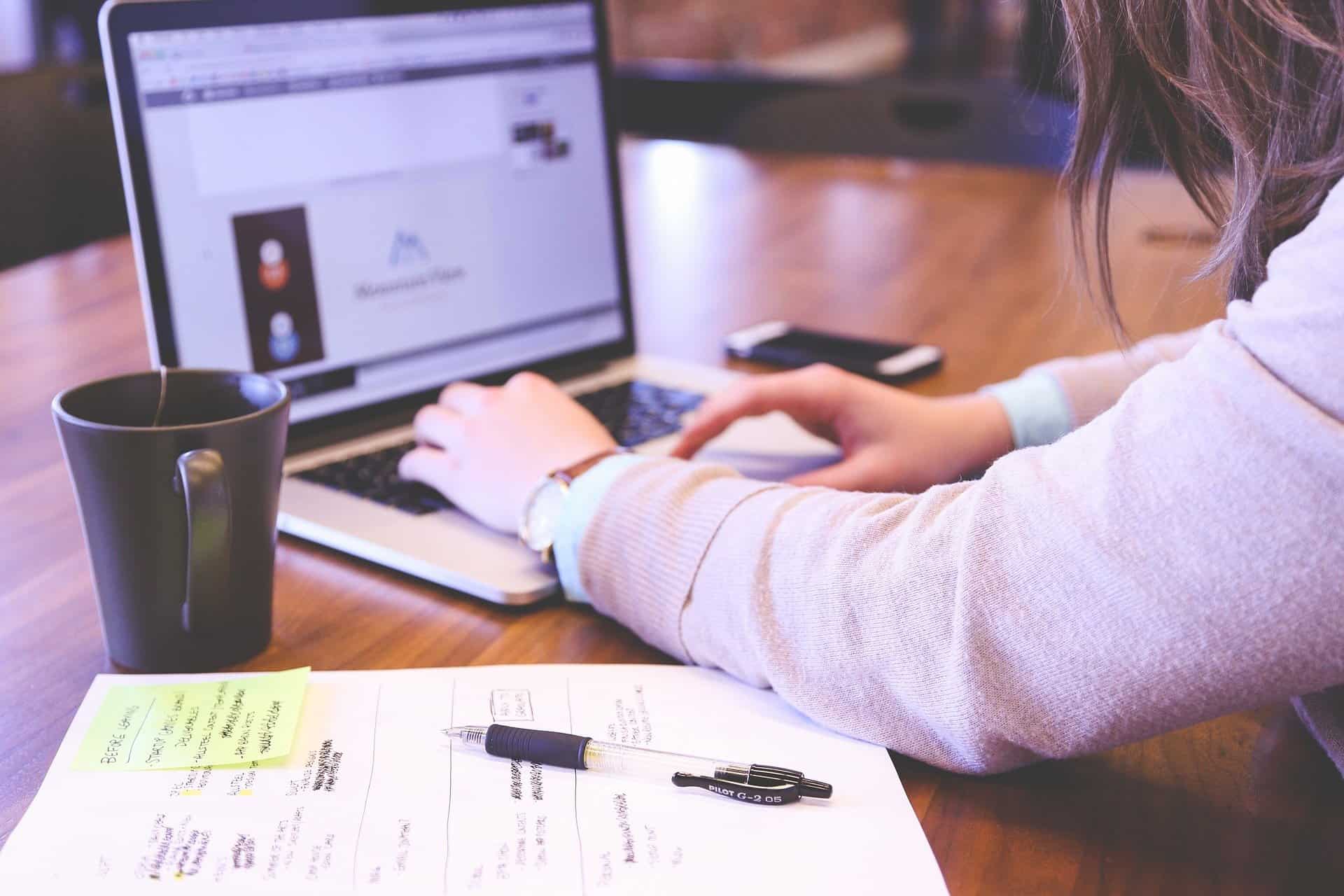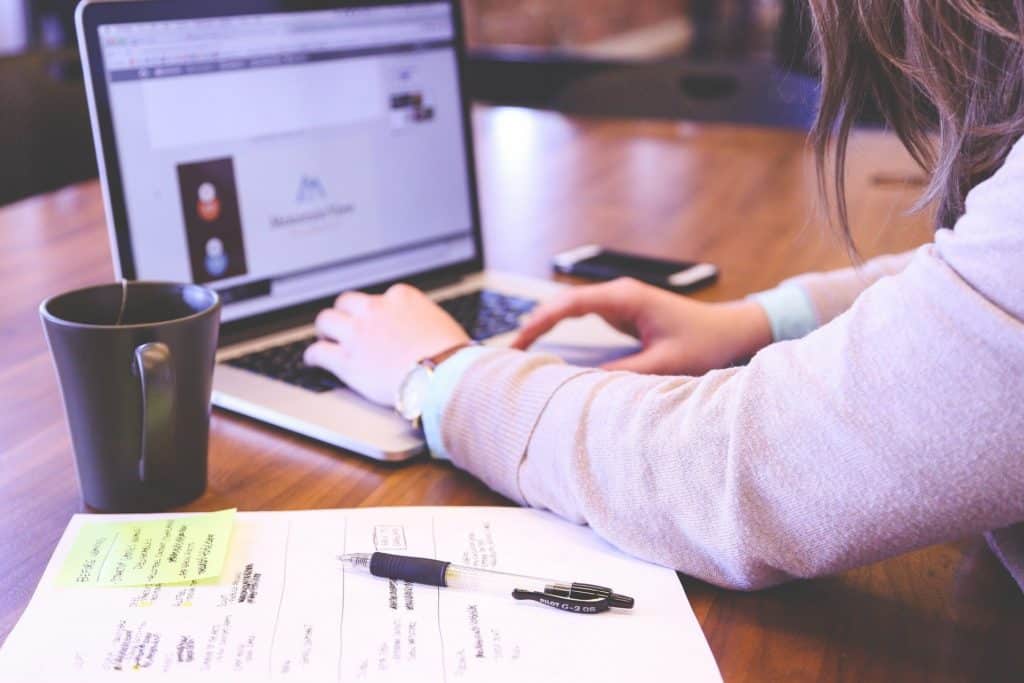 Personalize Content in Real-Time
Entrepreneurs and brands today realize that not all customers and users are the same. Hence, the one-size-fits-all approach isn't the right way to go ahead especially when it comes to marketing. With the help of artificial intelligence (AI) brands have the opportunity to personalize content based on customer's location, past purchases and preferences. Many companies provide their customers with quizzes where customers can put in their dislikes and likes and companies can leverage the power of AI to use this information to personalize the content on their websites and apps.
Better Product Recommendations
Various brands today provide push notifications and recommendations to their customers. However, to do it the right way, brands need to use the power of artificial intelligence in marketing. With the help of machine learning algorithms, brands and businesses can compute customer data, buying history, wish list, demographics and location to offer product recommendations that match with what the customers want.  With real-time AI technology, brands can constantly keep changing their product recommendations based on customer preferences.
Personalize Advertisements
Almost all firms and businesses today make use of paid advertisements. However, to make your paid advertisements work wonders you need to better AI technology that would allow you to know which ads would work for your business. Different customers have different choices and preferences. With the help of machine learning programs, you have the power to display relevant ad content offering better efficiency. The AI program would also compute data received from multiple channels, apps and devices to help you improve ad performance.
Exploiting the Internet of Things Technology
Apart from smartphones and tablets, many home appliances and devices also make use of AI technology. This allows brands to know how customers make use of these devices and what features they use more and the information they share. Using the power of AI can help brands to personalize the Internet of Things (IoT) technology and reach out to customers in unique ways. Exploiting the critical data from the consumers can help brands to strengthen the connection to the company's brand.
Personalized Websites
Over the years, websites have come a long way and with the help of AI, businesses and brands can use the website to offer them personalized shopping experiences. Using the customer's data, purchase history and preferences brands can push selective landing pages that would offer customers better online purchase experiences. With more data points, AI can help brands increase their online conversion rates to beat the market competition.