In the world of web design, the most important thing is to always be in step with the time and follow the trends dictated by the market. The popularity of some trends is temporary, while there are those trends that last for years and with their innovation and quality set new standards in web design.
Such trends can often change the overall concept of UI/UX design as well. Therefore, both designers and entrepreneurs must be informed of the changes taking place within this field if they want to keep up with the competition.
If you have developed your own business, you are probably aware of the number of potential clients you can reach online. All those people visit at least a dozen similar sites when looking for a product or service they need. For this reason, it is essential that the content on your website attracts the attention of customers and keeps them with you until they make a conversion.
If you are wondering how to gain an edge over the competition, the answer is using the best UI / UX design trends.
The Leading UI / UX trends For 2021
Dark Mode in Web Design
In 2020, this was undoubtedly the most popular trend you could see with the world's biggest brands (Android, Apple, Instagram), and according to many web design agencies, it's going to stay that way in 2021.
The dark mode is a modern and luxurious visual display, where a black background allows you to emphasize all the other design elements.
Also, in low light conditions, dark mode is less tiring for the eyes, and therefore the reader is more comfortable reading the content. For this reason, most applications have the ability to switch to dark mode.
3D Elements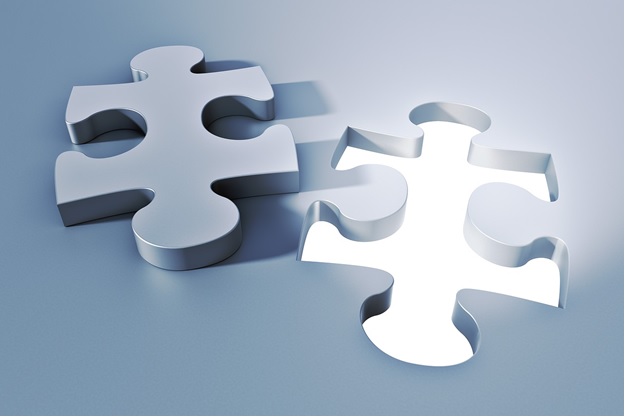 3D elements fall into that category of trends that survive. For years, 3D elements have delighted designers and other Internet users. Given that their popularity continues to grow, we believe that they will be equally fascinating in 2021.
There are two reasons why these elements have become so important in the digital world. The first reason is that 3D elements play a significant role in keeping potential customers on the website for a longer time. The second reason is that 3D visual elements allow site visitors to feel the connection between reality and the digital world.
If you want these elements to be found on your website, it is essential that you hire one of the best web design agencies to design your website. Also, keep in mind that if the page with the 3D element loads too slowly, you will achieve the opposite effect than desired. 
Illustrations
Illustrations are another trend that was extremely popular in 2020. Since only perfect elements have been present in web design for years, illustrations' appearance was a real refreshment. With the help of illustrations, the entire design gets a dose of humanity, which the visitors of your website can relate to.
Illustrations offer you the opportunity to present yourself authentically and develop positive emotions in people who visit your website.
Textures That Seem Realistic
Realistic textures have been absent in UI/UX designs for a long time, but their popularity is growing again. If you want to get users to stay on your site as long as possible, create a design that will look realistic.
Inserting realistic textures into the design must be done carefully. Too many textures like this could confuse users and distract them from the content you offer. Try to find the perfect combination of realistic textures and other elements to make your website's overall design look perfect.
Attention-Grabbing Typography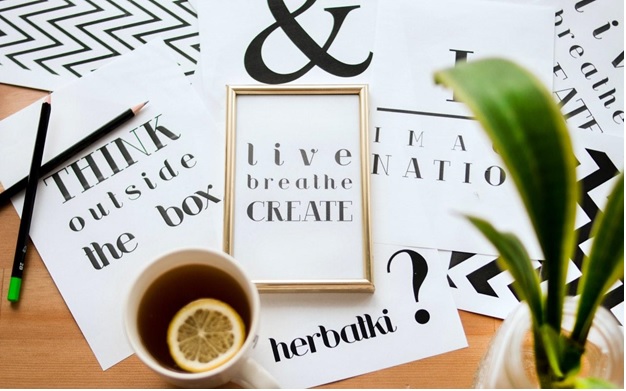 Why typography? Top web design agencies state that headlines are the first thing users see when they visit your website. By highlighting the title with unusual and bold fonts, you will have a better chance to attract visitors to your site to read the rest of the content.
In addition to highlighting the title, if it fits into the site's design, you can highlight some other elements (services, products, categories). It is only important that the entire design is well balanced.
Bold Color Combinations
When it comes to the colors you use on your website, you need to be bold and choose colors that are not common. The trend of unusual color combinations is one of the most popular for the coming year.
Simply be ahead of time and experiment with different colors that you know are rarely combined in practice. Don't let the design of your website merge with the other monotonous look of competing sites. Stand out from the rest because that is the goal and purpose of quality design.
Conclusion
This would be a concise overview of the most popular UI/UX design trends for 2021. Some of the trends we have mentioned have been used by web design agencies for years, which will certainly not change in the near future (typography, 3D elements). However, things in the digital world are changing daily, and we can't wait to see what new trends 2021 will bring.