Streamlining your billing process is a crucial step towards improving your business' cash collection. However, if you have a poor billing process, which takes too long to get your invoices cleared, it makes it hard to get the cash you need to run your business.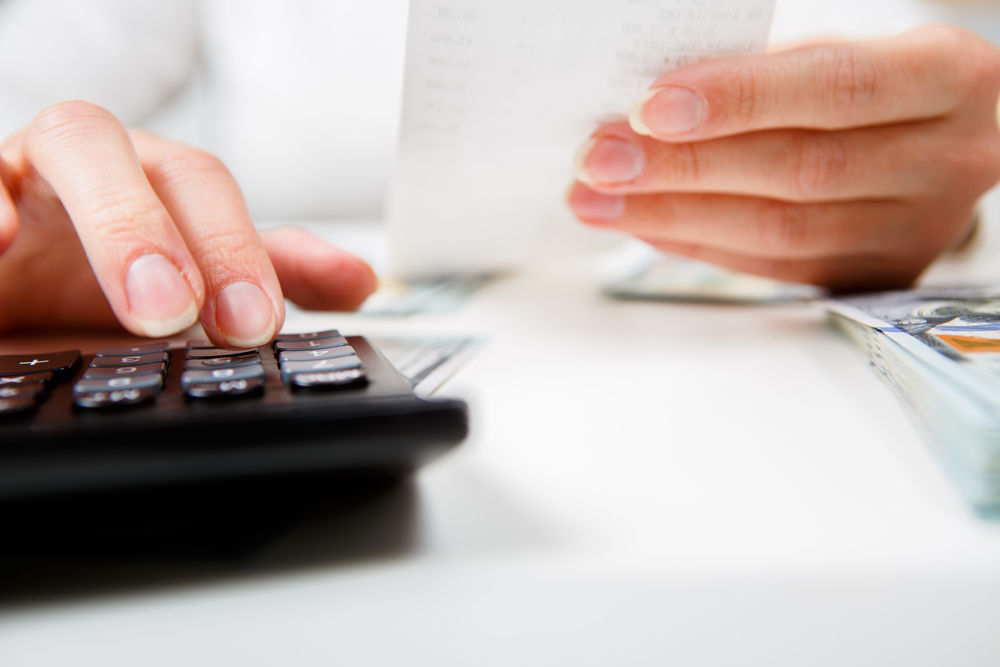 However, the growth in technology has made things easier for your business. Long gone are the days when businesses used to spend a lot of time trying to determine the income and expenditure. Most of the manual work has been replaced by automatic billing systems, thus allowing business managers to focus more on running their businesses.
So, if you run a business, you must have a streamlined billing system to make sure that you have a simple and accurate billing system. With that, let's look at the top 6 pro tips for improving your billing system.
Create clear payment terms
The payment terms and policies that you set upfront will greatly determine how and when you shall get paid. So, before making any deal with a client, make sure that you give them your payment terms. When you do this, your clients won't be surprised by receiving an invoice from you. Besides, communicating your payment terms in advance will allow clients to pay you in time.
Moreover, you should always ask your clients about the time and the payment mode they prefer since each party should be comfortable with the deal they'd like to make. Also, you shouldn't be afraid of informing your client about the penalty for late payments. Most clients will be happy if they get that information beforehand.
Use the proper billing tools
One way of improving your billing process is getting the right invoice or billing management software, such as enterprise billing software, Kansys. Such tools should be flexible and customizable to fit into your business. Besides, your billing tool should allow you to fully control your entire billing and invoicing process. Moreover, it should be simple to use, so that anyone who uses it doesn't get a lot of challenges when trying to figure out how it works.
If possible, go for a billing tool that supports multi-job billing and invoicing—that is, it should seamlessly handle multiple due dates for each customer. The proper billing software should easily adapt to the growth or expansion of your business.
Create simple and detailed invoices
Every important payment details should be indicated in your invoice. First, your invoices should be clearly labeled as an 'invoice' as this makes it easier for your clients to identify the document. Besides, the invoice should have a date (the date that you created the invoice and the due date) and an invoice number.
Then, a brief description or names of the services of products being invoices should be indicated clearly, together with their respective price, as well as the total balance for your invoice. You shouldn't forget to add your contact information on the invoice, as well as your billing terms.
Minimize errors when creating your invoices
While you might be extra cautious with your billing process, invoicing errors can happen. The sad truth is, we are all humans, and prone to errors, even when we use the software. The following are common errors for most billing processes:
Creating an invoice and forgetting to send it
Ignoring pending invoices
Forgetting to sign a contract
Sending your invoice to the wrong address
Failing to clearly explain the charges in your invoice
However, it's important to note that we can minimize these errors by using billing software with a simple user interface. Such billing tools provide the user and clients with a real-time experience when it comes to creating and sending invoices.
Integrate your billing process
When you integrate your billing software with your commonly used tools, you get an opportunity to open a wide set of features. With this, you find it easier to identify and manage each billable process across your business. So, here are a few things that you need to do:
Integrate your invoices directly with your common payment modes.
Integrate your billing software with your current accounting software, as this will give you real-time updates.
Integrate your billing software with your project management software, and ensure that every coin is accurately billed on time.
Integrate the billing software with your pipeline management system. With this, you will never miss any prospective opportunity.
Automate your billing process
Now, if you create bills frequently for your business, the best way to improve and streamline your billing process is by automating it. Creating periodic invoices for different clients every time can be stressful and time-consuming. Besides, maintaining invoice details, and manually checking whether they are cleared is another tedious task. At times, you might forget about pending invoices, and you can't remember whether or not you reminded them to clear their invoices.
When you automate your billing process, you get time to concentrate on other important aspects of your business. The right billing and invoicing software can assist you in numerous ways, from creating customized periodic invoices, to scheduling and sending payment reminders, maintaining client data, and tracking the status of any pending invoices, among other tasks. If possible, you should consider using cloud-based billing software, as this allows you to generate and send invoices from anywhere, and at any time.