Choosing the right professional locksmith can be a daunting task, especially if you are not accustomed to them. Thus, in this write-up we are going to provide some tips regarding this aspect to help you out with your purpose. So, let us get started with it.
#1 Do a thorough Background Check:
Not everyone in the world is reliable and the same goes for the locksmiths as well. Thus, before you opt for someone, you should try to research on their background. Do they have a safe pair of hands? What is their history (both personal and field of work)? These are some of the questions that you will need to ask around to learn more about the individual. Aside from it, a professional locksmith needs to have an experience of at least 6-7 years. Otherwise, they might not be a one-stop solution for you at all.
#2 Ask for Their Cost Estimation:
Many locksmiths offer details about the charges after they are done with their assignment. And, in some cases, their cost might throw you off-guard, as some people prey on the susceptibility of the helpless. So, no matter how delicate your situation is, always ask for cost estimation before taking their help. This way you will have a proper idea about how much you will need to pay them. Thus, it will be easier for you to arrange it quickly and efficiently.
#3 Double-Check their Identification:
A professional locksmith will always carry a set of identification and license papers. So, when he/she arrives at your house, be sure to ask them about it and double-check everything. It will be easier for you to authenticate them without any hassle. In addition, ask them for showing their insurance documents to be assured of each and everything. However, if they are being reluctant about showing their papers, then be sure to avoid them.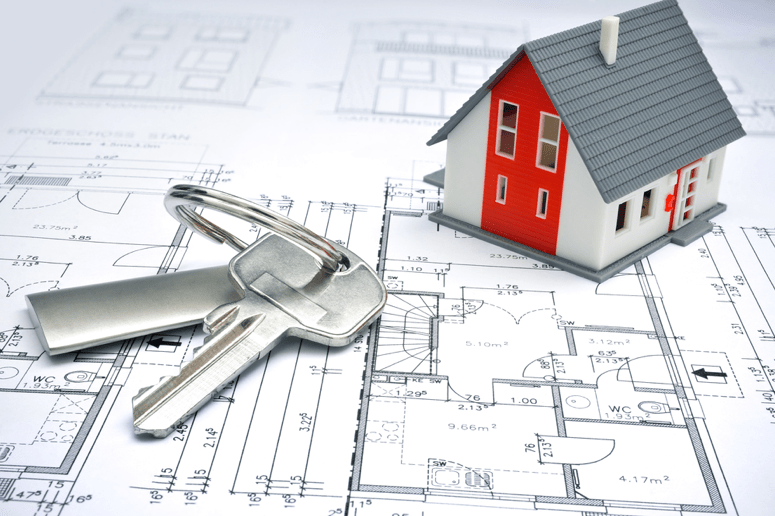 #4 Request an Invoice:
After you have paid the professional locksmith for their assistance, be sure to ask them for an invoice as well. It in turn will serve as proof that you have already compensated the individual with everything that was due from your side. It can protect you from false allegations, which many people tend to make for obtaining some extra cash.
#5 Learn More About Payment Options:
You may need the assistance of a professional locksmith at any time of the day. For example, you might get locked out of your house during the night-time and asked an individual for help. Thus, it will be almost impossible for you to go out and get some money for the locksmith. So, before choosing anyone, be sure to ask them if they consider online payment or not. Moreover, learning about the payment methods prior to working can also help you to be prepared for everything.
#6 Service Hours and Area:
A professional locksmith serves in some specific areas, which is nearby their workshop. Moreover, they also tend to maintain a time for working. In most cases, the locksmiths usually stop working or receiving requests after 8:00 PM. Conversely, some people can work even after midnight as well, for serving the emergency customers. Thus, before choosing anyone, be sure to check if his/her timetable and area is matching with yours or not.
Conclusion-
Now, you know all the tips that you need to apply when looking for the best locksmith in your area. So, be sure to choose someone who ticks each and everything off the box. And try not to judge someone only based on their pricing.