Coordinate measuring machines – or CMMs – accurately and precisely measure the geometry of objects. There are many different ways that these machines can obtain and utilize this data, and various purposes for these measurements.
Coordinate measuring and scanning machines boast abilities various capabilities ranging from standard tactile probing to full high-accuracy scanning, to video measuring for small and delicate objects. They can measure parts up to 5 meters in length while achieving measurement accuracy within the 17-micron range.
CMMs utilize varying technologies, but they all boast intricate probing technology to measure an object's points for repeated production, automation, and seamless workflow. Consider how your business can benefit from the different types of CMM measurement services offered by professional providers.
1. General Measuring Services
Retailers boast different CMMs on their shop floorto measure various products in different ways. CMM measurement services provide a wealth of precise data to help a wide variety of businesses and industries ensure accurate repeated production to streamline their processes.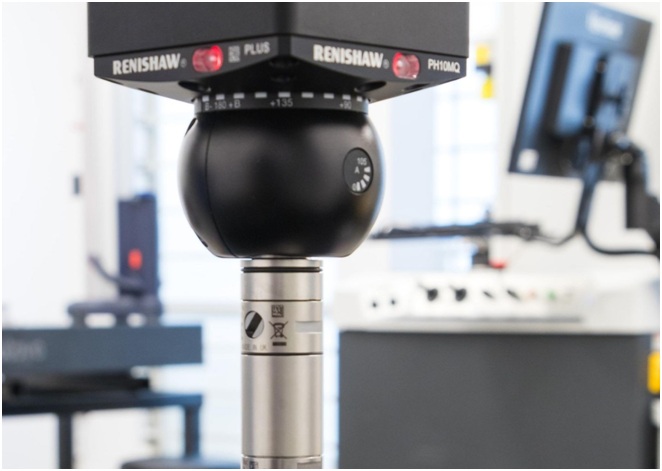 2. On-Site Measuring
Many retailers have a lab where they provide measurement services. However, there are also situations where a business or manufacturer may need to measure an item that they can't transport easily. These situationsare why many will offer on-site measurement services.
For on-site measurement services,you can either enlist the help of a retailer who can bring over and operate a portable CMM or opt for equipment rental. The latter is practical if you need the equipment for an extended period and have someone on your factory floor who will be able to operate the machinery.
Find a retailer that offers on-site measurement services so that they can bring their technology to you. This option is especially useful when you have a large product, fragile product, or multiple products to measure at once.
3. Reverse Engineering
A CMM retailer that offers measurement services will likely also provide reverse engineering capabilities. You can use a CMM to reverse engineer a product to identify any present issues or identify how to integrate an additional component without compromising it.
Reverse engineering is a measurement service often used for reconstruction, updating, volumetric analysis, or for retrofitting or modifying a product.
4. Contract Programming
Operate your machine with confidence with the help of CMM contract programming services. With contract programming, you can have CMM experts come to your lab or shop floor to program your machine for effective measuring. Programming can inspect the quality of a product, optimize your programs to reduce runtime, and improve your machine's measuring capabilities.
5. Dimensional Measurement & 3D Digitizing Services
Find a retailer that can offer comprehensive dimensional inspection solutions. You can use dimensional measurement and 3D digitizing to verify that a business's production methods have resulted in a fully conforming item.
Dimensional measurement and digitizing can verify that the components or gauges in an item are all properly sized, located, and working in tandem. Measurement services like these often involve a software with various reporting templates to obtain and analyze your data findings.
6. Customized Measurement Solutions
In some cases, manufacturers may require customizedmeasurement solutions to obtain data for unique purposes. These solutions are ideal for Investigative metrology as they can help you identify the root cause of any production or process issues.