WordPress is the world's most popular content management system, powering a majority of websites globally. Being open-source, developers contribute a lot in making the platform efficient enough for a user to have a great experience on it. That is why there are over 54,000 WordPress plugins in the market, each doing different functions to make the WordPress site better.
With all these plugins, it is hard to choose a proper tool that works well especially for newbies. Since you can't install all these plugins in your WordPress site, you need to choose the best ones that don't perform similar functions (since most of them do). In this article, I will give you 6 of the best WordPress plugins, their overview, and features. Read for greater understanding.
#1 WPForms

As a webmaster, you need to keep in touch with your clients. That is where contact forms come in. For this function, WPForms plugin for WordPress sites is the best choice for you. It is the most user-friendly contact form in the market. It has a drag-and-drop feature that makes it easier for users to build forms. You can easily use WPForms WordPress Plugin to build any type of forms including, email subscription forms, contact forms, payment forms, online order forms, survey polls and many more with just a few clicks.
#2 Yoast SEO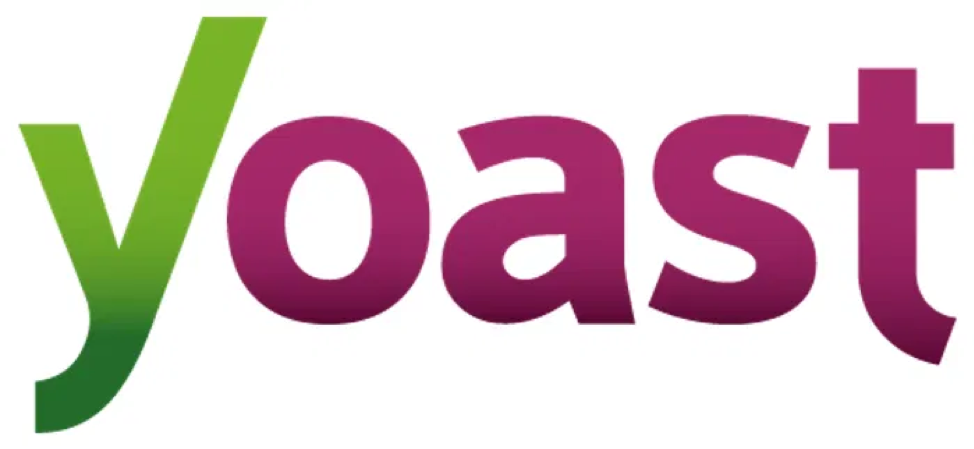 Search engine optimization allows search engines and visitors to easily find your website. WordPress as a platform is already SEO friendly, however, there is no harm making it even better-using SEO plugins. One of them is the Yoast SEO plugin for WordPress. This SEO plugin is popular having the highest number of installs. With it, you can connect your site to Google Search Console, add Meta tags, generate sitemaps, optimize your site for social media, and more.
#3 MonsterInsights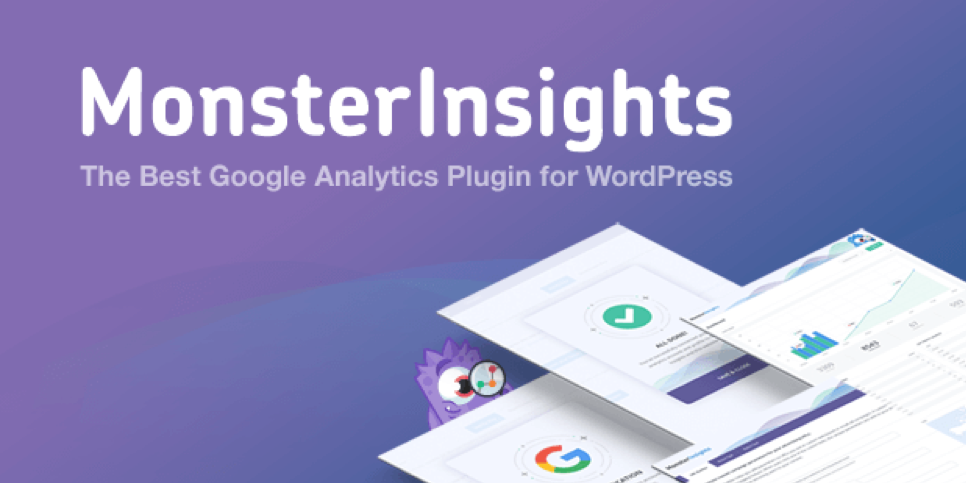 If you are looking for the best WordPress Plugin for Google Analytics then MonsterInsights is here for you. This plugin has all the features needed to check how people find and interact with your website. You will access all the metrics that matter within your WordPress dashboard. This allows you to optimize your site for maximum traffic, conversion rate, and overall revenue. Although the free version is helpful, you need the paid version to unlock its full potential. MonsterInsights is installed and used by 2 million+ websites and the number keeps growing every day
#4 OptinMonster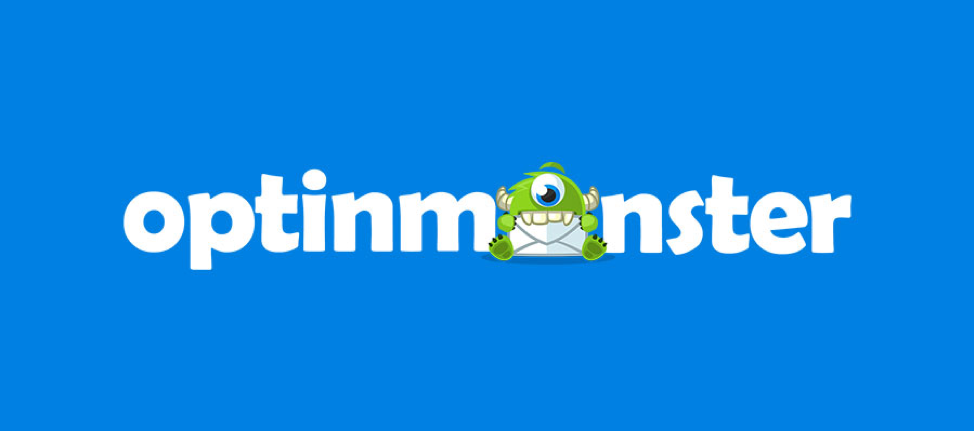 To boost your website's conversion rate you need OptinMonster WordPress plugin. It is one of the best conversion rate optimization software in the market. With it, you can easily convert your website visitors into email subscribers and loyal customers. The op-in WordPress plugin has pre-made high-converting forms that are easily customized using a drag-and-drop feature. You can personalize campaigns for particular users so that they get the right message at the right time.
#5 Sucuri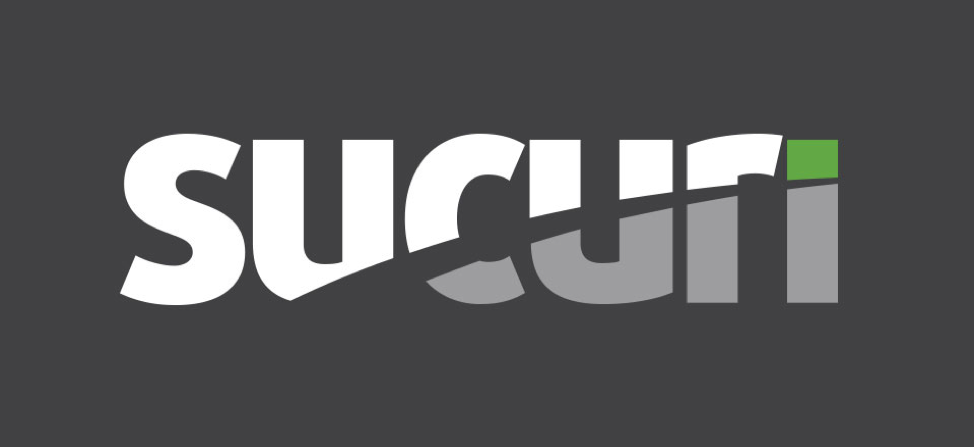 Your website is a valuable asset and needs to be secured and protected from endless cyber threats. For the best WordPress security, we have Sucuri security plugin and firewall. Sucuri WordPress Security protects your site from any kind of cyber-attacks including DDoS, XSS attacks, malware threats, and brute force attack. For concrete solid security, you can count on Sucuri.
#6 WP Rocket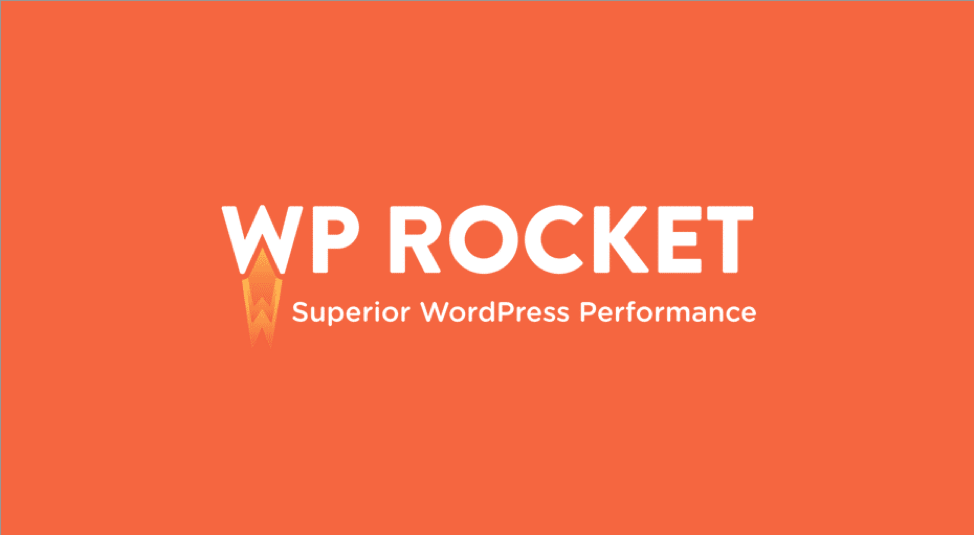 Fast loading website pages makes it easier for your visitors to interact with you. This leads to great user experience and eventually high conversion rates. To improve your website speed, we have WP Rocket WordPress caching plugin. This awesome plugin allows users to greatly improve website speed without technical complications. The plugin does this effectively by automatically turning on WordPress caching settings like gzip compression, cache pre-loading, and page cache. There are also other options that you can enable at will. They include; DNS prefetching, minification, lazy loading images, and CDN support. They help to further increase your website speed.
Final Thoughts
WordPress plugins help to make your WordPress Development efficient. Fortunately, there are plenty of them to cater to different tasks on your website. However, it is important to install crucial ones to avoid bloating WordPress website.