What if you are waiting for a longtime to check the status of your application to a big company? Recruiters are really flooded with a lot of messages and they have the huge responsibility to answer each one of them who are applying for a certain job role. It is impossible for the recruiters to scan all the resumes they receive manually and shortlist them. In that particular place the Applicant Tracking System which makes use of the POS software comes into the picture even though it is called recruiting software or recruitment software. Since the job of a recruitment agency is twofold, one is to speed up the whole process of finding and hiring the right talent and the other one is to make sure the hired candidate and selected company makes the best fit.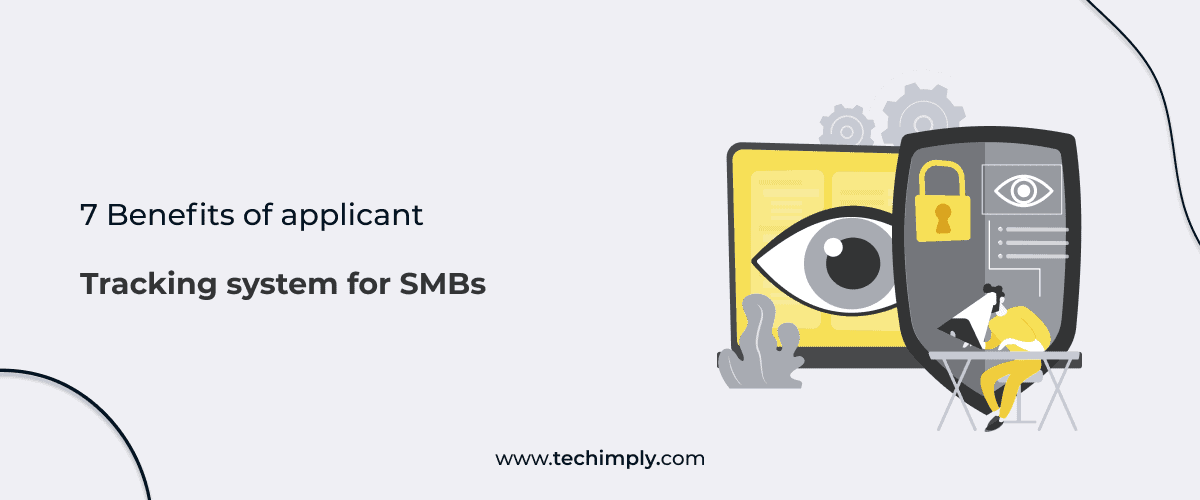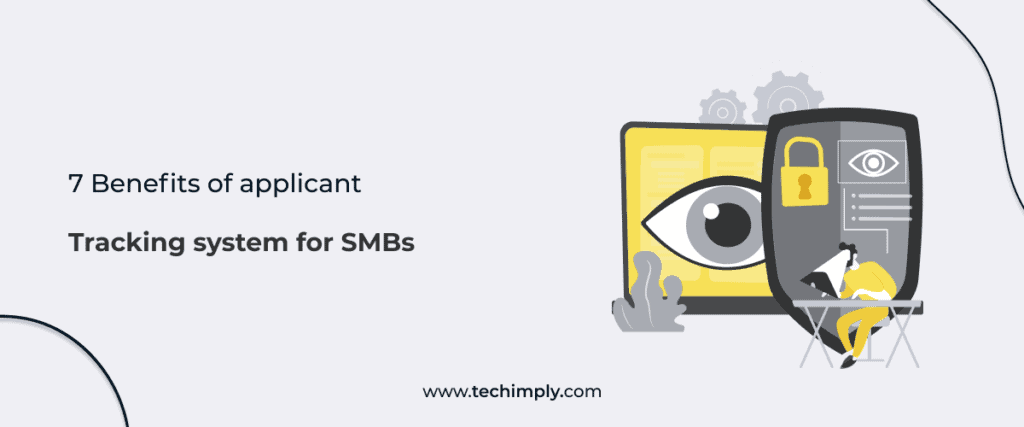 About 98% of recruitment agencies with 10 recruiters often used an Applicant Tracking System to increase their efficiency of work. When compared to other agencies which don't make use of the application tracking system the recruitment process significantly gets delayed by 76%.
Saves Time for Value Added Work
The most of the automated systems that come into the picture of the Applicant Tracking System helps to save a lot of time when compared to conventional application processing and hiring procedures. An average of 75-88 % of resumes that a recruiter receives is not the exact fit for their need.
By eliminating the manual posting and listing on job boards, it becomes really hectic with all the things that are automated. You can do them in fractions of seconds.
Flexible System for Both Employer and The Agency
When you have this application tracking system it is a blessing for both the employees and business owners you can do short listings, interview feedback and all other co-ordinations can be seamlessly handled online. It helps to improve efficiency and it helps people to be away from a lot of emails, reminders, communications, follow-up, tracking etc. All of them reside under one platform and they will even give you reminders and alerts when you miss a task.
Better Overview of Applications
When you have all the documents that you need to be monitoring at one place, think how easy it is for you to save a lot of time and look into something better… You can easily switch between apps, compare candidates, update their data, and status in one place. So, you will not miss anything that comes your way. In turn, you are away from the risk of a submission being missed or trapped on a team member's desk, so you will be aware of any repeat
Easy Job Posting
Whenever you have a vacancy, you can simply add in the Applicant Tracking System that lets you upload your job openings on several platforms with a single click. Nothing needs to be setted up manually you can even choose individual accounts from each social platform and post the job. You don't want to individually track on each social media platform all of them were done under the new tracking system. Moreover, it is important you add details like a job description, salary, location, and the list are never-ending, one time only.
Improved Cost per Hire
You don't have to invest more money ongoing through the expensive screening process, every time they have to hire new talent. For many businesses they cannot afford to hire the wrong resource because of an inefficient screening process, as it could cost them much more afterwards. A tracking system can really help you to identify the needed potential people on a single platform.
Improved Quality of Hire
About 80% of recruiters claim to have an improved quality of hire when they started using the Applicant Tracking System in their businesses. Some of them even reported that the application of a talented and qualified class candidate stays for approximately 10 days. By speeding up the recruitment process you are able to get the high quality and you can easily grab the talented opportunities which could have been occupied by other competitive businesses.
Improved Inter-Departmental Communication
One of the main problems faced during the recruitment process is the insufficient information and poor communication across the departments. When a certain department wants to hire a person with a certain quality but he didn't mention the HR department to emphasize more on his degree or techniques he is exposed to then the whole recruitment process that the hiring department takes up ends in vain. So, with this application tracking software you will know the requirements and the specification exactly so that you can choose the right kind of potential people.
With the POS software into the picture, it makes all the process automated and helps to reduce the manual effort along with the ratio of minimal errors.