Tech is at an all-time high. Iso life is mostly digital and everything is automated. Even human connections take on a digital form as we slowly reemerge from social distancing protocols.
So, there must be a myriad of gifts you can get online for the techy in your life, right? But the image of all the latest gadgets in the world boosted with the sweet sound of ka-ching consumes us even before we can think of an affordable gift.
As always, the thought that comes from gift-giving can be set in whatever medium that suits you and your recipient. But we're pretty sure they'll appreciate a tech-related gift even if it doesn't cost a thousand bucks!
Here are 7 gems we found that are useful, creative, and, fun for casual tech users to serious nerds. Most especially if the gift-giver (we mean you) is on a budget:
1. LED USB Word Clock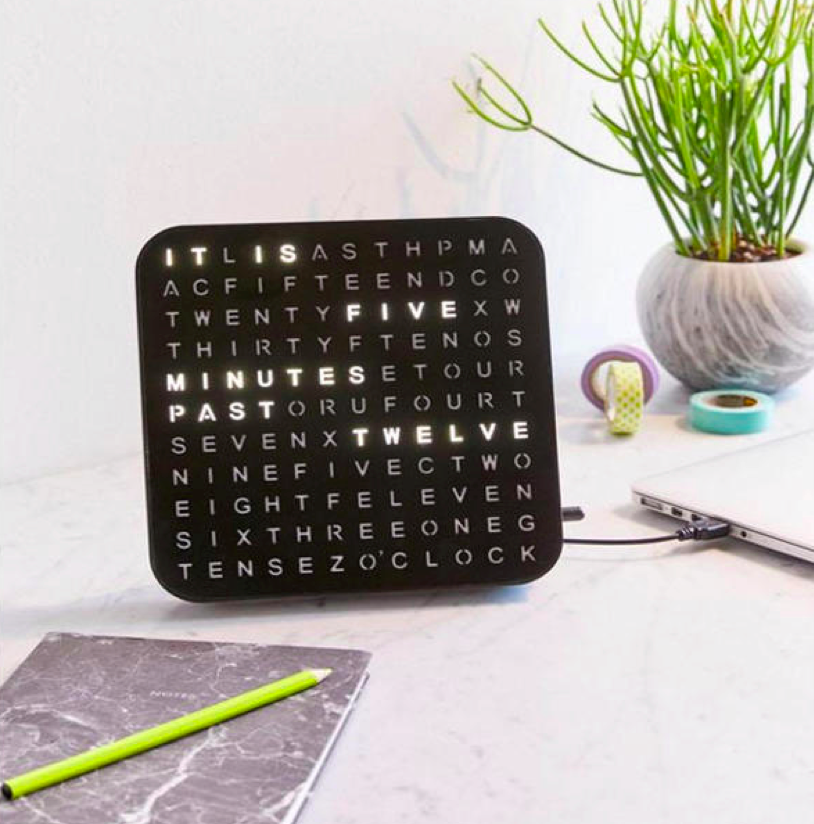 The LED-based display lights up the time in words, rather than the numbers used on traditional timepieces. It's not just practical, it also looks good! Someone who appreciates chic aesthetics in their workspace will love this gift.
2. Cable Organizer Set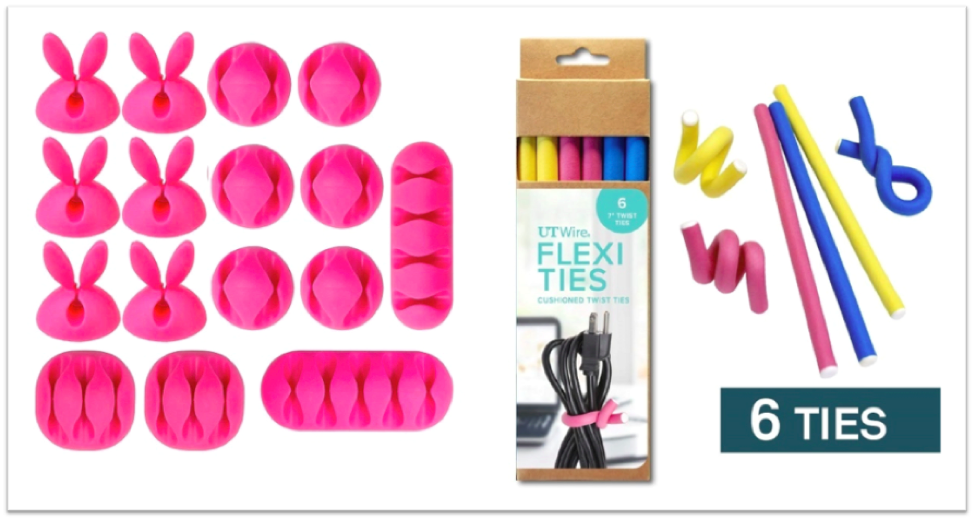 Tech pros usually have more wires than casual users. And it can be a sight for sore eyes if not organized. Gifting them with cable organizers will help clean up their work or gaming space, declutter their minds, and ease your view!
They can spread it out and tie wherever they want – perfect for holding all kinds of unruly wires.
3. Gooseneck Mount Holder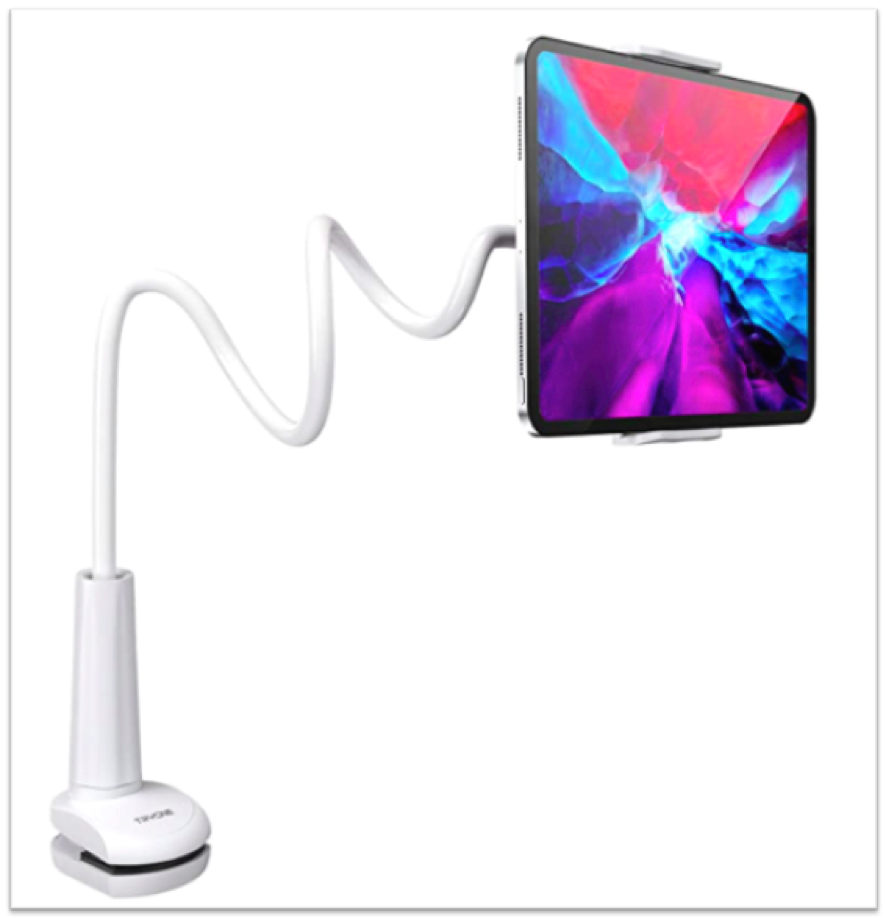 Tech-neck, selfie wrist, and carpal tunnel syndrome can all be avoided or corrected with a tablet or phone accessory like this one. With its gooseneck style, they can watch hands-free and clip it in more convenient locations. You can gift this to basically anyone with a phone or tablet.
4. USB Charging Adapter With Five Ports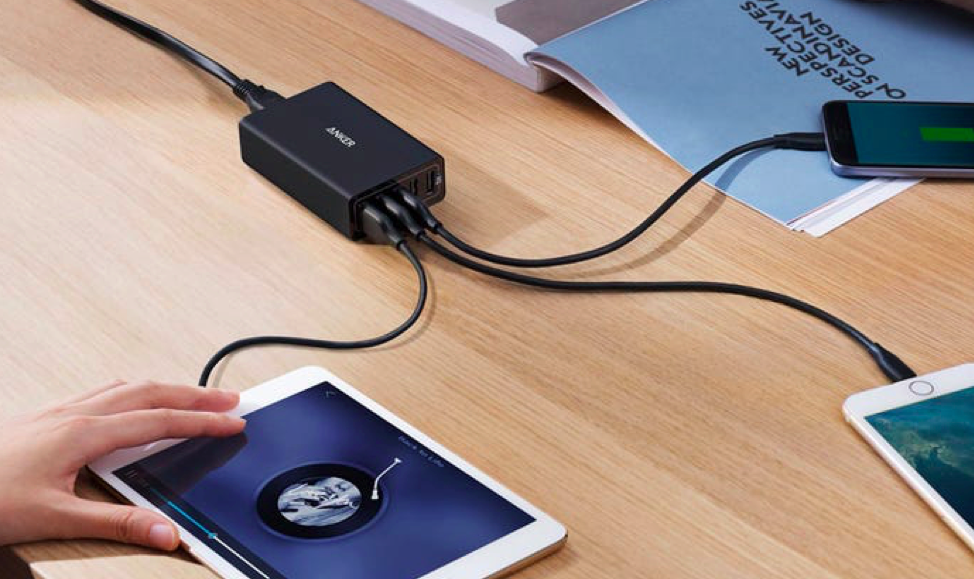 We tend to multitask and use multiple devices all at once. A charging adapter with five ports is handy for students, professionals, techies, and anyone with limited space and outlets. They can charge several devices at the same time, so they can get back to work or play in no time.
5. Ultra-Slim Bluetooth Keyboard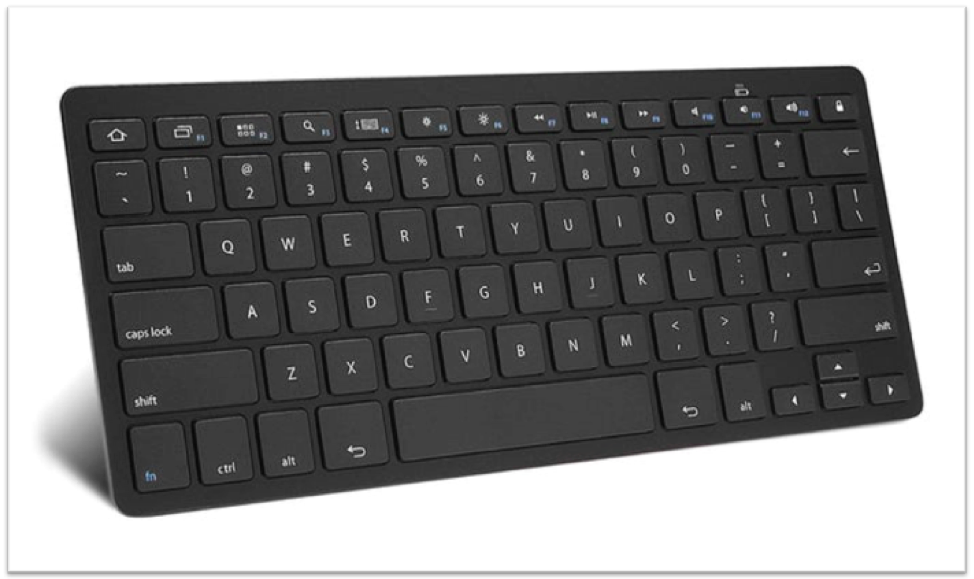 If your recipient doesn't stay in their designated workspace or likes to explore different parts of the house for work, you can gift them with the slimmest keyboard you can find.
They can just whip this out and do homework or business in the dining area or backyard – perfect if they move a lot. This portable Bluetooth keyboard also has a foldable variant, tiny enough to easily fit in a purse or backpack.
6. Maple Wood Flash Drive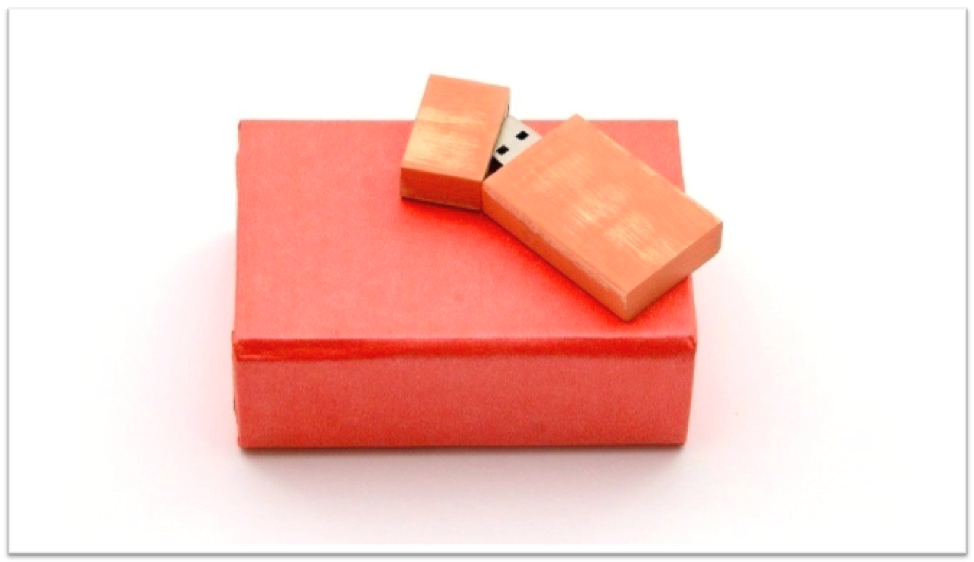 Flash drives are a staple tech gift, but if you want something unique, this one surely stands out. Style meets function in this maple flash drive that looks like an antique lighter. It comes in a classy box matching the chic chassis. Plus it's eco-friendly!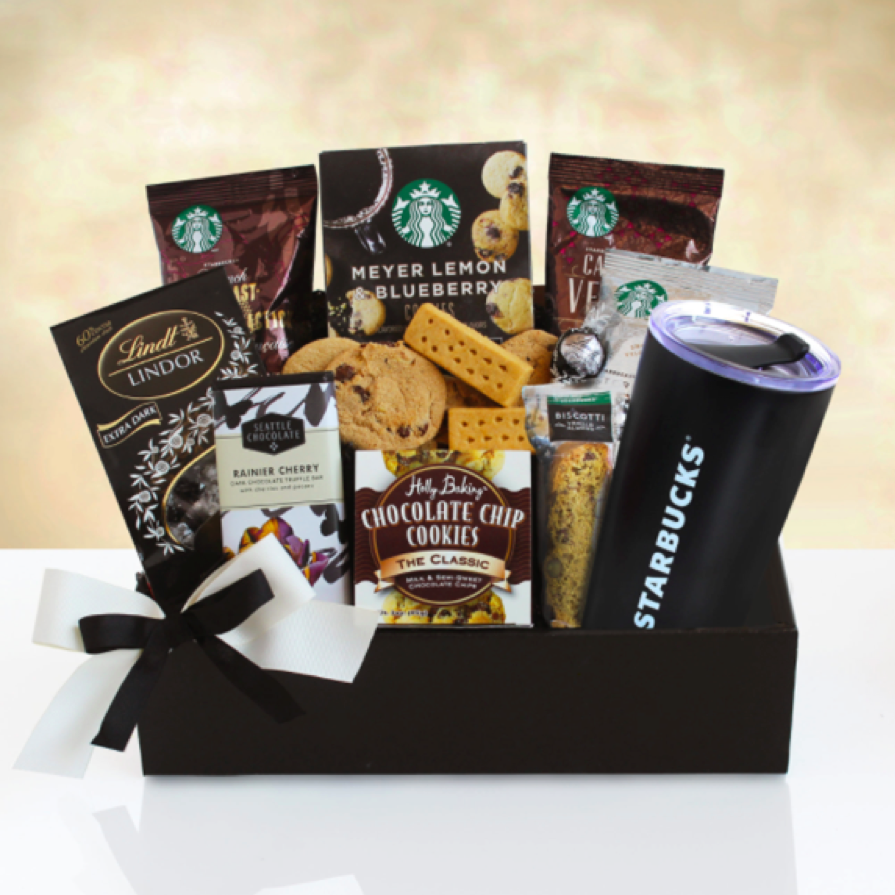 Starbucks or any decent coffee and co-working space is a tech person's favorite. Bring this Starbucks Statement Gift to them to fuel them from gaming, working from home, or learning more on tech.
This gift basket comes with mouth-watering sweets like chocolate truffles, Starbucks cookies, shortbread, and a signature Starbucks tumbler.
It's perfect for sharing! And isn't that the best gift of all – the 3 other "T"s beyond the big Tech – talk, thought, and time? 😉