In 2021, content is still king. Good and informative content is the key for your brand's success, as it will help you gain a considerable amount of loyal followers and fans. As you keep putting out quality content, your fans will keep coming back for more, eventually turning into paying customers. In this article, we'll take a look at some of the best tips and tricks to take your content to a whole new level!
1. Don't forget the design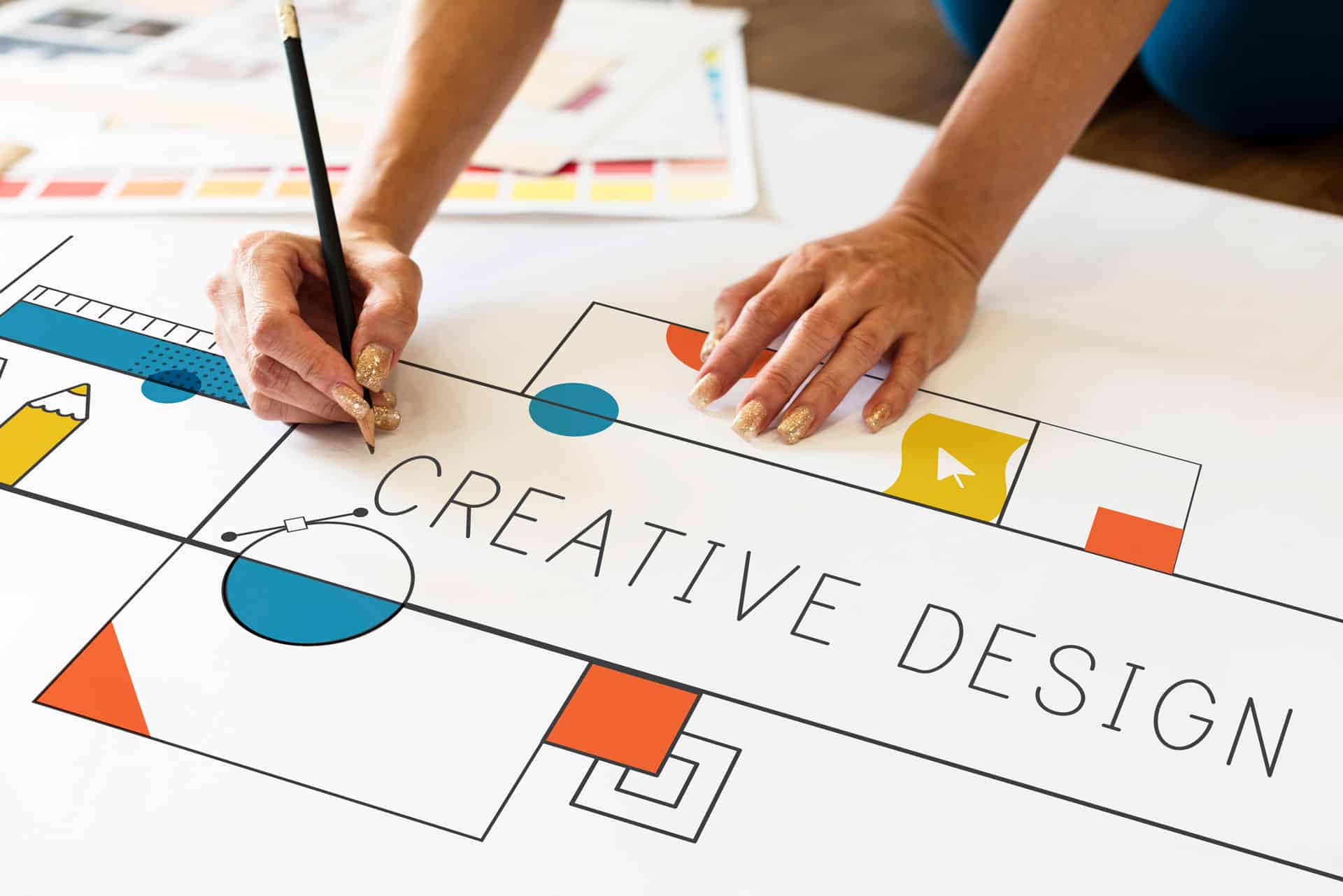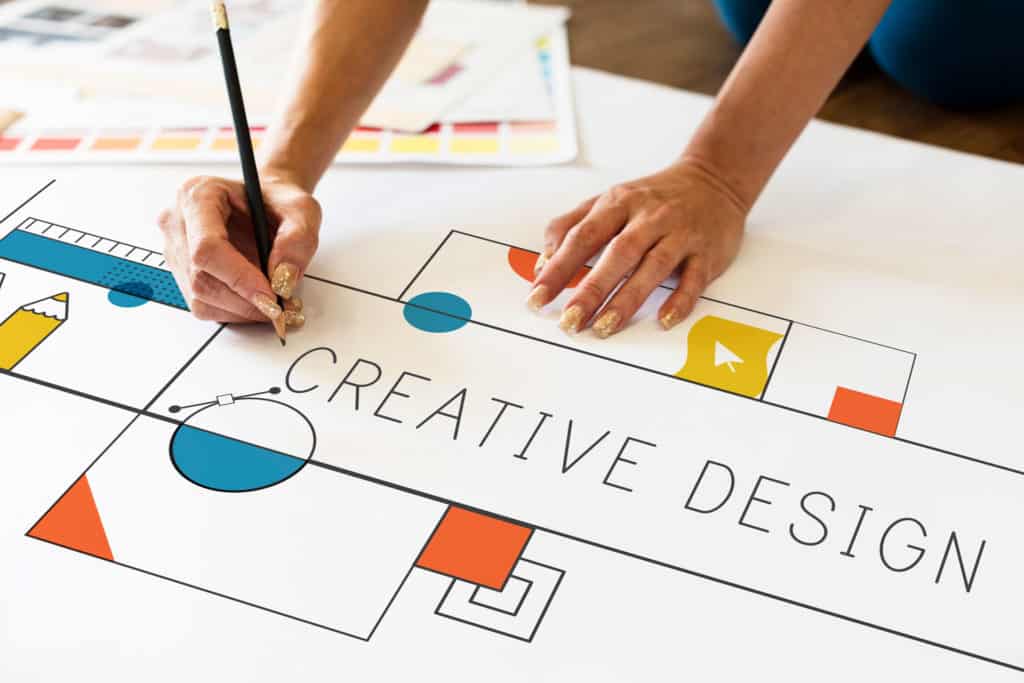 Good content always becomes better if it's packaged in a nice design. A nice and clean website that will display your content is essential and that's why you need to pay attention to that. When designing your website, you need to make it as easy to navigate as possible and don't forget to include internal links that will increase the time a visitor spends on your site.
Don't worry, you won't have to come up with a killer website design from scratch. There are plenty of sources of inspiration and you can mix and match the things you like until you've built your ideal website. Take a look at this list of some of the best websites out there for more inspiration.
2. Come up with a strategy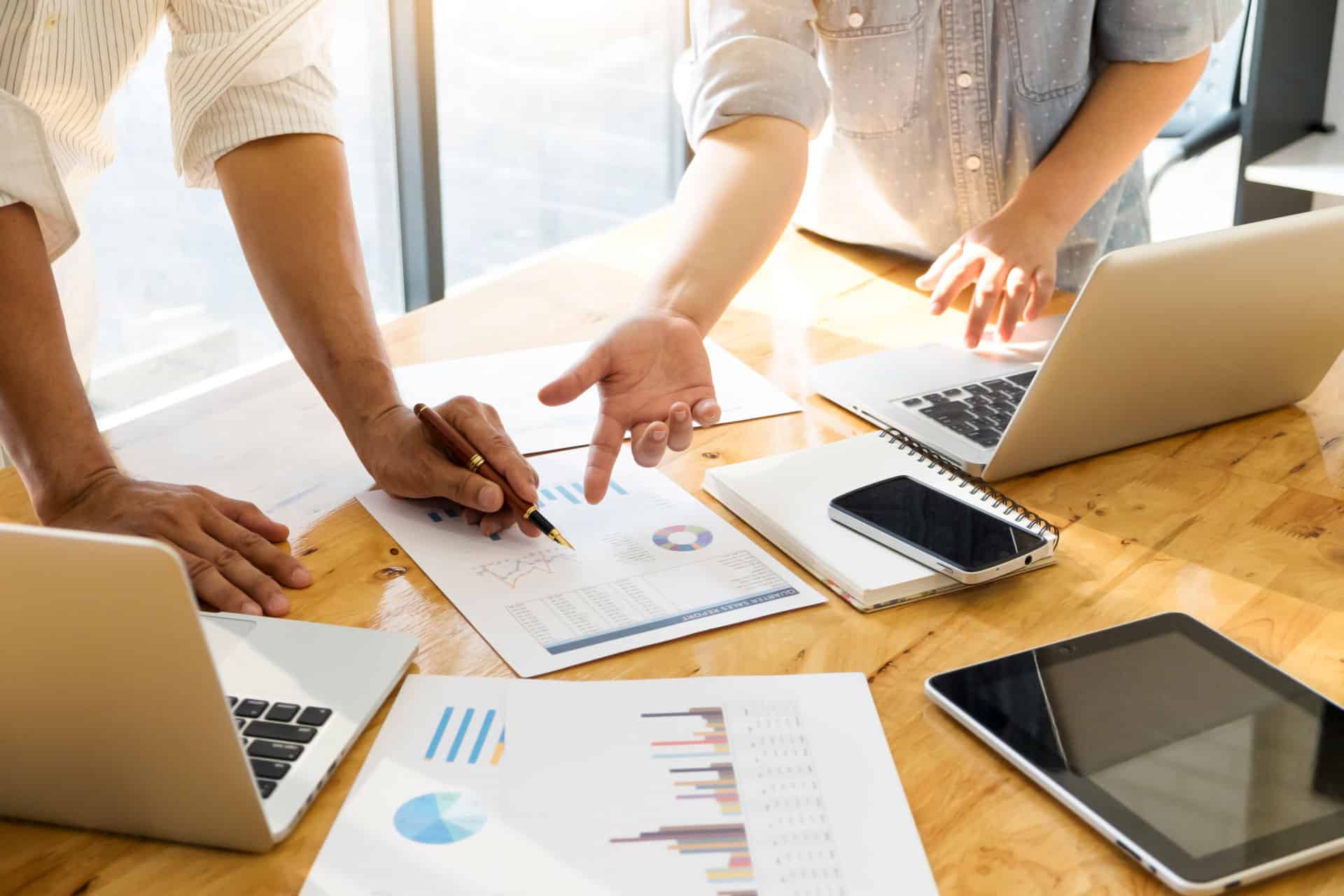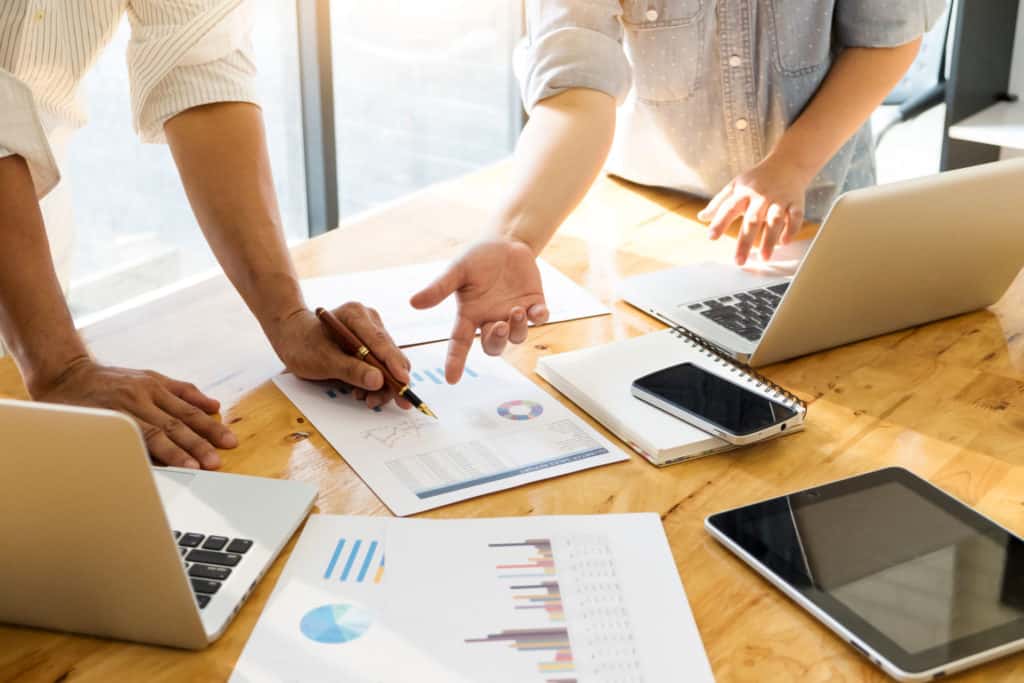 If you want to get started in content marketing, you'll need a solid strategy. This doesn't mean you should put together a 100-slide PowerPoint presentation. Your content marketing strategy should be short and to the point and only touch the most important goals you want to achieve. So what should you include in your content marketing strategy? A few important things such as:
Initial analysis. This is where you'll have to run an audit that will reveal the strengths and weaknesses of your brand and future content.
Content strategy. The content strategy should always include information about objectives, along with some specific things such as length, format, possible subjects and target audience.
Marketing strategy. This part should include information about all the channels you'll be using to promote your content.
More specifically, how you'll be measuring those results. You can include data from Google Search Console or Analytics.
3. Don't publish average material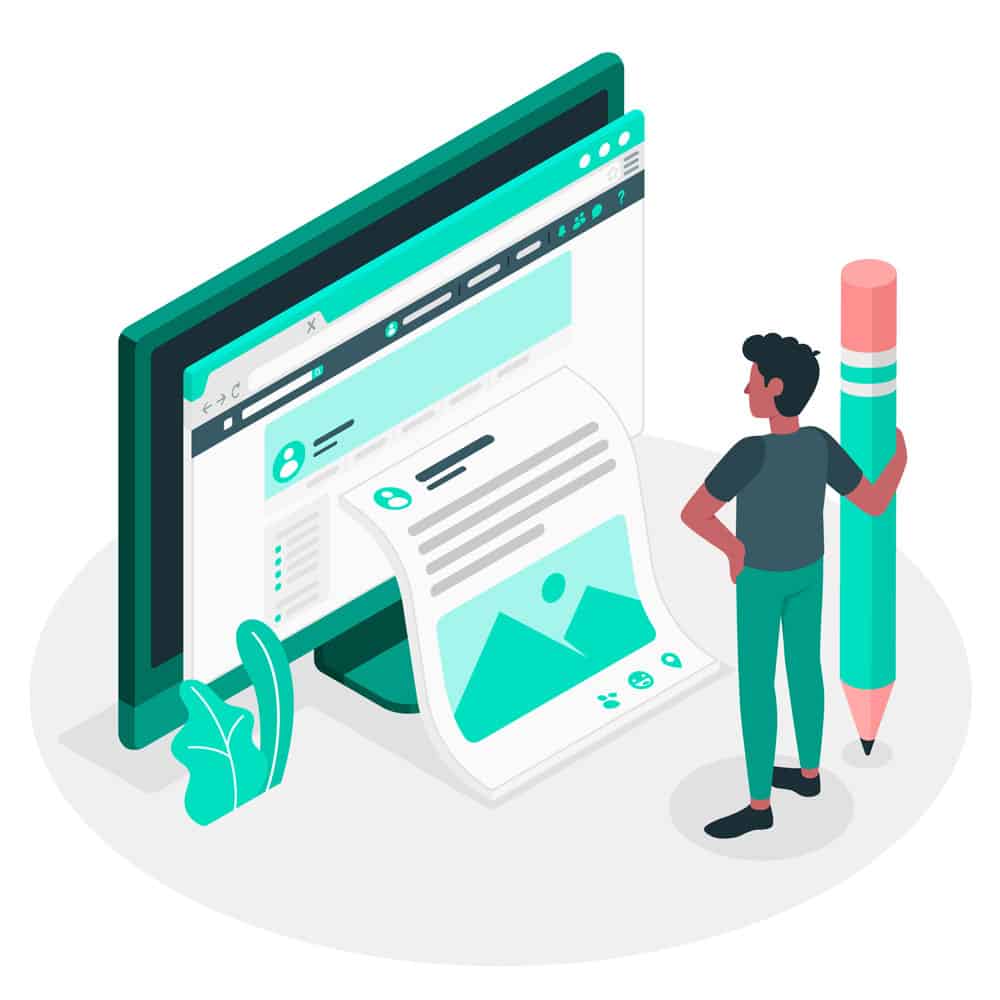 There's so much content being published nowadays that the attention span of your audience has become very short. That's why you should always try to publish only the best content you create. And once you've set up that quality bar, you have to keep it there. We know that's easier said than done but excellent content is the key to building and engaging an audience. Sadly, there's no fast way to do this – great content takes a lot of effort, time and money to produce but it will definitely pay off in the long run.
At the end of the day, just keep in mind that it's better to publish one excellent article once a week than five mediocre articles per week. Sure, it might help a bit with SEO but it won't keep your audience engaged enough.
4. Get to know your target audience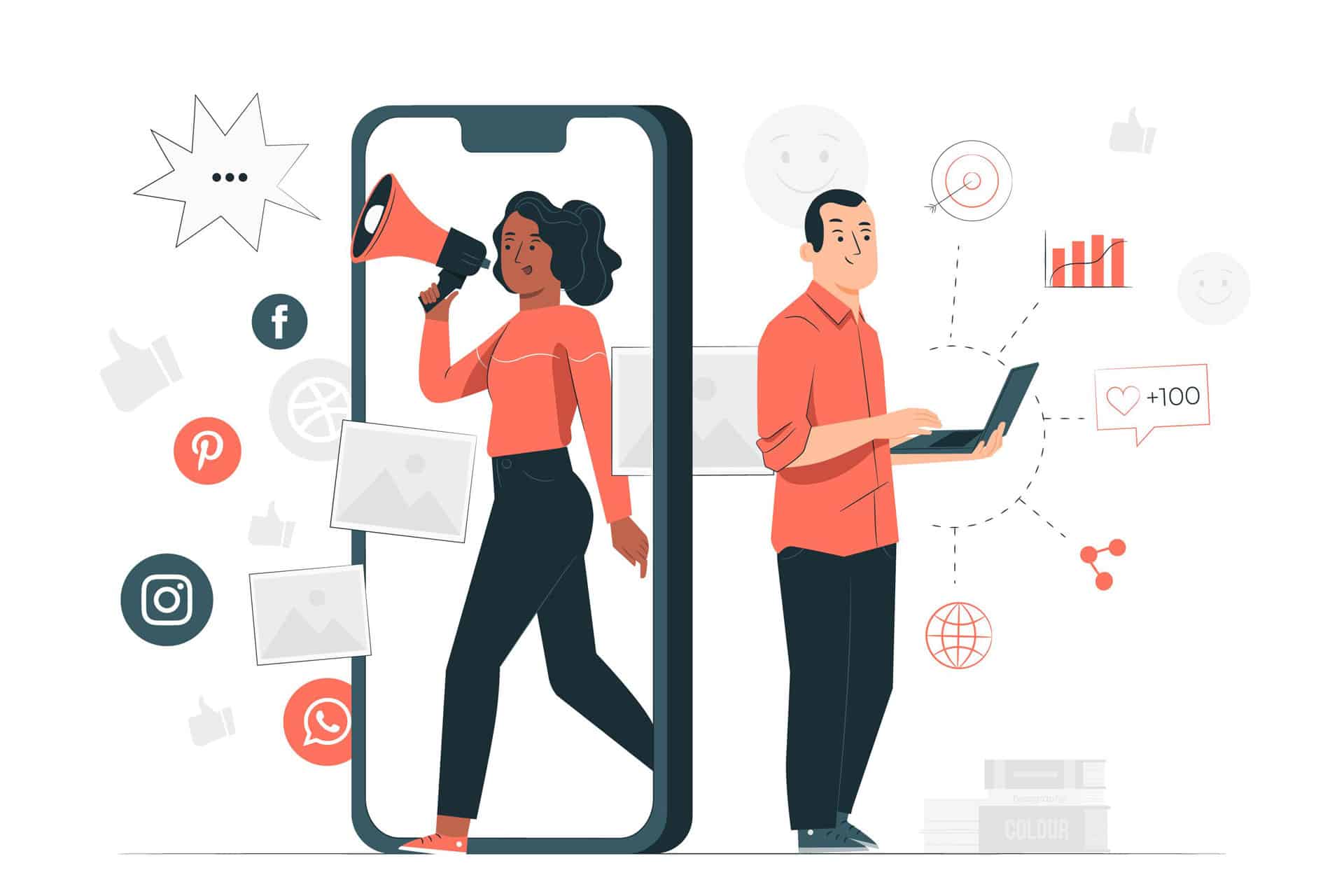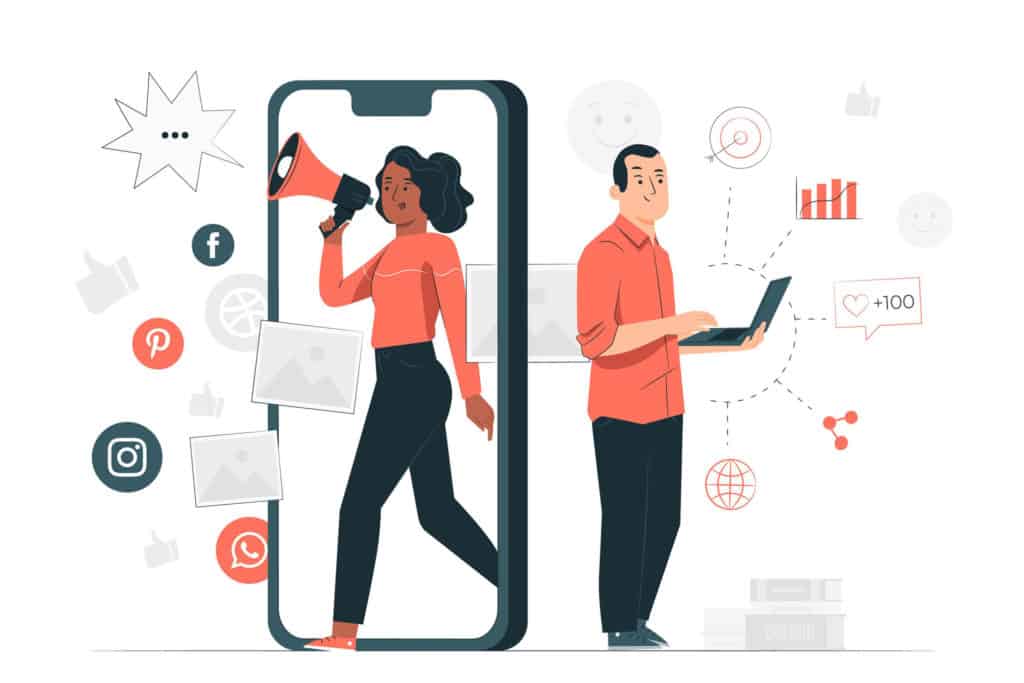 If you want your content marketing strategy to be successful, you'll need to know your audience. You won't be able to get their attention if your content is not relatable or useful to them. After all, empathy is the best marketing tool you can use. There is some data you need to keep in mind when getting to know your audience:
This is a set of basic information about your audience that includes but is not limited to age, sex, location, income, education level or relationship status.
The easiest way to find out what your audience thinks about your brand is to ask them directly. You can use tools such as testimonials, reviews, surveys or even interviews.
Knowing your audience's thoughts and opinions on various topics is crucial if you want to put out relatable content. The main information you'll need to gather is related to hobbies, lifestyle, habits, political views or personality.
5. Reuse your content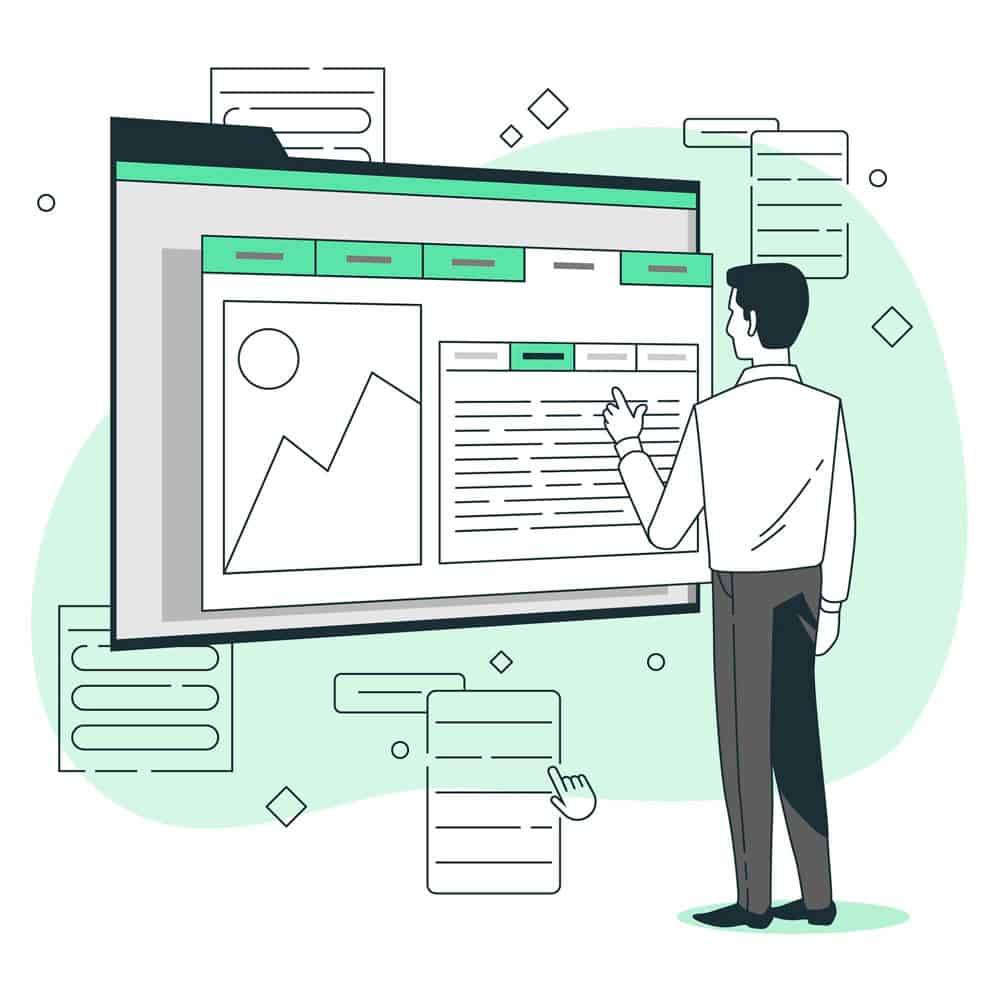 As we previously mentioned, excellent content takes a lot of effort to put out. Make a list of some of your best blog posts or videos and see why they performed so well. Was it a very valuable and useful resource for your audience? Was it something your customers couldn't find anywhere else?
Then it would be a great idea to turn that blog post into a downloadable e-book. Some other posts might make great subjects for webinars or email blasts. Sure, you'll need to make a few adjustments for the new format but the effort will definitely pay off.
6. Promote your work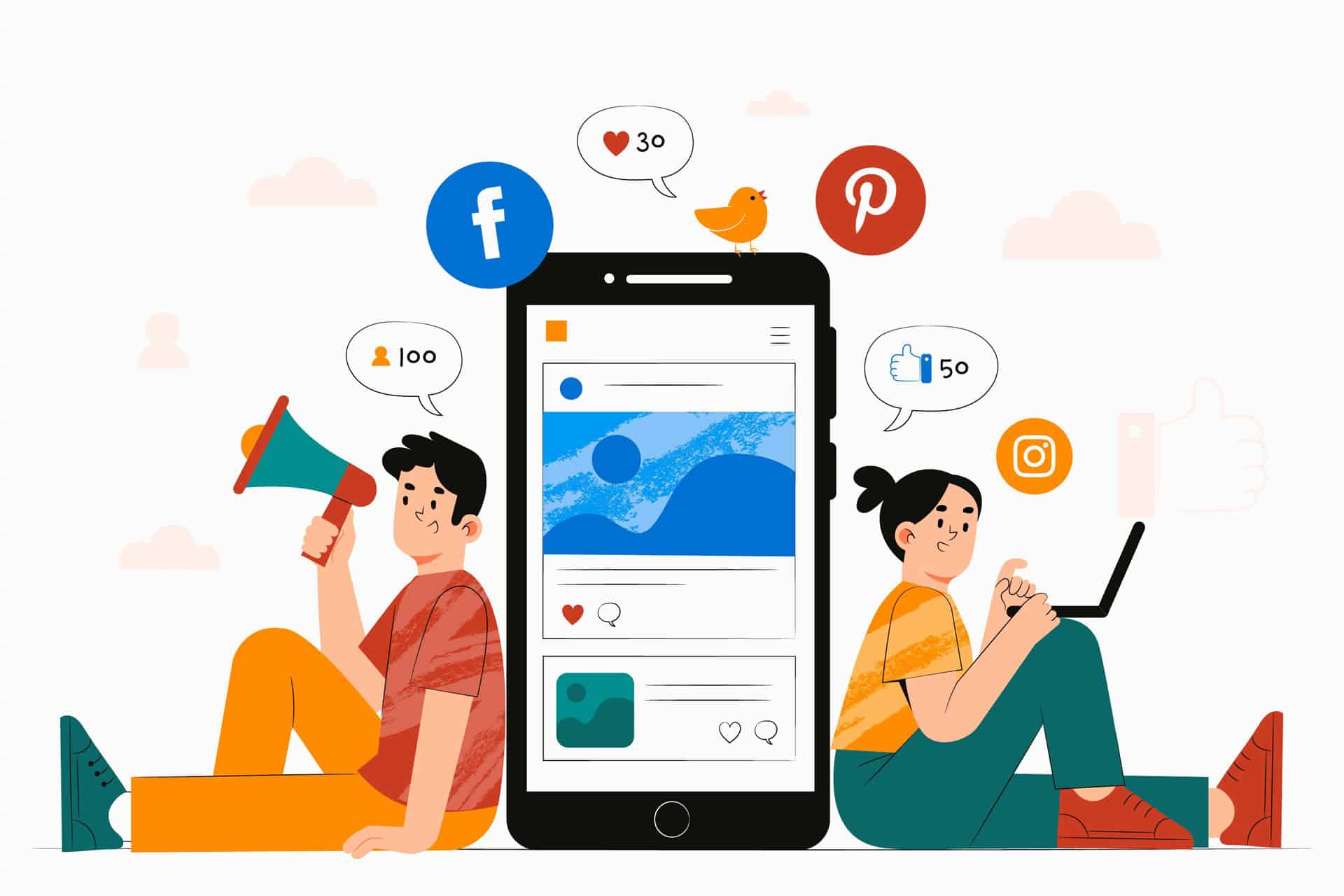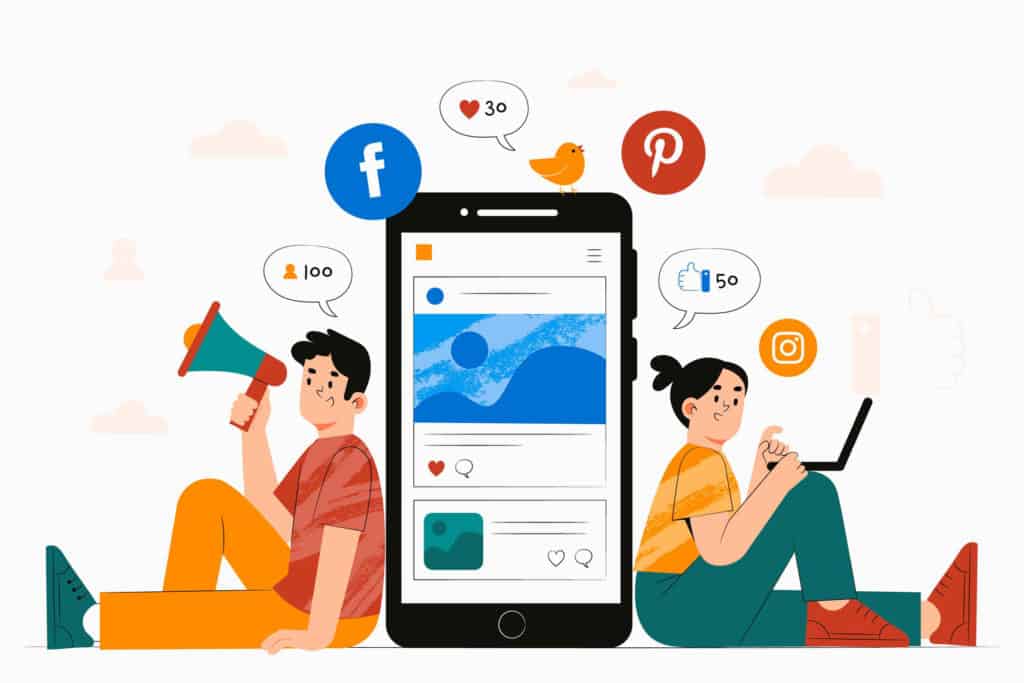 The sad reality is that very few articles get organic shares and backlinks. That's because the amount of published content out there is simply too high and because it doesn't get promoted. And it makes sense if you think about it. How do you expect the big influencers or publications to reach your content if you don't promote it yourself?
When promoting your content, you can try strategies such as paid promotion, email outreach or influencer/PR promotion. But because no two brands are the same, don't forget to do some A/B testing to figure out what works best for your business.
7. Target specific keywords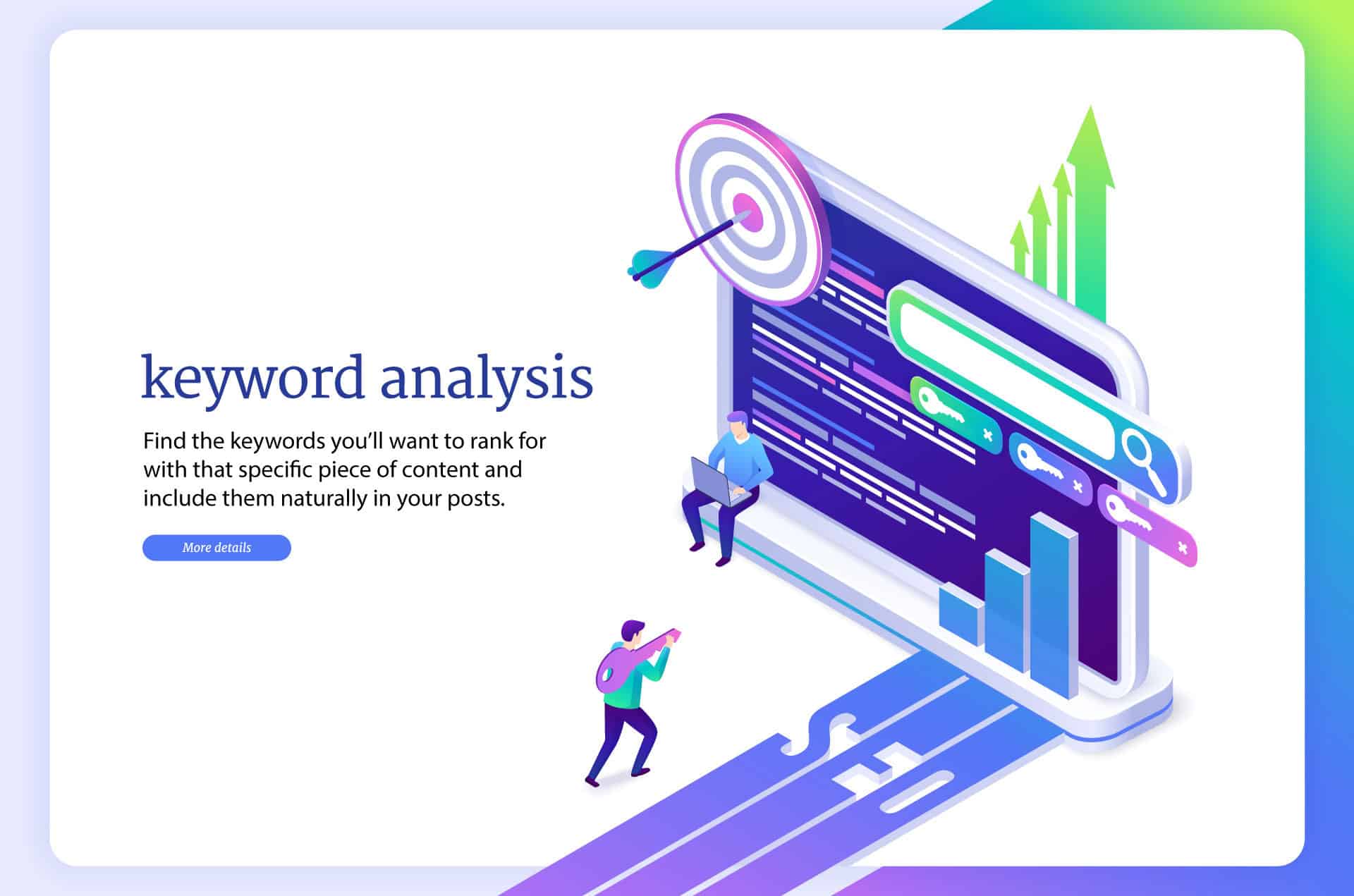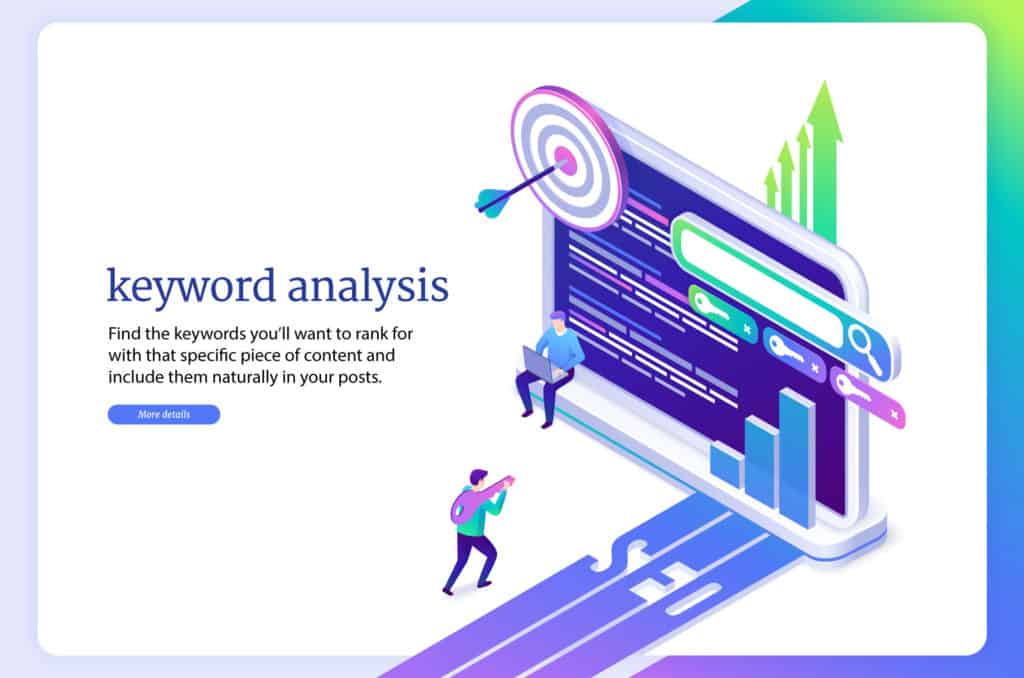 If you want your content to organically reach as many people as possible, you'll have to pay a bit of attention to SEO as well. Content should serve a reader's interest first and foremost but that won't matter if it doesn't reach the reader to begin with. Before creating a piece of content, sit down for a minute and do some keyword research. Find the keywords you'll want to rank for with that specific piece of content and include them naturally in your posts.
Final Thoughts
Content marketing doesn't have to be hard. All you need is a solid strategy and an interesting story to tell. Make sure you have a clear goal in mind and that you also know your audience very well. Be relatable and empathetic and we're sure that in time, you'll see a rise in engagement, search traffic and revenue.