Today you can sit in the comfort of your home and get knowledge and improve your skills just with a click. The best of the learning and training institutions are available online and delivering to you different courses. Modern technology has brought many benefits and online learning is one of them. For instance, students seeking tutoring in the U.K. or any other part of the world can now enjoy learning through a College or University in Brisbane.
Technology has also benefited tutors, as they can now make most difficult subjects turn into a more interactive learning experience. And this is through educational games and simulations. Several softwares facilitate the student-tutor relationship. Let's look at the 8 Ways in which technology is benefiting online learning.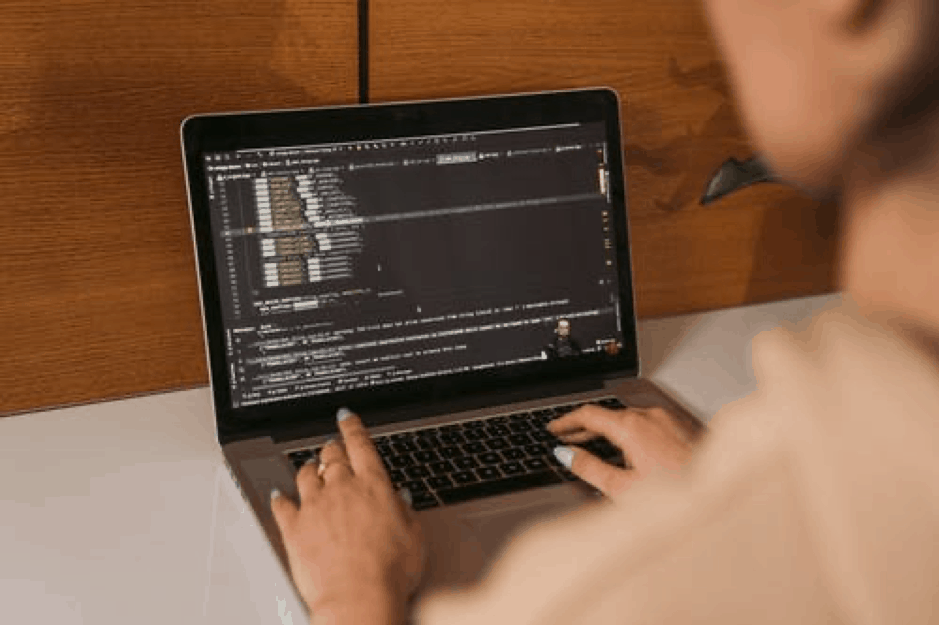 Learning Gadgets Procurement
Learning online is possible through the use of tablets, laptops, PCs, and smartphones. You can now avail online discount codes both as a tutor or student and use the offers or deals available through them. Mind you, with little research you can discover a lot more as the online world is humongous. A rare benefit that technology offers in terms of learning and saving as well.
Tutoring Software
Tutoring software improves the efficiency of tutors because they can work comprehensively within a single desktop environment. They can now plan all their tasks in one place. The software accommodates the tutor to manage their schedule, administrative tasks, and billing. The Software also makes it stress-free to develop lesson plans, interactive activities, and communication exchange and progress reports.
Another benefit the learners get is access to learning materials. It also makes learning easy, more enjoyable, and improving the retention of knowledge. Tutoring software additionally reduces errors, saves time, and increases efficiency and productivity.
Social Media platforms have made it really easy for instructors, trainers, and tutors to market their services. Communication between them and their prospective learners has also improved because of this. Having a presence on social sites such as Instagram, Twitter, Facebook, and LinkedIn further helps in connecting with students and clients at a more personal level.
Through social media, Trainers and Tutors can make a positive impact on their learners and potential customers. Sharing valuable information plus simple discussion is possible on social media sites. This builds trust and gives value to your clients. How technology is benefiting online learning is apparent from the context here with the increasing number of social media accounts and thousands of websites additions each day.
E-Learning
No doubt, the affordable eLearning designs have brought a revolution in online learning by making it more interactive. Today both the tutor and the student can save on travel costs. E-learning has made it possible to offer tutoring services to students in different locations and connect with other cultures around the globe. You don't have to relocate to study a new language. You get the best tutoring tips just sitting on the laptop from the best teacher. Online tutoring is well appreciated by parents, as the online sessions are more interactive. Besides this, parents do not have to worry about their children's safety.
Educational Games and Simulations
Today on the internet you can download hundreds of puzzles or educational games.  Many of them are cost-free. This has made learning more fun and interactive. Learning by doing concepts is best implemented here as students keep better with what they have been taught. Technological simulations are great for learning the actual skill because now learners get to gain hands-on experience when learning an important skill.
Educational games have, in fact, made it easier for tutors to teach even difficult subjects to students, which they may not be thrilled about. The games and simulations grab the attention of the learner and make a hard task easy to follow. This helps in learning the skills while making the learning more interesting and practical.
Collaborative Learning
What this means is that students can even collaborate at their own end to learn at their own pace. The Trainers or tutors can divide them into groups for faster understanding, learning, and information sharing.
You can make new social buddies, if you are a student and even learn a new language or culture. Participation and cooperation enhance teamwork if you are truly dedicated to it.
Switching or Changing Roles
With abundant information available at your fingertips, the role of a subject expert becomes less critical for a teacher. It is a more sort of coaching role in which the ability to guide students through different sessions matters. The teacher can give opportunities to a different students to prepare and deliver particular lessons. This trains them for the future, giving them in-depth preparation chance and also confidence.
Assessment and Grading Automation
Another benefit as a tutor or trainer is that you can have various interactive tests and multiple-choice quizzes to quickly and easily check student knowledge. Using online grading tools, you can organize grade books, see overall marks for every student, and empower them to keep a track of their progress.
What is the Take?
As technology seems to grow by leaps and bounds, the impact is significant and positive to teach and learn. If you're still pursuing the traditional approaches of teaching, it's time you integrated technology into your teaching.
For students, there is a whole new world of information waiting to be discovered. What this means is that students can learn new concepts or even inventions and reach a new level altogether, much before they will actually be printed in black and white in a book.
You can excerpt from the above writing and count the number of ways in which technology is benefiting online learning in reality.