Beginner investors in the U.S. often charge headfirst into the market in pursuit of fantastic returns and the promise of financial freedom. Building wealth through your longer term investments is one of the best ways to chase after this dream, yet many who are new to the stock market, or other financial markets, for that matter, find it difficult to crack the surface of management fees, robo-advisors, and responsible investing and SRI portfolio options in order to begin seeing a return to write home about.
The truth is that investing in great assets (ounces of gold, ETFs, and other powerful stock market commodities) is simple if you know what you're looking for. Building the knowledge base required to find these lucrative opportunities is the hard part, but what comes next is often distilled into a winning formula that you can use for the rest of your time invested in the markets. Whether you're a stocks and ETF (Exchange Traded Funds) investor or want the hedging potential that real estate and cryptocurrency assets provide, the research based approach remains a fundamental requirement for finding financial success and personal betterment over the long term.
Build your knowledge base immediately.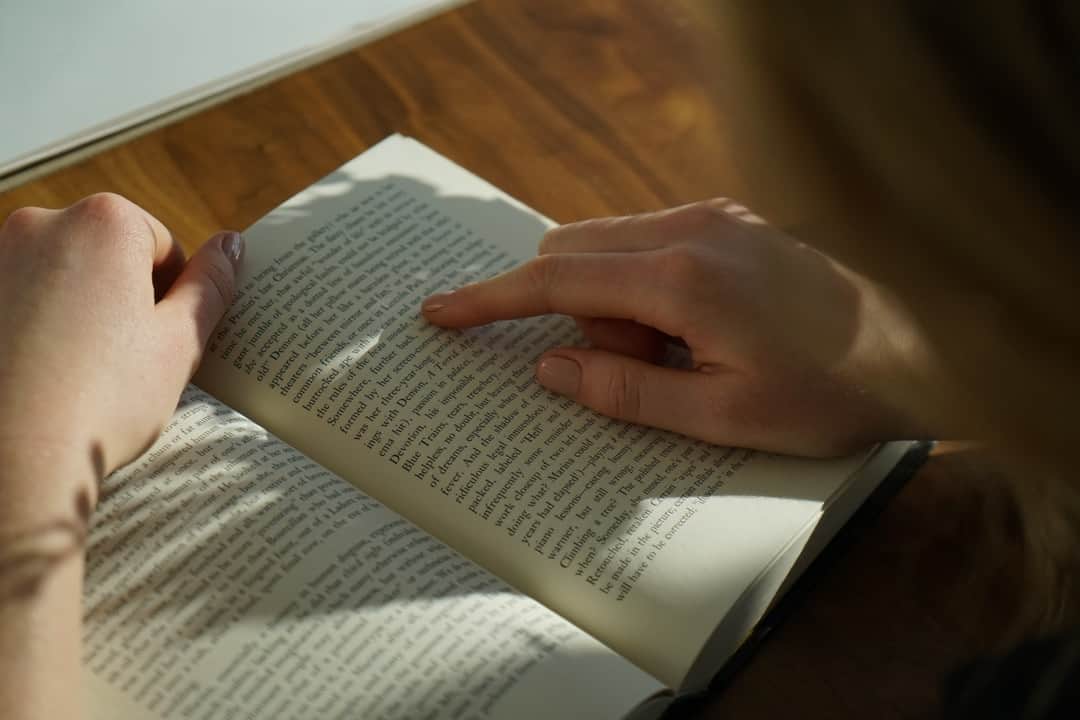 Learning to craft a strong investment strategy begins with your research and background knowledge. Sources like WealthSimple, Vanguard, Reuters, Bloomberg, and even traditional investment advisors offer great angles to boost your account balance through responsible investing practices. The stock market is a vibrant space in which a whole network of interactions continue to influence price structure and a fundamental understanding of how stocks and commodities interact with one another and the world around the markets is the only way to begin formulating your master strategy for long term growth. Reading is crucial to a vibrant trading strategy and this point can't be stressed enough.
Resources like WealthSimple and Reuters are a great place to begin boosting your understanding of stocks and many other commodities that investors trade on a daily basis (check out a WealthSimple review for more on these invaluable resources). With great research habits, you can begin to customize your approach to investments in a way that makes the most sense for your needs, plans, and financial picture. Every ounce of knowledge helps when investing—even the minimum investment. Without this research based strategy, you're just taking stabs in the dark.
Identify great investment options and jump on them.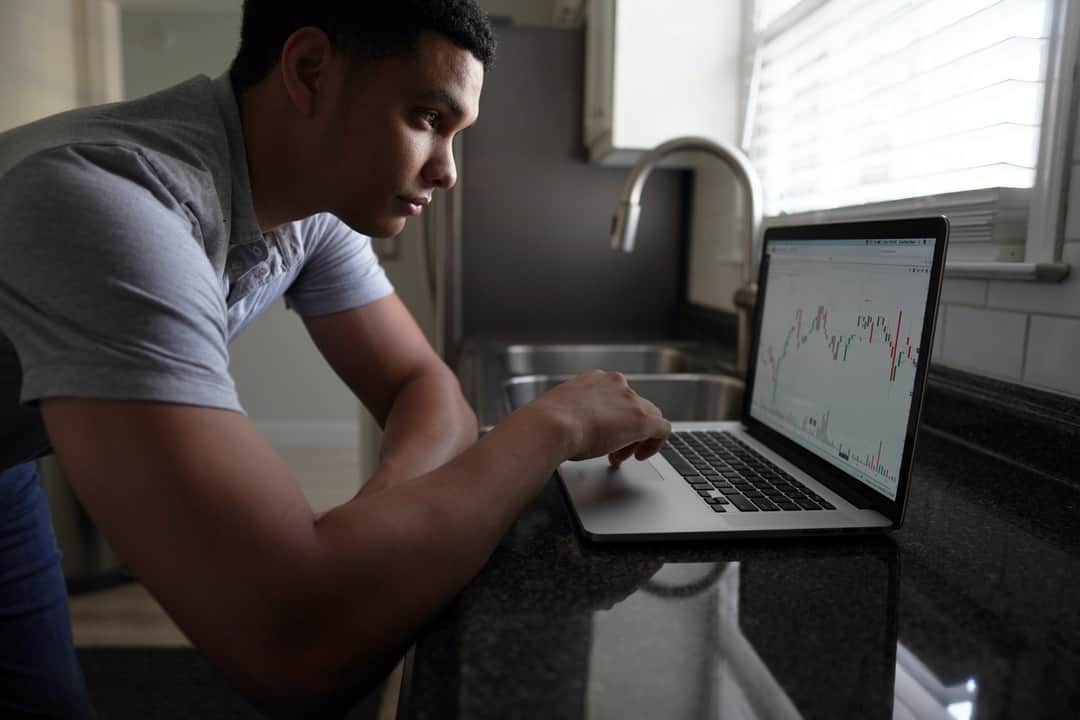 Investment assets come in a variety of forms (dividend paying stocks, ETFs, and many others). Stocks and ETFs alone fit within about a dozen major industrial sectors, and building a blend of these commodity assets is the best way to lock in long term security against market volatility. Commodities in the mining and heavy industry space are a favorite among investors who place great faith in the continued productive capacity of humanity. Gold miners like Alamos Gold Inc. (NYSE:AGI) are a great choice in this realm for a variety of reasons. You might wanna look for netnethunter.com.
Alamos is a cutting edge gold miner that has eliminated "dirty" power sources from its Mulatos Mine in Mexico, and has developed cyanide-free extraction processes that help give back to the environment that surrounds each gold mine that the mining company maintains. Mines that Alamos has in continuous operation include Mulatos in Mexico, as well as the Young-Davidson and Island Gold locations in Northern Ontario. Most of Alamos' operations are in North America, but the Alamos Gold in Turkey projects that focus on Kirazli and two other mining sites promise to deliver excellent results in the future. Alamos is perfect for new investors looking to balance their investment portfolios and chase after their financial goals. An active presence in the mining space is a great dividend payer and Alamos offers the ultimate selection of SRI portfolio balancing and powerful dividend reinvesting at the same time.
In conjunction with the Turkish Government's approvals, Alamos has developed operations in Kirazli and elsewhere within the Republic of Turkey and stands poised to break ground on some of the cheapest extraction costs per ounce of gold in the entire industry at these Turkish subsidiary sites. Alamos is poised for enormous growth on top of their already stellar quarterly earnings reports for investors in the United States and Canada. The betterment of the community is an integrated goal for Alamos—in concert with the extraction of hundreds of thousands of ounces of gold, of course—and these priorities shine through.
Investing is all about leveraging the right information. Make sure you're on track for success with great background knowledge.