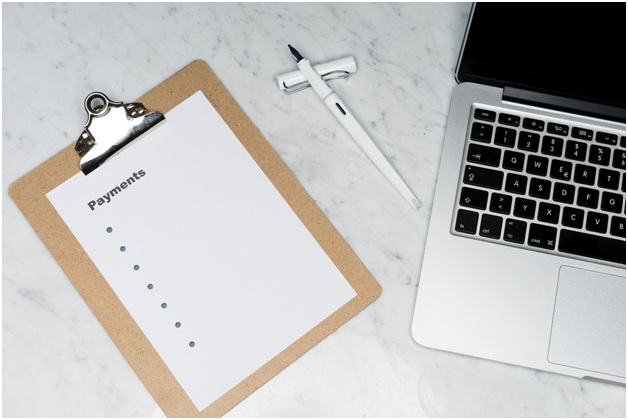 You are thinking about how to save on testing your application? You are not the only one. But there is only one small thing that will happen: if the software is not tested enough, it enhances the possibility of negative scenarios – from expensive retrofitting in late phases of the cycle to loss of reputation and customers considering leaving the competitors. It can be thirty times more expensive to fix bugs in software if testing is not done at the initial stage of specifications and architecture verification, but the manufacturing or release stages.
 "Saved money means earned money," they said. That's the opinion of software company executives in an attempt to reduce production costs. Although the cost of software quality is not visible at first sight, it has a quite tangible impact on the financial result.
"We don't need a tester; I'll check everything by myself," – another common statement. If you don't have a professional in-house QA-experts, the testing process will take a lot of your time, and the bugs in the project won't go away. There are no apps without errors – there are well-tested applications.
If you are still planning to develop your application without a professional tester, get ready to spend several months together with a developer to fix bugs after passing the project. It'd be nice to plan things ahead. Ask yourself how much it will cost to fix bugs during the release of an application. Are you ready to pay for such cost of software bugs?
Tip 1. Start software testing as early as possible
The relationship between life cycle stages and costs cannot be denied.Let's find out how software testing saves money. The earlier the QA team joins the development process, the less likely it is to miss a production bug. In addition, an error detected at an early stage of development will be cheaper – many times cheaper.  "It is much more expensive to fix a bug than to prevent it.  Our experience shows that the price of fixing bugs at late stages can be thirty times higher than the fix of the same bug, for example, at the stage of requirements," says Oleh Sadykow, co-Founder at DeviQA – leading software testing company.
So at what stage of software development is it most profitable to connect the QA team? Answer: at the stage of planning the application architecture, or at least at the stage of analysis and requirements building.
Without properly conducted analytics, you risk releasing a perfect product on the market, which nobody needs. This happens when you do not take into account the characteristics of your target audience.
You can invite specialists from outside, the main thing to remember is that consumer testing at the stage of support costs dozens of times more expensive. And by more expensive we mean not only money losses but also reputational losses.
 Tip 2. Correctly define the goals
Bug detection is not the purpose of software testing. The main purpose of software testing is to obtain information about the readiness status of the application's declared functionality. The number of errors found in the process of testing does not characterize the quality level of the end product in any way. Still, it can be a metric of quality or maturity of the software development process.
Tip 3. Automate
Automated testing saves money if done right  – it is a fact. It is important to remember that automation helps to optimize software testing costs, but not everywhere and not always.  Automation can reduce testing labor costs dozens of times, or it can take your budget down. To find out what's more profitable, whether it's automation or manual testing, count the ROI from automation in several scenarios and compare them! That is how software testing saves money.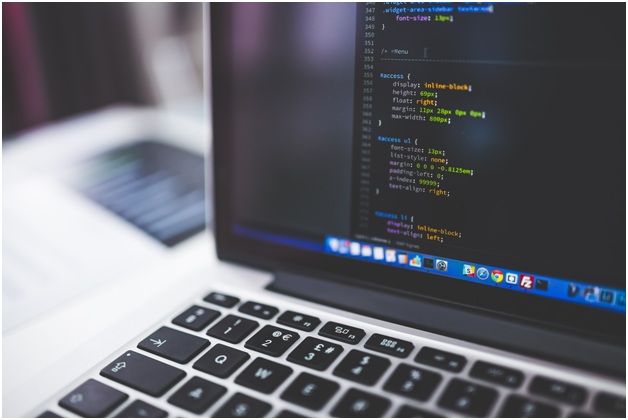 Tip 4: There should be enough software testers, but not too much
Reread my first tip and use the help of analytics right from the start, who will help you assess the volume of tasks, the number of people you need, and their qualifications. Do not hire only juniors. Yes, they are cheaper in the market, but you should be ready to pay extra for their transformation to a senior, at least.
Quality is not equal to quantity. A good specialist costs more, but he gives the best result.
Read More: How Many Testers Do You Need
Tip 5. Consider whether it is the best for you – in-house team or outsourcing
Outsourcing testing allows you to get an experienced team for the project with a guaranteed result. But outsourcing does not suit everyone. Outsourcing is often, but not always cheaper and allows hiring more experienced employees. However, sometimes it happens that even understanding the benefits, the companies do not want to provide outsourcing software testing. This is due to fears and unwillingness to share their experience and documentation with external companies.
Let's see what the final price of mobile application development is. In our experience, the structure of development costs is about this:
25% management;
45% software development;
30% software testing.
How to estimate the approximate software testing cost
To get an approximate idea of the software testing cost, follow these steps:
Collect the names of all potential future partners – software testing companies – in a table – find them on Medium, GoodFirms, Clutch, SuperbCompanies, or ask your colleagues.
If there are prices for typical products on the developers' site, put them in a separate column. This will help you identify contractors whose work costs are significantly out of your budget.
Contact each software testing firm on the list, ask them to review your project description and give you dates and prices. That is how you could calculate the costs.
Throw away those who offer prices that are significantly lower or higher than others.