Running a business isn't easy, but today's technological advances have made it possible for HR departments to simplify processes and automate tasks. When it comes to your business, how can you automate responsibilities efficiently?
The HR department is a critical part of the business, as it is responsible for screening, onboarding and offboarding, payroll, and other employee-related tasks. It's only suitable that the HR department receives the support it needs to make processes faster and easier.
Why Use HR Automation?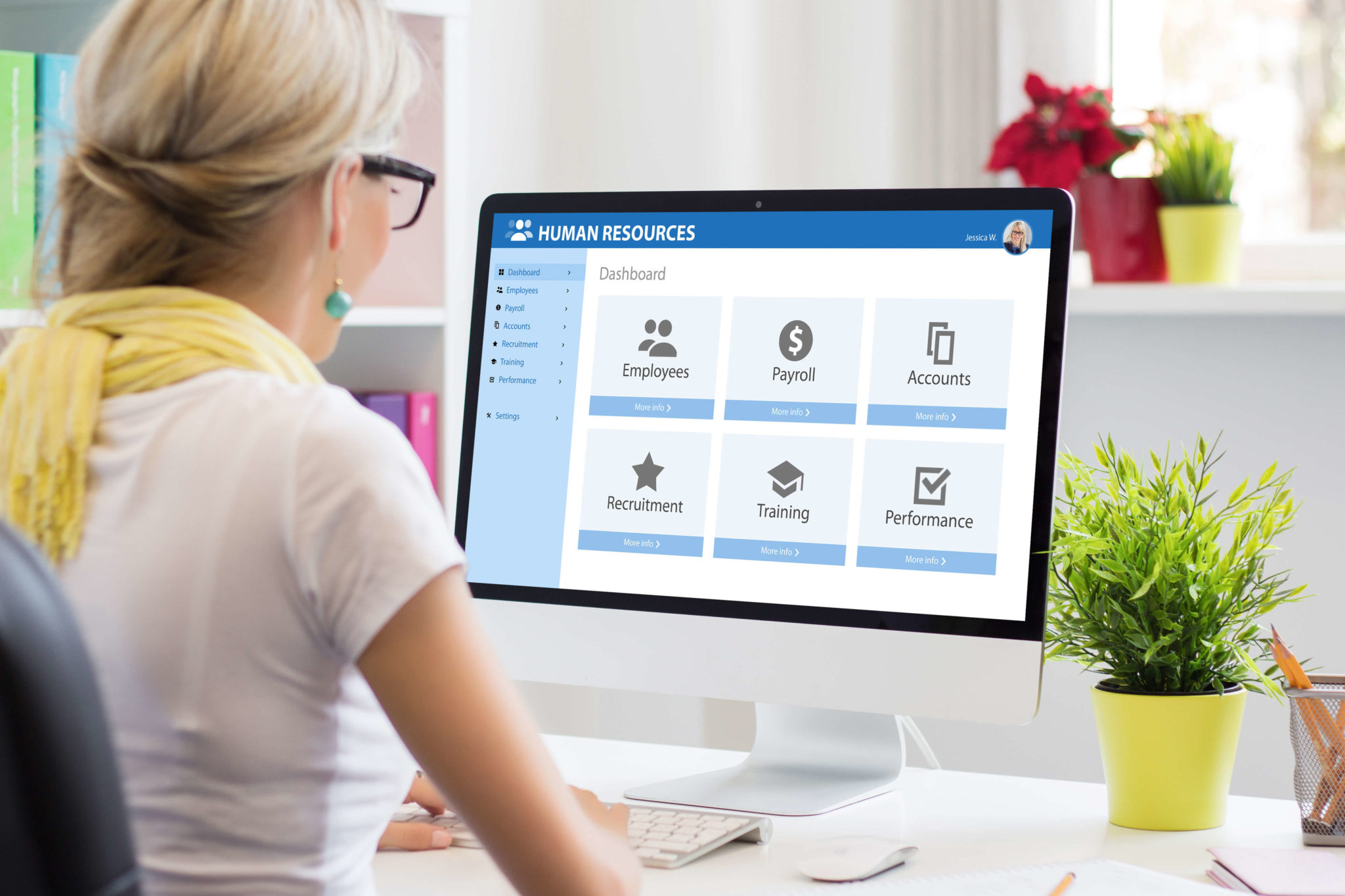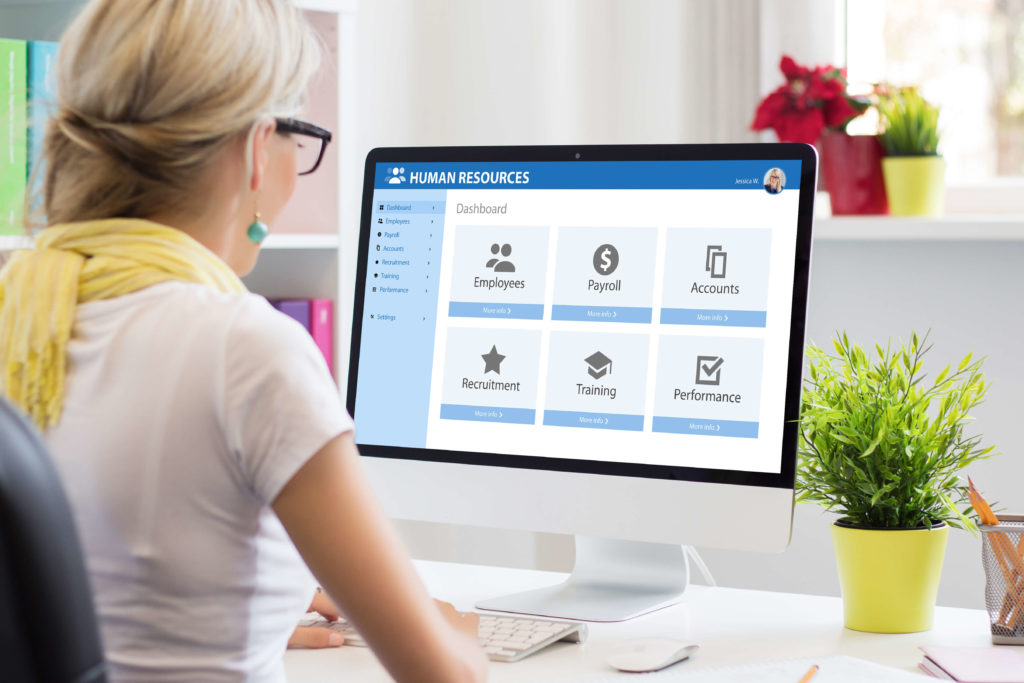 The 21st century spells progress in various industries that maintain an HR department. Regardless of the size of the business, efficient management is crucial to running the business as smoothly as possible while taking care of the needs of the employees. And because necessity is the mother of invention, the development of various HR software made a world of difference with the way professionals manage their time and responsibilities.
Through HR automation software, businesses can minimize administration that leads to more time and money allocation to people-centered responsibilities. They were able to improve productivity and allow more time and energy for projects or campaigns that impact, increase efficiency in job duties, and reduce overall costs.
What Non-Automation Could Mean For Your Business
Some issues could arise if you fail to automate your HR processes. Here are some of them:
High Risk For Errors
The HR department is solely responsible for timesheet verification, monitoring leaves and vacations, and payroll calculation. Leaving them to manual accounting could mean mistakes on the staff and unjust analysis of salaries for the rest of the employees. Automation uses advanced programming that perfectly follows formulations and calculations that their human counterpart can make a mistake of doing.
Discouragement Among Potential Hires
Hiring new talent requires careful consideration and proactive follow-up, which isn't an easy feat. HR staff could have many tasks that disable them from doing so, and that also is a loss if they cannot get back to potential high-performing people that your small business needs. A lousy hiring experience, hired or not, could lead to a bad reputation or resentment.
Business Processes That Need Automation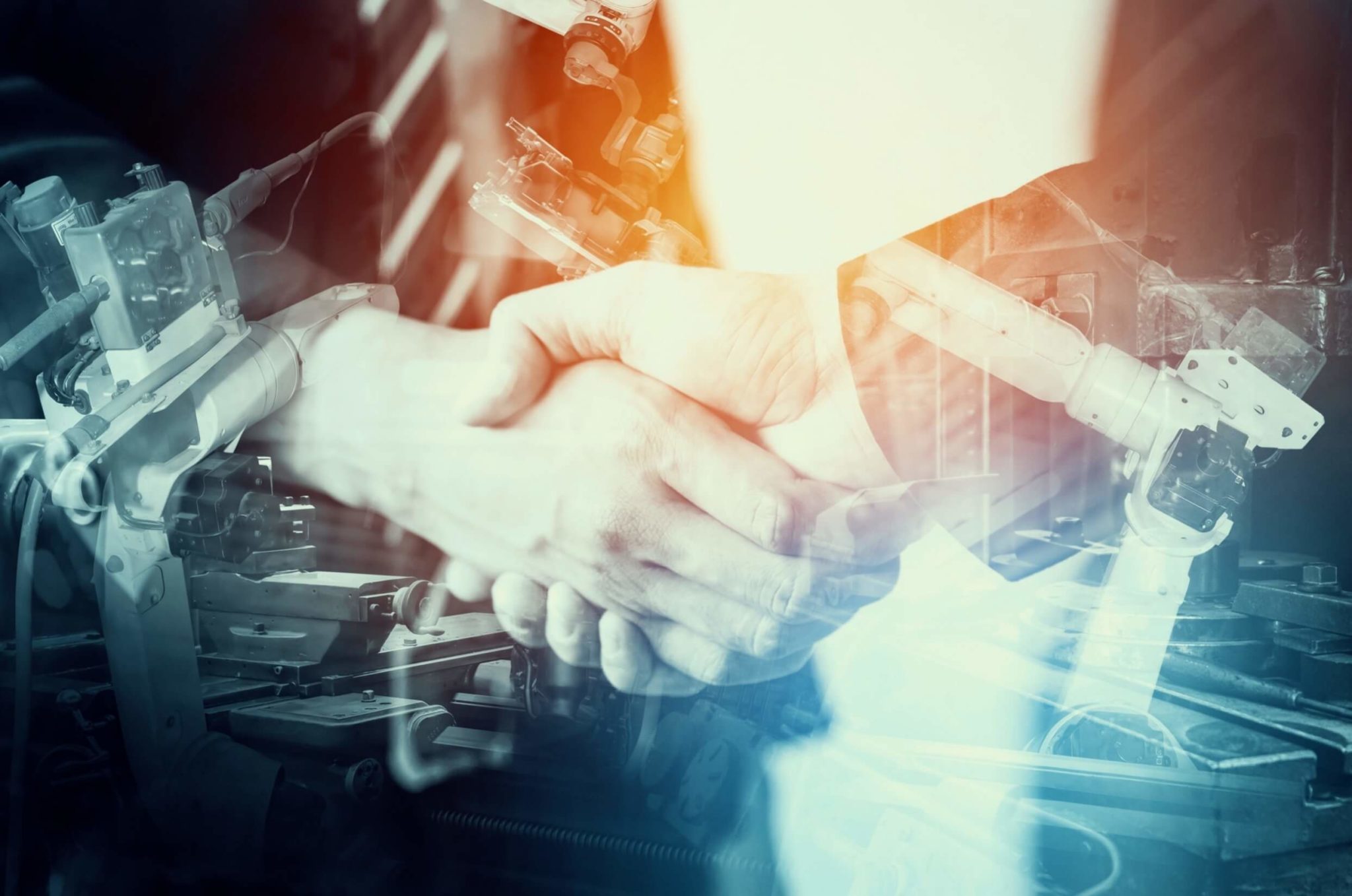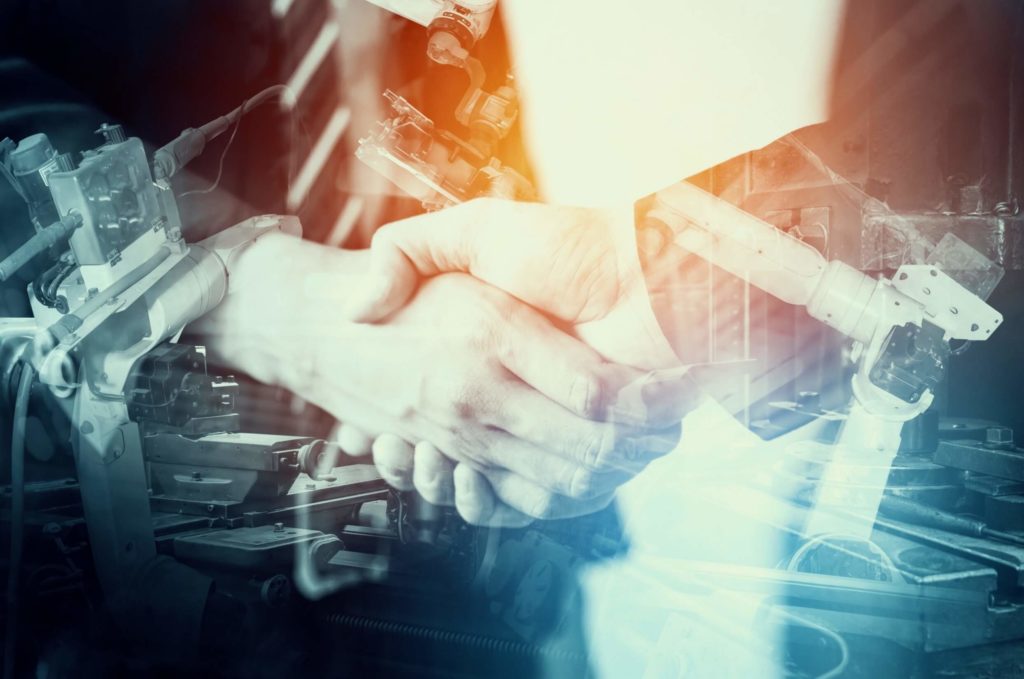 Onboarding Simplification
Finding the right talent to fill your small business can be an arduous process, but automation aids in file management. It relieves the HR staff of menial tasks that use too many company hours. Organization in the workplace contributes to employee satisfaction and the company's professionalism.
Performance And Productivity Management
Targeting business goals requires managing employee performance too. A dynamic process helps manage everyone involved in your business, making sure that nobody falls through the cracks, be it deliberate or unexpected. Managing downtimes, for example, can be enhanced with process automation, even at the side of the HR department.
Unexpected downtimes happen. It can be about working on system hiccups, such as file explorer errors and network complications. Your business can take a sizeable hit on the financial side, depending on how long IT personnel can fix a technical error. The HR department must discuss simplifying workflows, enhancing cybersecurity measures, and focusing on overall employee needs for the IT personnel to accomplish the job.
Automated management software simplifies the process, helps analyze each employee reasonably, and ensures informed decision-making. It also allows more opportunities for positive engagement between the staff and management.
Management Of Compensation And Benefits
Automation tools dedicated to payroll, compensation, and benefits require careful attention to detail. For an untrained employee, there is a risk of making mistakes. Automation enhances the transparency process and fosters trust between the employees and management.
Some tools allow employees to view compensation and benefits, with some companies giving them the option to choose packages they prefer. Information becomes available to all involved parties in a quick and easy-to-find system.
Expense Reporting
Expense claims reporting is a task that some may find tedious or unnecessary. They can be lunches ordered during meetings, travel expense claims, and more. Taking care of them is a task that could quickly get in the way of more important responsibilities to your business. Expense claims can affect work satisfaction and decrease productivity as well.
Conventional expense claims will have employees submitting receipts of expenses they have personally paid for and filing paperwork with details that require approval by the manager. These forms can be filled out incorrectly, occupy space and go missing, leading to a domino effect resulting in more disorganization.
HR automation software digitizes the process and uses receipts screenshots instead of a smartphone. Utilizing management software for expenses automatically secures the necessary data, such as the total amount and VAT. The manager in charge of approval and rejection of the expense is then notified to oversee the data verification.
This process saves 70% of company hours, zeroes in on human errors, and lowers administration costs.
Conclusion
The HR department is a primary area of your business that requires careful processes to ensure the organization's efficiency of employee management. They are tasked with screening hires, onboarding, performance monitoring, payroll, offboarding, and others. With these critical tasks, automation software helps ease the process and reduces its time to accomplish tasks. Moreover, it offers cost-effective solutions for small businesses that need an excellent start to thrive.