Here are Animal Crossing New Horizons fan-made tips and tools that can help you better play ACNH and level up your island fast.
Portal for Custom-Made Projects
After you've unlocked the Able Sisters tailor shop, you can use a code-based system to download and share custom-made designs from a kiosk in the back of the store. These patterns may be used to decorate clothing, wallpapers, roads, and other surfaces.
If you're searching for something unique, AKRPG's online custom designs may be able to help.
Master the Stalk Market
You can buy turnips from visitor Daisy Mae every Sunday morning and sell them at Nook's Cranny, your island's retail store, later in the week. Buying and selling turnips, on the other hand, doesn't guarantee you'll make money. Since prices change on a daily basis, predicting how much money you'll make is a risk.
This is where the Turnip Prophet enters the image. This turnip price calculator, created by Twitter user Ninji and based on data-mined code, can assist players in more efficiently navigating the Stalk Market.
You enter your regular prices for an entire week into Turnip Prophet, and the tool correlates that information into a graph that predicts whether your prices will rise or fall over the next week. Since this is an unofficial method, it might not always be correct, but the price ranges have been more often than not accurate in my experience.
Turnip Exchange could be right for you if you're more interested in profiting from turnip prices on other players' islands. You will enter a thriving group of turnip entrepreneurs who are actively buying and selling by visiting this website. You have the option of joining a queue to visit a seller's island or hosting your own. Long wait times are common, and some Reddit users complain that the system is overwhelmed with bots.
Turnips aren't the only food commodity in high demand. On the online retailer-like website Nookazon, people are exchanging furniture, DIY crafting recipes, K.K. Slider albums, and even villagers. Nookazon is similar to Craigslist (but, oddly, not Amazon), in that it allows sellers and buyers to set their own rates and terms. You should be careful of being taken advantage of as a result of this. You may use Nook Plaza, the unofficial catalogue of New Horizons' assortment of merchandise, to confirm what those pieces sell for on a regular basis in Nook's Cranny. While Nook Plaza is updated on a regular basis, it currently has over 5,000 listings.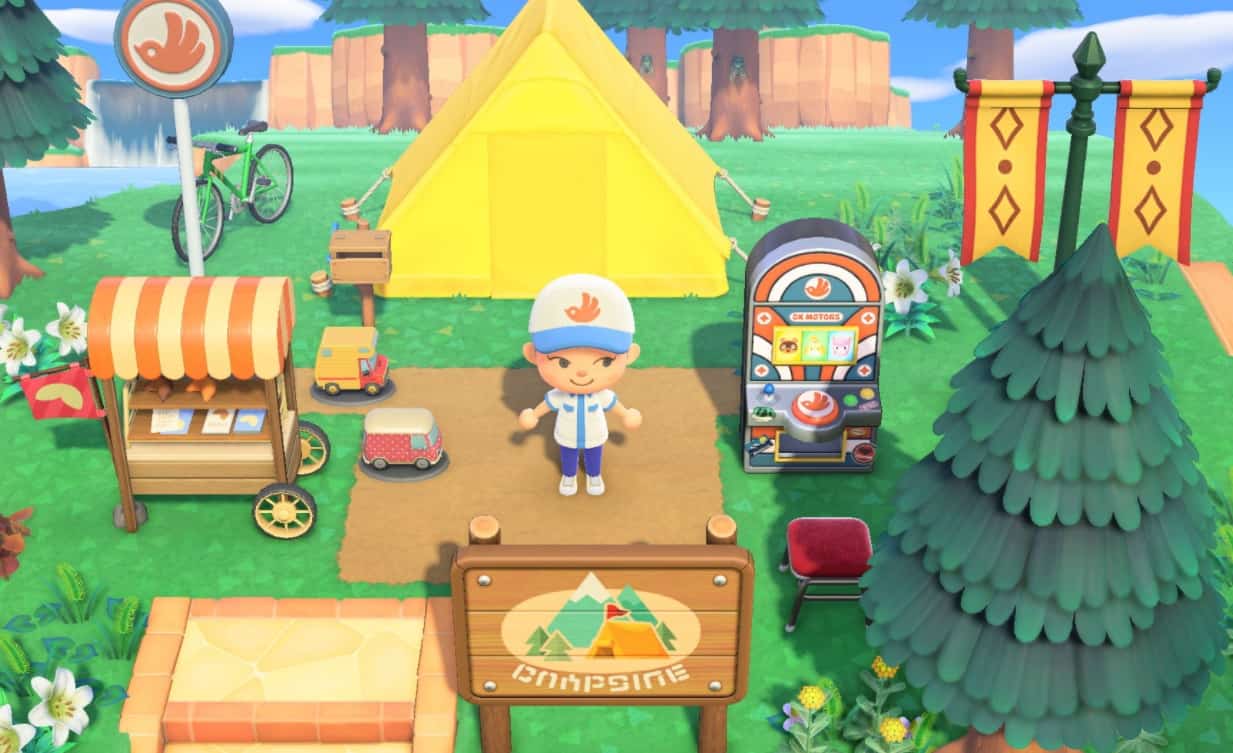 Mystery Island Tours
Mystery Island Tours, which are far-flung islands that you can visit with a ACNH Nook Miles Ticket, have different resources and fruit depending on which one you end up on. You never know what island you'll encounter or what's out there on these trips because they're randomized. This short guide breaks down each and every known island, as well as the probability of that island spawning. Ninji, the same data miner who created Turnip Prophet, put it together.