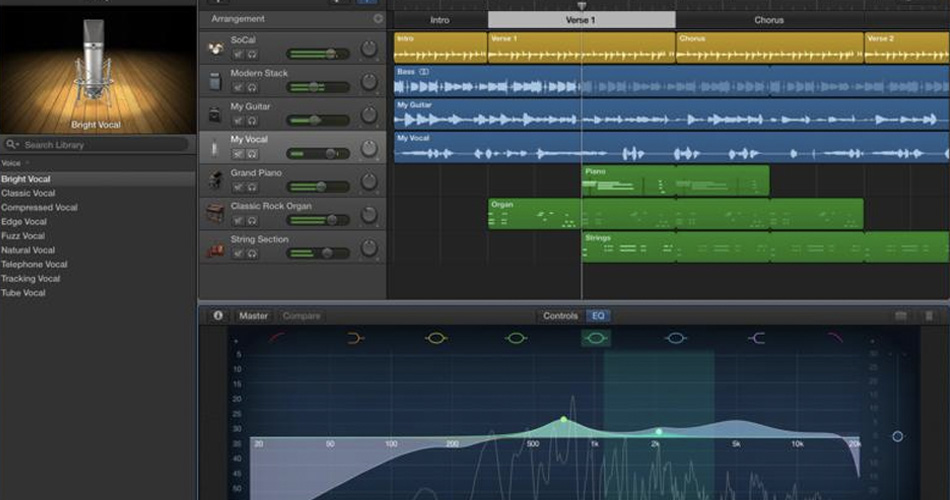 GarageBand is as quirky an app as it sounds. Being a sound mixing app conceived and developed ...
Desktop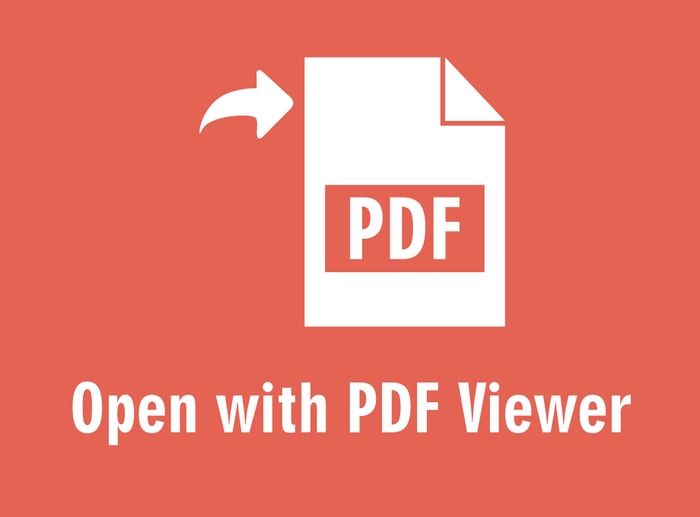 Portable document formats are gaining popularity day by day. Whether being students assignments or business projects the ...
How To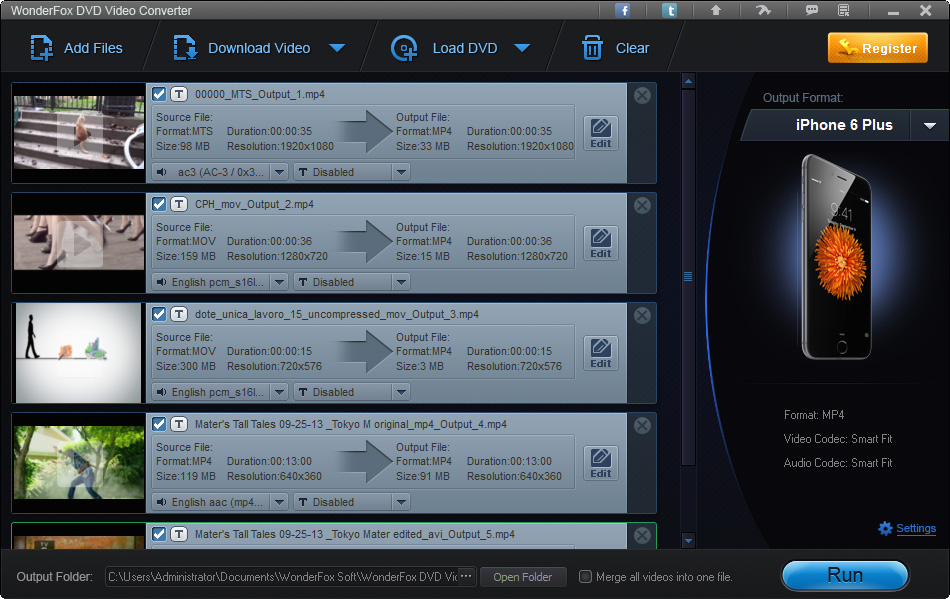 Do you have trouble with video conversion? Do you have trouble with backing up DVD? Do you ...
Reviews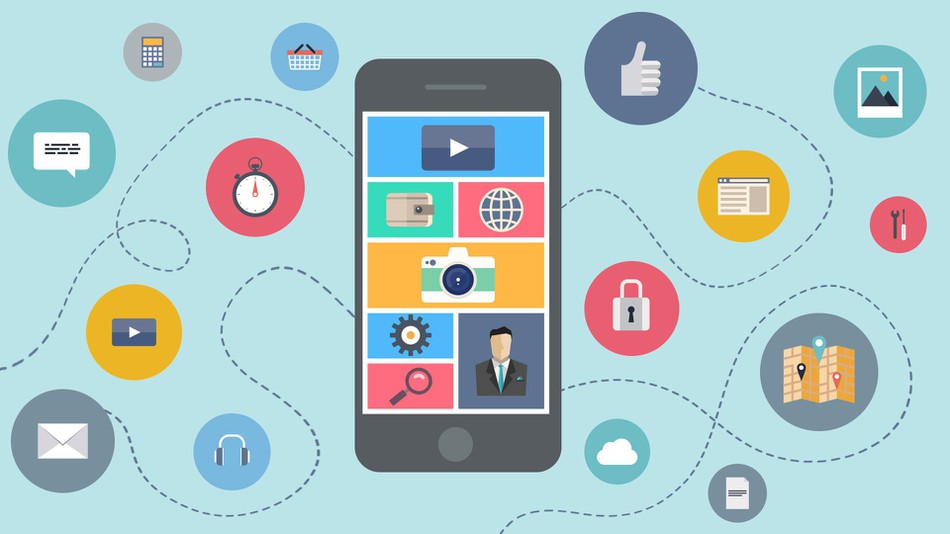 Have you faced a situation when you friend using an Android-based smartphone boasts of a great app ...
Apps