3DS games are rocking the gaming world and becoming some of the most popular franchise your way. If you like to play games on your Nintendo 3DS, make sure that you get hold of these amazing titles and start playing right away.
Best 3DS Games You Can Play In 2022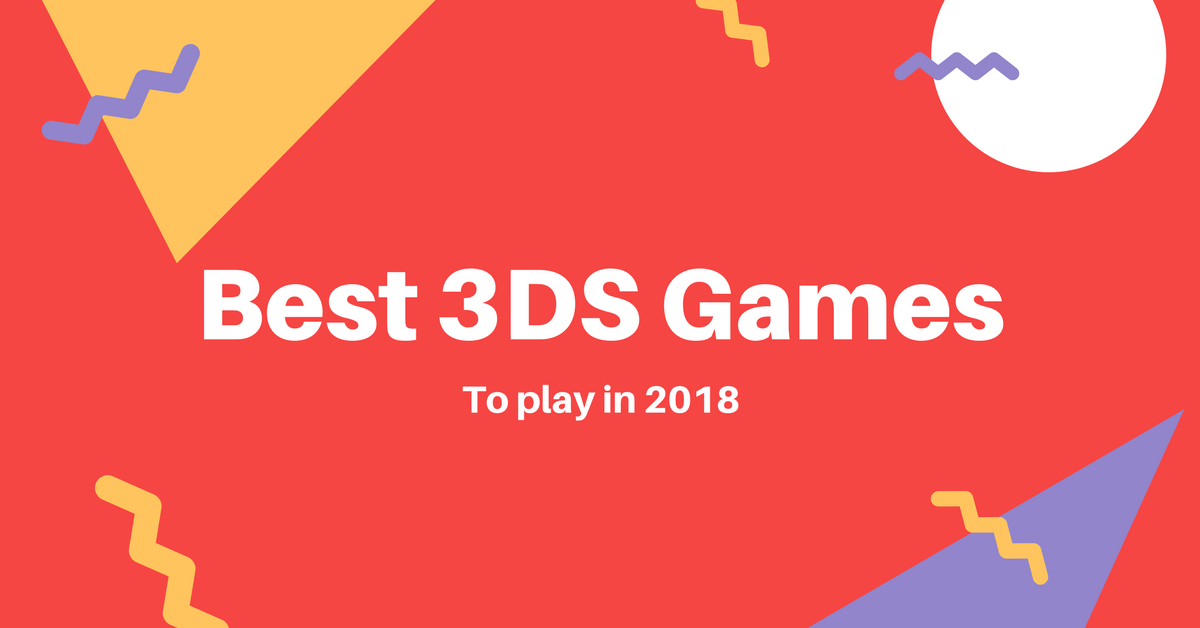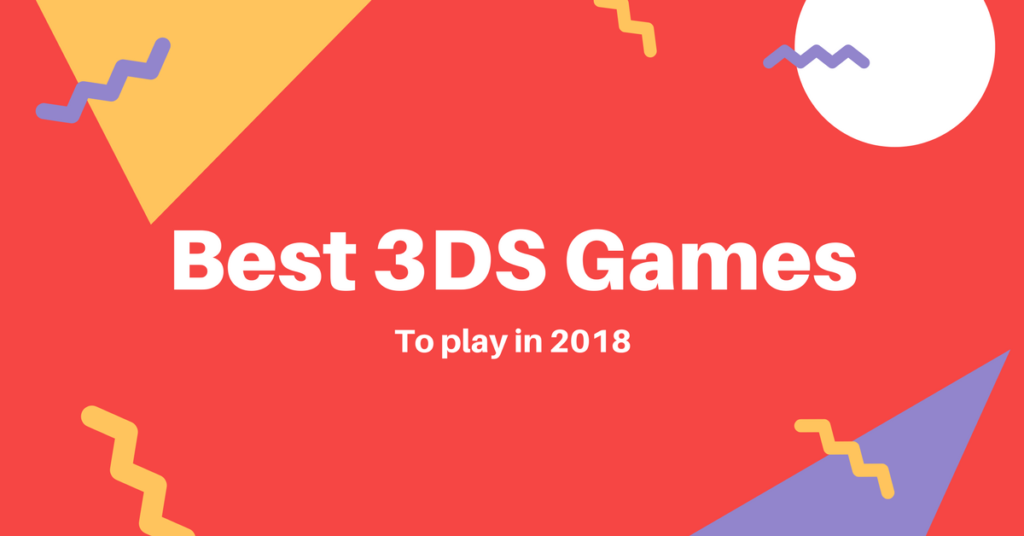 We have collected the best 3DS games which will blow your mind. Here is the roundup of best 3DS games 2018.
#1 Pokémon Super Mystery Dungeon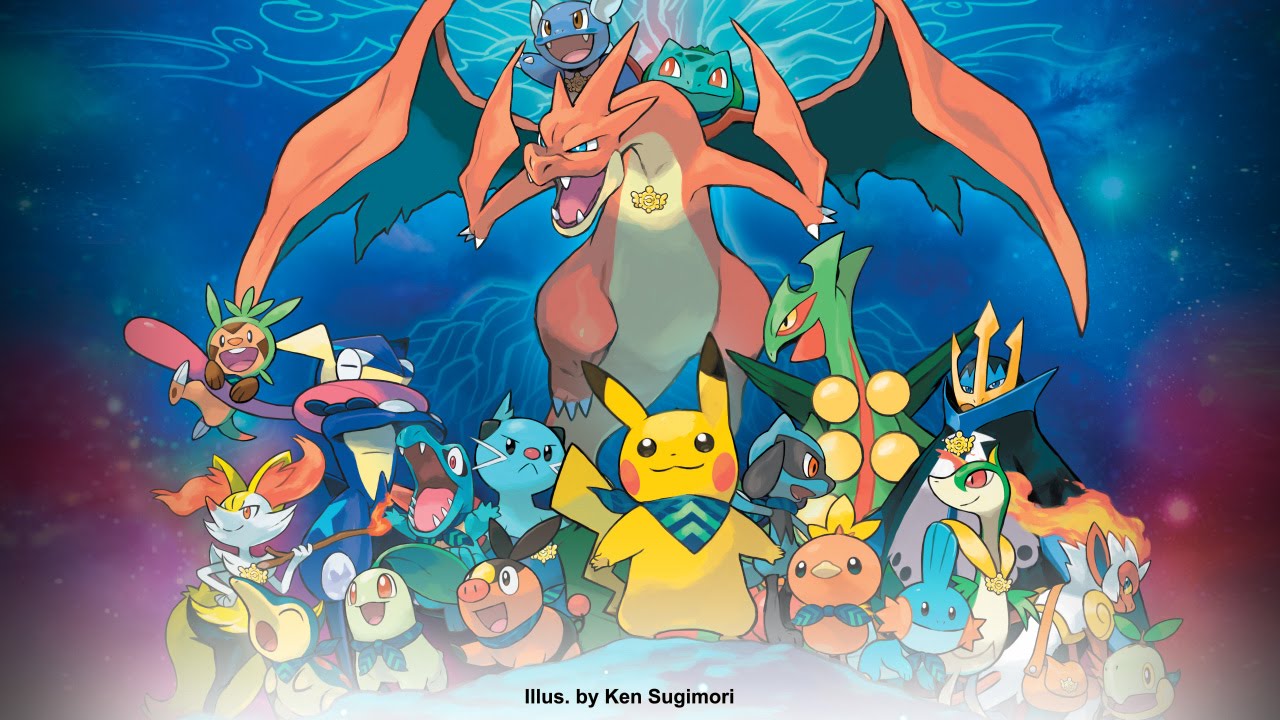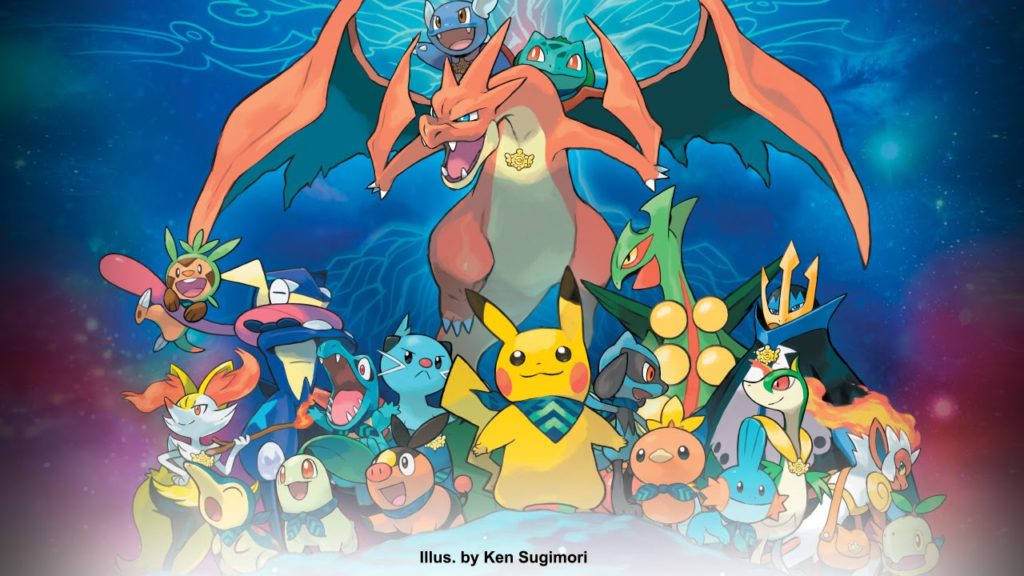 This is a rather hardcore version of the main Pokémon game. If you are looking for a more challenging game than the original, this could be the one that fulfills your needs. These rogue games will make you take your game a notch higher. If you keep playing this gritty game, the original Pokémon series will start looking like a cakewalk. Play this only if you can handle hardcore stuff and don't mind a longer learning curve.
#2 The Legend of Zelda: Triforce Heroes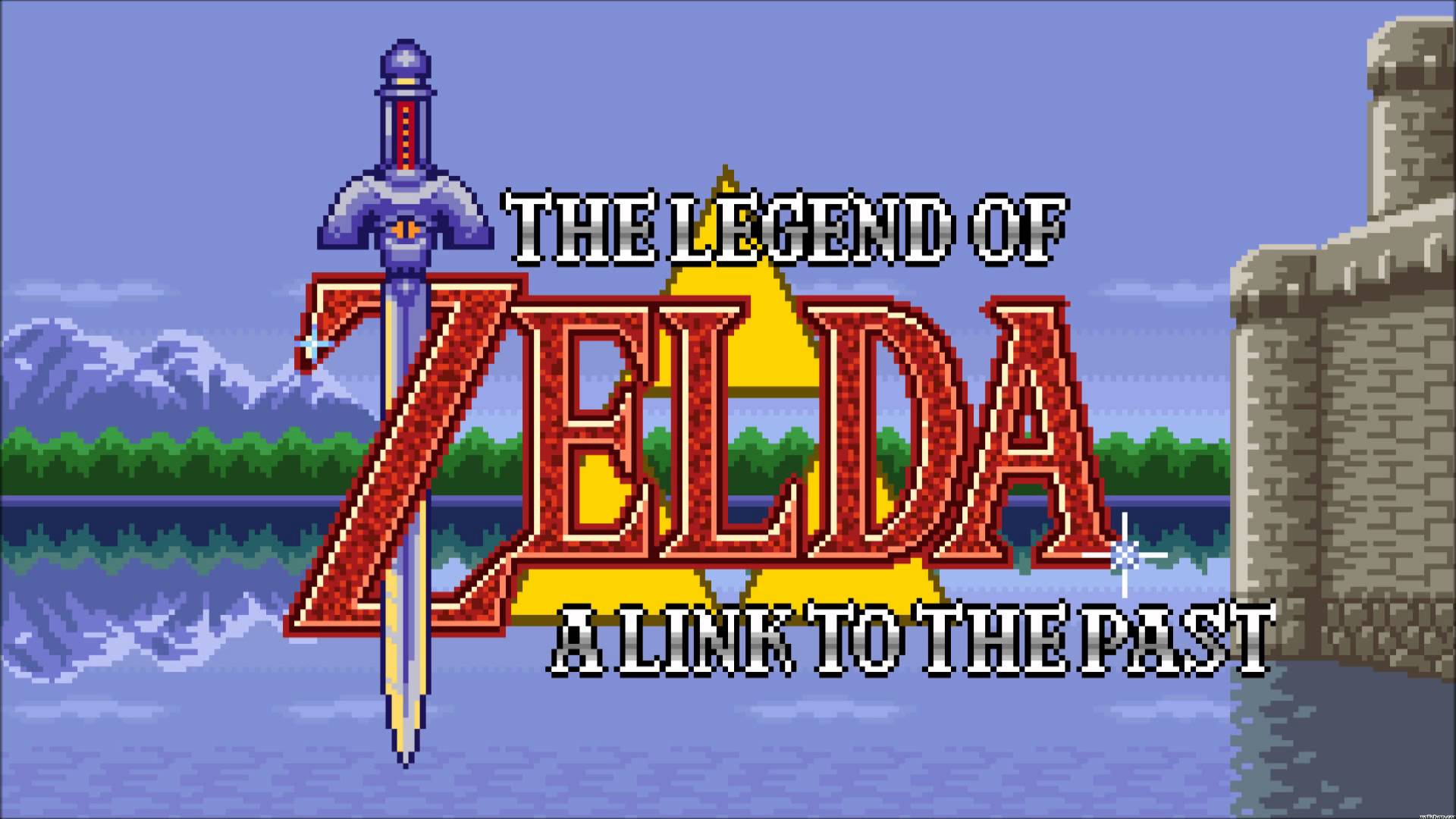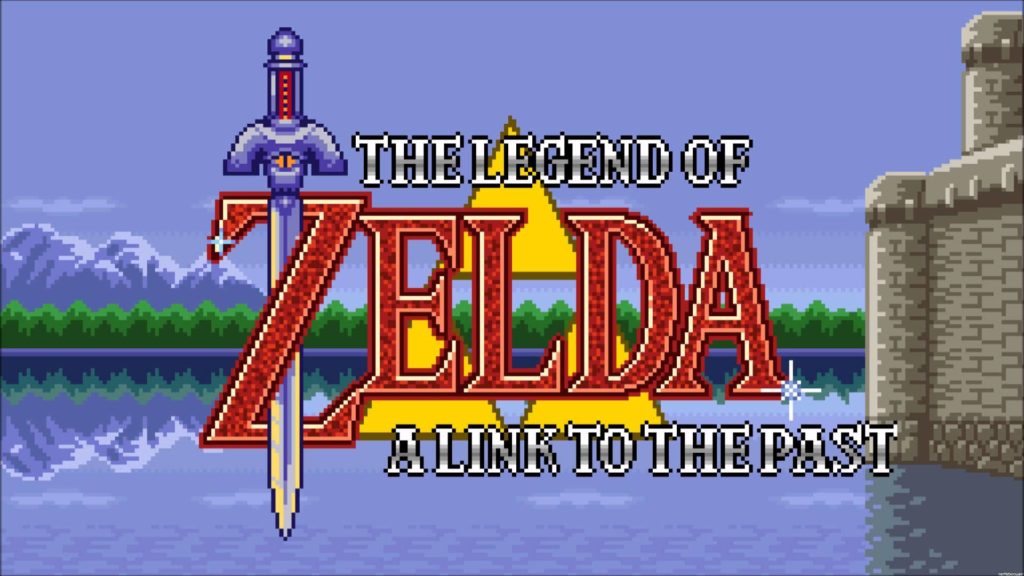 Zelda games have always been popular amongst gamers, and this one is just one of the titles that will be featured on our list. You can throw different players off cliffs and even join forces with them to fight together. There are many puzzles to be solved in the game as well. This gives it a multi-layered and entertaining gameplay that everyone will love. The game features some of the wackiest costumes of all times, including a cactus. However, you could even dress up as a samurai. There is a Zelda costume too which is quite like the original game.
#3 Pokémon Ultra Sun/ Pokémon Ultra Moon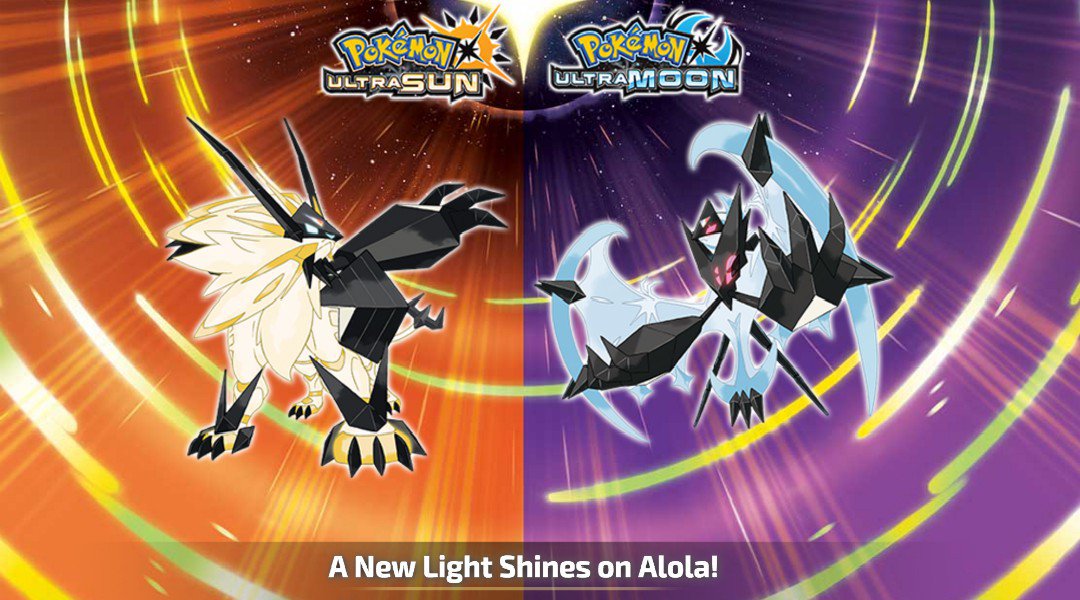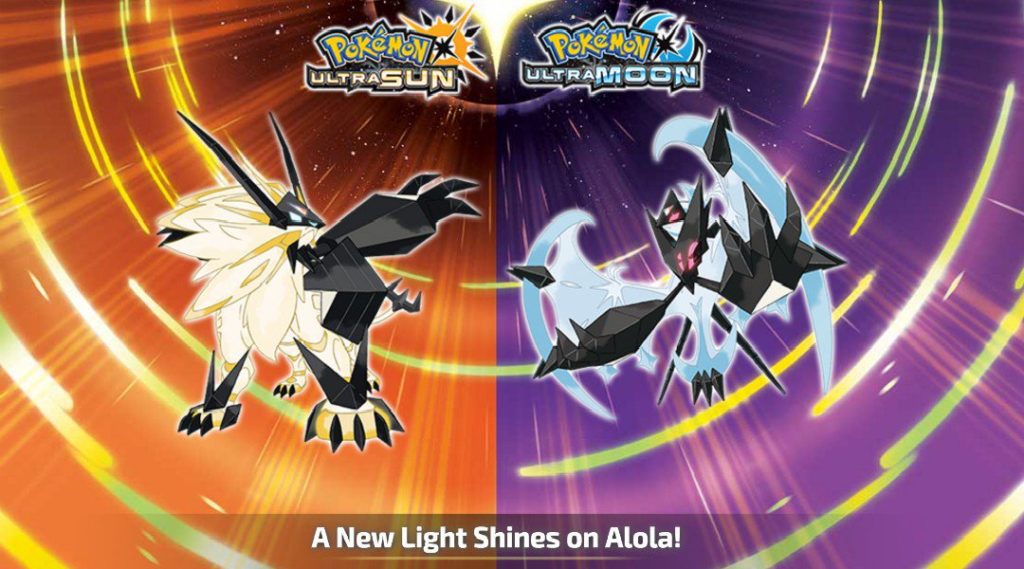 Go through the new Alola land and witness a brand-new adventure that you never thought about before. These two new games are modified versions of Pokémon Sun and Moon, launched last year. You get to meet two new powerful Pokémon, the first being a steel/psychic Pokémon Solgaleo and the second being ghost/psychic type Lunala. That is not all. You get some exclusive Ultra Beasts, running in their seventh generation. The game has also increased the total number of known Pokémon from 802 to 807.
#4 Ever Oasis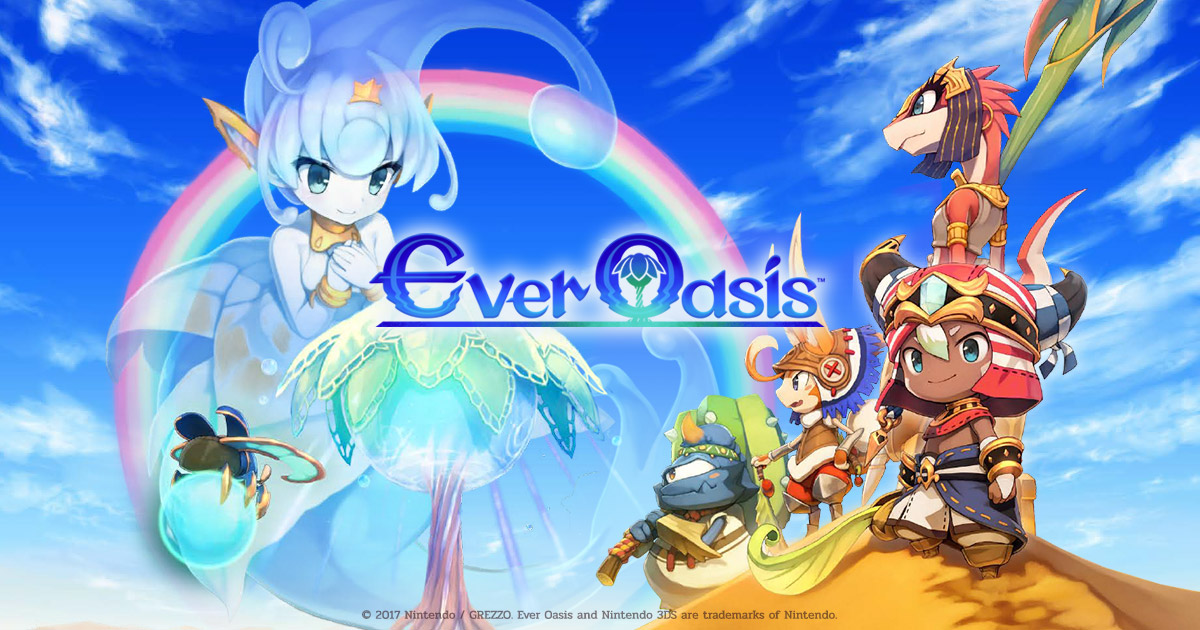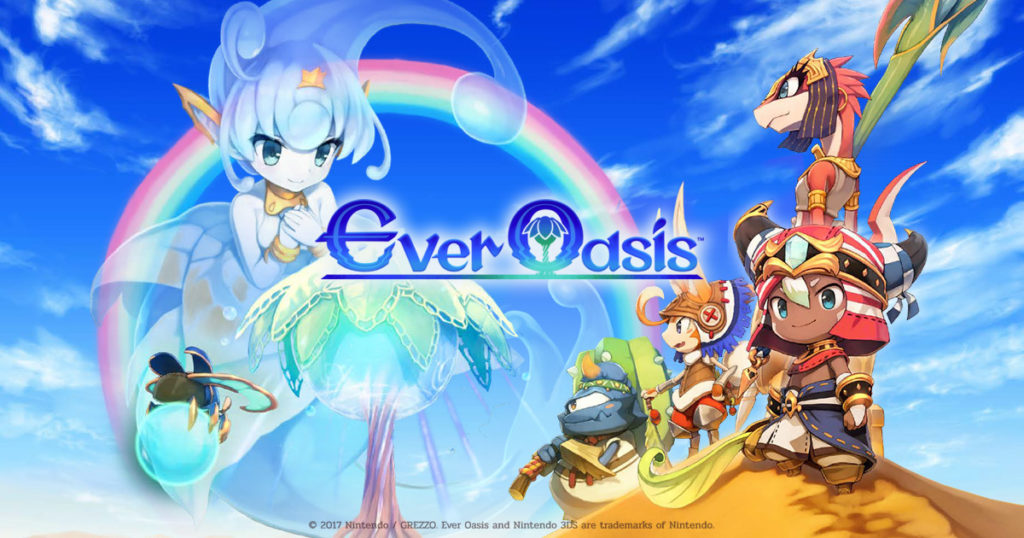 This beautiful role playing game takes you on a mystical adventure in the desert where you get to create and manage your own oasis. You get to learn how to be the chief of the oasis and even fight the chaos monsters to ensure that your oasis is safe. The game features a harsh and unforgiving desert and an oasis with thriving life right in the middle of it. There is a beautiful creature tribe located in the desert known as Seedlings. Some special members of this tribe have the powers to combine with water and create thriving life in the middle of a dead desert. The oasis also features a tribe called Chaos, whose primary job is to create chaos and deprive the oasis of its life. The game is beautifully designed and very smooth to play.
#5 Miitopia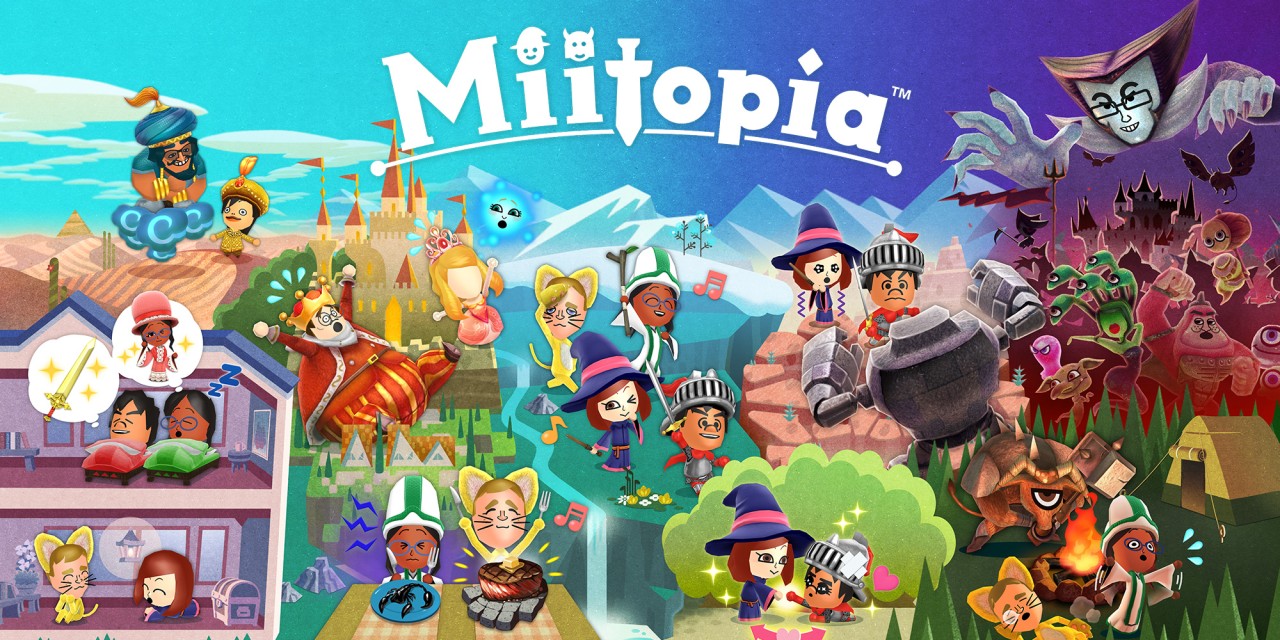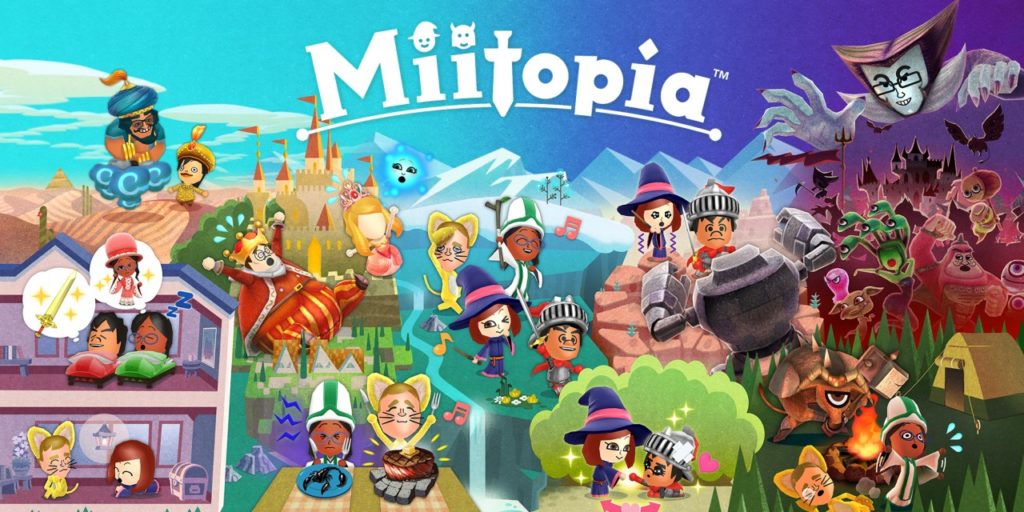 This is one of the most popular games that has ever graced 3DS. It features the coolest Mii characters who are fighting together to defeat the dark lord. The game is popular because of its multi-level and complex gameplay. You get to handle a kingdom, create new Miitopia characters, give them new looks and costumes and even decide what role they play in the kingdom. Your characters will meet during camping, have food together, and perform various other activities which help you in building a real kingdom. Later, this kingdom should be defeated against the dark lord's forces as your characters will unite to battle. This gives you immense possibilities to create near-real life scenarios to help further your cause.
#6 Yo-Kai Watch 2: Psychic Sceptre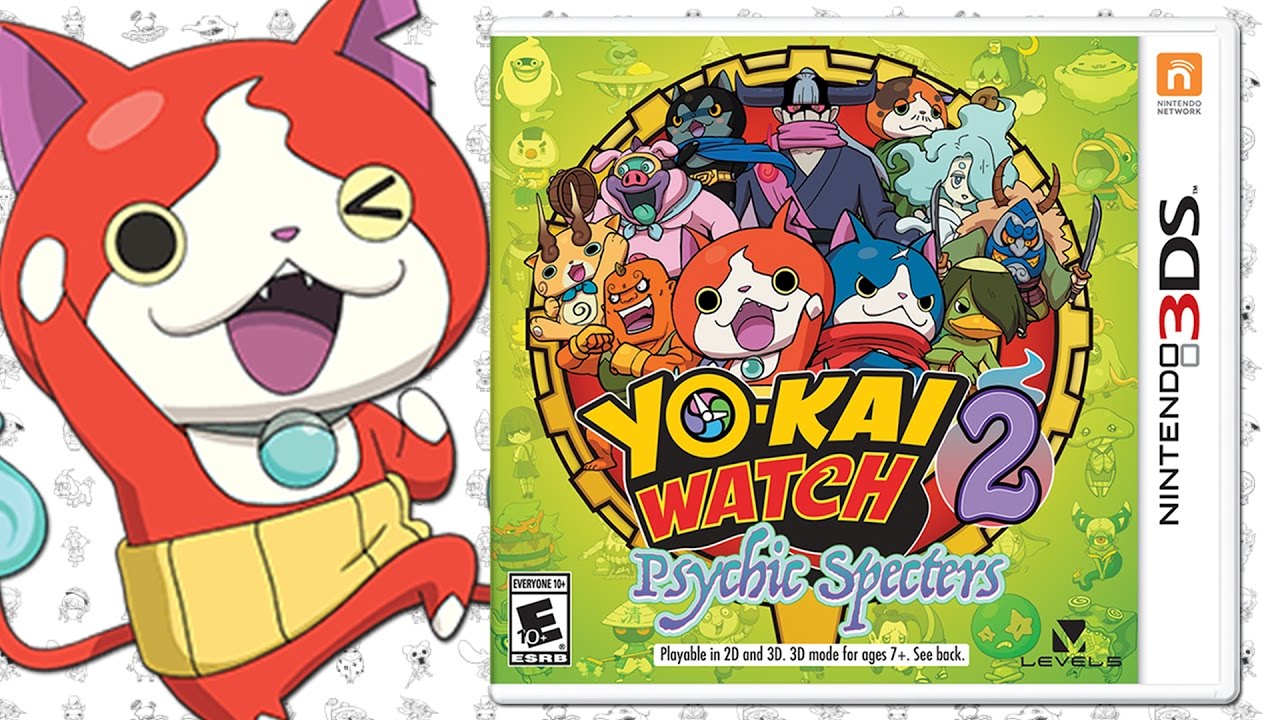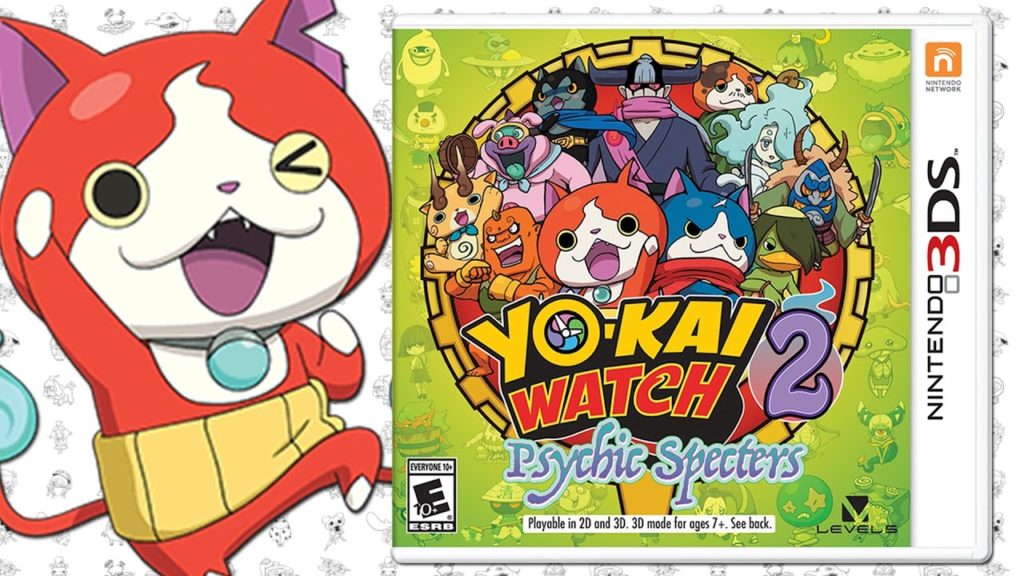 If you love fantasy games featuring cool creatures, Yo-Kai Watch 2 is perfect for you. The game is about a breathtaking time-travel into a world of mysteries. You will find many new Yo-Kai who could become your friends who will accompany you on brand new quests in previously unexplored regions. The new towns featured prominently in the game will be Harrisville and San Fantastico. However, simply finding Yo-Kai hidden in a city or town won't be the only thing you have to do. This, you will have to travel 60 years back in time to ensure that the Yo-Kai Watch Model Zero is created. Once done, your timeline will be cemented and preserved. There is an exciting 4-player action mode that you will love.
#7 Mario & Luigi: Superstar Saga + Browser Minions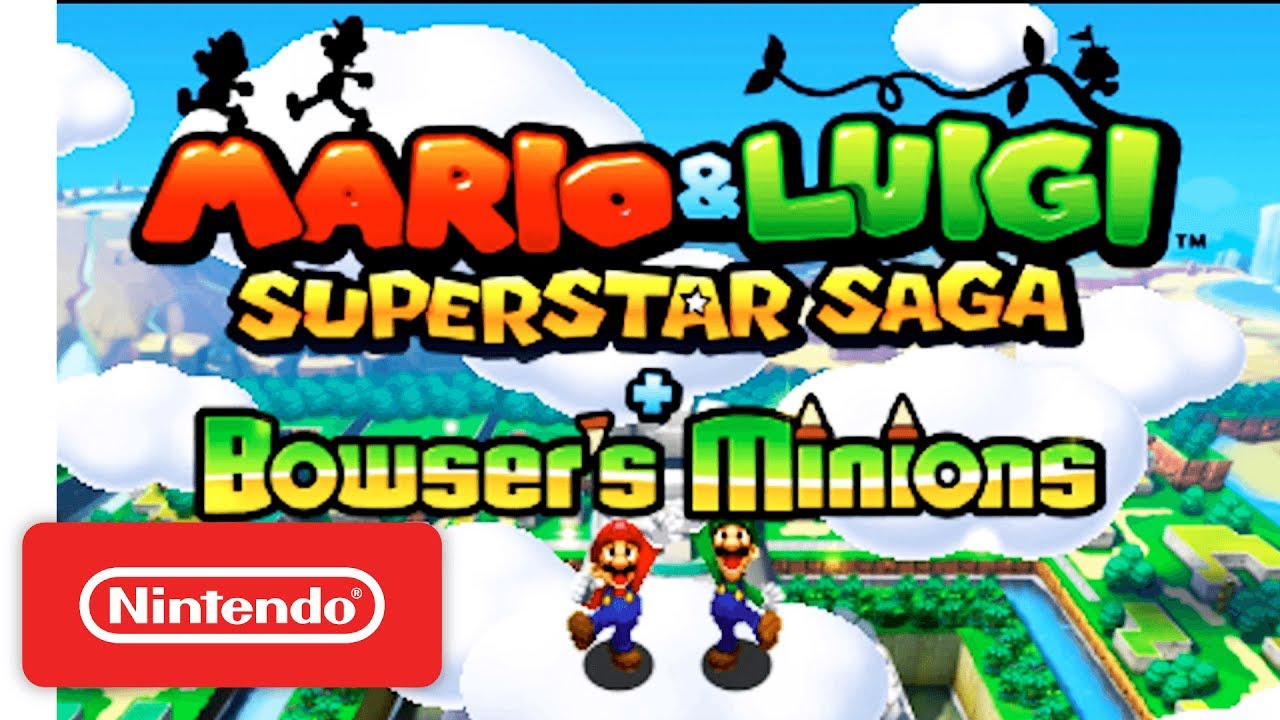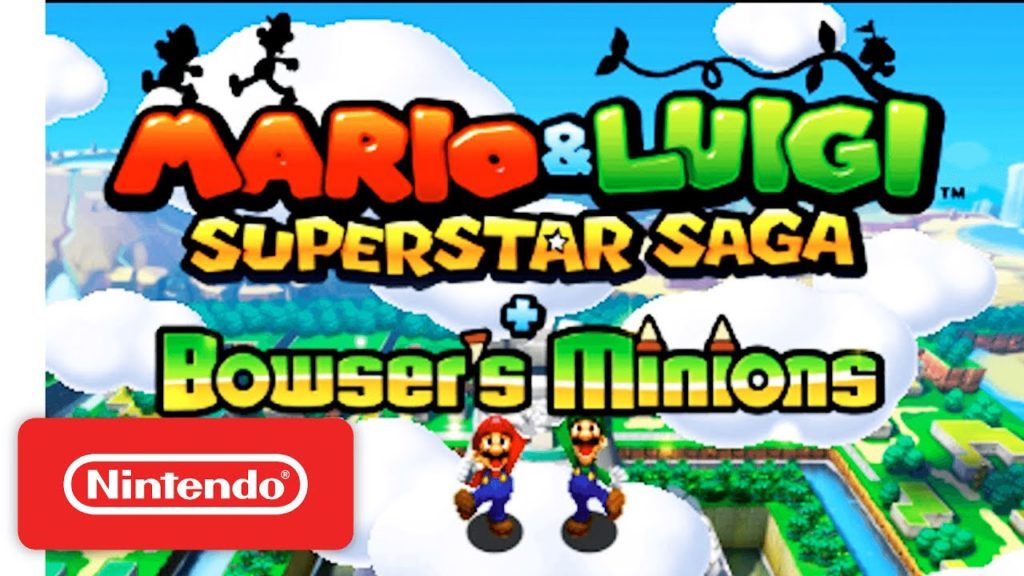 This is an all-time favorite for all gaming fans. The original super Mario brothers get a revamp in this game as they are trying to save the Beanbean Kingdom and the voice of Princess Peach. You even have to save Bowser this time, to ensure that your mission is completed in time. You can control both Mario Bros. simultaneously and land double Bros. moves which will give you an edge over previous games. This is not all; you will even get to play a Minions Quest right within this game. There is a separate Minion Quest: The Search for Bowser mode that will give you a completely new perspective on the game. You will be able to make a Minion army, recruit some new characters, and also ensure that you find Bowser as you seek to restore the princess's voice.
#8 Metroid: Samus Returns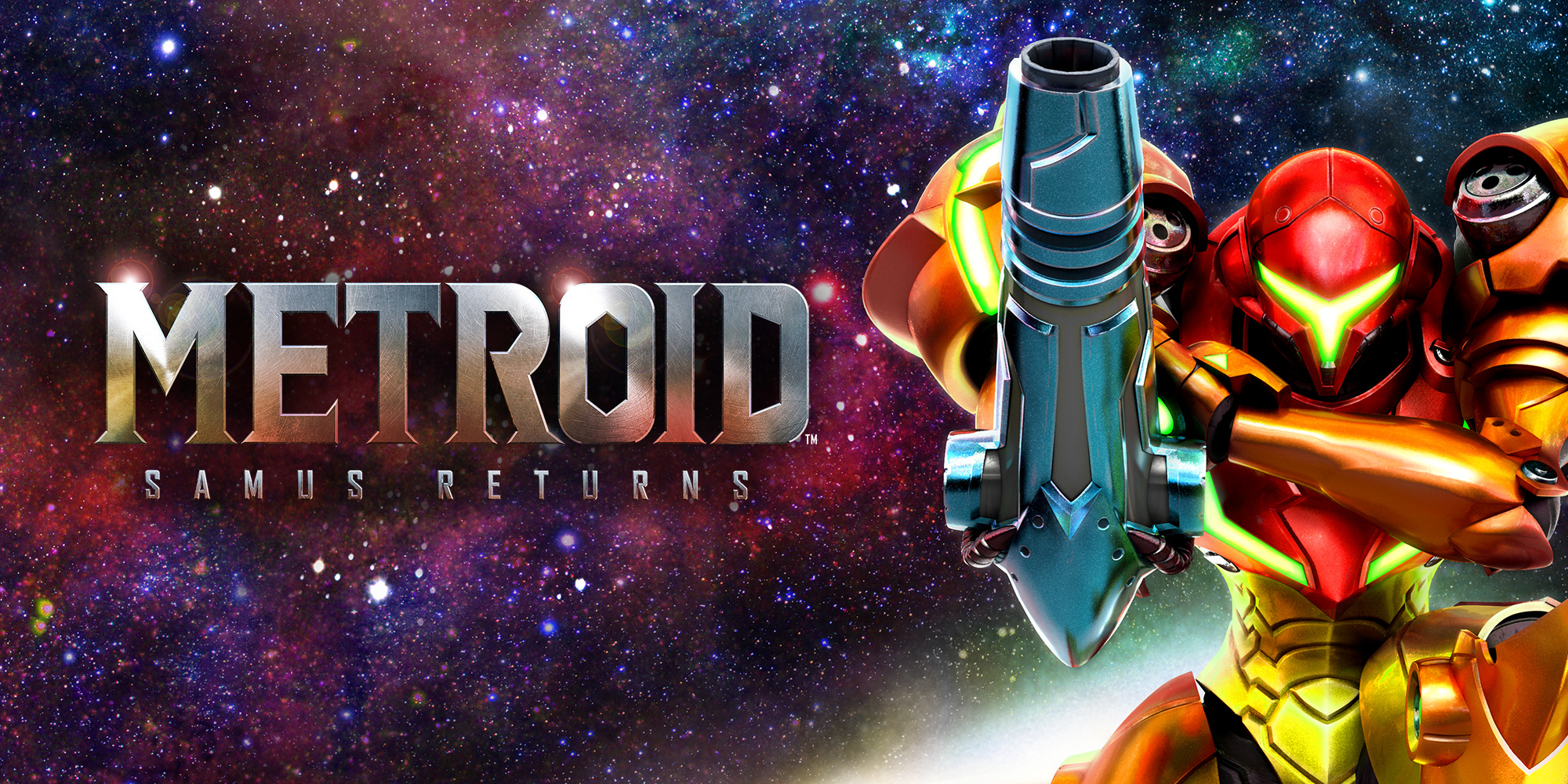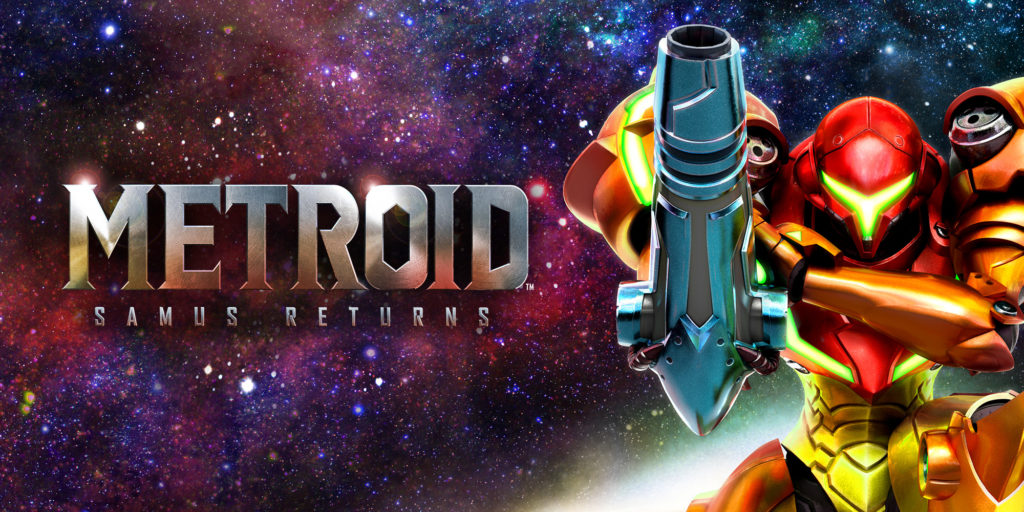 This is one of the best games available on the 3DS platform. In fact, it has been rated very highly by users and reviewers alike. You follow bounty hunter Samus Aran, as he is on the quest of finding new and exciting things on a hostile planet called SR388s. You are introduced to Aeion, a new source of mysterious energy.  There are many evil life forms to deal with which could completely change the way you played the Game Boy version of 1991. The reimagined game comes with great side-scrolling action, perfect for the 3DS.The visuals of the game are very rich, creating an immersive gaming experience. The game will not only be a great addition to your 3DS, but will also become your new favorite in 2018.
#9 Cursed Castilla EX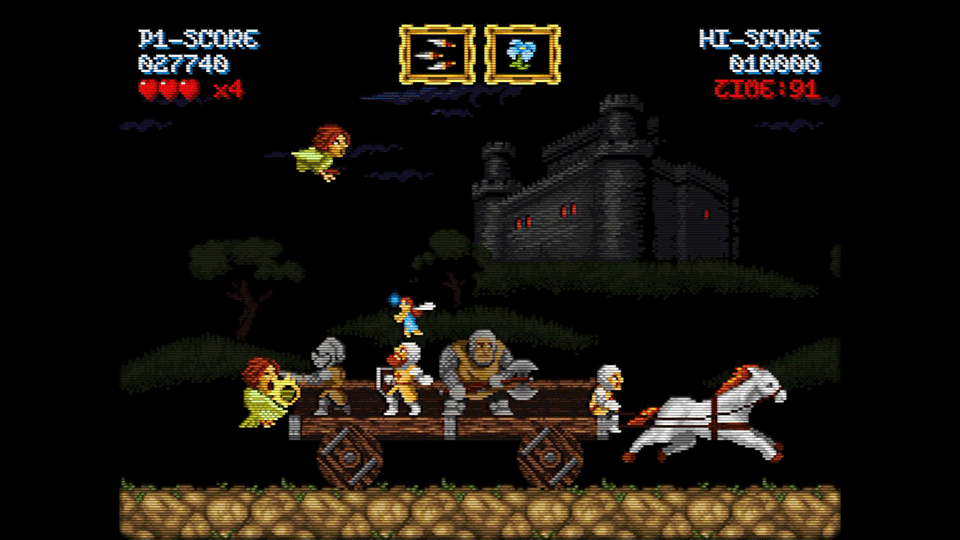 Another one of the highly ranked games on 3DS, Cursed Castilla EX is a tribute to the good old days of coin-operated machine gaming. It is frustrating and rewarding at the same time, giving you everything that an old 90s game could offer. Note that this game isn't for the faint of heart as it features some brutality. The game comes with the most beautiful auto stereoscopic effects that you can imagine on 3DS. This game features new technology but always maintains its retro gameplay which is loved by some users. Whether you grew up in the 80s and 90s or just love to play these nostalgic titles your parents couldn't get enough off; Cursed Castilla EX should always be on your buy list.
#10 Etrian Odyssey V: Beyond the Myth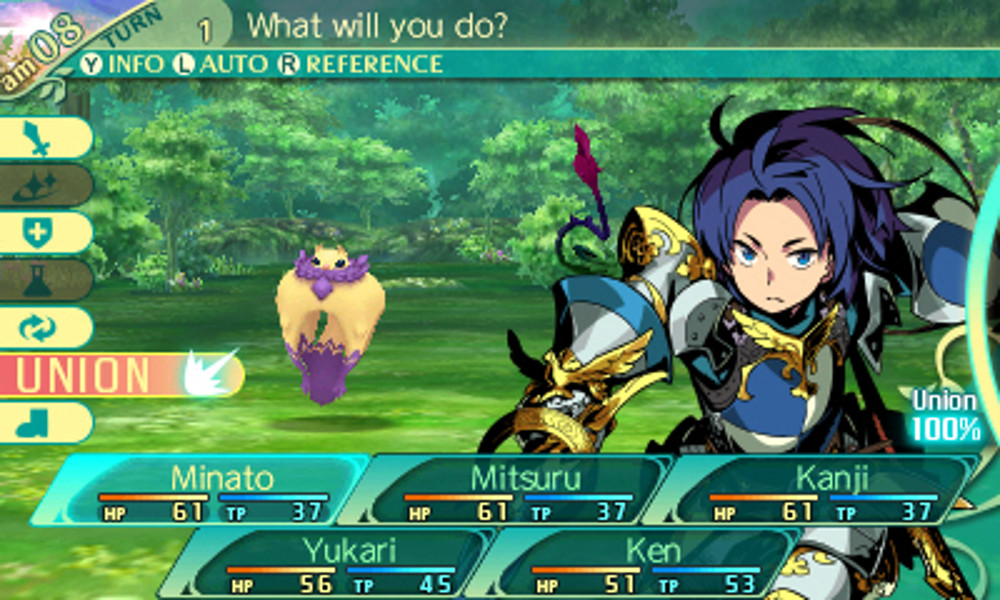 This game takes fantasy to a whole new level. The storyline features the massive Yggdrasil Tree, which can grant the wishes of anyone who can brave its Labyrinth and reach the crown. The tree is the epitome of a mysterious structure, and you must brave your fears to be on the top. What lies on the summit is still unknown. Will you be able to solve the greatest mysteries ever or find the formula for success in every endeavor? Whatever the result, the journey to this tree starts with a hostile and challenging Labyrinth. The game allows you to team up with other players so that you can fight the FOEs and level up, right to the top. There are ten different classes spread across four races that can be chosen to form your own party and unite in the battle against the challenges. This is one game you should not miss in 2018, no matter what happens.
#11 Dragon Quest VIII: Journey of the Cursed King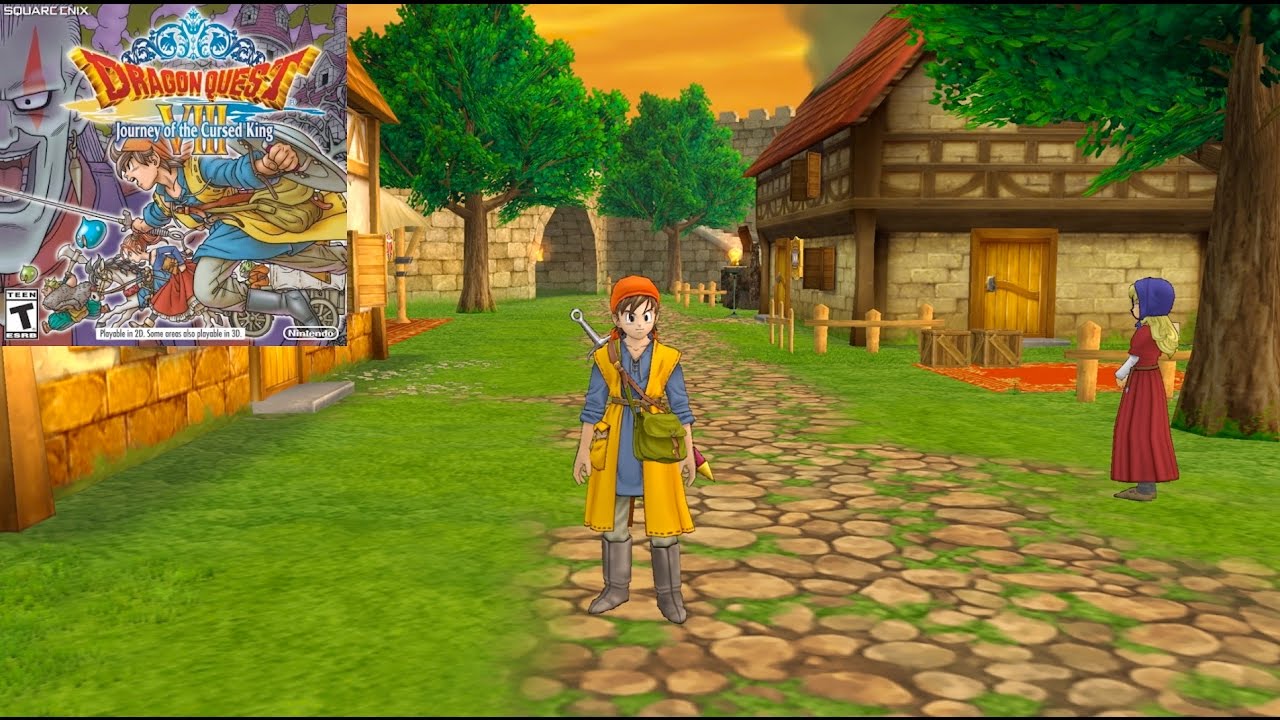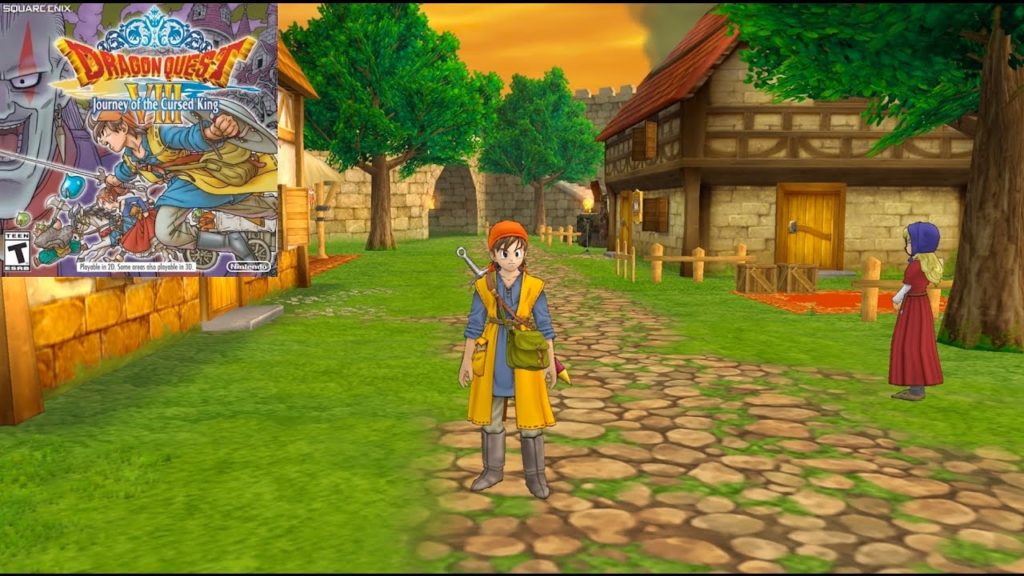 A role-playing game doesn't get better than this. In its eighth installment, the game provides you the ultimate role-playing action as you follow the story of the Cursed King. The world of the king has to be saved from an evil magician who is trying to get hold of the kingdom. Your job is to fight against 250 different kinds of monsters, designed by Akira Toriyama. Now that is what you may call the ultimate role-playing fantasy game. The game allows you to move through the levels, growing stronger at each stage.
Nothing in the game is random as you are following a carefully written script where you encounter monsters one after the other. There will be a lot of travel and even more monster fighting in this game, thanks to supporting content that moves simultaneously with the main storyline. So, stay prepared. You might even spend the entire weekend counting monster dead bodies. BTW, there is an Alchemy Pot in the game, which can help you conjure up useful items for battle.
3DS is one of our favorite gaming platforms too, and we never get enough of our Pokémon games. This was our list of the best 3DS games that you can play in 2018. Do you know of any other titles that are equally interesting? Share your thoughts with us in the comments below.