Bitcoins has changed the way how people invest as many of the world's investors have started investing a huge amount of money in Bitcoins and other virtual currencies. If you have recently purchased a few Bitcoins and become the proud owner of this cryptocurrency, here we will list down a few Tips which are essential for you. The following tips will let you understand the basics of Bitcoins, and you will be able to trade your Bitcoins well on the web platforms.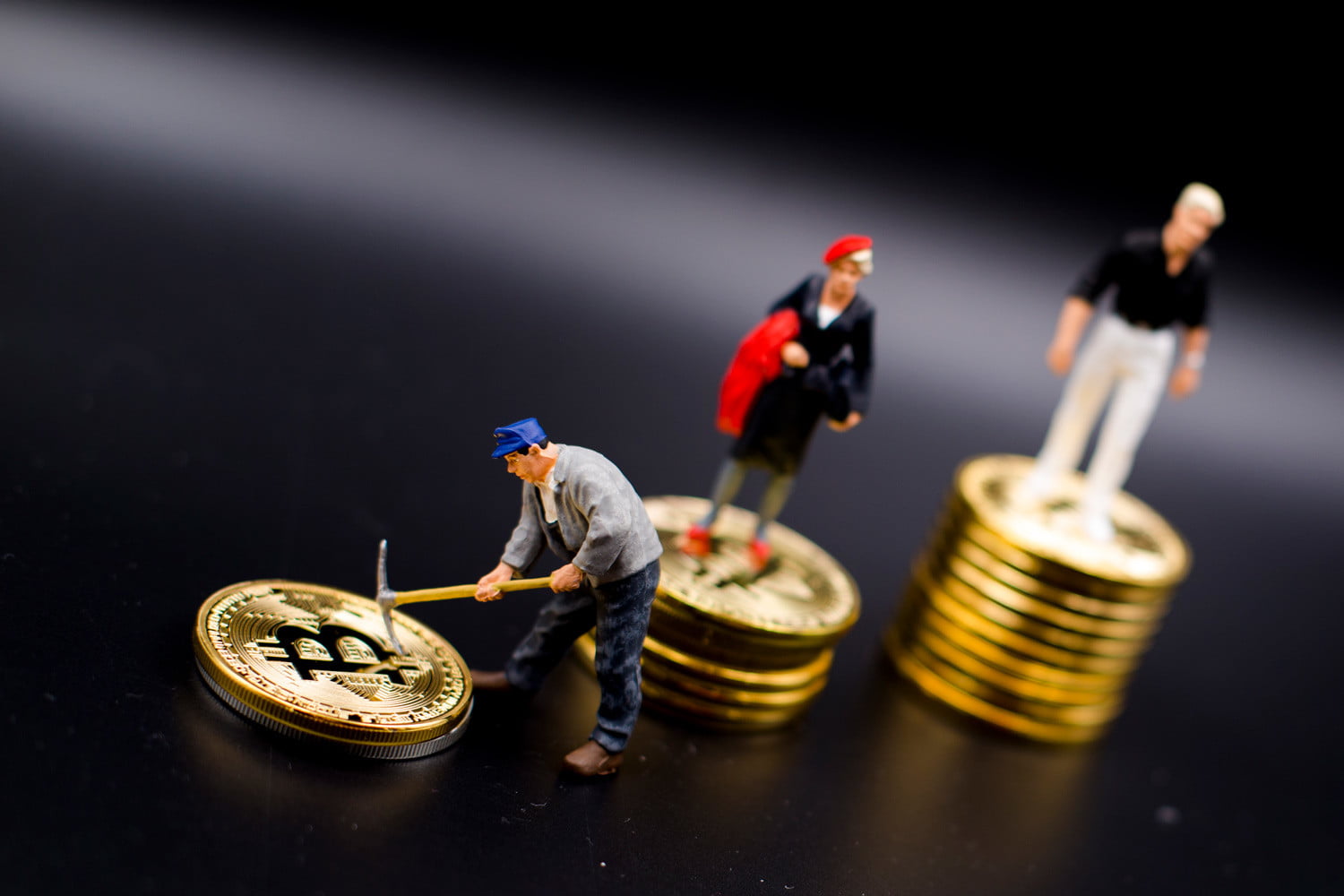 Most people invest in Bitcoins and other Cryptos to become successful; however, it is a bit risky process, and you have to follow some security tips before selling or buying Bitcoins. You can boost the chances of your success with Bitcoins by following the below given effective tips for the new and existing Bitcoin owners.
Effective Tips for Bitcoin Owners
Have the proper security of the web wallet.
Web Wallets of Bitcoins are pretty risky as hackers are always looking for a way to steal your digital currencies. For that reason, you need to use proper security on the web wallets where you have kept your Bitcoins.
Make sure you have a strong password of your web wallet. This will give you an extra layer of security from the hackers and spammers.
Keep an eye on the Taxes.
Bitcoin investors have received Tax documents in the last year. The US Government will do the same to the investors who have invested their money in Bitcoins in this year. You can calculate Bitcoin taxes for free using this tool. The tool is specially designed for the new investors who have started investing their money in Bitcoins. This tool is like a life-saver for the investors.
Do your Homework.
If you have already owned Bitcoins recently, you need to do a little homework before jumping on to other platforms. You have to understand the basics of trading with Bitcoins and this way; you can take your first step towards the success.
You have to take enough time to understand the Blockchain and the different ways of trading through various Cryptocurrencies, or we can say virtual currencies. Learning about Bitcoin takes time, and you have to be patient enough after purchasing your first Bitcoins. Just hang in there for a few days and understand the basics of Bitcoins well.
Risk Factor is included.
Investing starts with risk, and you have to understand it thoroughly. Stock and bond markets are established platforms while the Cryptocurrency is a new one. People don't become aware of the risk of investing in Bitcoins, and for that reason, you have to take your decisions by calculating the risk factor with Bitcoins.
To begin this, you have to start with a small portion. Make sure you invest just a little of your assets and this way, you can understand the ups and downs of the business. Once you are good with everything, you will be able to invest more in the future in Bitcoins.
To avoid risk, you have to gain proper knowledge about the Cryptocurrency market, the ups, and downs of the market and the best way to achieve success. Don't stop learning and you'll become a successful investor with Bitcoins in just a few days.
Keep an eye on the market
Blockchain has become a popular platform for investors as hundreds of virtual currencies have taken place in the platforms. Millions of investors have already invested Billions of dollars in different virtual currencies.
There are many web-based platforms available for such virtual currencies. You can create your personal account on such platforms from where you can see the rates of popular currencies. You can sort out the currencies, can add your Bitcoins and can see the exchange rates in real time.
Moreover, these platforms also allow you to exchange your Bitcoins instantly. You can even purchase new Bitcoins easily. If you are planning to sell your Bitcoins at a good price, you have to keep an eye on the market's movement. Fortunately, you can make use of different mobile applications which are available for your smartphones. These applications show you the real-time data of various virtual currencies, and you can select and trade with it.