"Productivity is never an accident. It is always the result of a commitment to excellence, intelligent planning and focused effort."
The above quote has been given by Paul J Meyer who was an author from the USA. He is considered to be a pioneer of the self-improvement industry. He had written a number of books for personal development.
And the above quote is most relevant in current times where we all want to enhance our productivity. What is productivity? It is basically about maximising one's  time and tasks within a reasonable time frame.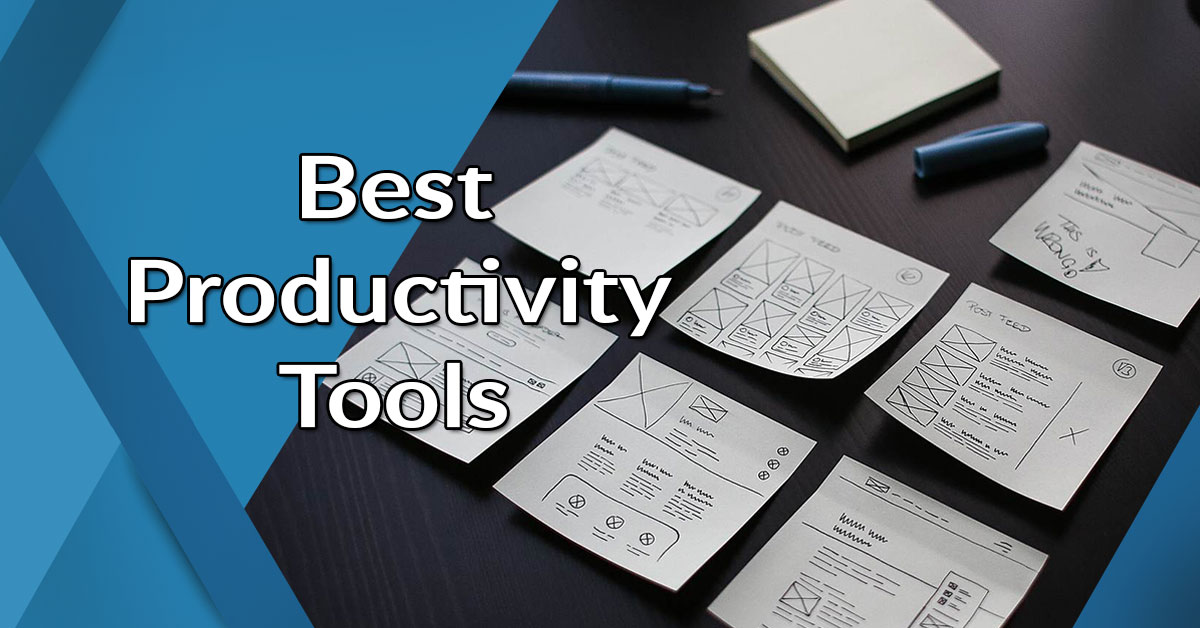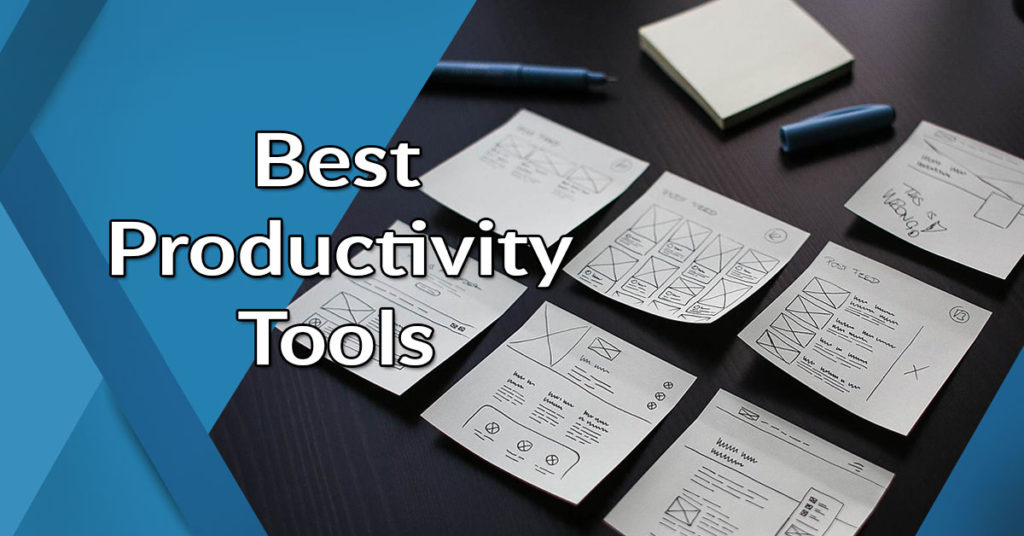 We live in a world which is moving too fast. The changes are too quick, the technology is improving every second. To keep pace with new technology we need to be more productive. To operate new technology we need to be more productive.
To complete the responsibilities whether personal or professional, one needs to be more productive. Therefore, These days it has become important to constantly improve upon oneself.
The focus of this article is to share certain tools which can increase your productivity and can make you a better human resource contributing to the larger growth of the economy and society. Though productivity tools are tailored to different lifestyles and different interests , here we will be outlining certain tools which can be useful in general for small freelancers and small businesses.
MOBILE BASED APPS AND SOFTWARES
BEEMINDER
It is a motivation tool that helps users visualise goals and set measurable targets.
TOGGL
It is another important site, founded in 2006 and provides online time tracking software tailored towards freelancer, graphic designers and consultants. With Toggl, you can keep track of the time you spend on different tasks and review if you've spent your time wisely. It also allows you to turn your entries into invoices, track insights, and stay accountable with your team. Another advantage is that The functionality of Toggl is not restricted by device.
FREEDCAMP
It is a tool for creating task lists, organising your calendar, holding discussions with your team, and time tracking, all in one place. You can even set up your organisation's wiki with company documents that your whole team can access.
FREEDOM – Block Distraction App
Freedom was founded in 2015. It is a digital distraction solution and offers comprehensive support on more than just one device. It can block distractions across all devices.
360 LEGAL FORMS
 It is home to an exhaustive library of forms and templates every business owner needs. By providing the framework for invoices, contracts, partnership agreements, business plans, bylaws, human resource forms, and more, 360 Legal Forms can save tons of time and legal fees when starting your new business or managing an existing one.
SWYFT FILINGS COUPON
For small businesses, the best tools that we found for increasing productivity is swyft filings coupon which can be of much use. Swyft Filings is a major business filing and licensing provider store that markets products and services at swyftfilings.com. It was started realizing the need to automate the business filing process, making it easier for small businesses and consumers to launch their business dreams without having to find, hire, and pay high-priced and uncertain legal fees.
This incorporation service was designed specifically to help get small companies running as easily, efficiently, and affordably as possible. It is known for its knowledgeable staff which is composed of business incorporation specialists.  It is capable of helping with every step of the incorporation process—no matter where your business is located or what industry it might be in. Till date, Swyft Filings has helped start tens of thousands of small businesses. The various services that swyft filings provide are the incorporation & filing services for corporations, limited liability partnerships and even for non profit organisations.
To get your work done you can use swift filing coupons. Swyft Filings offers coupons and promotional codes which you can use on their sites to get discounts for your work. The coupons can be as high as 40% off. Swyft Filings is among the most sought-after brands when it comes to coupons and discount offers, with hundreds of thousands of searches for coupons each month, offset against its relatively low volume of coupons issued.
All these tools can be used by you to increase your productivity.