Do you want to get aware of the uses of the Tumbler Alternative? If yes, then you will find your feet in this article. Let's go through the article to know more about 10 Best Tumblr Alternatives you can use.
Tumblr allows us effortlessly to share anything such as posts, images, quotes, text links from our browser, phone, email, desktop, or wherever we want. It provides us with many alternatives which we can share our blogs and contents. By using these best alternatives we can enhance and effectively use blogging skills.
Also, Read – How to Increase Your Immunity to fight against COVID-19?
These are the best 10 Tumblr Alternatives mentioned below:
1. WordPress.
2. Blogger.
3. Soup.
4. Medium.
5. Newgrounds.
6. Ghost.
7. Share some.
8.WIX.
9. Post-Haven.
10.Mastodon.
#1 WORDPRESS
It is a free and open builder to create a website. It is the most popular, flexible, and highly customizable tool to manage a site. Most of the websites, all over the world are built on WordPress and Therefore it is must be added in 10 Best Tumblr Alternatives. It provides two choices to choose from one is a paid variant that works upon everything you are including hosting and managing the webserver. The other one is free and open-source script-based content managed system aka CMS that can be loaded on your webserver. It is customizable and user-friendly. It provides multi-user support with the advanced option which includes SEO optimization community support. It is advantageous and it provides no. of themes and plugins to enhance the site performance.
#2 BLOGGER
Every blogger should first start with a blogger. It is the best Tumblr alternative and one of the easiest blogging platforms. Blogger provides you a simple post editor and supports up to 100 posts per account with built-in analytic to monitor the page views, traffic source countries from the site are been visited, etc. It provides effective performance and speed whole site is taken by google for maximum speed and performance. Blogger also has a variety of built-in them to choose from and provides an option to import third-party themes as well blogger also includes multi-user support and provides an option for people to comment.
#3 SOUP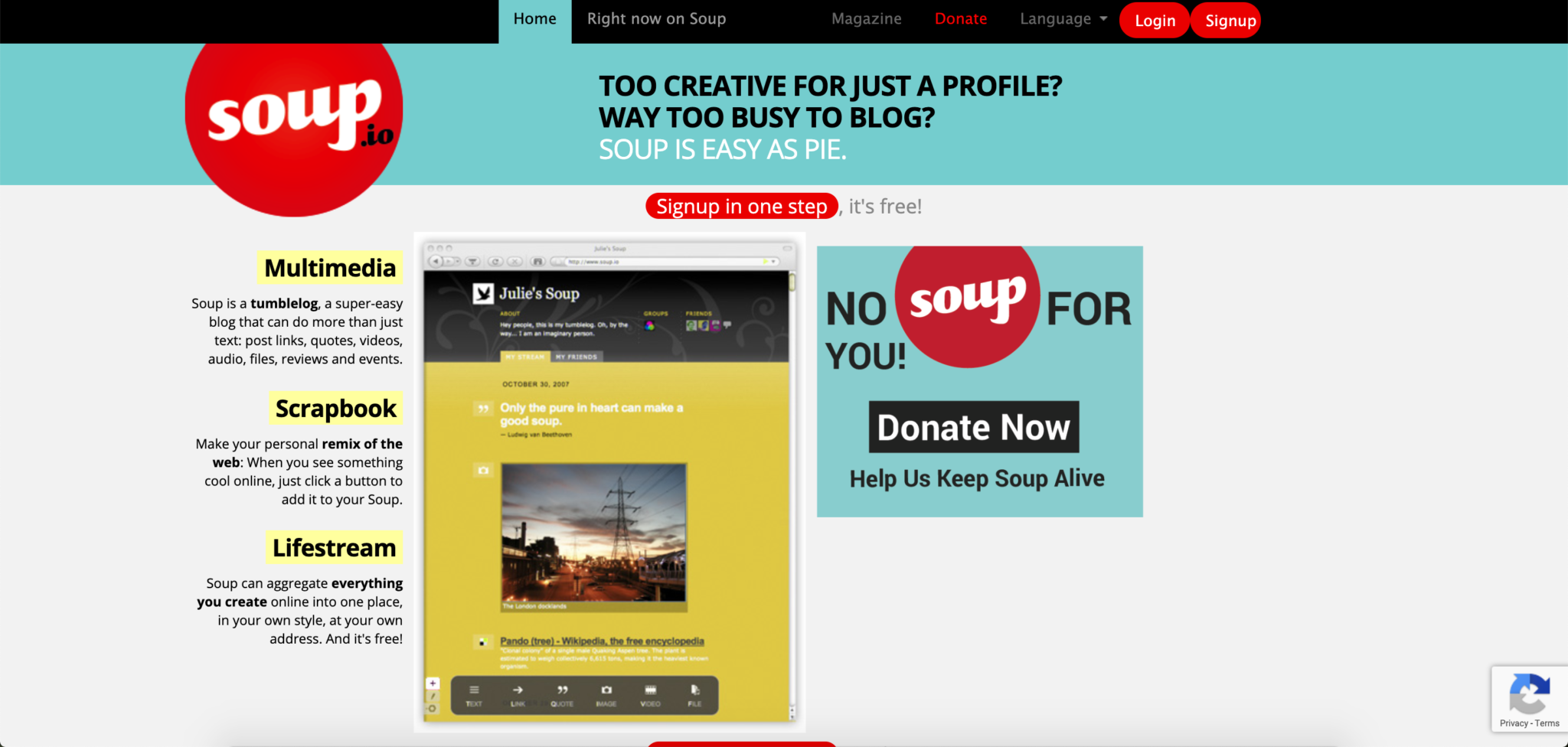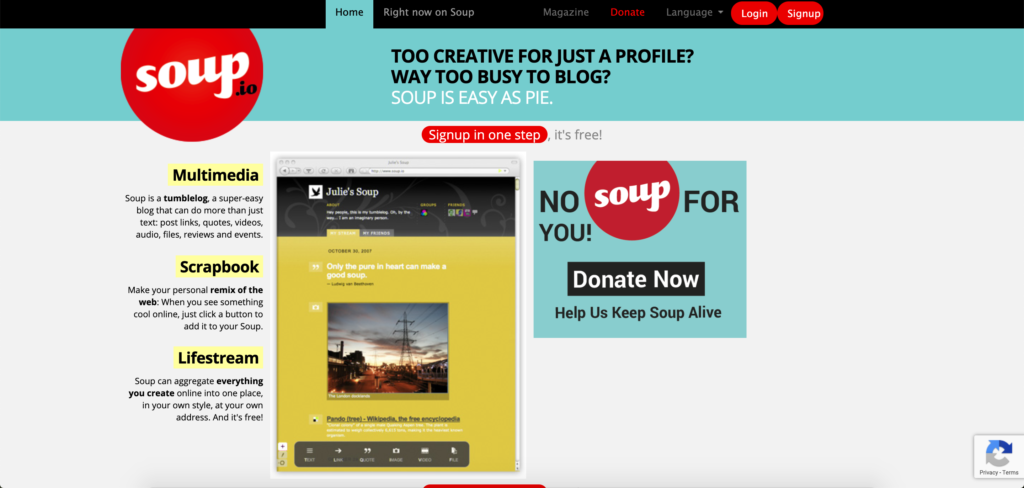 Soup is a social networking and micro-blogging site which is similar to Tumblr. It is an Australian social networking site. Soup has easy to use GUI, which makes it look like Tumblr. It provides a very similar set of features that are available on Tumblr like post text, image, quotes links, and videos. On Soup, you can also join the group and follow other users of your choice. All-in-all it is a strong blogging platform and its auto-posting features add on to its offerings.
#4 MEDIUM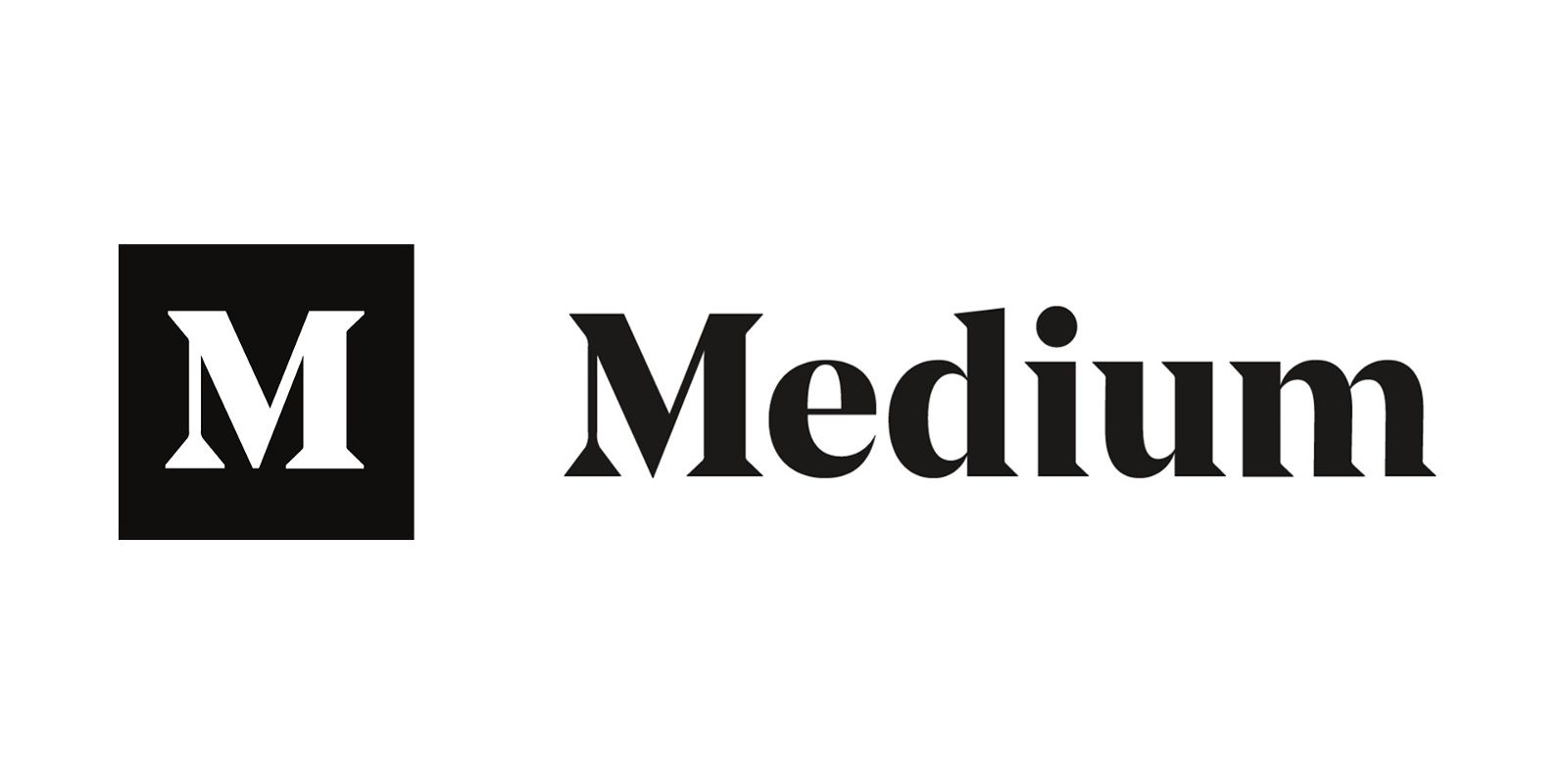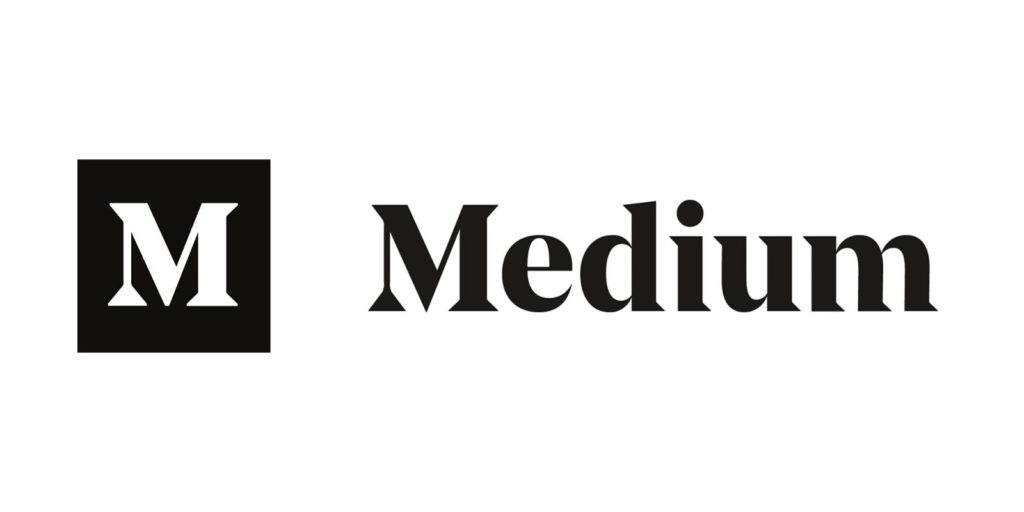 Medium is very well known for its high-quality standards and getting a chance to post your content on it is very low. Its interface is simpler and users can set up their domain names to enhance the reach of their blog. It is one of the popular blogging platforms. It also allows micro-blogging wherein you can post small chunks of your main content and can do editing according to your style. Medium offers features like keyboard shortcuts, link sharing allowing images videos and shorts audio clips.
#5 NEWGROUND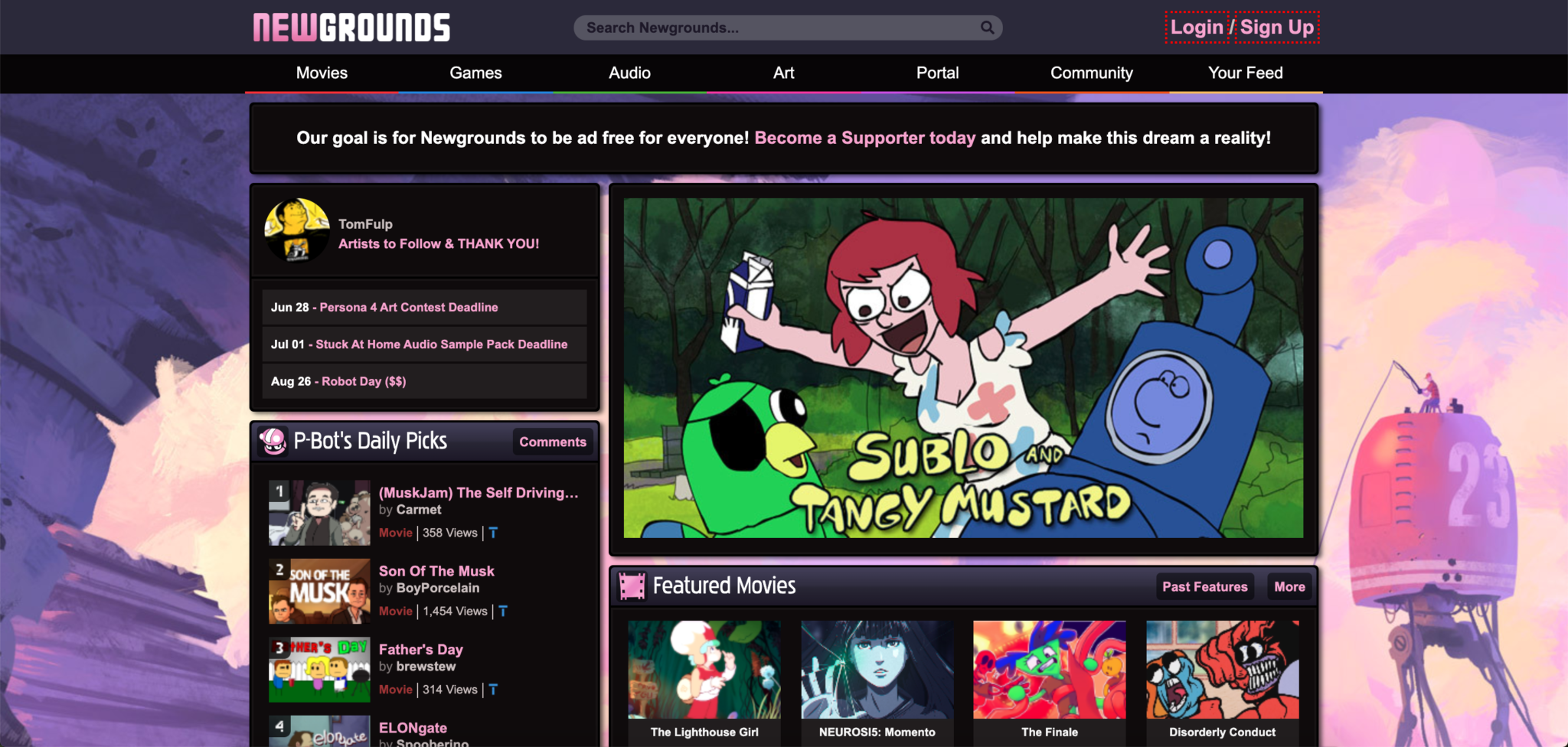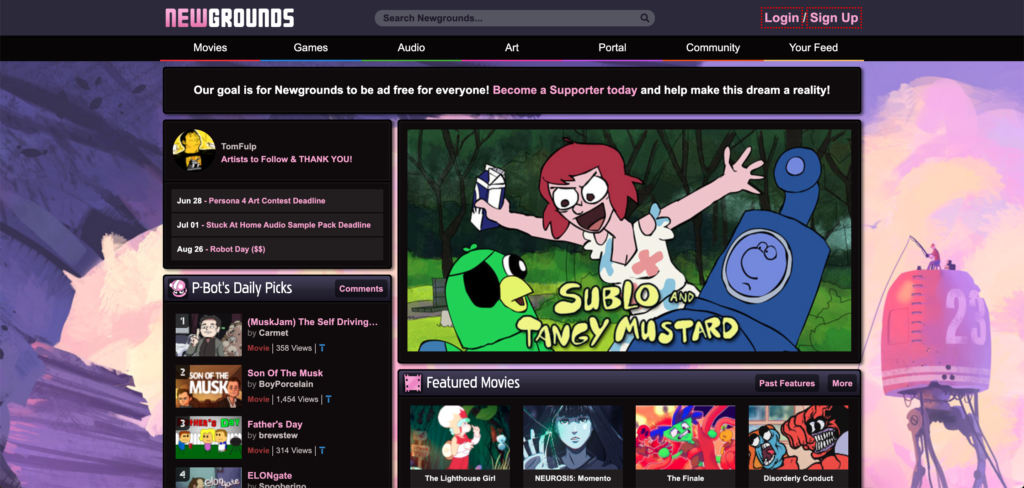 The next blogging platform we discuss is Newground. It is quite popular in the blogger's fraternity and is used worldwide by creative writers. It is unique, effective, and easy to use and an essential social medium platform that is targeted towards games. Various posts are present in new ground ranging from memes, games also movies. Because of these various features, it is a great option to meet your need for entertainment. It has no restrictions for NSFW, so the user can post anything they went.
#6 GHOST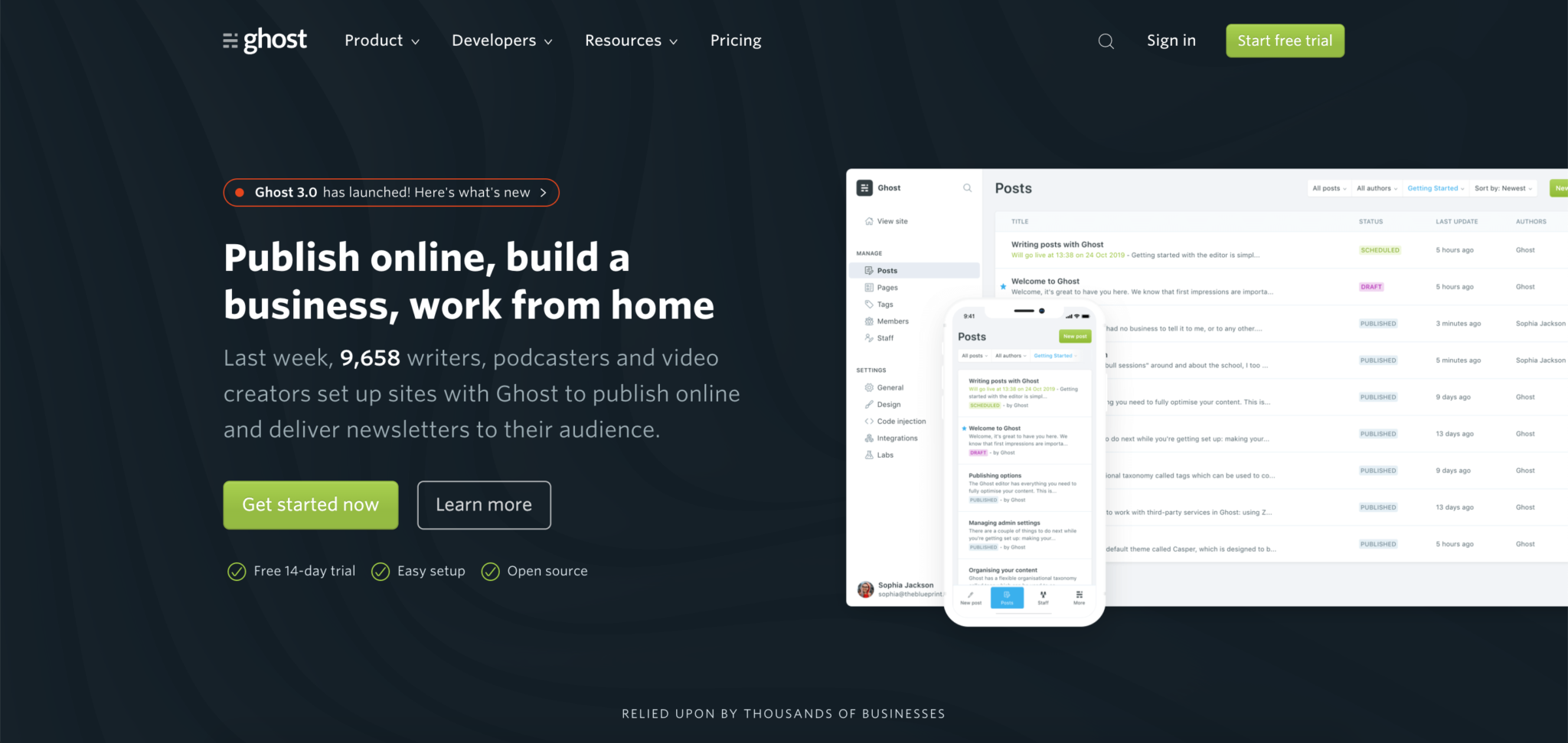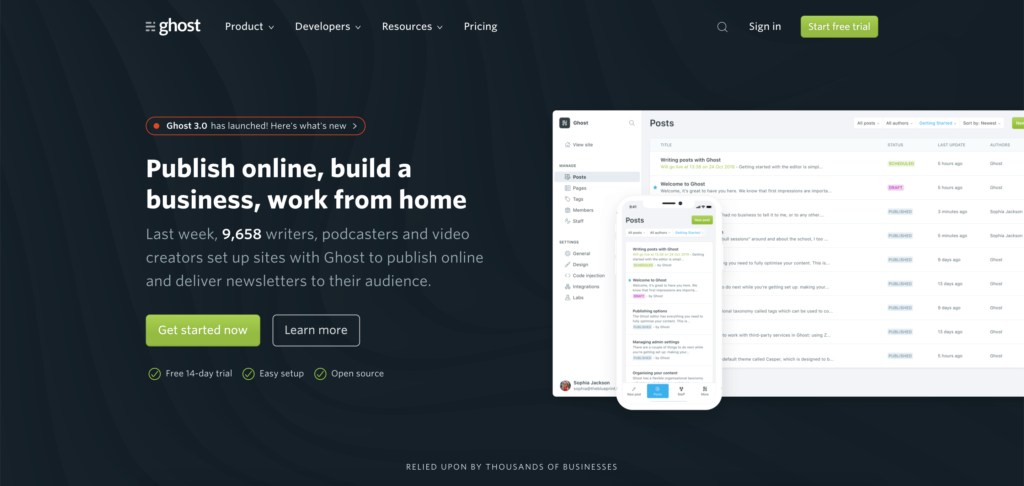 Ghost is another alternative to Tumblr. It is an open-source website for creating posts contents that can be shared through this either as a business person or a freelancer that wants to showcase his writing talent. Ghost gives it's users the flexibility to effectively enhance videos as well as photos. Some explicit post is allowed on the ghost platform and it also gives the user a certain degree of freedom to fully express themselves.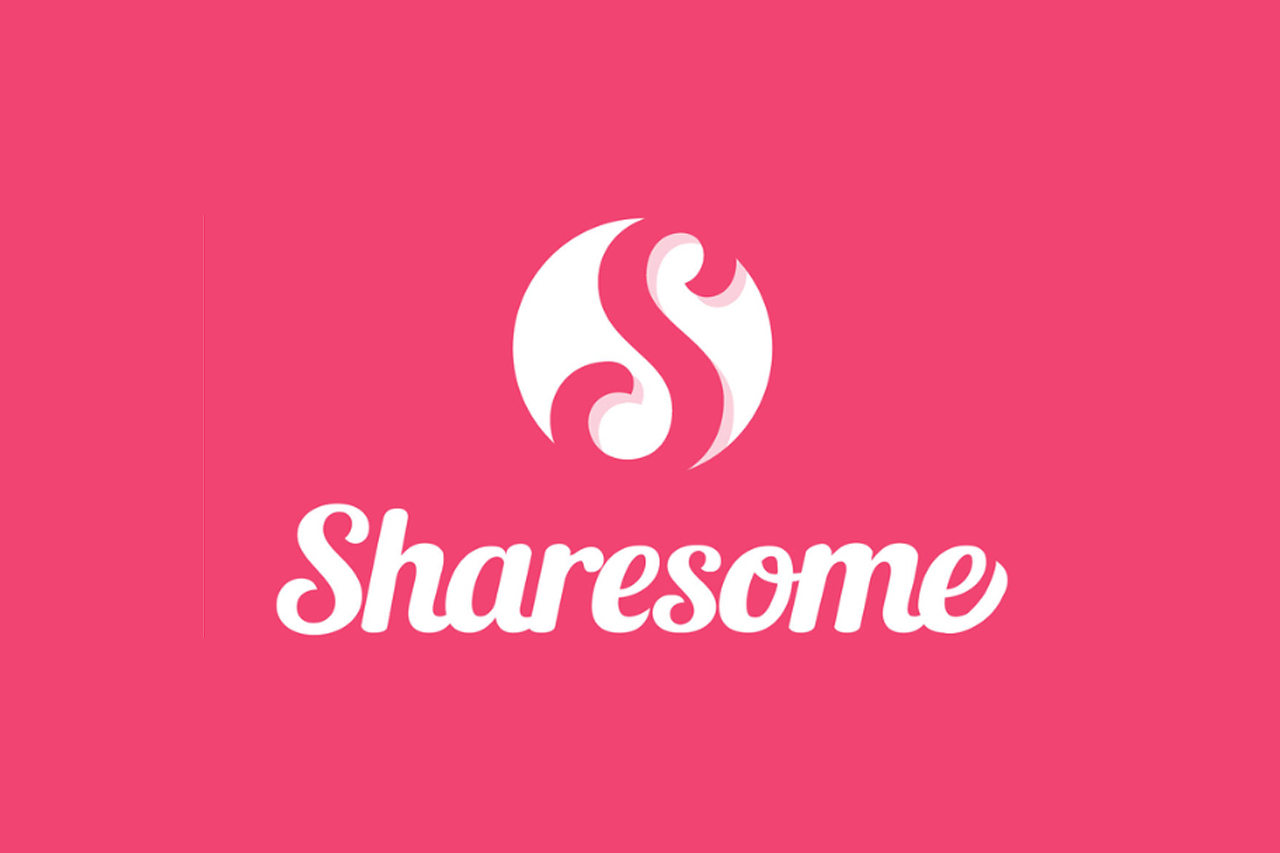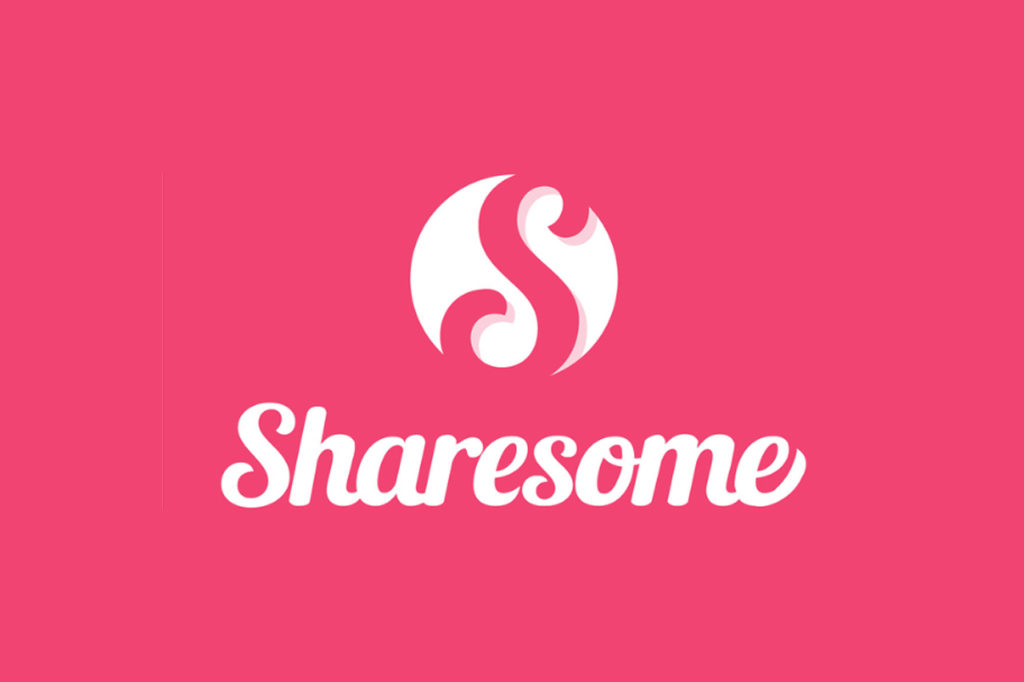 It is a relatively new website that mainly focuses on adjust content. It comes for free and users have full freedom to express themselves and post their hard work online. Share some follows basic anonymity policies to keep the user's identity hidden. It is also known as an adult social media website and pertains to anonymous features when you do not wish to reveal the identity while browsing NSFW content.
#8 WIX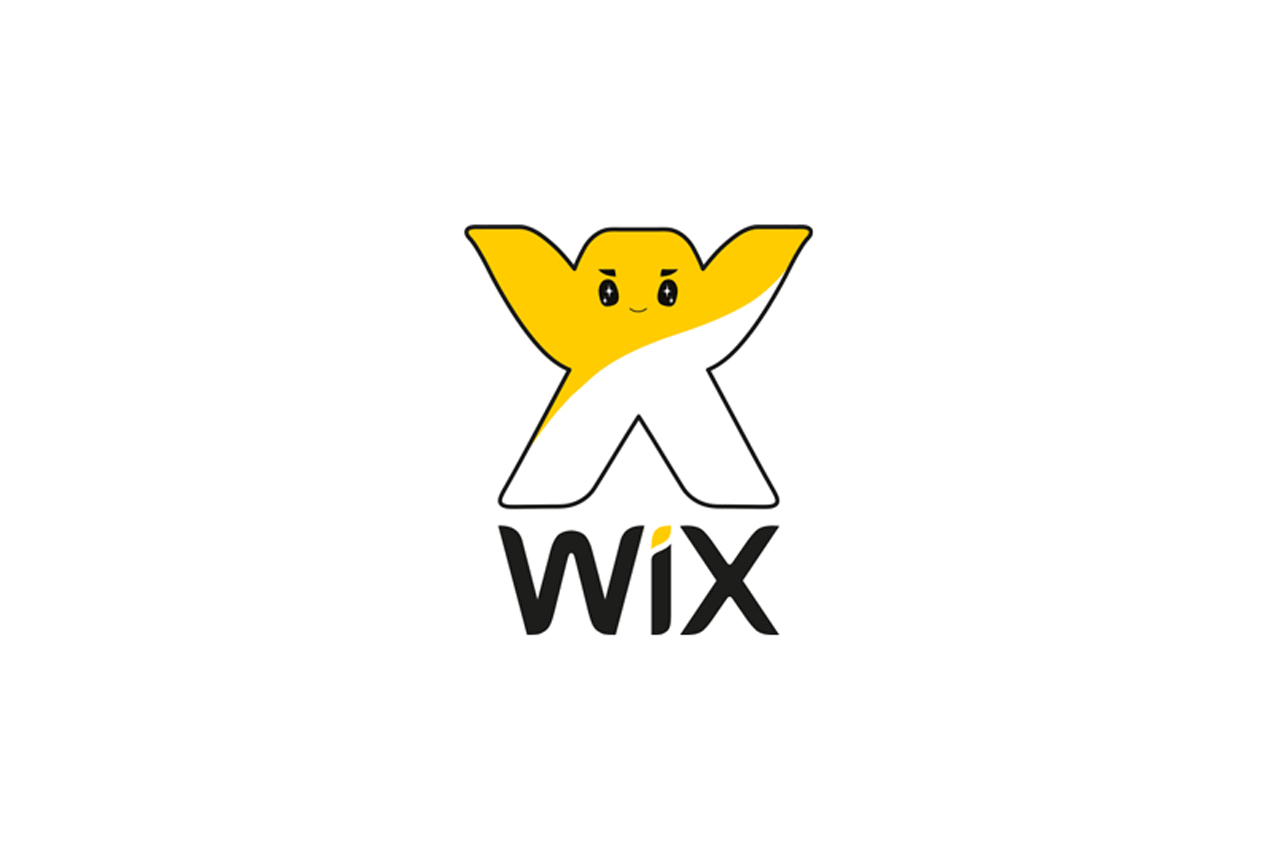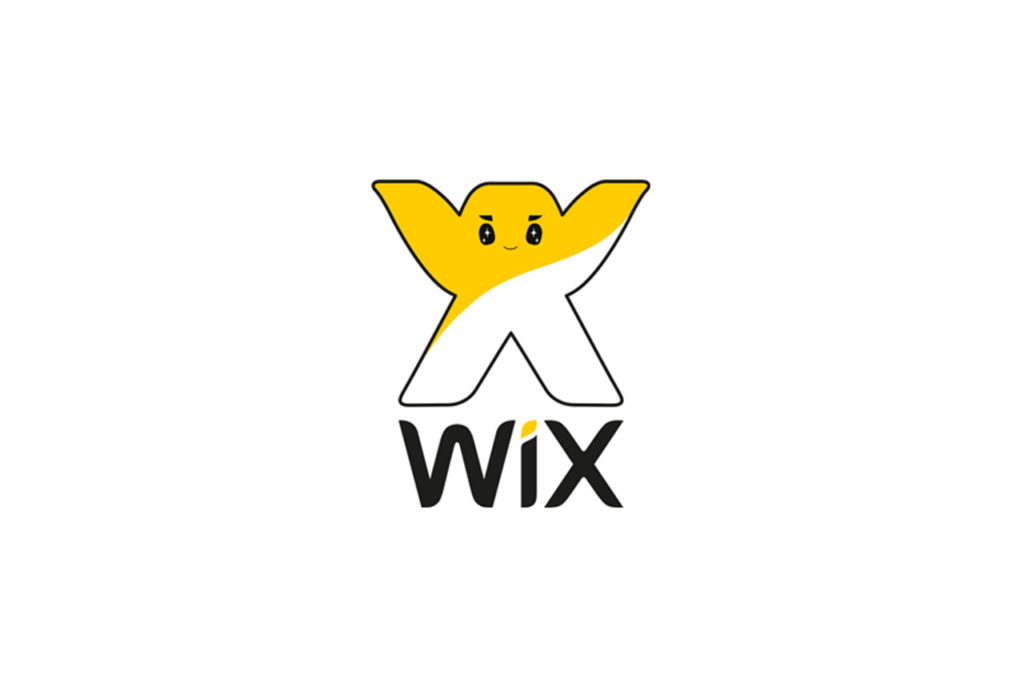 Wix is a professional website maker where you can showcase all your info or content about your videos, professional blogs. Wix gives you the freedom to create a website of your own. You can build your online presence and have your audience. The best Wix alternatives right now you can use are Shopify, Weebly, Squarespace, etc.
#9 POSTHAVEN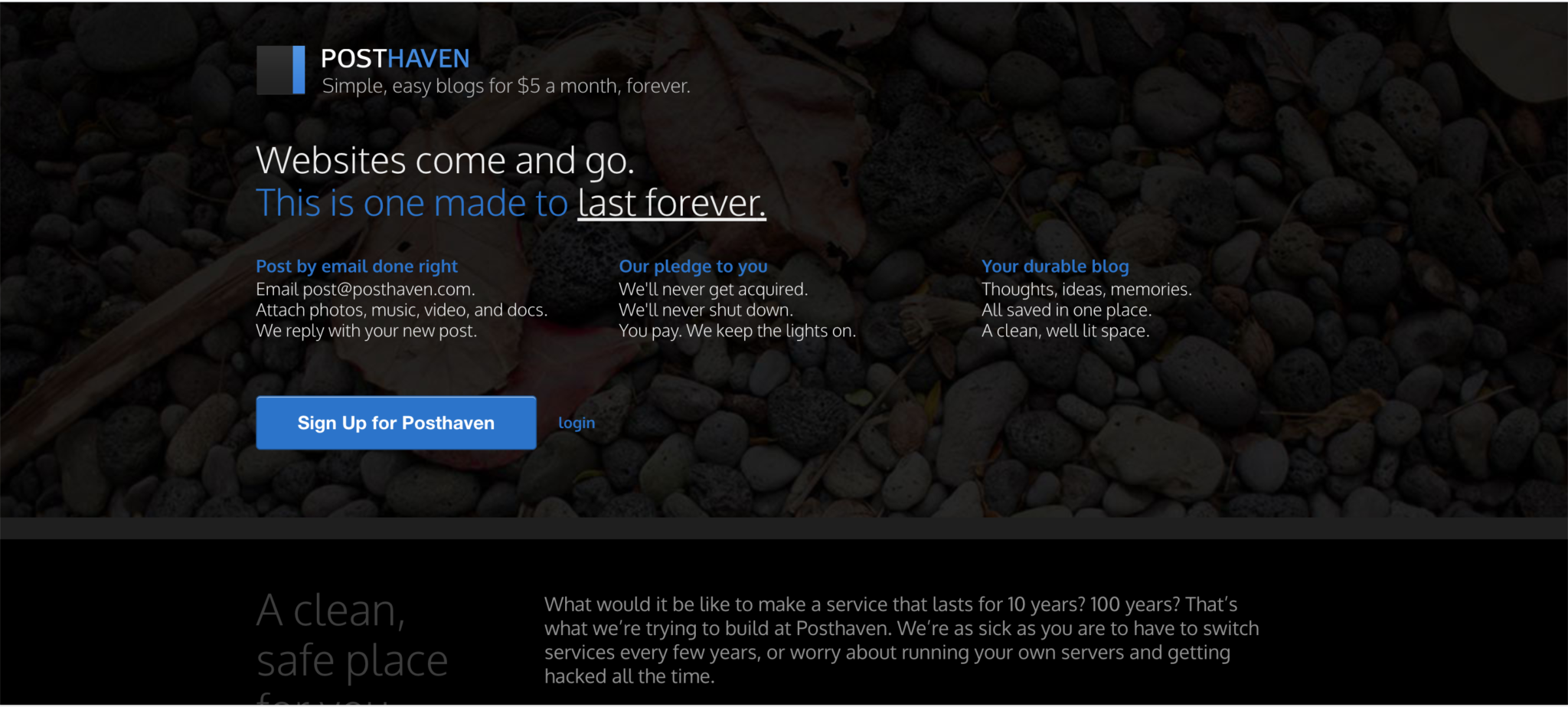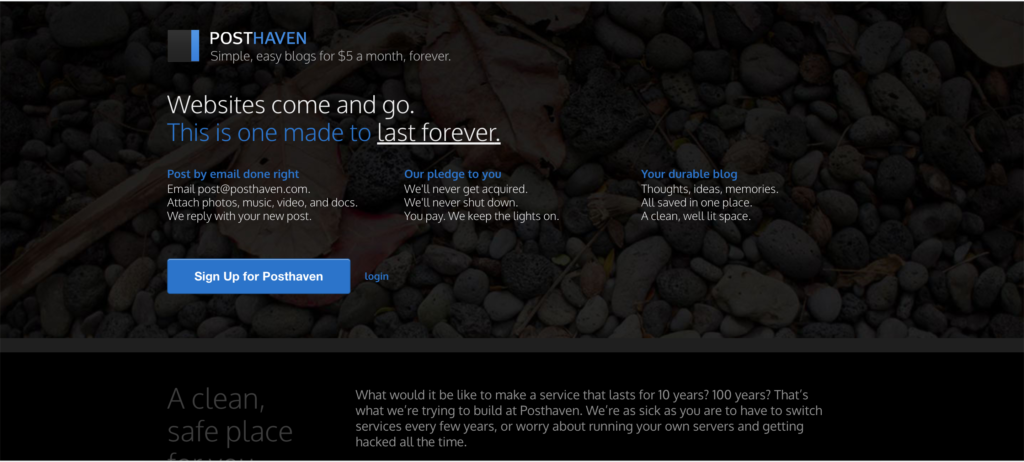 One of the best Tumblr alternatives is Post Haven, it is a service that aims to lost forever. It includes features like password-protected blogs, email notification for blog activity. It is quite a young or newer alternative and still under development.
#10 MASTODON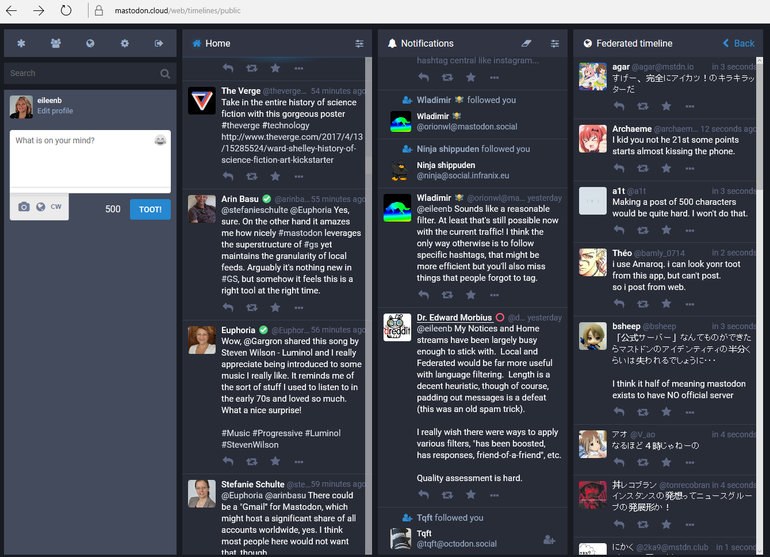 It is quite similar to other microblogging sites like twitter. The user interface of the platform is almost like the design of Twitter's Tweetdeck. User can post up to 500 characters, which are called toots which other users can toot. Mastodon has a flexible approach to adult content.
Final Words!!
Coming to the final words of the article, all these alternatives are similar to Tumblr with lots of effectiveness and enhanced features. I hope that these 10 best Tumblr alternatives mentioned in this article will help you out in your content writing.