In many recent years, videos are more popular like a bright star in a stage. Everyone wants to subscribe and watch these on a daily basis. All digital marketers often participate in this game to reach more visitors, prospects, and clients as well.
As a host in a show, what should you do to attract lots of audiences to follow you? How to boost your videos to create a huge smash? Here is what you should know, consider, and undertake…!
Make a careful plan first
Are you going to make videos? You just need a camera and spin the camera lens! This is a wrong point of view when making videos; especially if you want to promote your product or service!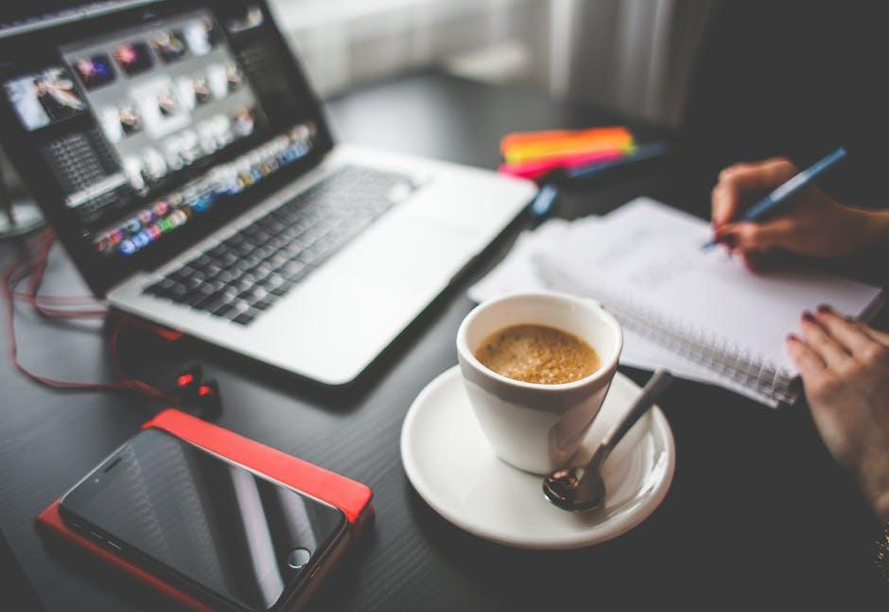 Many of us often jump in this pool without making a plan before. Every single video you publish about your brand should be a part of your marketing campaign. Make a plan for it like you build a business strategy.
Identify a goal
Apart from your plan, you also need to put your goals in that plan. Understanding what you want to attain makes it easier to determine other things in your video project like the style of each video, the related channels, etc.
Recommendation – YouTube Video Downloader, a free video downloading tool for you to save interesting videos from YouTube to computers and iOS devices. It also supports downloading videos from Twitter, Facebook, Vimeo and other 100+ video sites.
Moreover, you also should consider other popular video categories such as introduction videos, instructional videos, explainer videos, etc. Then, you need to take into account of the video distribution channels like YouTube. Do not forget to decide the right target audiences to watch your videos and the true story to stick.
Provide what audiences want to
You think the content your clients will love is different from what your patrons wish to know. Most business owners cannot distinguish it, so they often get a bit problem with the final tunnel. They do not think like their clients. It is simple to get what customers think. Clients often think like this – What could you give me today? How does your product or service help my life easier? If your videos do not offer the answer, then you could not win viewers and sales revenues at the same time.
Put your videos on YouTube and other social funnels
If you want to hunt more fishes, you will bring your fishing rod to a pond. Similarly, when you want to enhance your videos, post these on the social channels. You enable to show these on a public group or a Facebook page.
It does not matter where to put on your products because you should recognize your targeted audiences. What are they doing? What do they do in their spare time? How do you know their hobbies?
Eventually, you should boost your videos everywhere. Let the world knows your videos and who you are!
Run an online advertisement
In case you want to attract lots of viewers on the social funnels, you should consider the advertisement platforms from Facebook, YouTube, Twitter and other social media.
The majority of small business owners are not willing to do that because they do not want to squeeze their wallets.
In fact, you should make a paid media budget to join in a game plan. When you agree paid advertisement, your videos probably appeal your expected customers effectively.
Optimize your videos on the SEO track
Like the content on your website, your videos should take part in the SEO path. However, it gives you a bit difficult to undertake because your videos need to meet all requirements of the Google's term of use and adjust the content of videos to optimize these.
Keep your videos concise and short enough
In your blogs or websites, long-form writing possibly supports you making SEO and gives you enough space to offer a variety valuable content. However, do not use this formula on your videos. The length of time also plays a key role to keep your customers follow other videos from your brand.
In addition, with various advances in technologies, they do not have more attention than older generations. Keep the duration of each video for 60 seconds only! This will hold their eyes on your videos more. Also, this will help you improve your concept to avoid the digression.
Think of the platform to watch your videos
Unfortunately, a lot of marketers do not notice this point. Your customers can view your videos in any structure that you may not know. They are able to open these on their laptops, their desktops, their tablets, and their smart devices.
In other words, if your videos cannot match to these platforms, then you will lose a vast number of viewers. Ensure to optimize the form to be suited for your patrons.
Consider a social media campaign
Make your videos and post these are so simple and you may not engage a lot of viewers. It is suitable for helping customers get relaxed only.
In case you launch a new product, you will not receive a positive consequence completely. To solve this issue, build a real social media campaign.
Mashable is a great example of doing video-based content and put it on social media along with their campaign to convey their key messages.
Pay attention to the call-to-action on your videos
After watching your videos, your customers will forget your message in that video and they do other usual tasks.
Do not surprise because this is a normal stuff in our life! To minimize it, you need to tell them what they should do after that.
You can show your website, your company contact information, your Facebook page for your videos. You ought to put whatever on your videos, but be sure that they may find these easily. Here are a few platforms you enable to add on:
Access your website
Do a donation
Share the video
Sign up in your mailing list
Learn further information about your product or service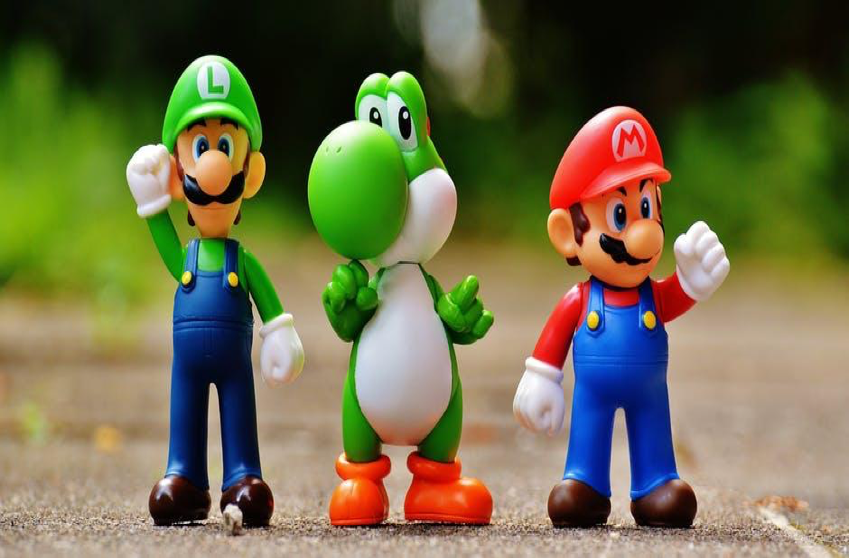 Closing thoughts
Before creating your videos, you should keep in mind these tips to boost your videos. Even if you have high-quality videos, but no one knows there is a big nightmare at all! Therefore, combine two main tasks – making top-notch videos and how to run these effectively to engage audiences. Do not postpone because your rivals also are running on the track!