Being a 1.7 billion dollar industry on Instagram alone, influencer marketing is here to stay. It is no surprise that Amazon has hopped on this bandwagon with its own Amazon Influencer Program.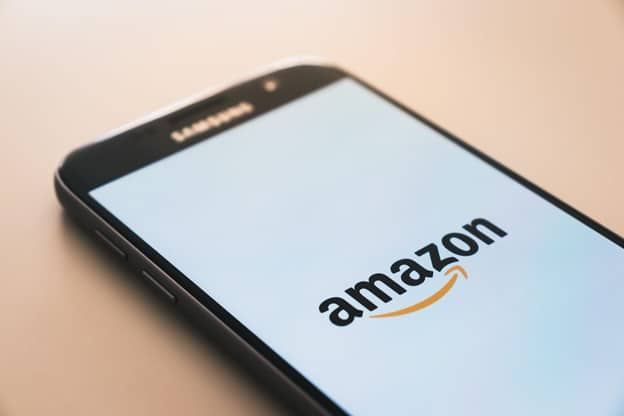 The world has changed and so has Amazon. As a seller on the biggest virtual marketplace in the world, you have got to step up your game. Hiring the right Amazon Marketing Agency, like ATOP Digital can be the key to using Amazon marketing services to help boost your sales. The Amazon Influencer Program is also a good way to skyrocket your sales.
So get ready to find your Amazon Influencer and see how it can help your business.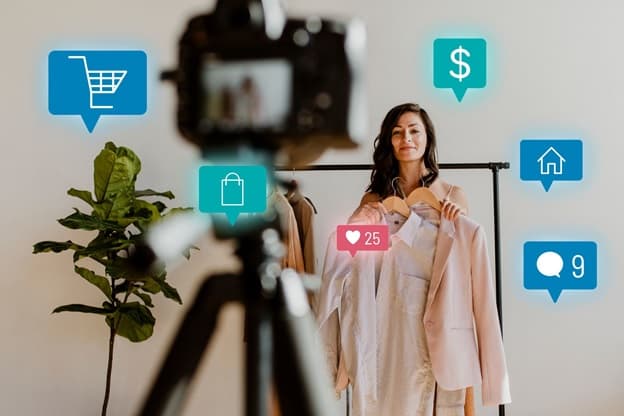 What is the Amazon Influencer Program?
Not to be confused with the Amazon Affiliate Program.
The Amazon Influencer Program caters to a social media crowd. Influencers set up custom storefronts offering products that they endorse or promote. Their storefront directs traffic to brand listings, where you can buy products on Amazon.
Pretty simple right?
But what's in it for the influencers?
Amazon influencers get the opportunity to endorse and promote a bunch of brands. Everything happens under one agreement, making it an ideal situation for Amazon and the influencers.
So, why isn't every influencer jumping on this bandwagon?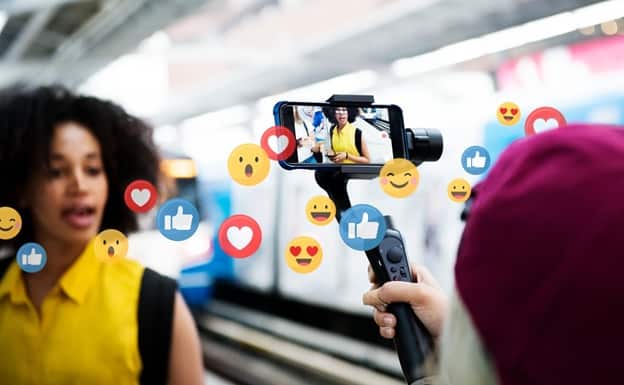 Who gets to be an Amazon Influencer?
As lucrative as it sounds for influencers, not everyone is allowed entry.
Amazon Influencers is for those who already have a significant social media following. Amazon restricts entry to those who prefer to work through their own websites. There is a screening process and a form an influencer needs to fill up. Amazon reserves the right to allow access to whomever they feel is worth it. Micro-influencers might take longer to get accepted in the program as compared to Influencers with massive followers.
Influencers from social media platforms like Facebook, Twitter, Instagram, and YouTube are only given preference. Also, Amazon does ask permission to access your linked social media account. This invasion of privacy becomes a deal-breaker for a lot of influencers.
There is no doubt that Amazon caters to its specific markets through this program. Limited to certain countries, the Amazon Influencer Program is an exclusive opportunity.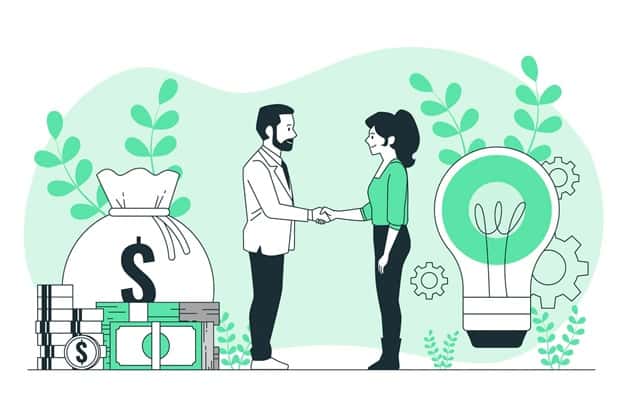 How can an Amazon Influencer help your brand or product?
Amazon influencers set up a storefront consisting of products of their choice. They are given a unique URL and have the complete autonomy to choose what they promote. Different influencers doll up their storefront in their signature way. Influencers do not need to create content to make money, they can mint money from the store itself. It is as simple as it sounds and influencers are capitalizing on this opportunity.
Jumping on this new program can be as beneficial for you as it is for the influencers. You need to pinpoint the right influencers. Once you have found the right influencer, it's all about striking the right deal and seeing your products turn to cash.
Here are a few things you need to keep in mind.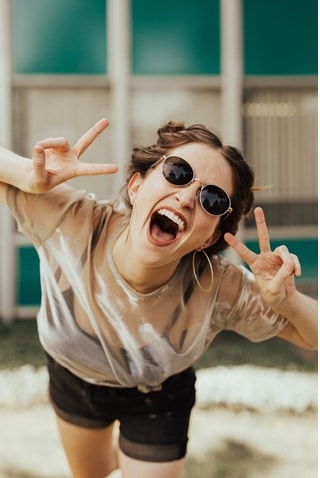 Find an influencer who is an existing customer
It always benefits to check whether your existing customers are Amazon influencers. In such a situation, things will become very easy for you. You don't need to brief them too much and since they are already a customer, they will promote you with intent. Although this is an ideal situation, it never hurts to look.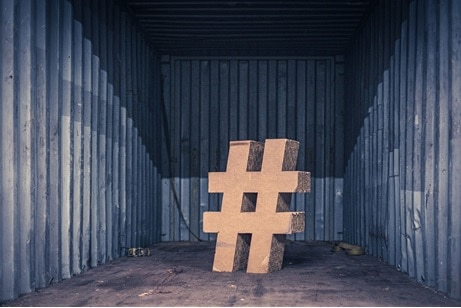 Use hashtags to find the right influencers
Know the hashtags that relate to your brand or product. Hashtags are an easy way for people to locate others with similar interests. In case you have a brand hashtag, see who all are using it and if any of them are influencers.
Use Influencer Marketplaces
This makes things a little easy. Marketplaces like intellifluence and Curalate, allow you to choose your influencer. It is important to see their engagement, following, and niche before getting into business with them.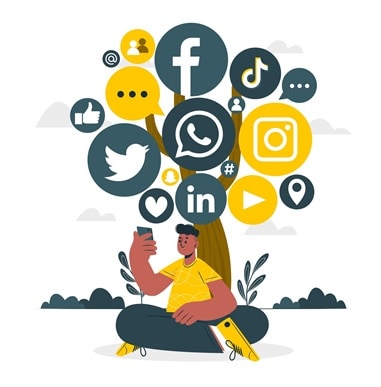 Use Social Media
Certainly, your Amazon Influencer is already a social media influencer. Find the right influencer, follow, engage, and ask them to promote you. It is not always the best idea to invest in influencers with massive followings. According to Jonah Berger, bestselling author of "Contagious: Why Things Catch On", 82% of people who receive recommendations from micro-influencers are more likely to make a purchase. Micro-influencers generally have 1000 to 10,000 followers. We recommend you partner with micro-influencers rather than celebrity influencers, to see better campaign executions and sales.
Choose your influencer carefully.
Niche over Followers
You must consider influencers who cater to your niche over those with a lot of followers. Micro-influencers see much more engagement than bigger ones. Consumers find it hard to believe that bigger influencers even use the products they are promoting. Therefore micro-influencers are more trustworthy and relatable to consumers.
The impact of micro-influencers is obvious concerning the 'Curly Girl Movement'. This movement addressed the issue of hair care of mainly women with curly hair. Curly Girl Influencers demonstrated, reviewed, and promoted small brands that had the right hair care products. Within a short period, these micro-influencers instigated a worldwide movement forcing major hair care companies to jump on the curly girl wagon.
According to an Edelman Report, 40% of consumers trust a brand due to their relationship with a particular influencer.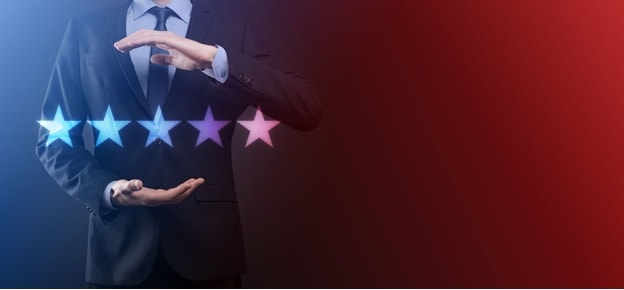 How to work with Amazon Influencers?
From Instagram campaigns to affiliate programs, here are some ways you can work with Amazon influencers.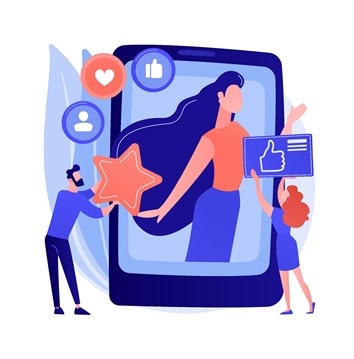 Sponsored Posts
Also known as 'promoted posts', these posts can showcase your product. These posts are often identified by hashtags. They mustn't stick out like a sore thumb and should feel as one with the rest of their content.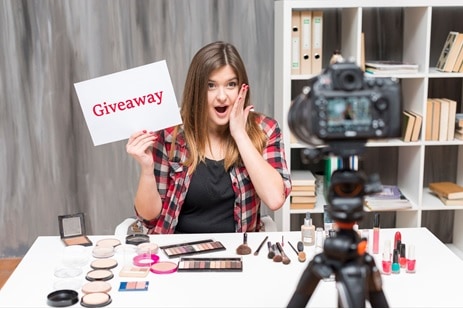 Giveaways
Coming together with an influencer for giveaways will instantly promote your product. Giveaways always stimulate traffic and are a good idea. 
Custom Promo Codes
Custom discount codes or promo codes will ensure traffic from your influencer. This targets a specific group of people who form the core followers of your influencers. Coupon codes are a good way to monitor and assess the viability of your campaign.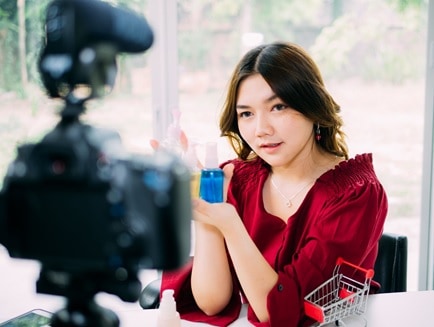 Brand Ambassador
These influencers love your product and want to promote it. Brand ambassadors may get paid, but mostly they work for free merchandise.
Clear Expectations
You should always define your expectations and keep things clear with your influencer:
Always fix the number of posts that they will do for you and the nature of the posts.
Figure out all monetary transactions, the mode of payment, and also how and when will they get paid.
Inform your influencer if you want to review their content
Give them creative freedom. Remember you are hiring them for who they are, what they do, and how they do it.
You always have the benefit of reusing content made by an influencer in the future only if it's made clear to them and in the agreement.
Conclusion
Amazon Influencers are a means of boosting your sales. However, what boosts sales is the right digital marketing agency. Using Amazon tools and services we ensure that your products are always selling.
So, what are you waiting for?
Choose ATop Digital as your Amazon marketing agency and stay on top.