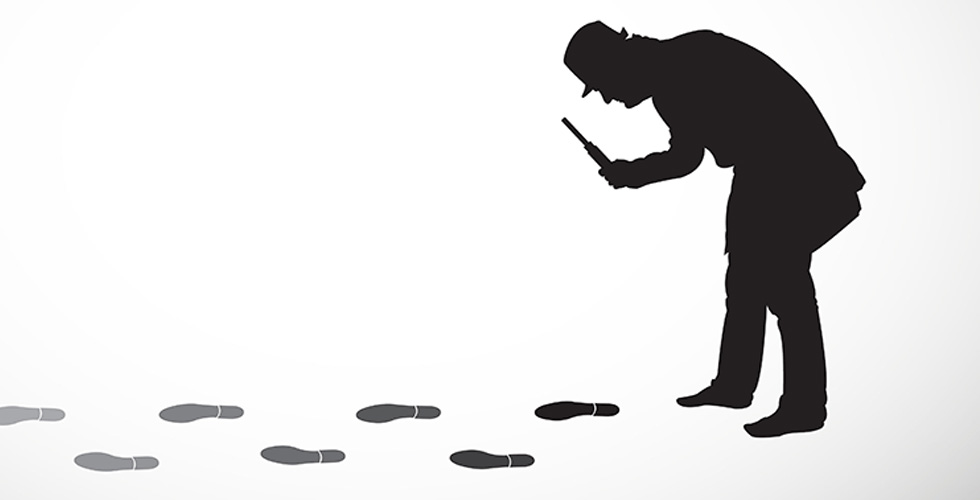 How cool and effective it would be it you could track the SMS status secretly, this would ...
Android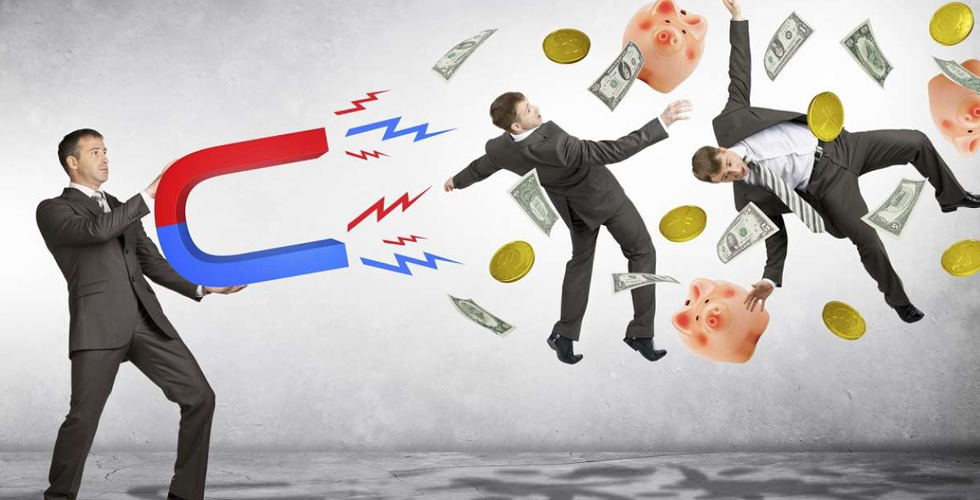 Whether you're a blogger who's looking to expand their loyal fanbase or you run an online business ...
Apps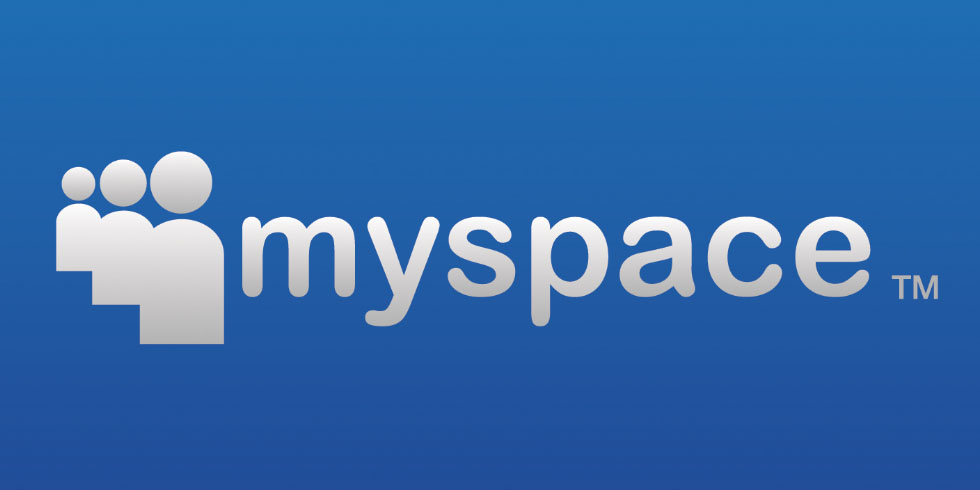 All of us are well aware of the fact that Boink Live Streaming Corp. has launched a ...
Apps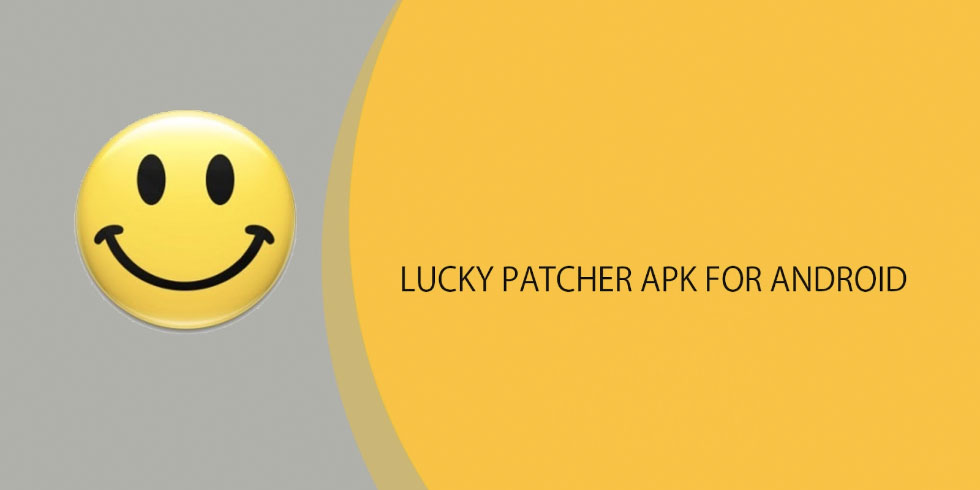 These days, you could not find people that do not own a smart phone. The reason is ...
Apps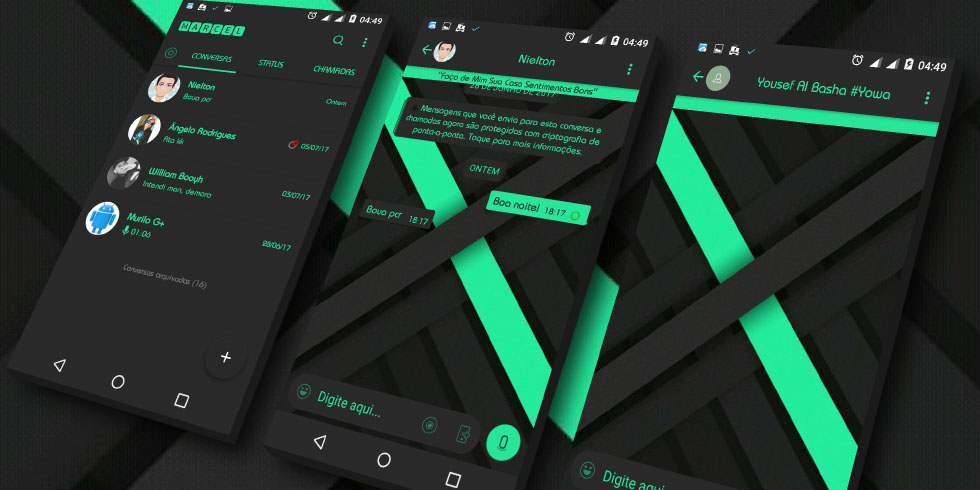 In today's world, many apps and games are being popular in hours of testing. WhatsApp is one ...
Apps