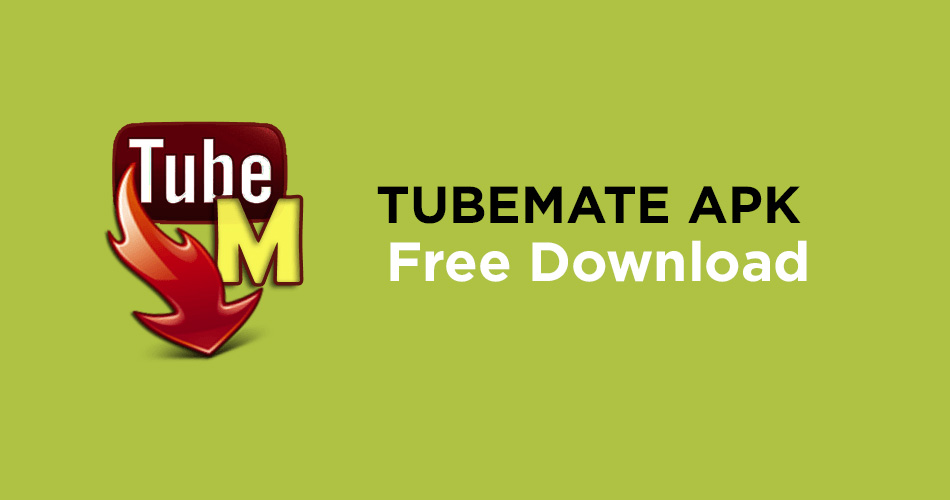 Have you ever tried downloading YouTube videos to your phone? Downloading videos on YouTube isn't one of ...
Apps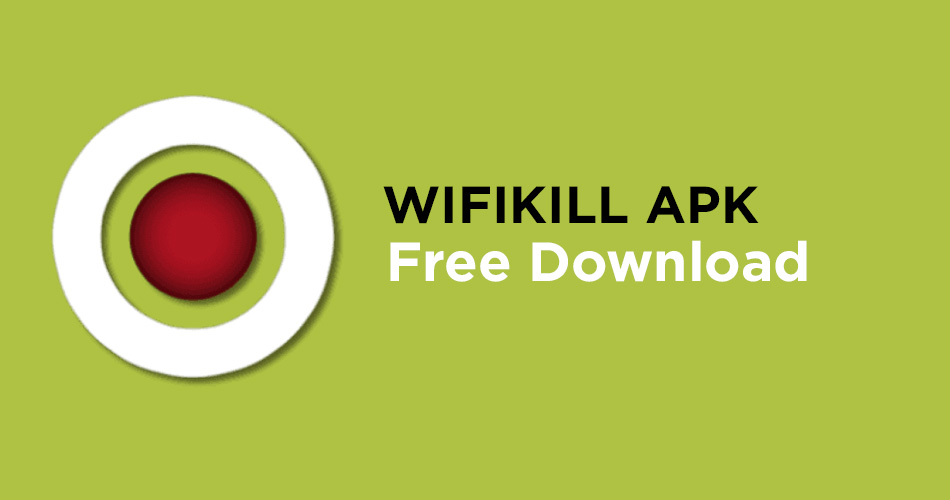 A Wi-Fi is only fast when it isn't connected to multiple users. For most Wi-Fi connections, the ...
Apps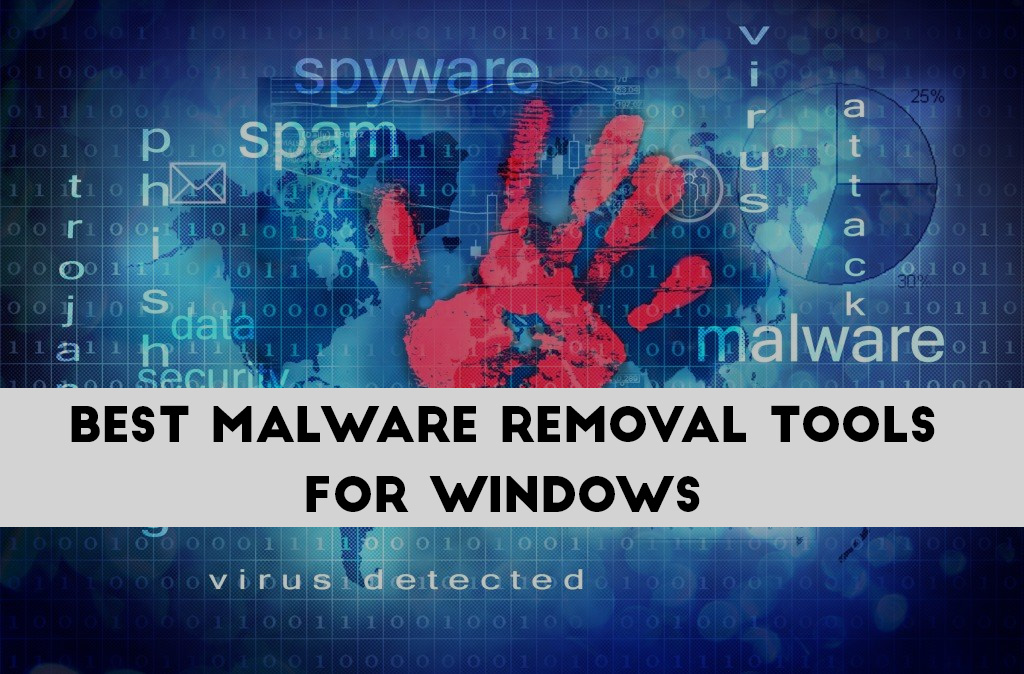 All viruses are malware, but not all malware are not viruses! This should explain why you must ...
Apps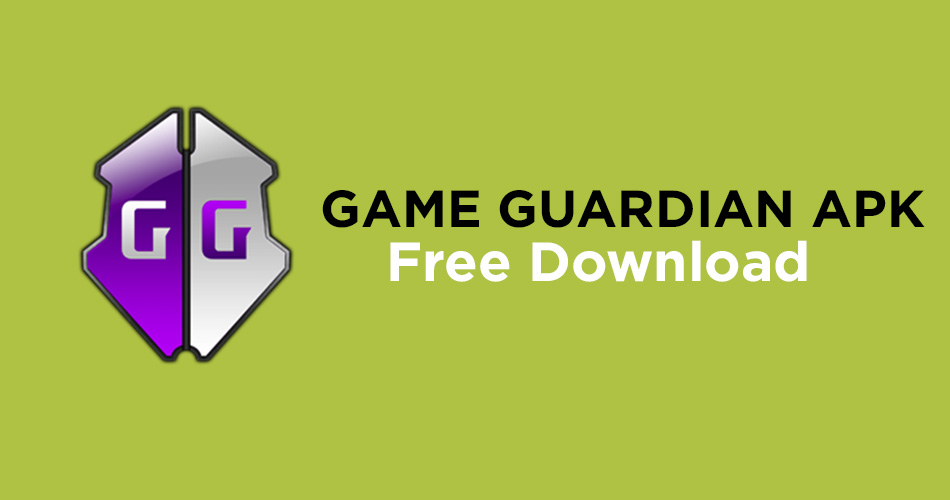 Cheat codes and game hacks are as old as the gaming industry itself. Since ages, games have ...
Apps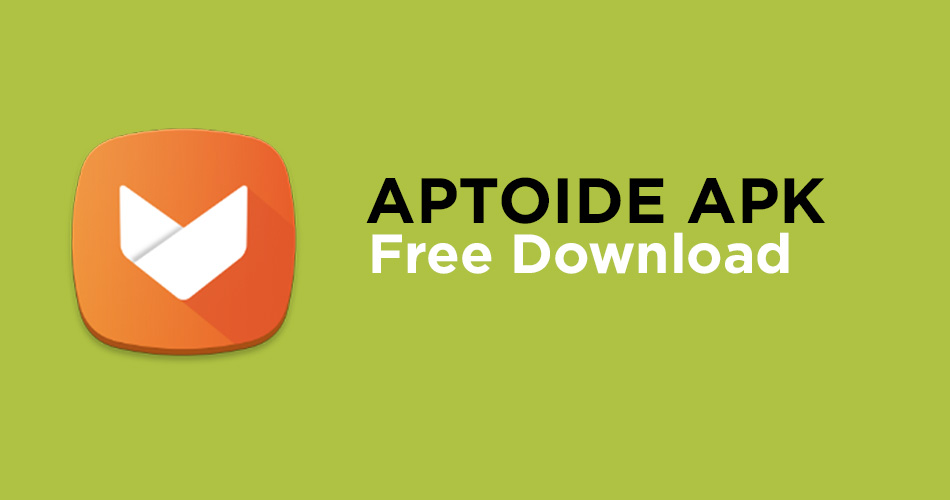 Aptoide is an alternative market for Google Play Store and Google Play Services. It gives you the ...
Apps