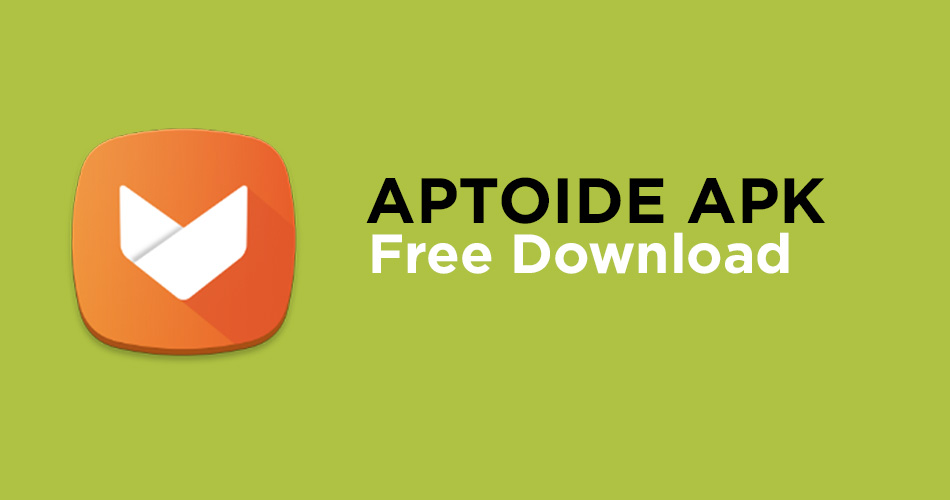 Aptoide is an alternative market for Google Play Store and Google Play Services. It gives you the ...
Apps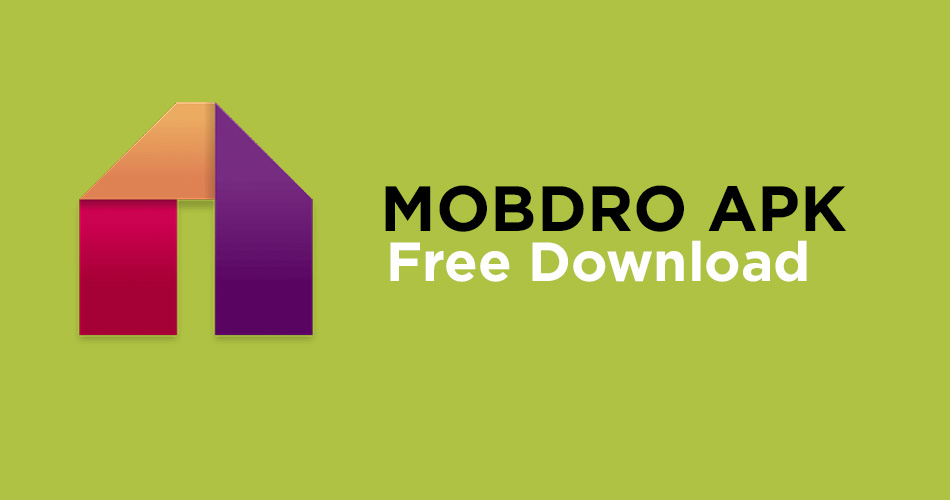 Do you like watching movies and live sporting events on your phone? If yes, then you must ...
Apps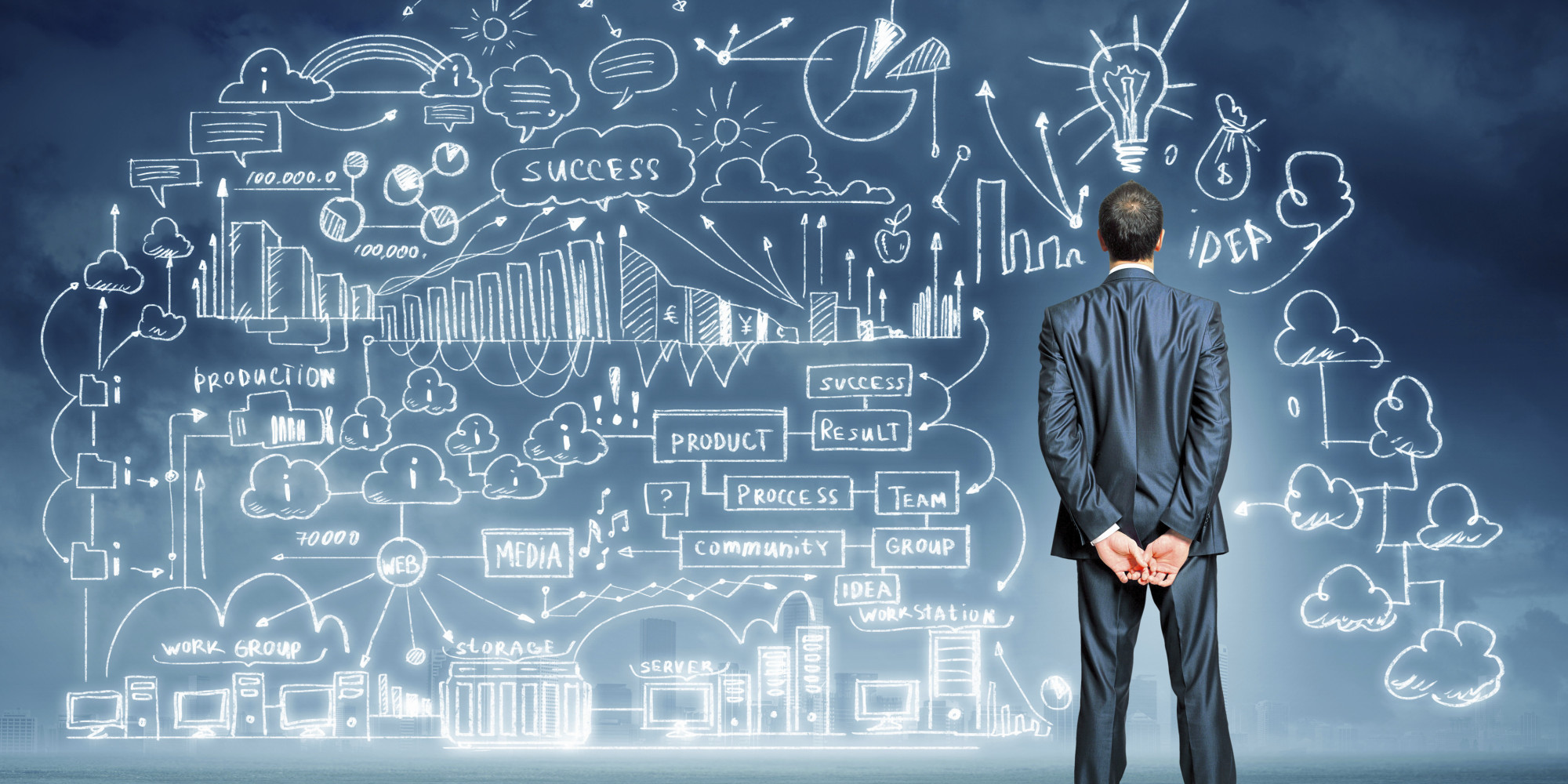 Picture this: you decide that for your gap year after high school you're going to travel the ...
Apps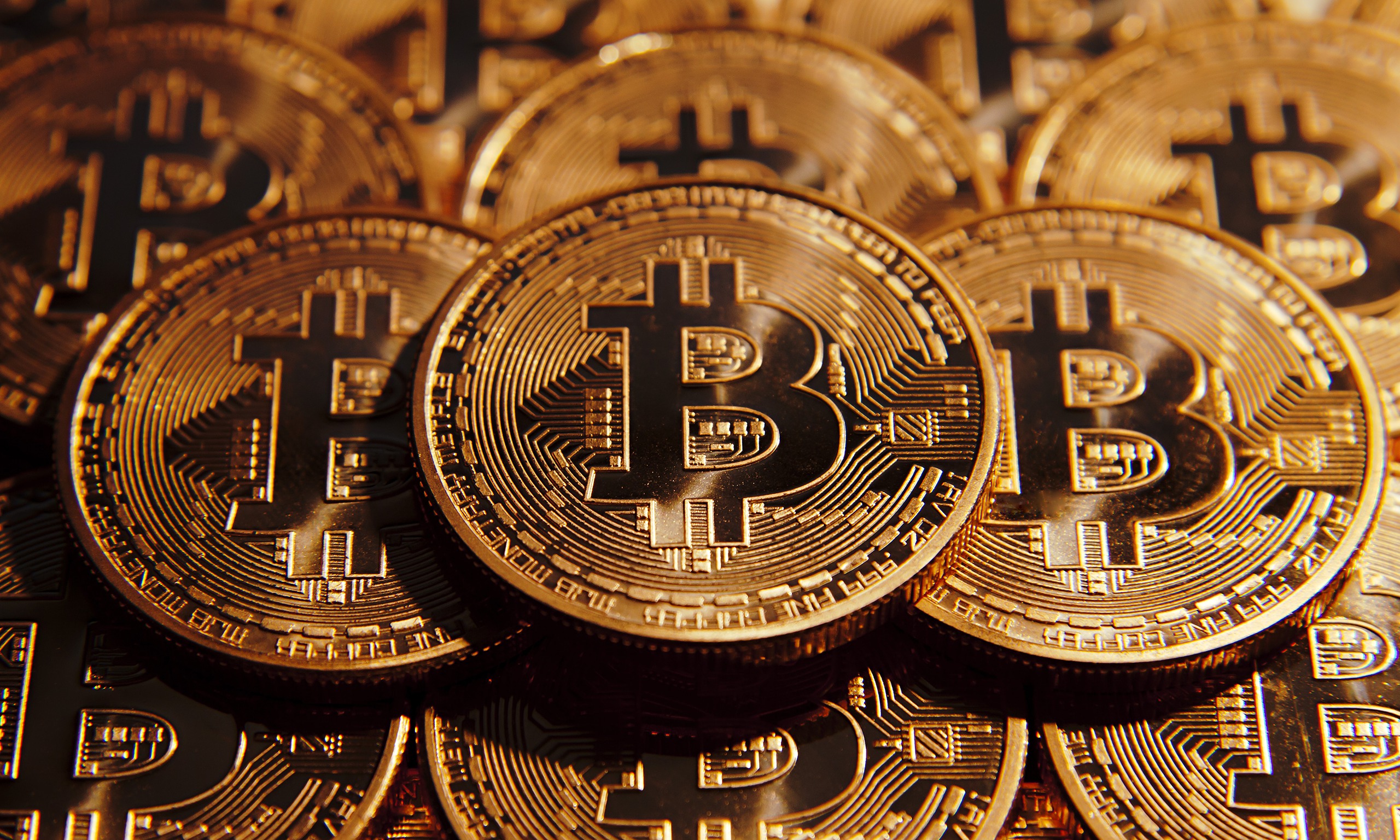 Everyone craves for earning without putting many efforts. There is a huge popularity of earning money online ...
Apps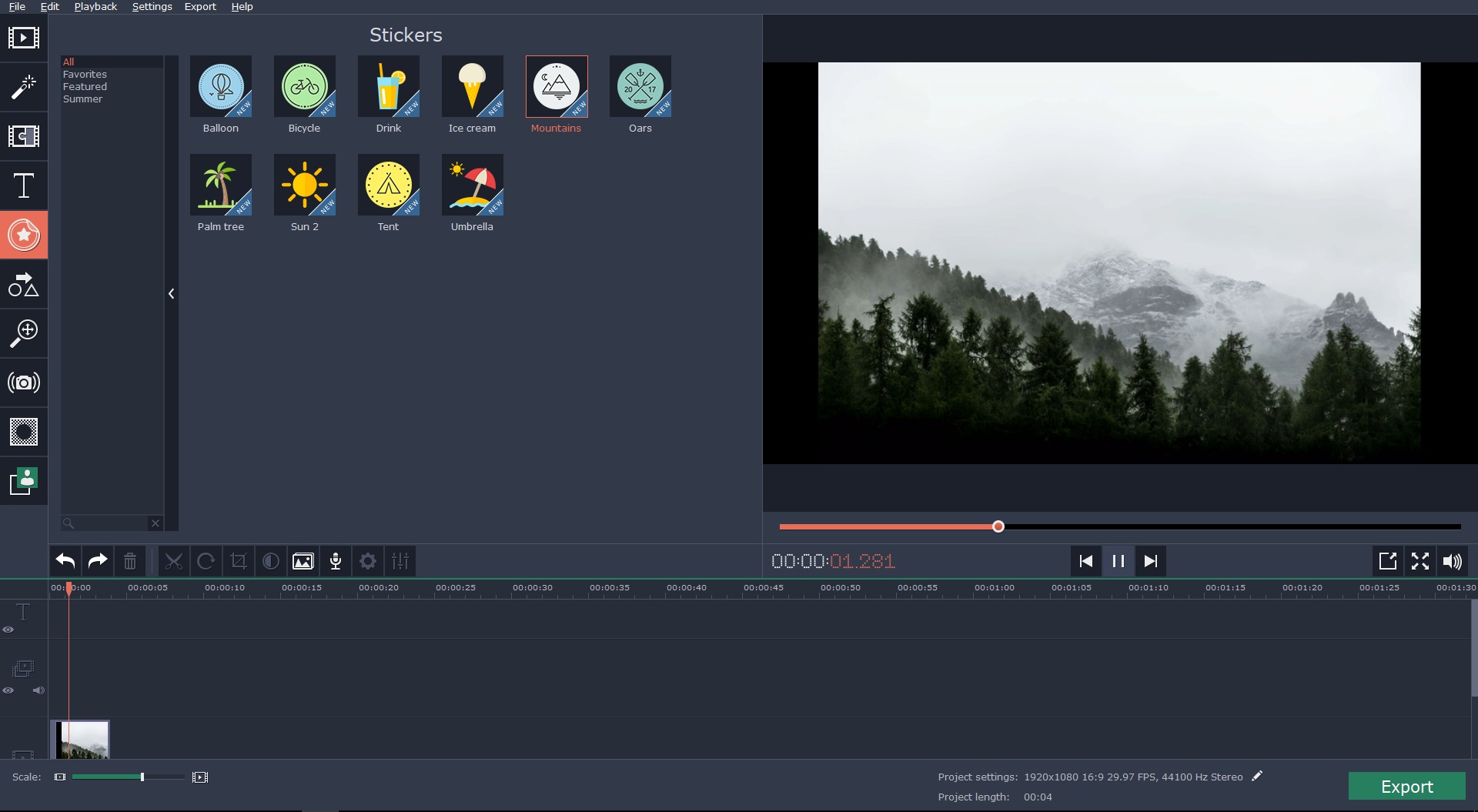 Often when you listen to songs you may open several audio files in succession – but what ...
Apps