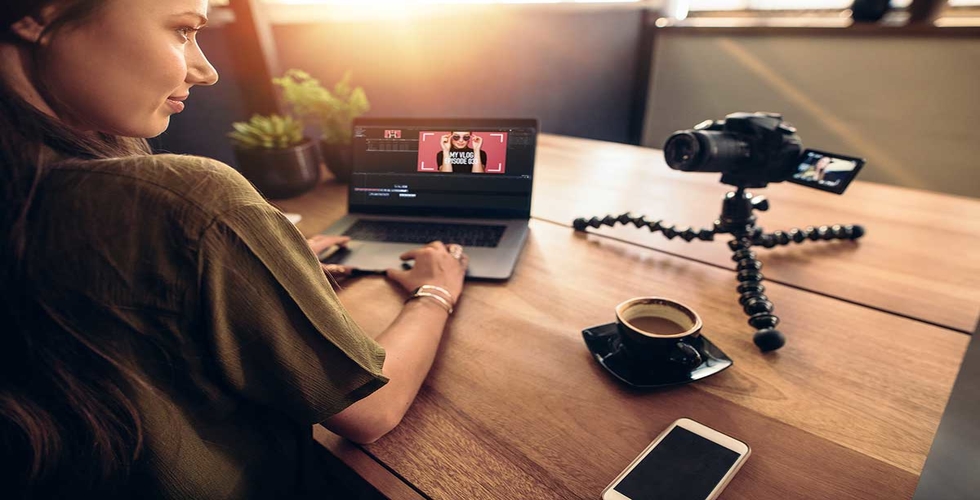 Video Logging or Vlogging is one of the same things. In past five years, the trend has ...
Blogging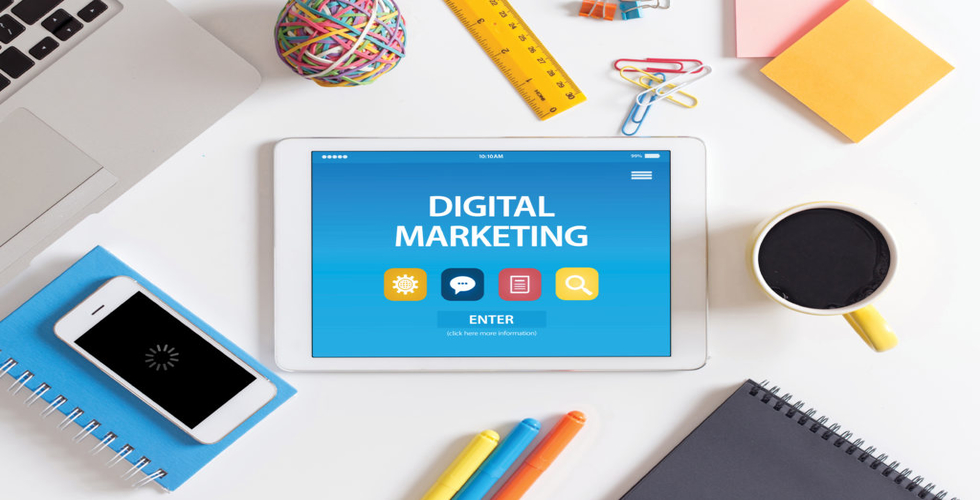 Streamlyn Academy is a branch of Streamlyn Pte a Singapore based ad tech company which helps publishers ...
Blogging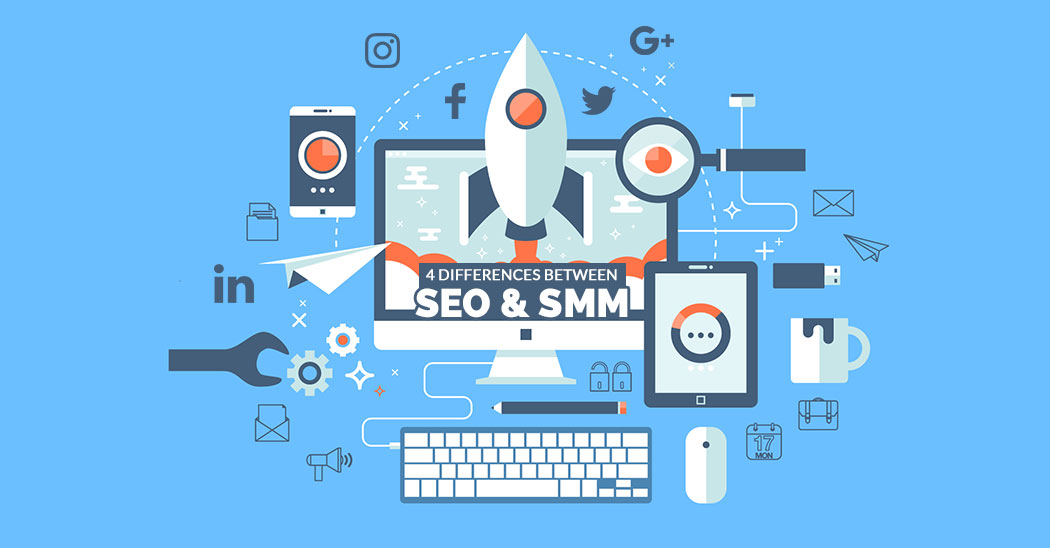 More users today are interested in conducting a variety of searches using their voice. It is perhaps ...
Blogging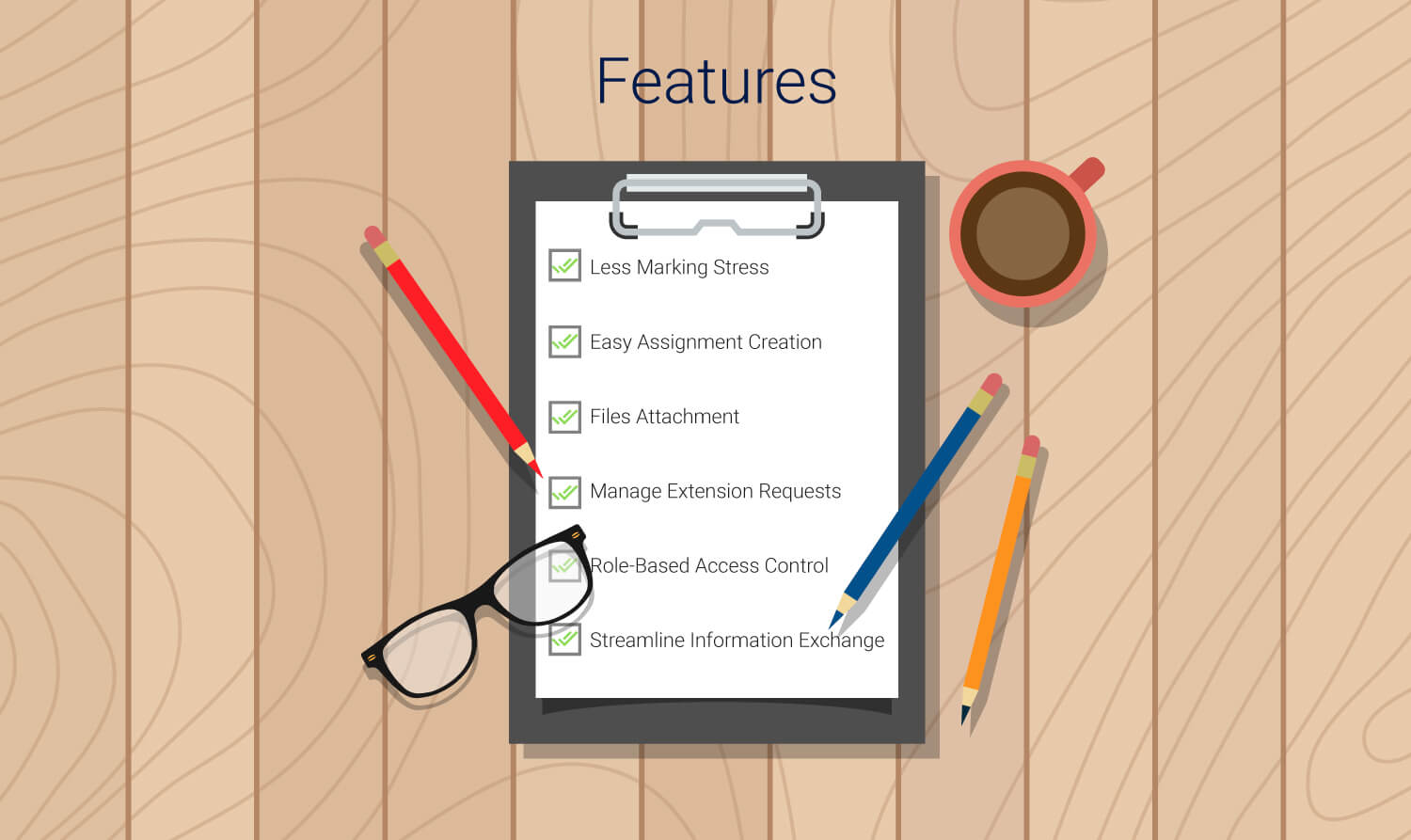 On the time as writing the assignment to take a particular trip abroad and then write down ...
Blogging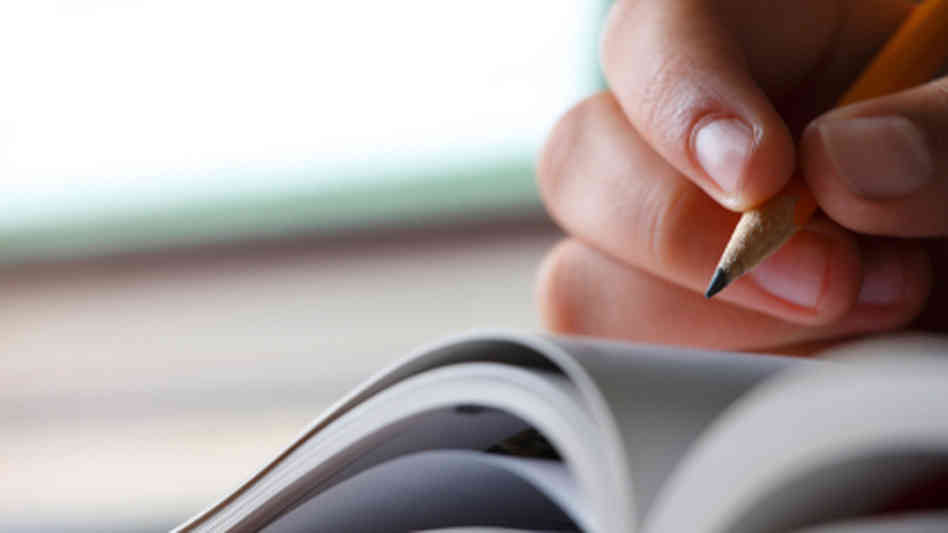 Essay is the most critical piece of the examinations and each understudy will acquire assignments to finish ...
Blogging