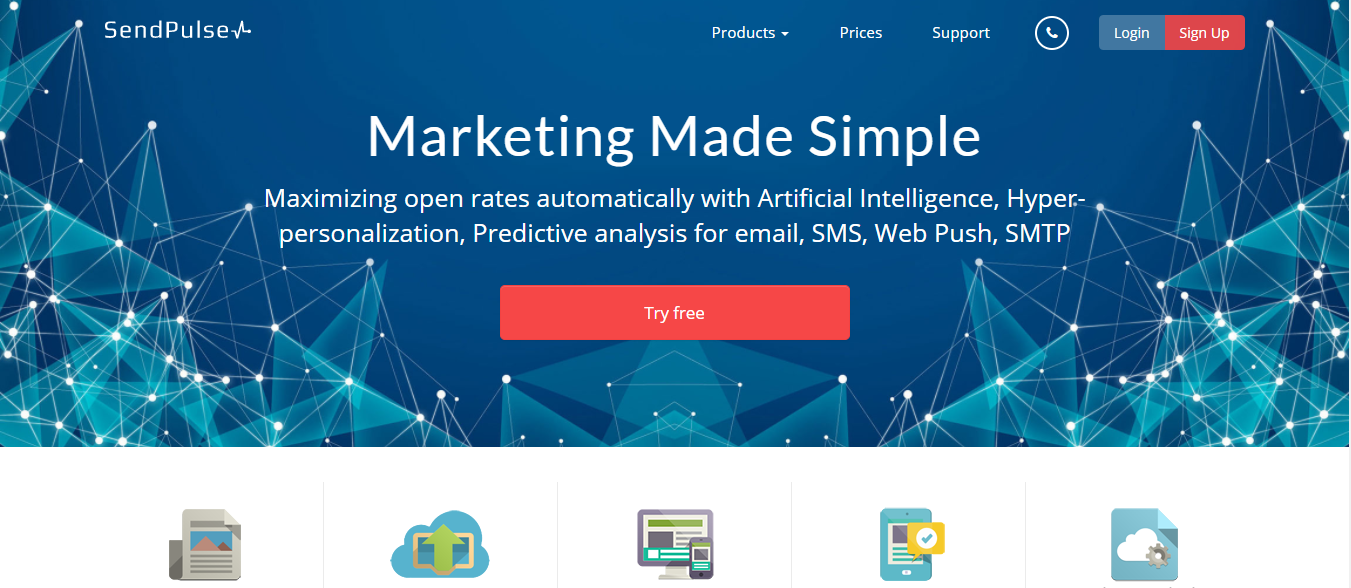 For web marketers and internet entrepreneurs, SendPulse has created a strong buzz since its release last year ...
Blogging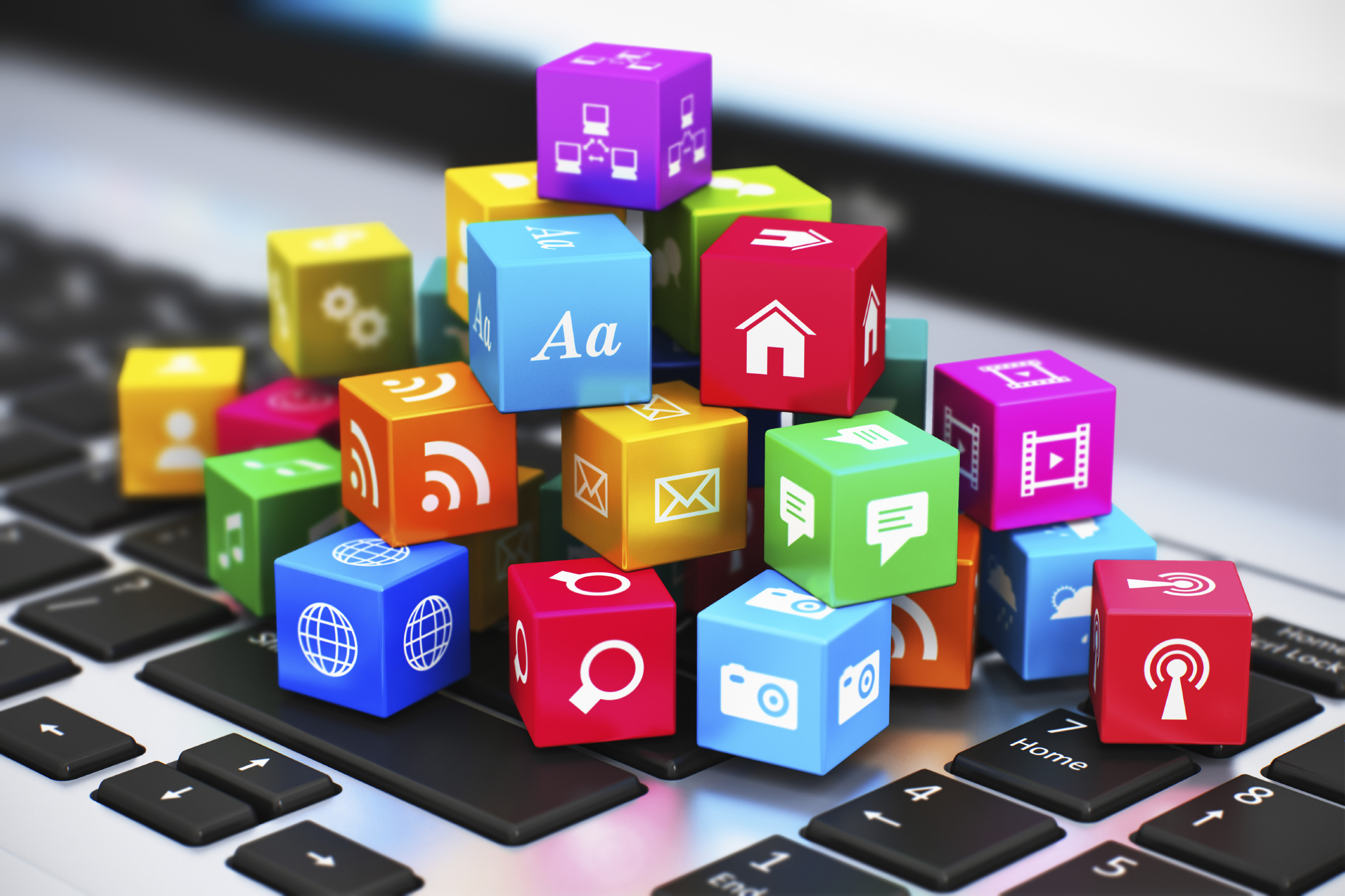 In the lucrative world of registering and parking domains, thousands – if not millions – of domains ...
Blogging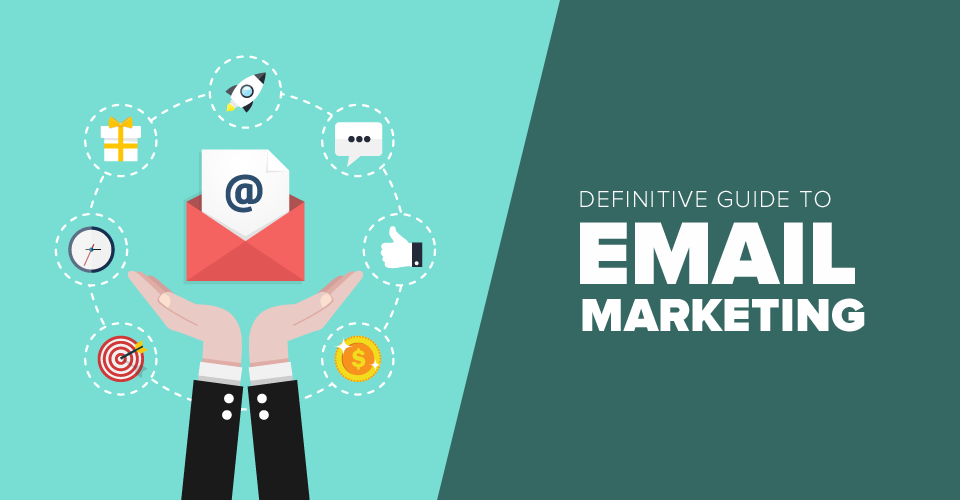 Everyone including elderly people to young teenagers uses mobile devices. Mobile phones are handy, easy to use, ...
Blogging
Before we talk about work from home jobs, we should know the reasons why we need them. ...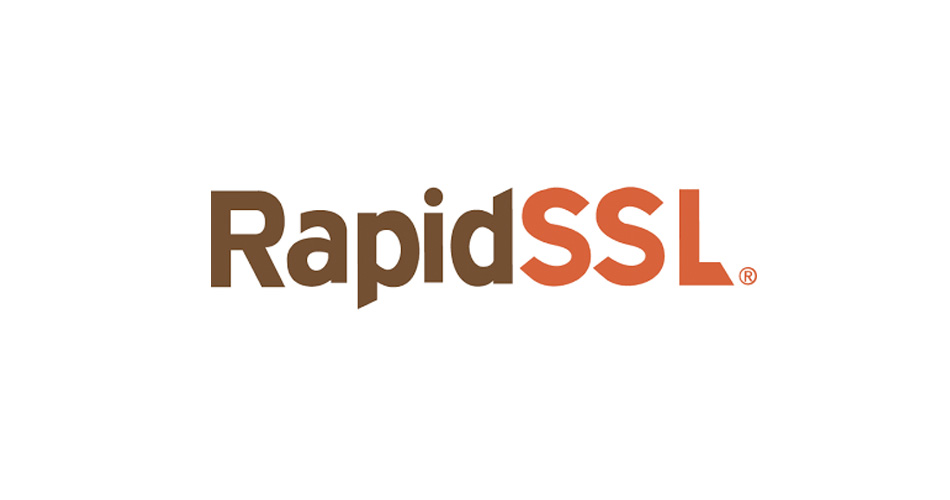 We have heard a lot about SSL certificates and its security features and how it is helpful ...
Blogging