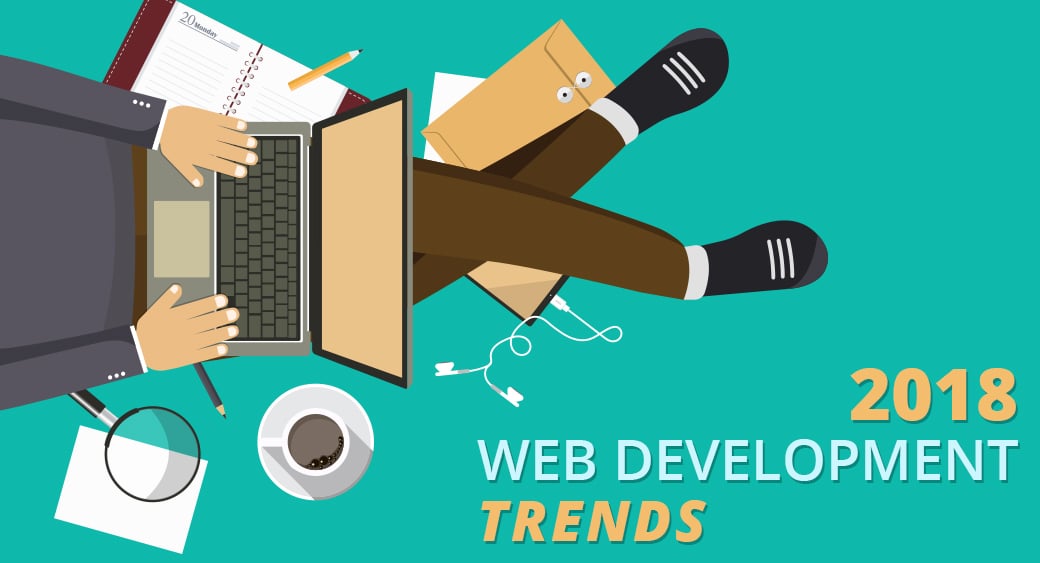 In recent web development, trends are adopted well and have true benefits to the website owners. It ...
Blogging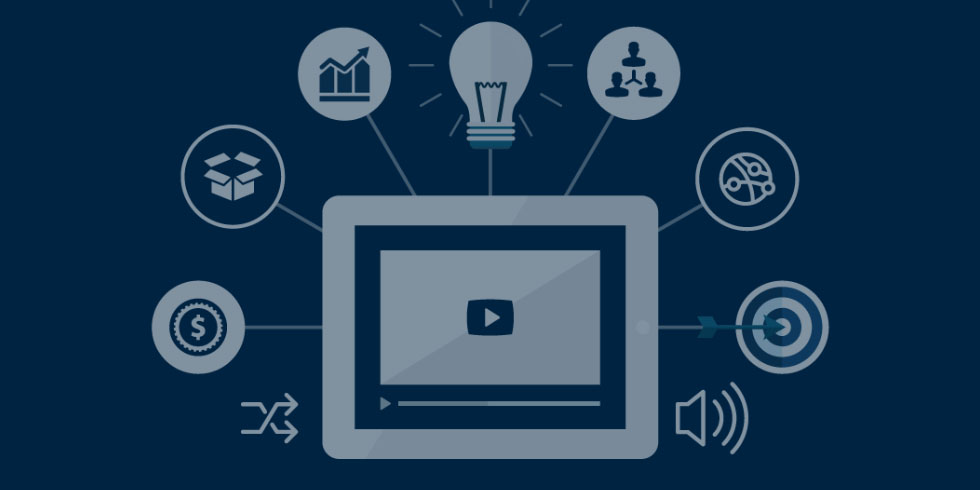 Statistics indicate video marketing  boost the observers as customers  by 80% Video marketing Survey indicates that 74% of ...
Blogging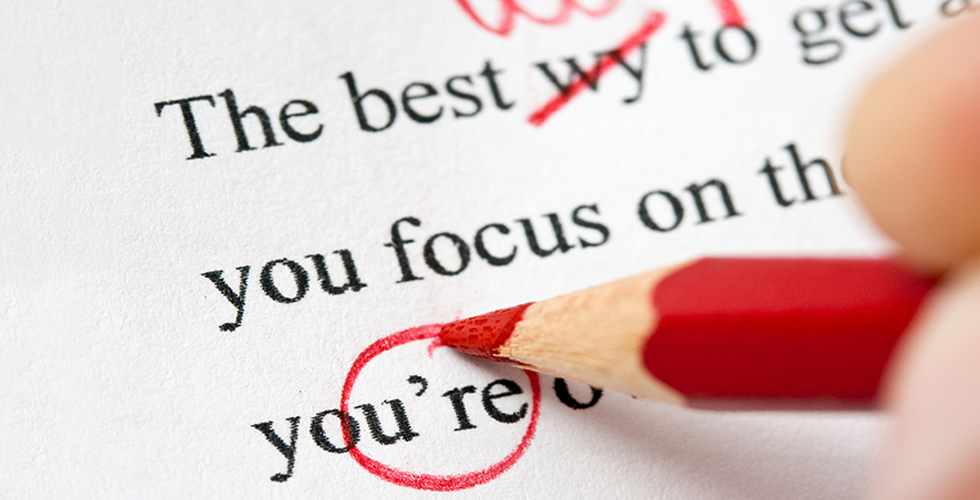 Writing is the commonest job taken by most college graduates. However, it is not as easy as ...
Blogging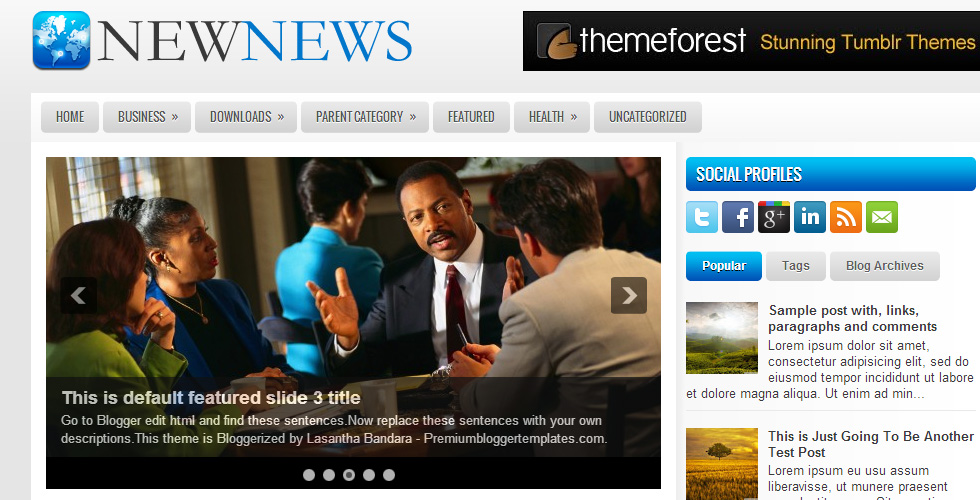 The Internet has changed the way we receive news. There were days when we used to wait ...
Blogging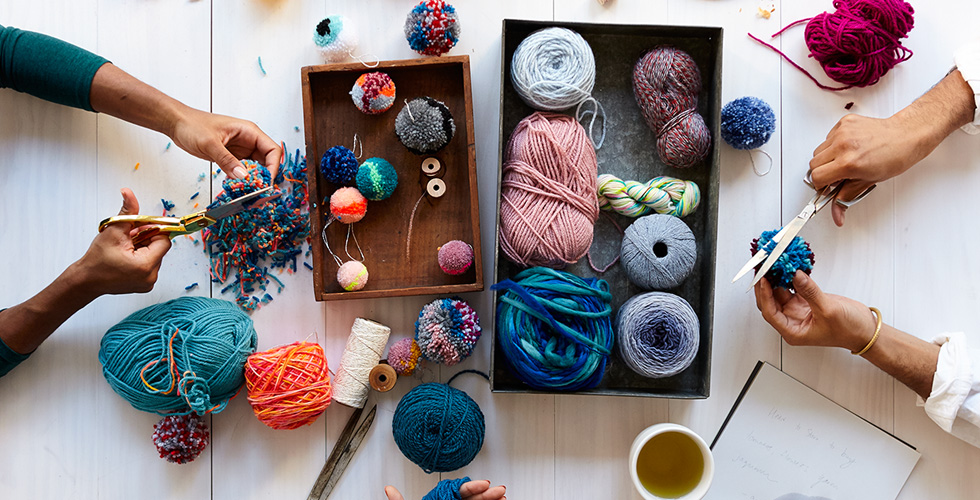 One of the greatest joys of life lies in sharing and one of the best ways to ...
Blogging