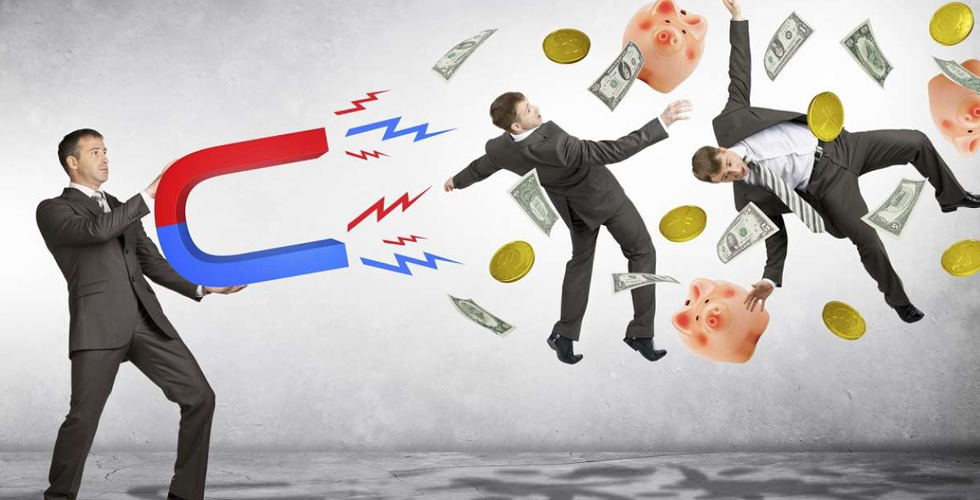 Whether you're a blogger who's looking to expand their loyal fanbase or you run an online business ...
Apps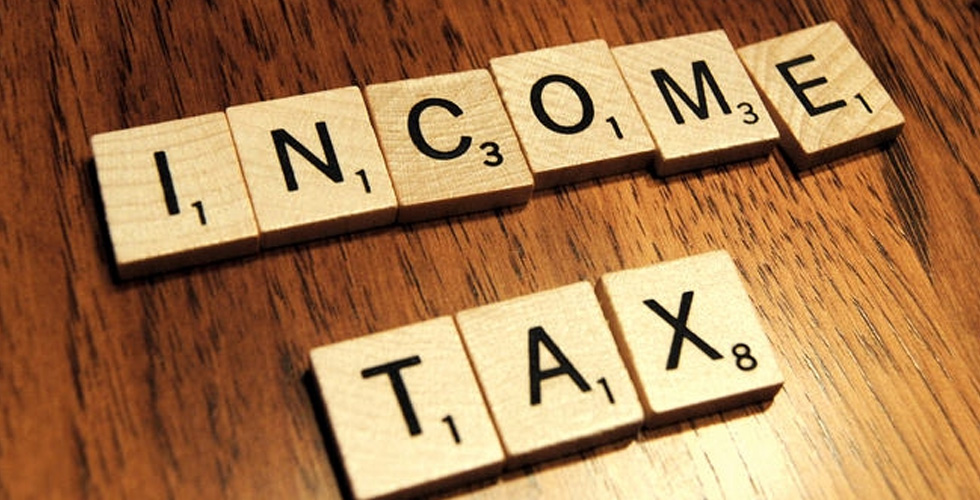 Pan Card is an identity for the Income Tax Department in India and is a necessary for ...
Desktop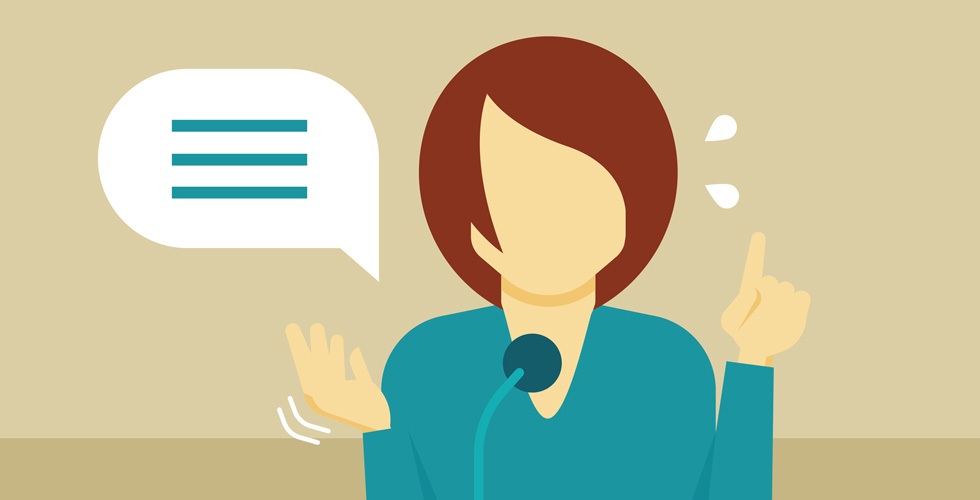 What is the requirement for writers these days? What is the vendor won't be negotiating about? Of ...
Desktop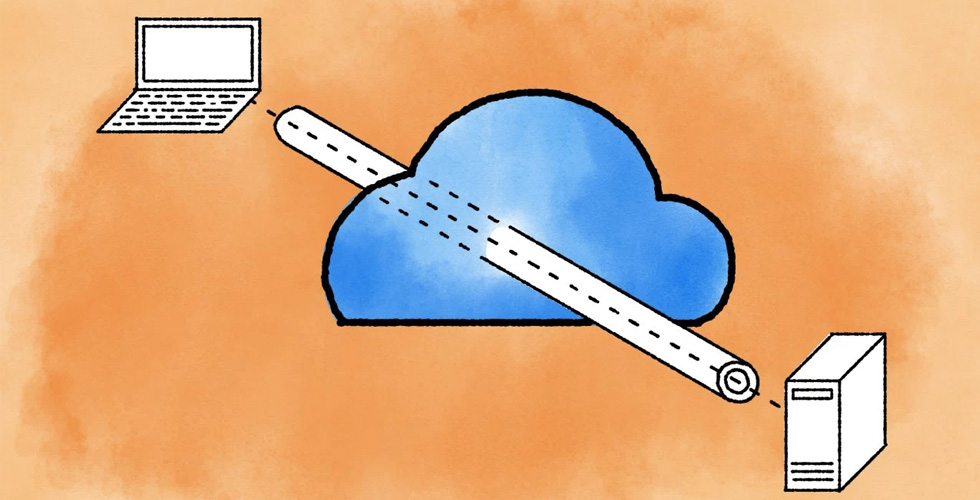 No matter whether you want to watch your favorite seasons and movies on services like HBO GO, ...
Desktop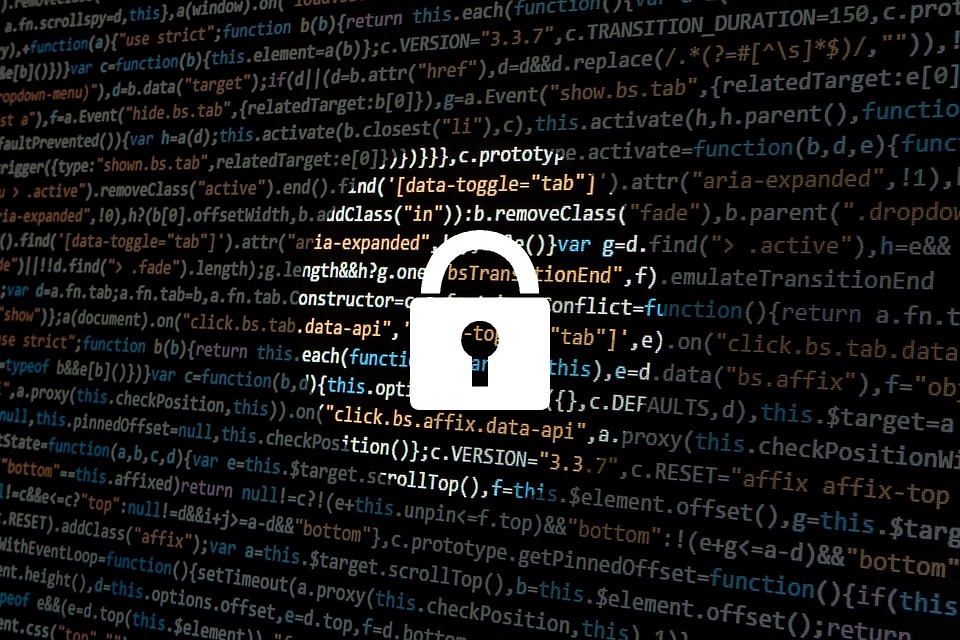 When you visit the internet, install a game/ software or just play a DVD on your computer, ...
Desktop