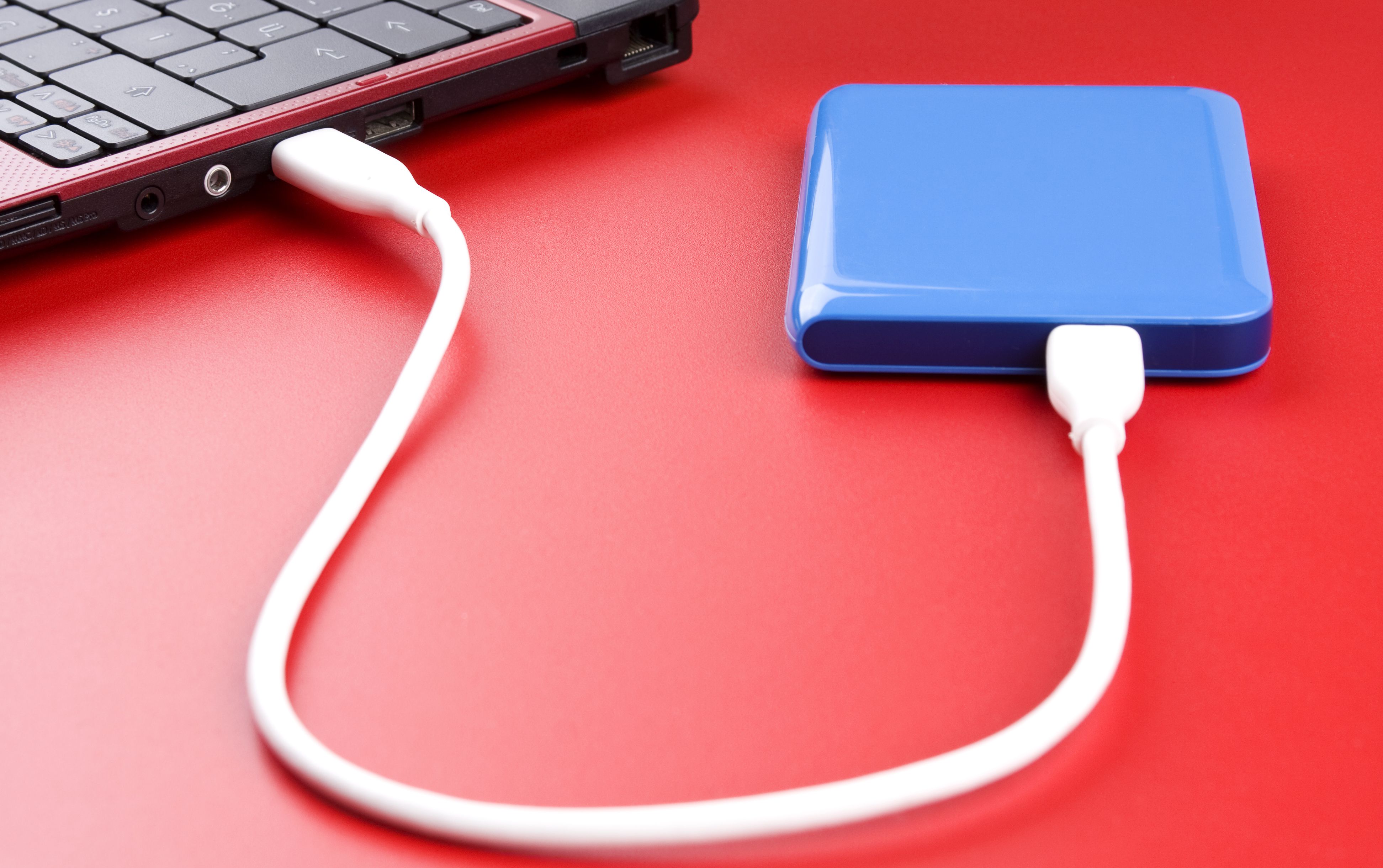 Do you think that your computer has got enough storage capacity for all your needs? If not, ...
Desktop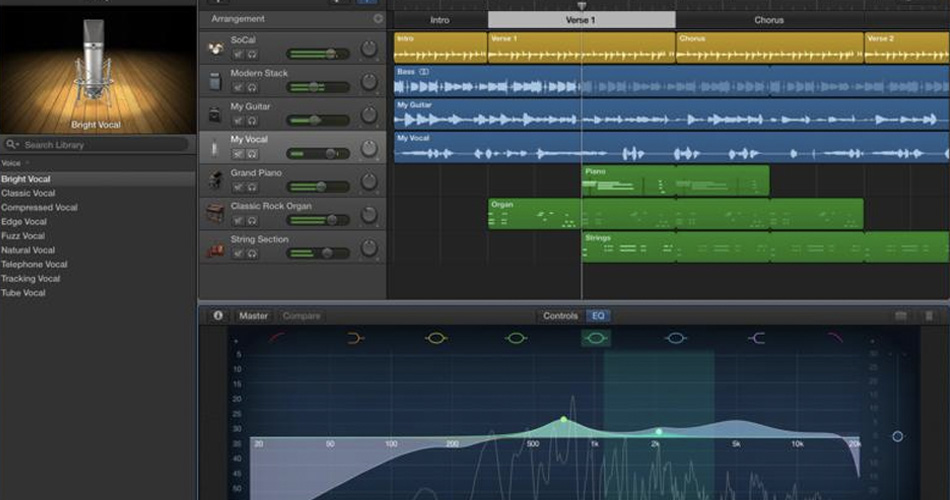 GarageBand is as quirky an app as it sounds. Being a sound mixing app conceived and developed ...
Desktop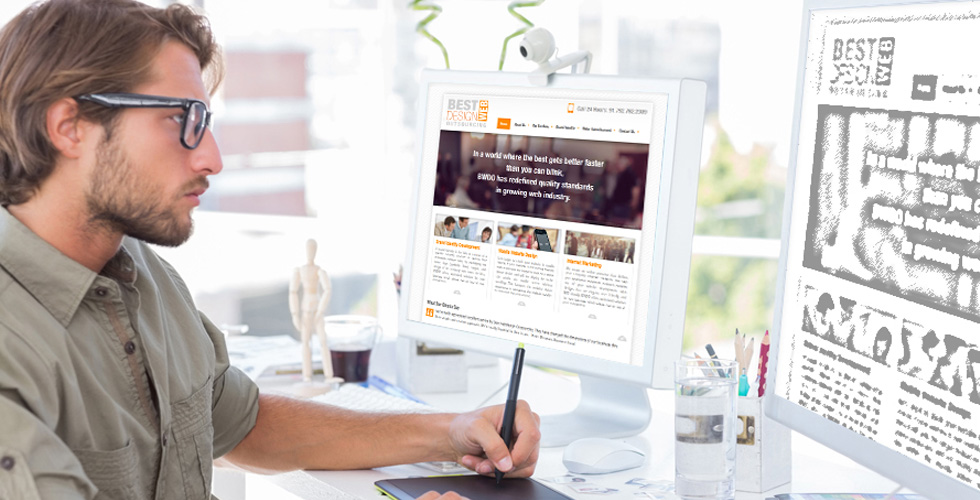 The Internet is a wonderful place. Over the past couple of decades, Internet has gone from being ...
Desktop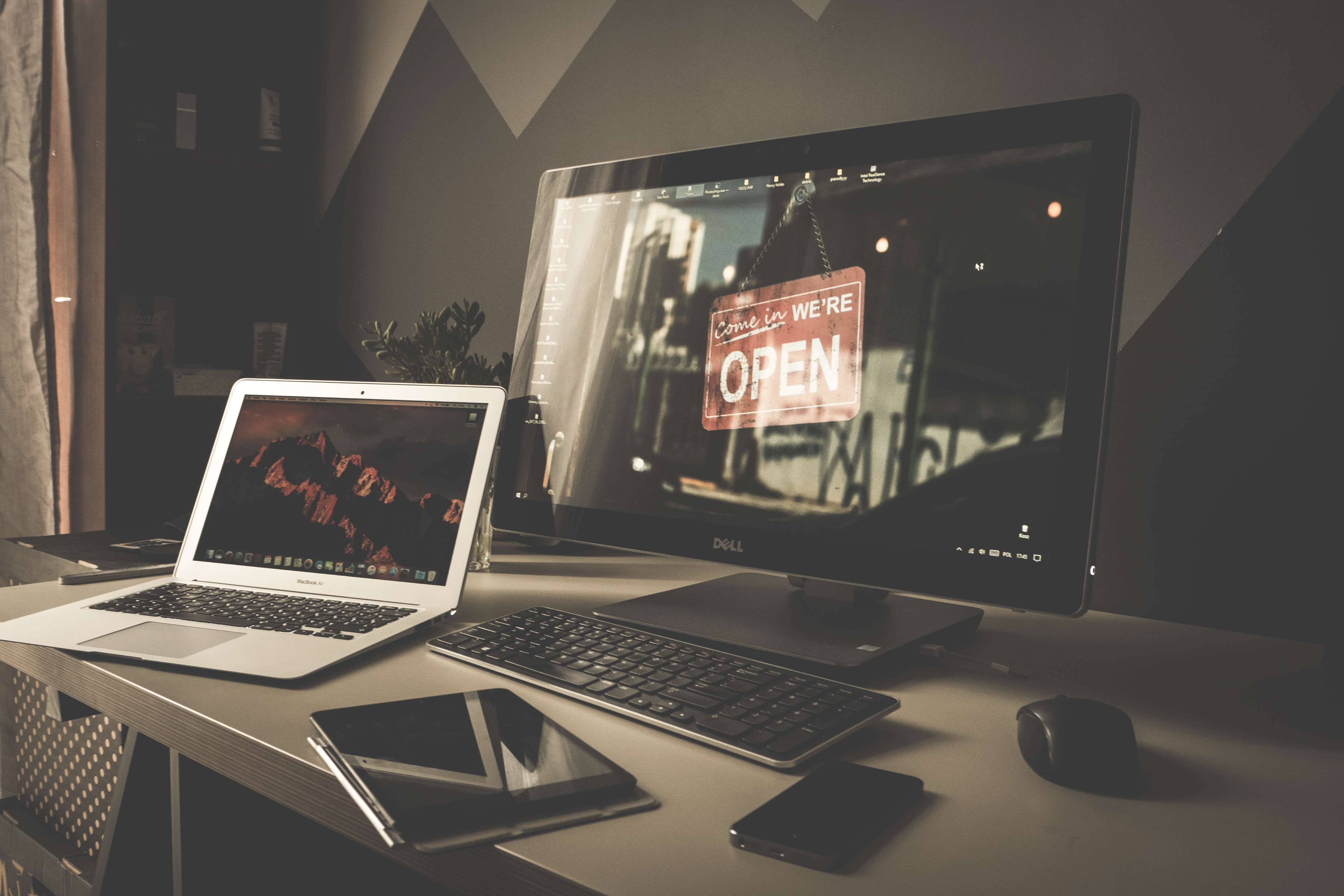 Web browsing and Internet use is an everyday thing. In ways that we don't even notice, we ...
Desktop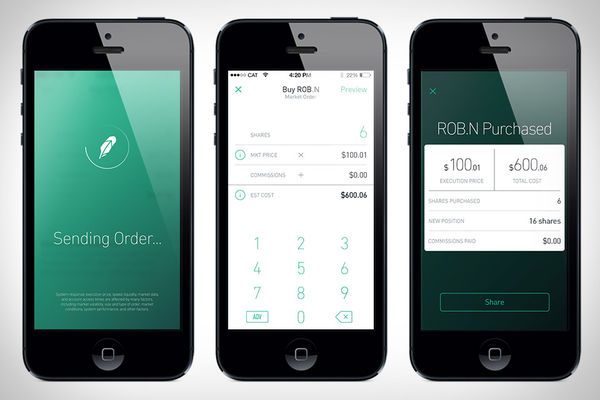 Thirty years ago, Wall Street experienced the biggest one-day crash in its history. In the five days ...
Desktop