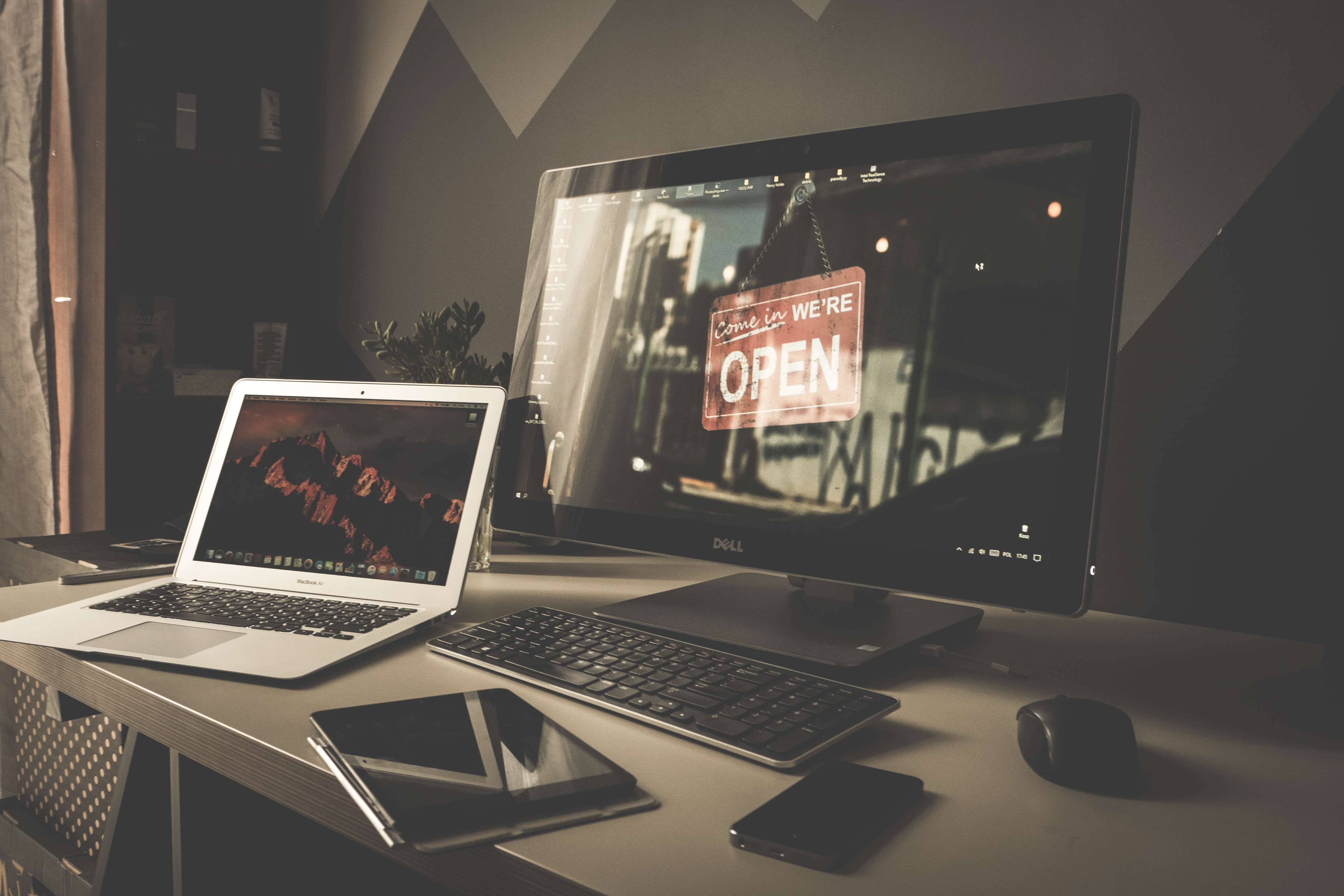 Web browsing and Internet use is an everyday thing. In ways that we don't even notice, we ...
Desktop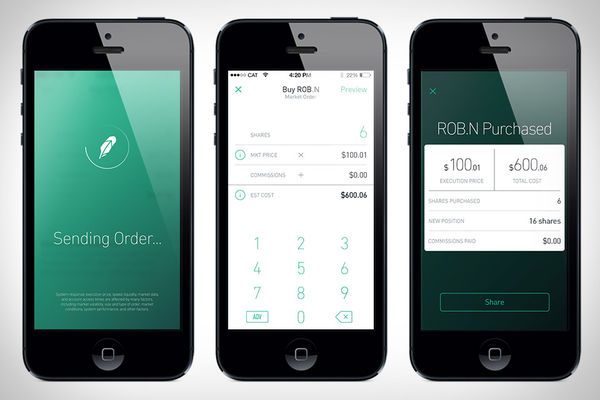 Thirty years ago, Wall Street experienced the biggest one-day crash in its history. In the five days ...
Desktop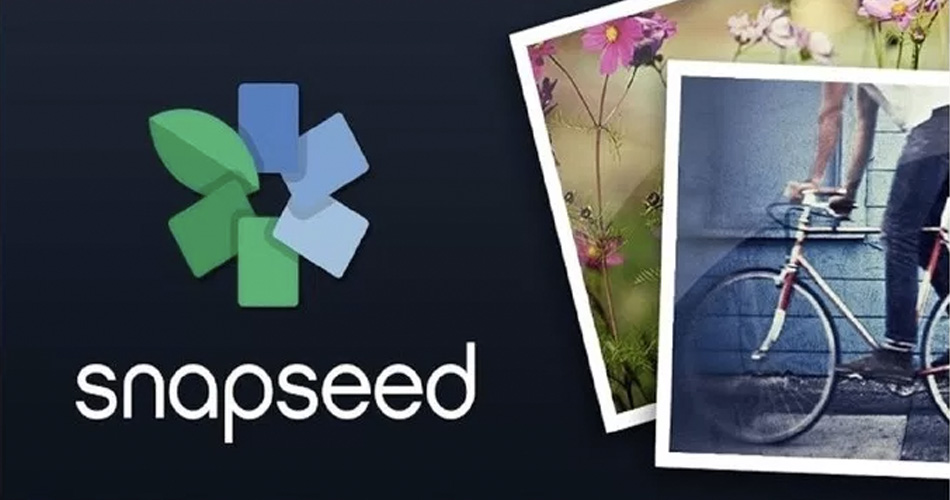 Took a selfie? But do you think it needs some editing? Or you wished the picture was ...
Desktop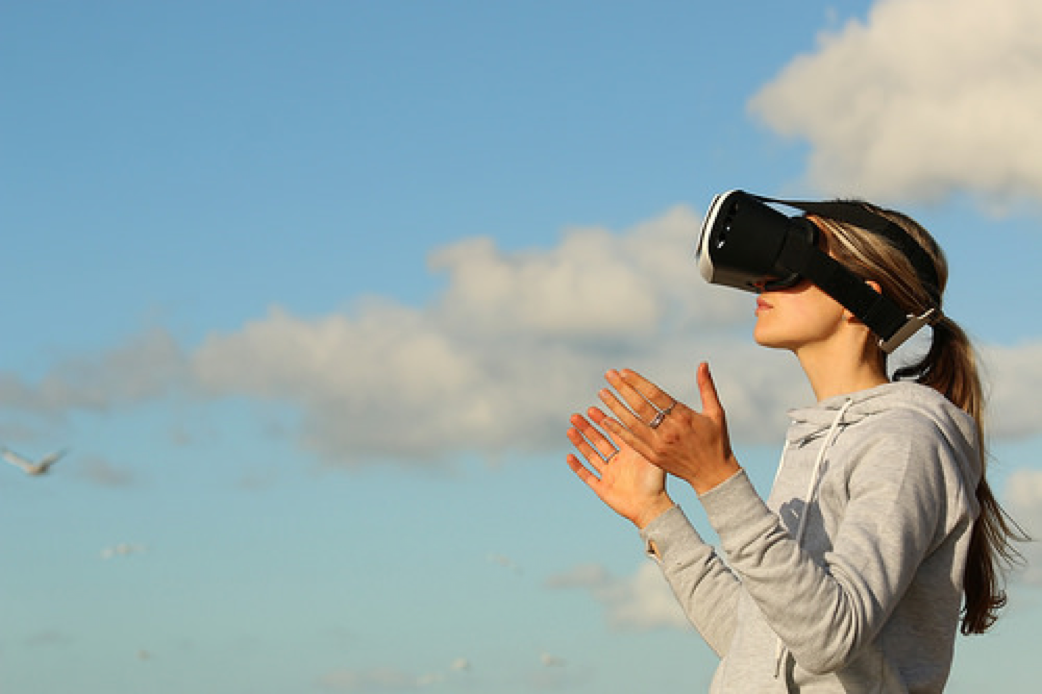 Playing poker online has evolved an awful lot since the first few games that appeared on the ...
Desktop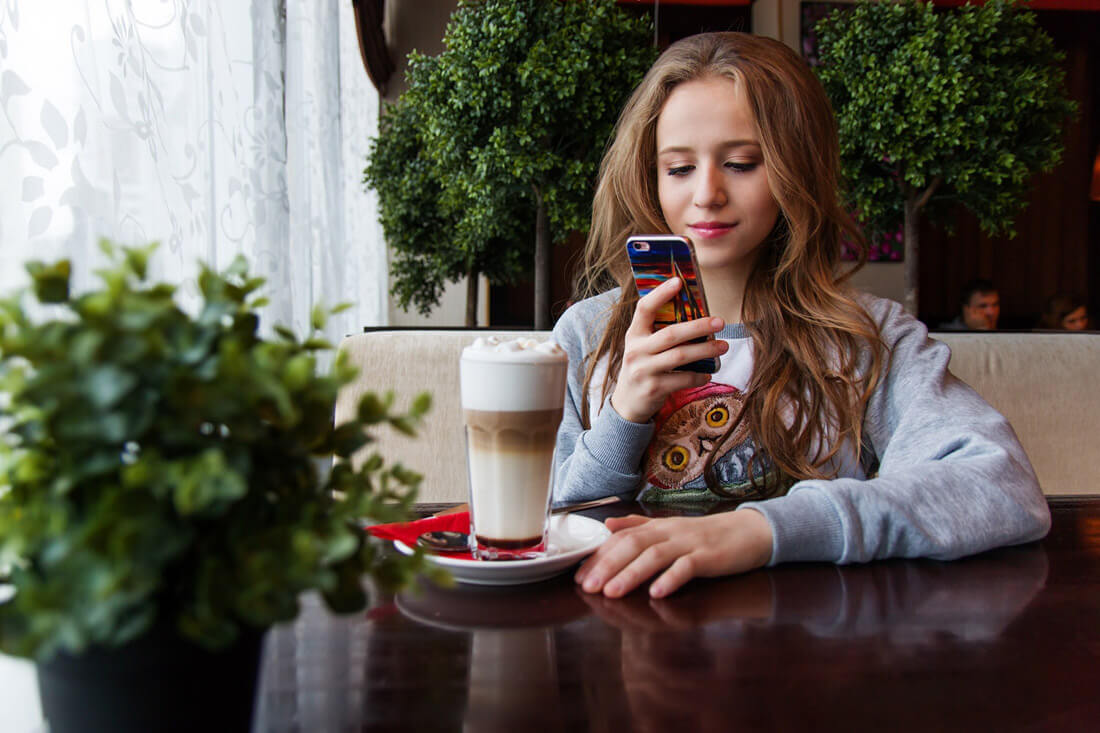 Cell phone monitoring software has been gaining the popularity over the past year with the increase in ...
Apps