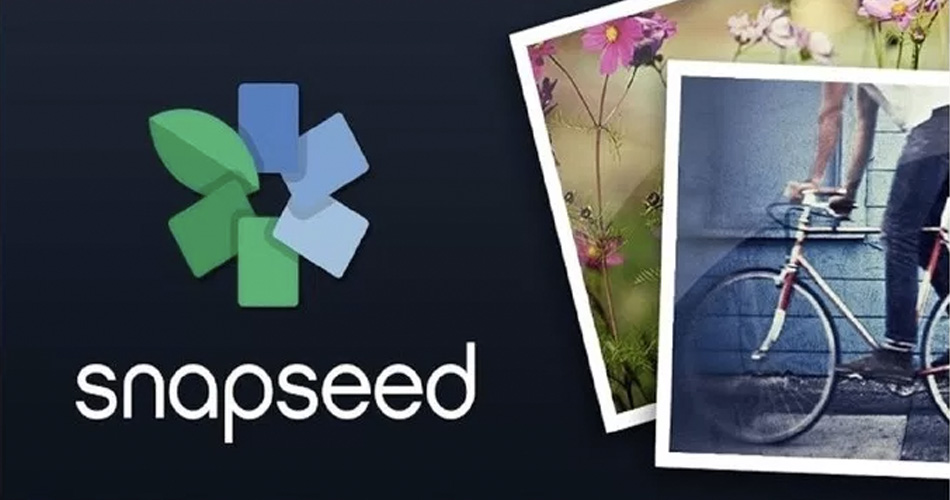 Took a selfie? But do you think it needs some editing? Or you wished the picture was ...
Desktop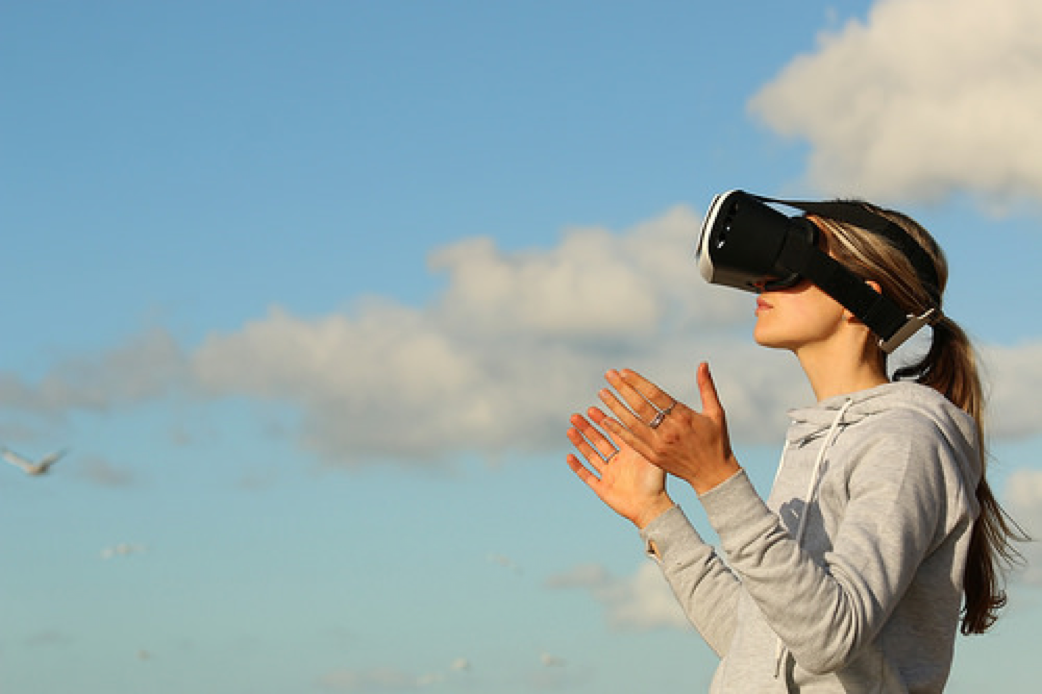 Playing poker online has evolved an awful lot since the first few games that appeared on the ...
Desktop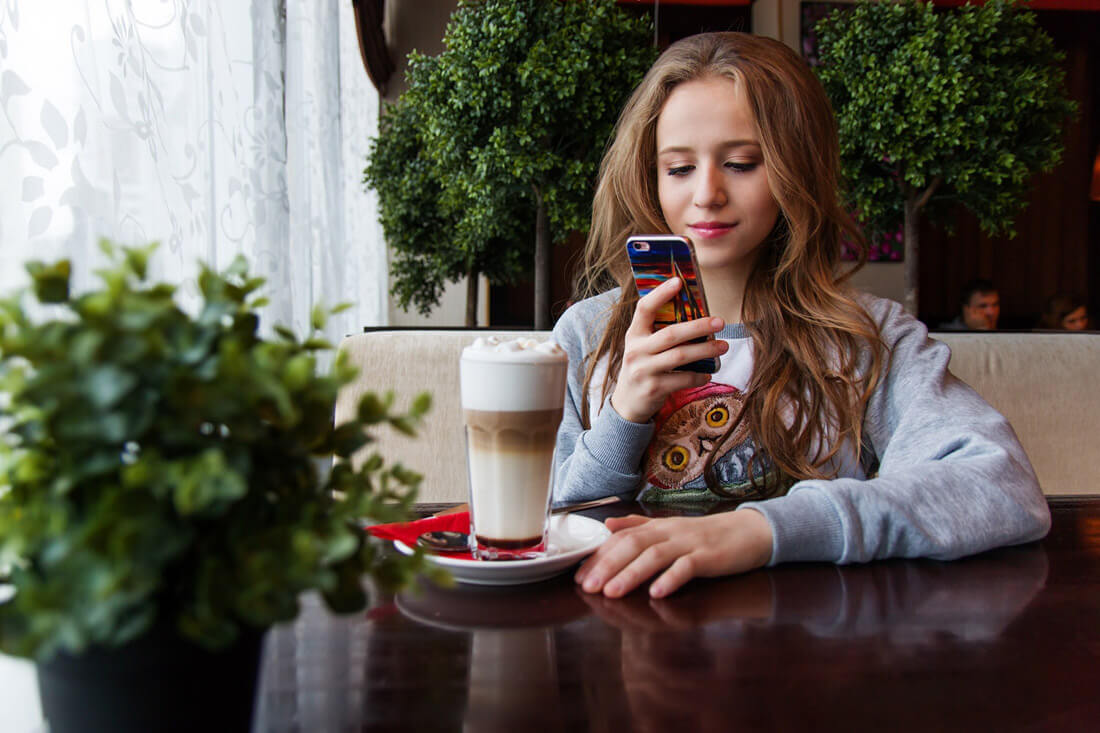 Cell phone monitoring software has been gaining the popularity over the past year with the increase in ...
Apps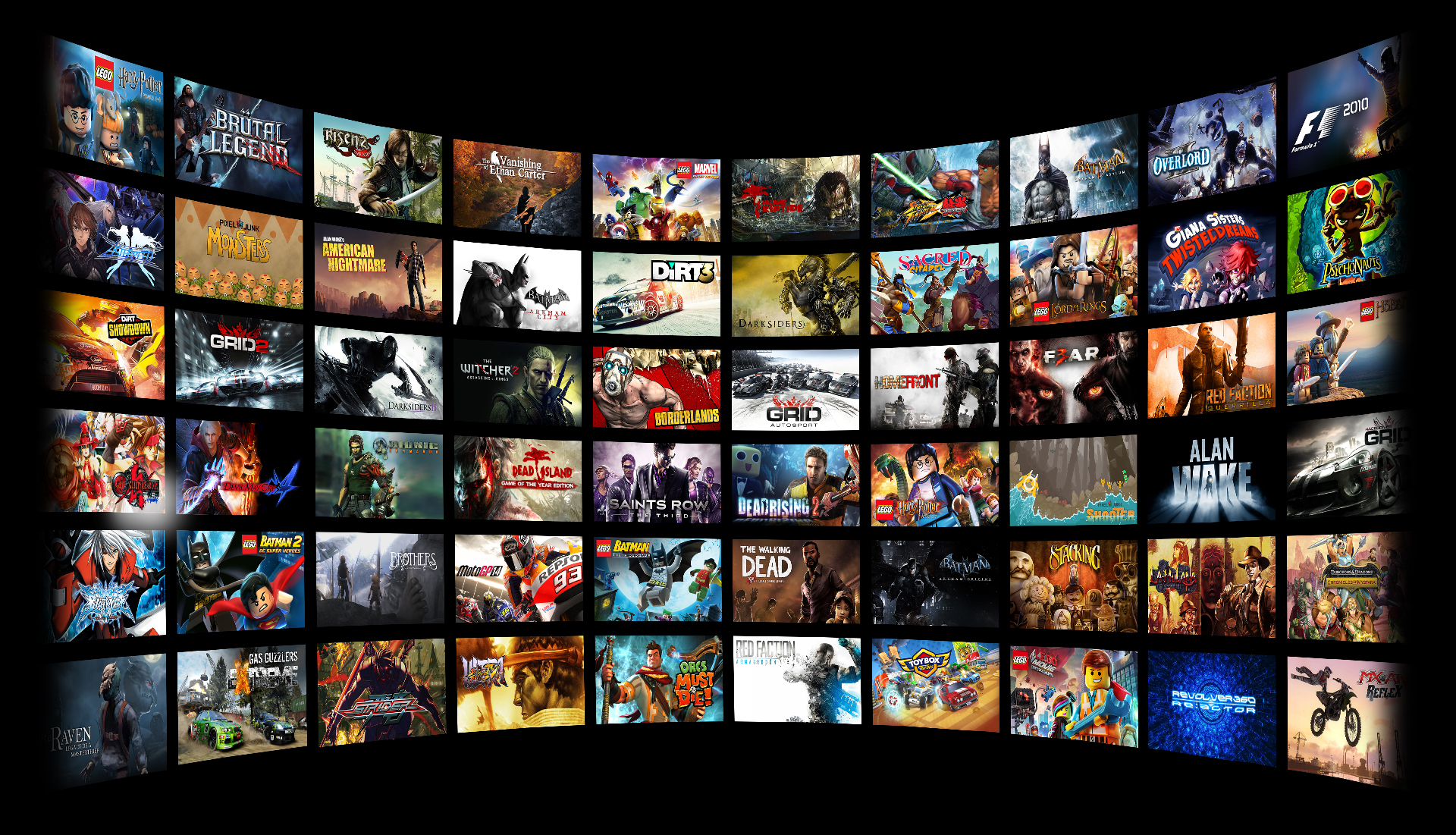 The world of gaming is so vast it would take centuries to play every single title released ...
Desktop
In this world we are governed by everything that is to be digital in nature. So, if ...
Desktop