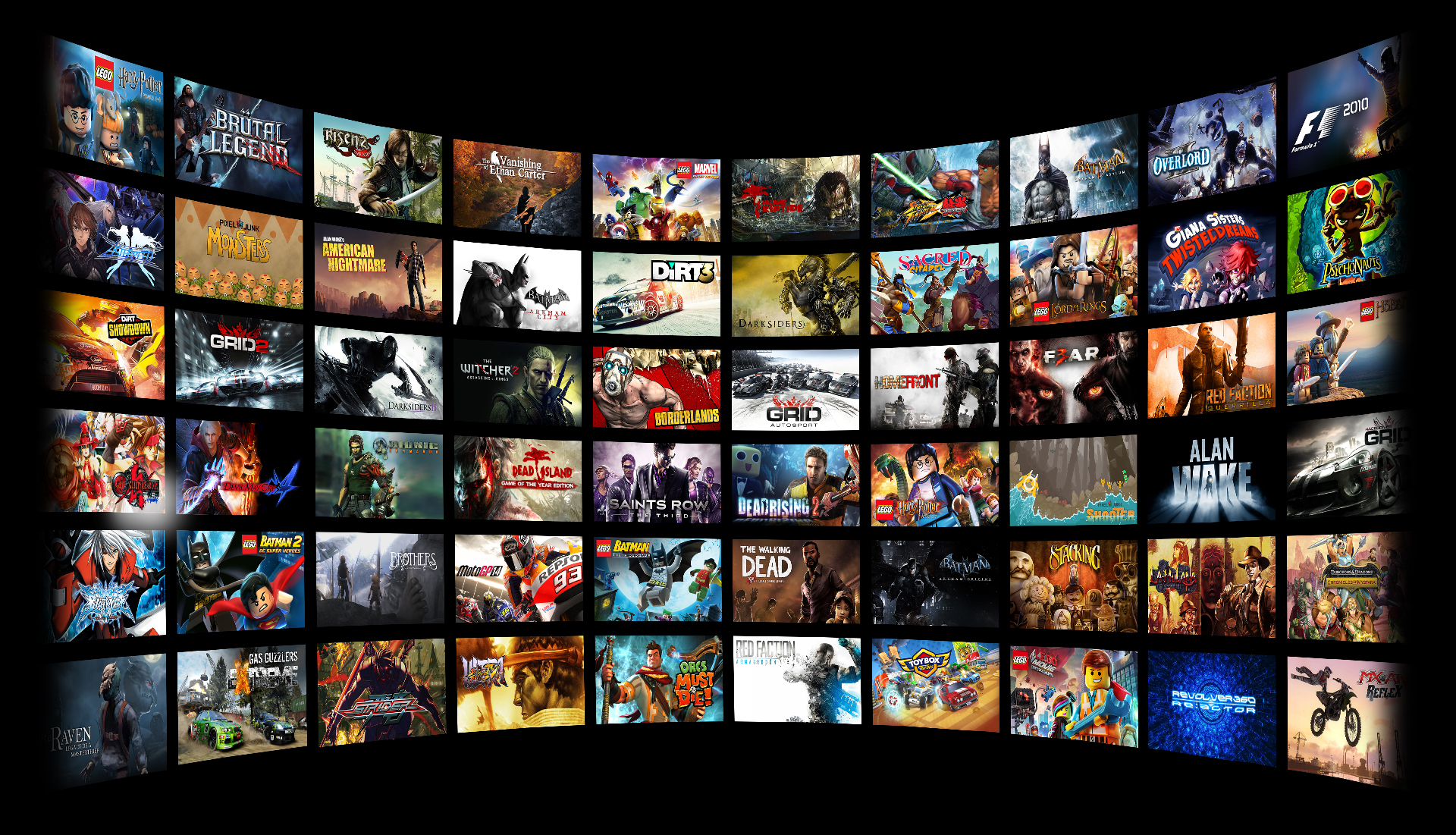 The world of gaming is so vast it would take centuries to play every single title released ...
Desktop
In this world we are governed by everything that is to be digital in nature. So, if ...
Desktop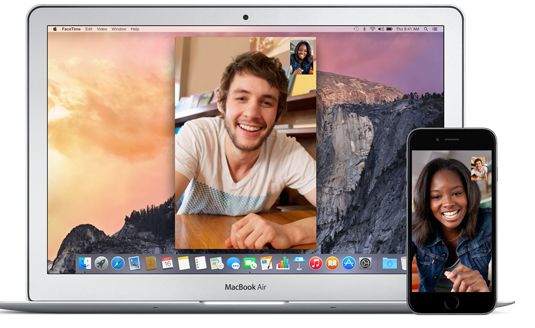 Communicating is the best gift humans have and with the latest inventions in technology, you can not ...
Desktop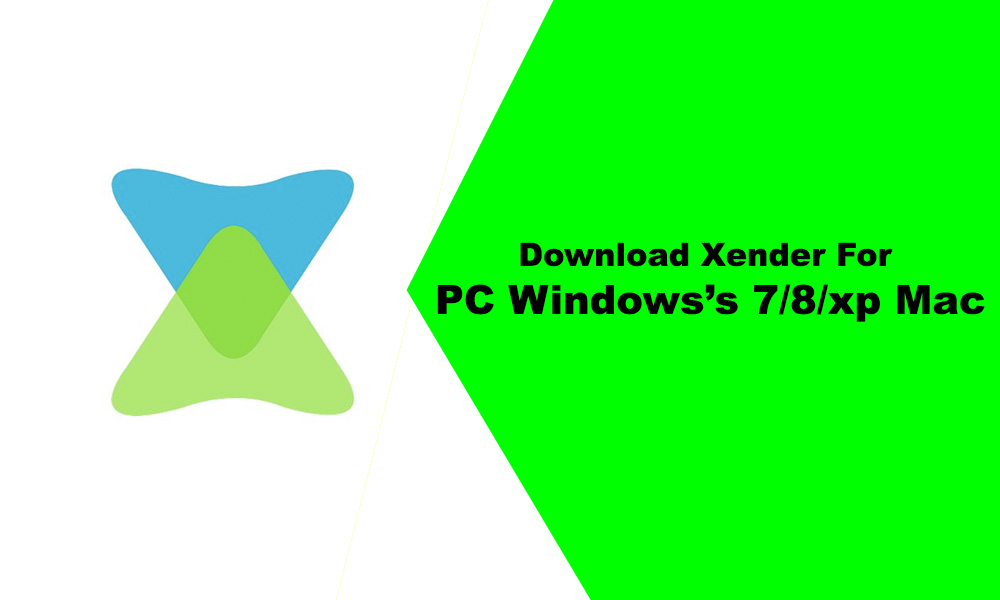 Xender is an android mobile application which lets the two or more mobile phones connect to share ...
Desktop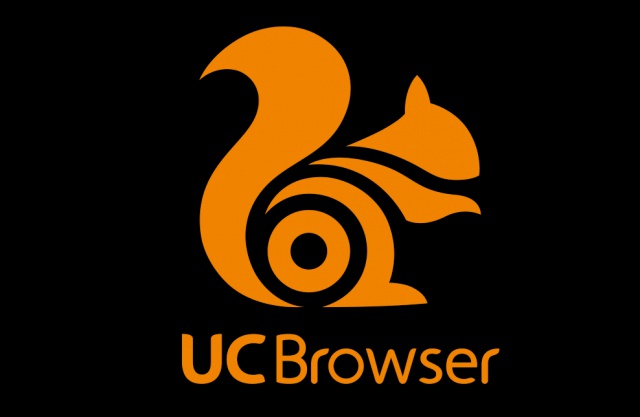 UC Browser is the Talk of the Town:  Have a Look at the Most Fascinating Browser for ...
Desktop