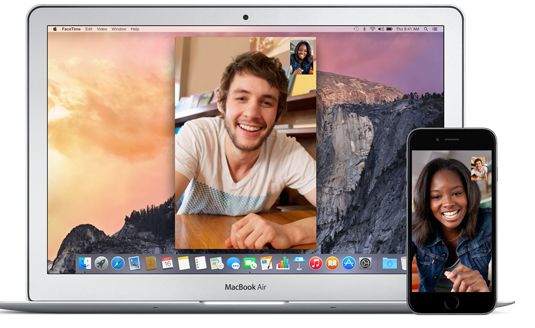 Communicating is the best gift humans have and with the latest inventions in technology, you can not ...
Desktop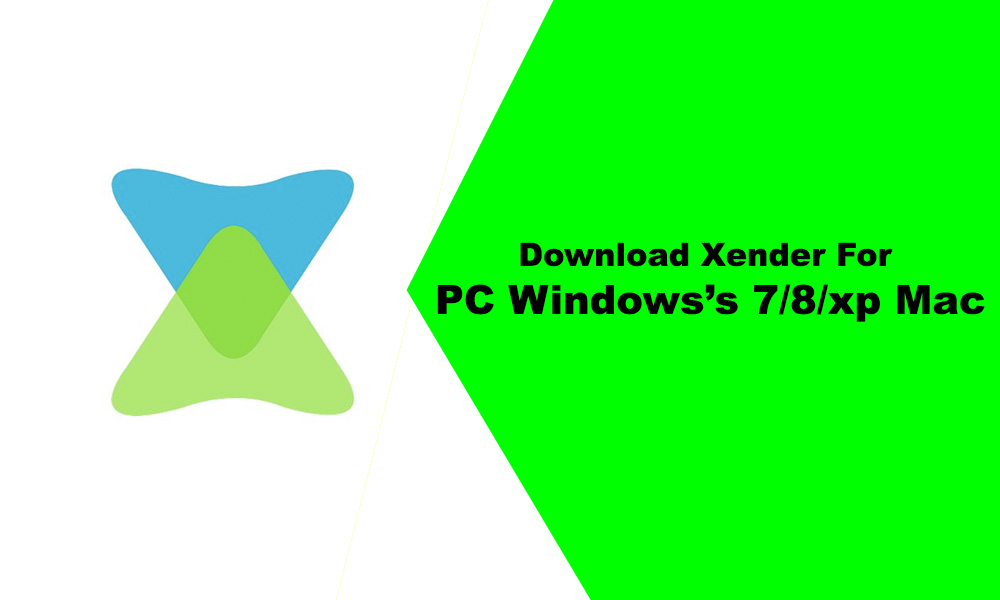 Xender is an android mobile application which lets the two or more mobile phones connect to share ...
Desktop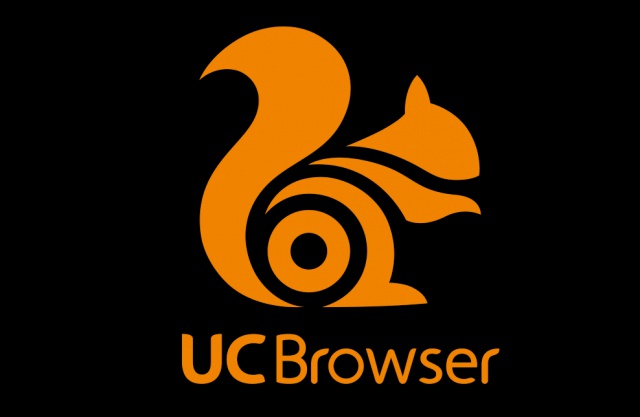 UC Browser is the Talk of the Town:  Have a Look at the Most Fascinating Browser for ...
Desktop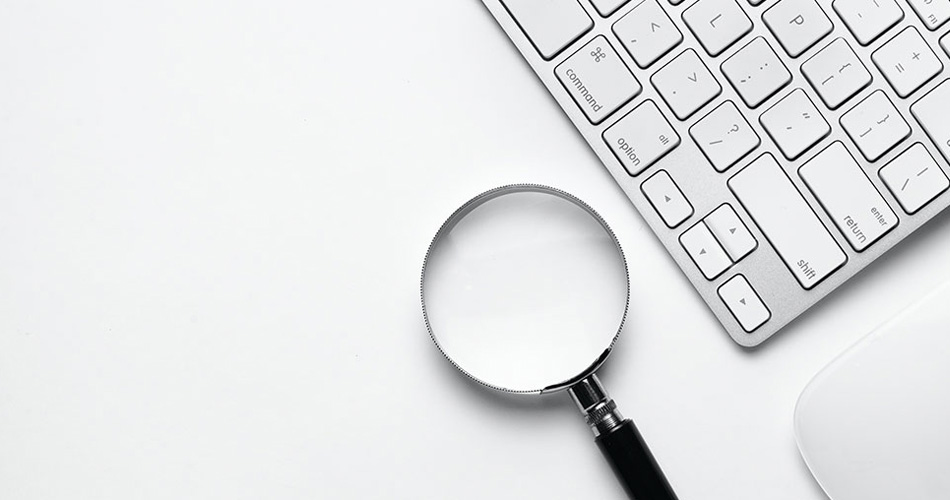 Often most of us get stuck with the question, which are the 10 most popular and best ...
Desktop