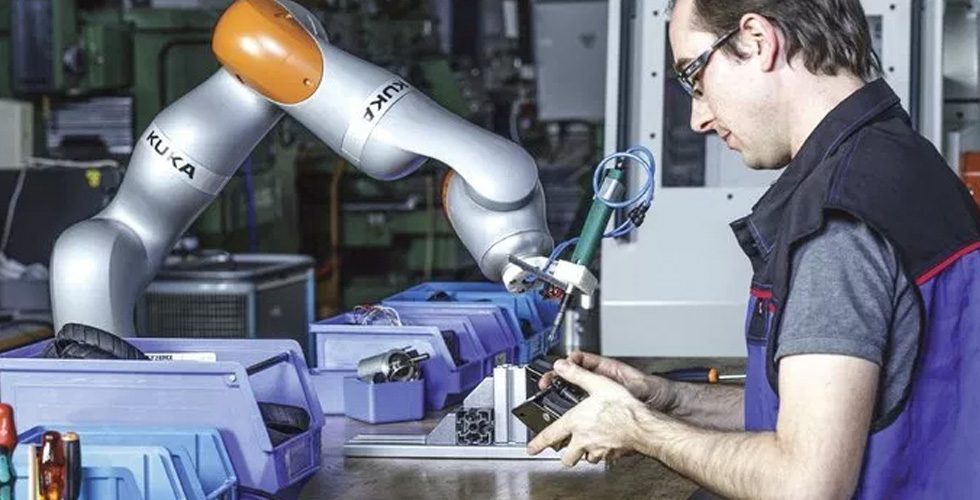 Who doesn't appreciate a helping hand? Who wouldn't appreciate a Cost-effective, flexible, safe, and easy-to-use helping hand? ...
Desktop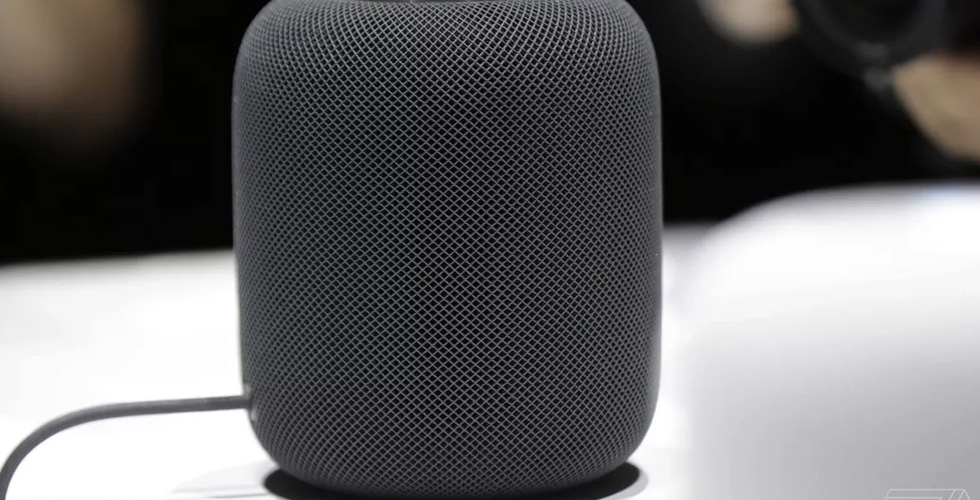 In February 2018, Apple made their very own smart speaker available to the public.It had a tough ...
Technology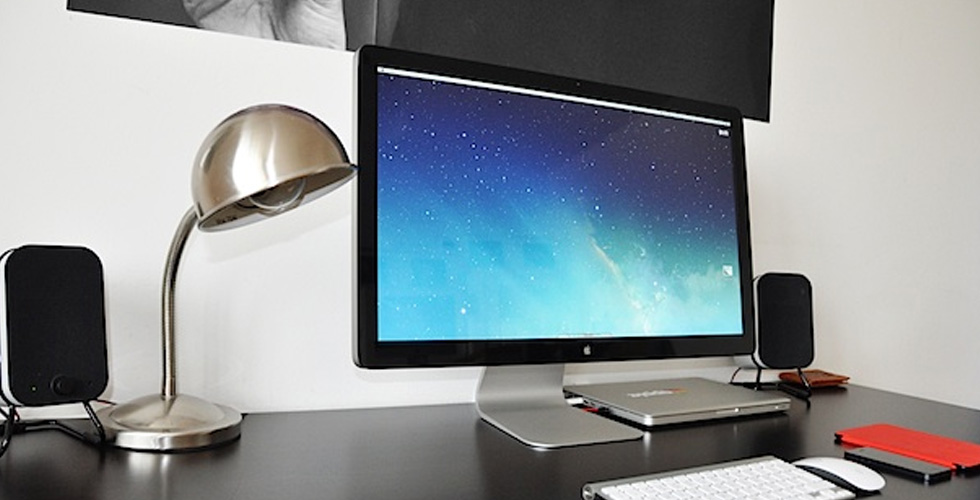 Minimalism isn't just about physical space. It's also a way to increase the psychological space you have. ...
Technology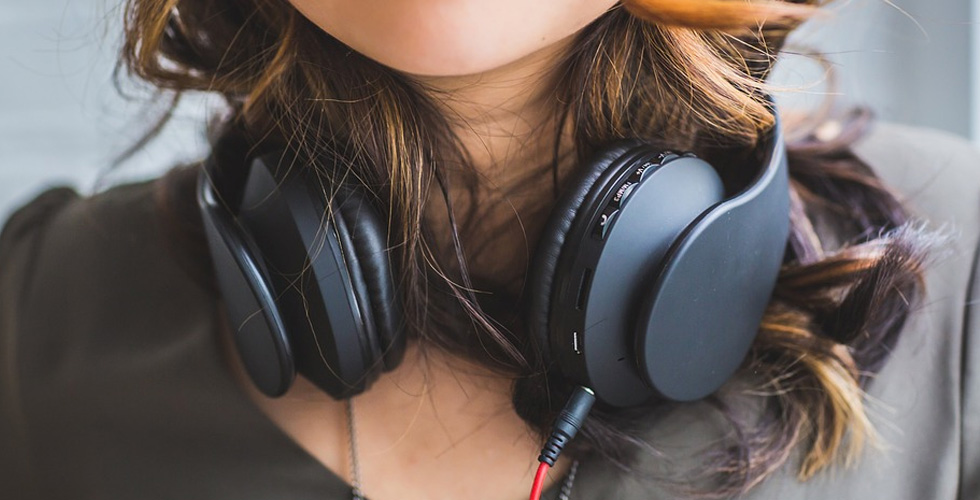 We think of sound quality as the ultimate metric when we at techlogitic evaluate headphones. But that ...
Technology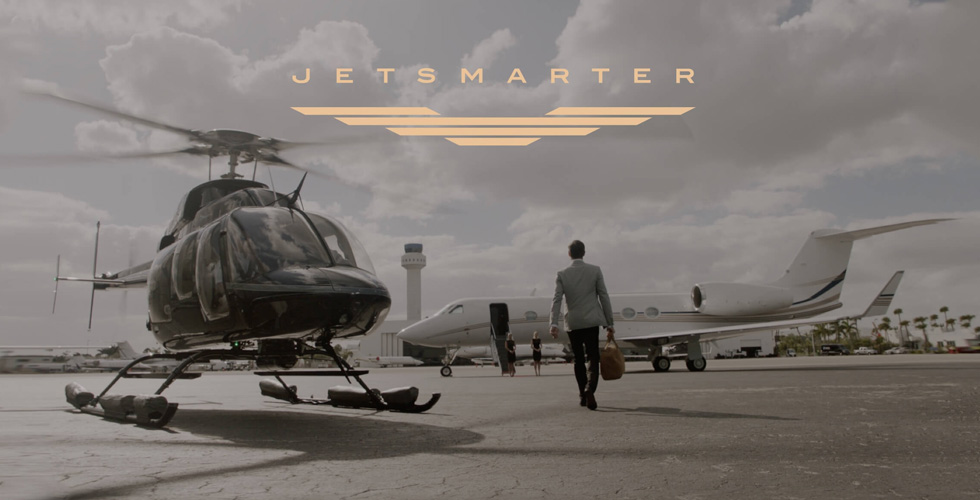 Don't blame yourself if you are no longer happy with commercial flights. It is the case with ...
Technology