In 2017 alone, cyber-attacks cost American enterprises $1.3 million on average, according to Csoonline.com. With the right control of their data and logs, the affected enterprises could have easily mitigated, if not eliminated, the loss that they incurred. Log data can be an information mine for your organization when it comes to data security as long as you can utilize it effectively.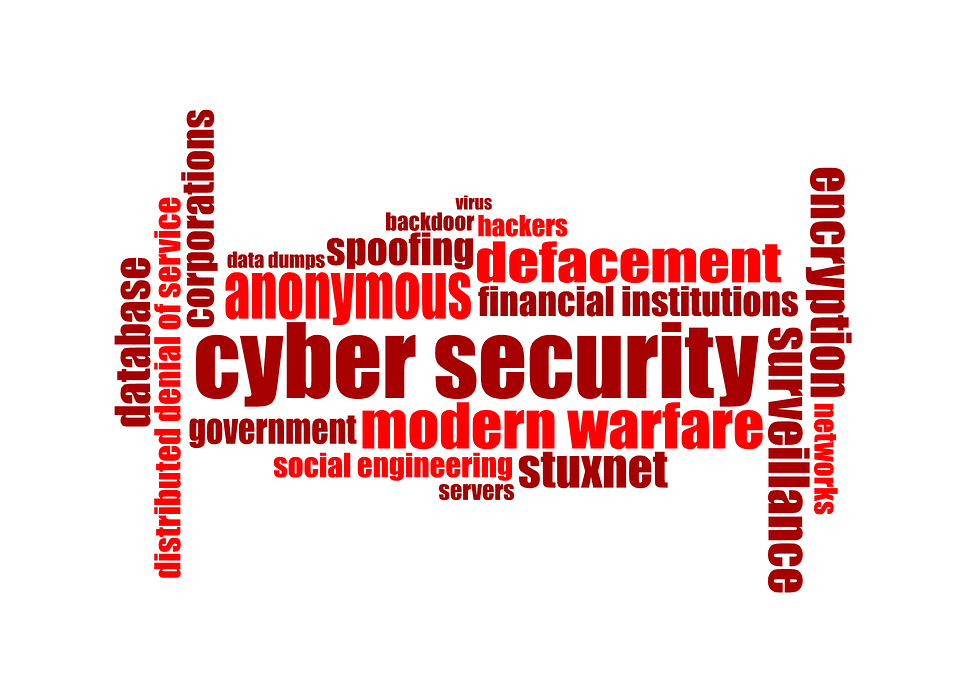 With the right approach, you can identify loopholes in your systems and even come up with viable solutions. Although most companies realize this, they fail to make the most out of their data since they utilize decentralized logs. By switching to centralized logging, they can end up beefing up their security by having a wider perspective on the imminent threats.
Here are three reasons as to why centralized logging should matter for your business:
You Will Troubleshoot More Efficiently
Instead of relying on guesswork, logs act as hard evidence for tracing the main cause of a problem within your systems. Since some problems are time-sensitive, they can provide you with enough information to react to security problems before they turn into a menace. However, decentralized logs tend to take time to sort through.
You will have to access a diversity of logs from different environments to piece together the cause of your problems. While using a log aggregation tool, however, pinpointing the issue can be quite smooth. Since you will have all the log data you need under one roof, analyzing the logs through comparison, filtering and real-time graphing become easy.
It Offers You a Pre-Emptive Security Approach
There is a thin line between scheduled and unscheduled downtime in that the former is almost always a proactive measure instead of a reactive one. Customers tend to appreciate being warned about any expected downtime instead of getting surprised. Aggregating your logs will offer you the power to assess your logs daily, weekly or even monthly with regard to the size of your logging environments.
Red flags such as the sudden increase in event volumes or a decrease in the amount of space used by the logs can be anticipated through such an analysis. As a result, you can work on measures to prevent imminent security threats while embracing high customer satisfaction rates.
Avoid Long Log Monitoring Processes
With a decentralized logging system, IT professionals will have to go through an extra step to gain permission for accessing a logging environment. For instance, in order to gain access to the payment part of your application, they will need to ask for permission first. This will result in more losses, especially for time-sensitive problems.
With a centralized logging system, the extra step can be skipped. However, if you are worried that unauthorized personnel will access log data, why not use a role-based access control system to limit data access.
Improve Your Security and Services
When using decentralized logs, you will basically be seeing a single piece of the puzzle that is your company's security rather than seeing your security needs as a whole. This will mean that your threat intelligence department might miss out on some of the signs that you need to upgrade your security practices. With centralized logs, on the other hand, you will have a better perspective when it comes to comparing security solutions to safeguard your interests.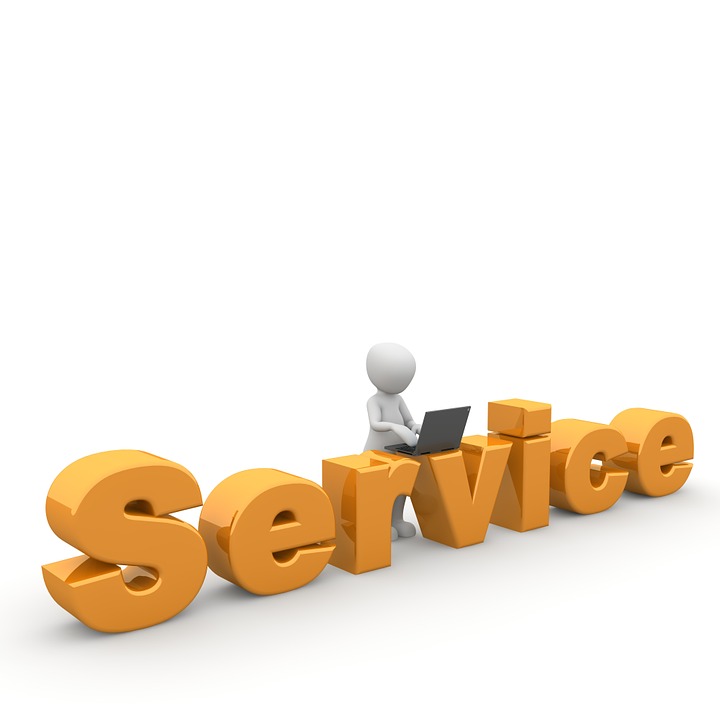 While you might be investing in multiple solutions, log analysis might reveal that one solution will suffice. What's even better is that the analysis might present information that will be vital in improving your overall services. For instance, log data might show that your website's traffic is lowest during Mondays which you can change by re-evaluating your services.
Conclusion
The trick for countering security threats is gathering enough information to choose a viable solution. With centralized logs, this task becomes easier to achieve. Consider centralizing your logs to increase your customer satisfaction rates while mitigating security threats.