Thirty years ago, Wall Street experienced the biggest one-day crash in its history. In the five days leading up to Black Monday, bullish stock prices took a serious downturn. On Monday 19 October, the Dow Jones Industrial Average fell by 22% as selling peaked. The phenomenon soon spread around the world, with other stock markets experiencing the same dramatic crash.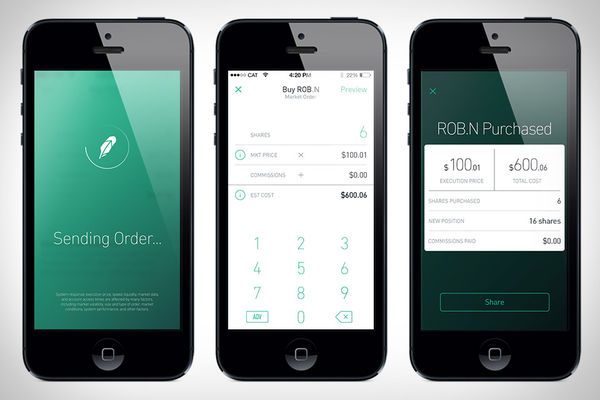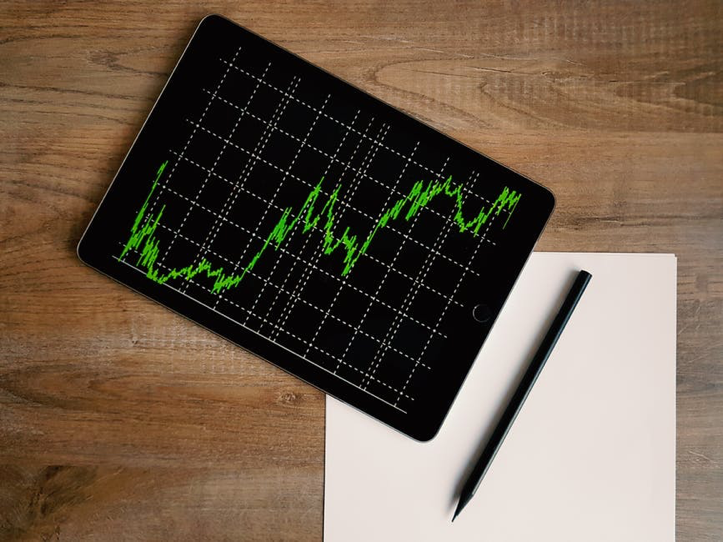 Back then, traders worked on trading desks. The only way to exchange information was in person on the trading floor or via telephone. If you wanted to buy or sell stocks and shares, you needed a broker. Today, things are very different. Anyone can dabble in the stock market. All you need is a trading account and a mobile app.
Trading apps have made it easy for amateurs and professionals to access the markets in real-time, analyse current data, and place trades from anywhere and at any time. However, with so many trading apps to choose from, it isn't easy selecting the right one. So you'll want to make sure you look about at some of the best investment apps uk and other countries can provide you to start your trading journey.
Whether you are trading in CFD products or speculating on the forex markets, selecting a trading app will come down to your personal preferences. But, to make it easier, here is a quick guide to the main things you need to know.
Connect to Your Trading Platform
First and foremost, you need an app that can connect to your trading platform. You shouldn't need to create a new account via the app. If you use one of the main trading platforms, download their app to get started. This will allow you to connect to your trading account on the go, which is the main reason why people use a trading app. Most apps will be suitable for Android and iOS but check first.
Functionality
Look at the app's functionality. Can you check your latest transactions? Does it allow you to make new ones? Good trading apps offer a range of functions. You should be able to access your trading account, view charts to analyze trading opportunities, read the latest market news and announcements, and set up trading alerts. The app should also be easy to use.
Free or Paid?
Most trading apps are free to use, but if you want extra features, check out paid versions. You will find that paid apps offer more options and advanced functions. If you are only trading part-time, you may not need the extras, but they are useful for more serious investors.
Try a few apps out before you make a final decision, and don't forget to read the reviews first!