The Adobe Creative Cloud Suite usually referred to as Adobe CC is a collection of different Adobe software products. These software are used for graphic design, photo-editing, web development, video editing, audio editing and so on. The software can be made available either individually or as a package.
Additionally, the Creative Cloud offers a collection of mobile applications and optional cloud storage solution services. All these products are available on a monthly subscription basis. You can either buy the entire suite of software or choose the one that you need.
The amount you pay for your monthly subscription will depend on how many apps you are subscribing to. You may also be able to get a special deal as a business, teacher, or school.
The software is typically available for download over the internet although it was initially sold on CDs. Updates are also available over the internet. The Creative Cloud including its suite of software is an example of software as a service (SaaS). You can read further about it in this article.
How It Works
The first thing to do in acquiring the Creative Cloud suite is to choose a plan. There are different plans based on each need. Bear in mind that if you purchase the "all app plan", you do not necessarily have to install all the apps immediately. They are available in the cloud, and you can download and install them when you need them.
Also, you are not buying the products outright. You only have temporary access as they are sold on a subscription basis. You will have access to the products covered by your plan as long as your subscription is active. The plans available include business plans, individual plans, school, and university plans as well as student and teacher plans.
Adobe Creative Cloud Business Plans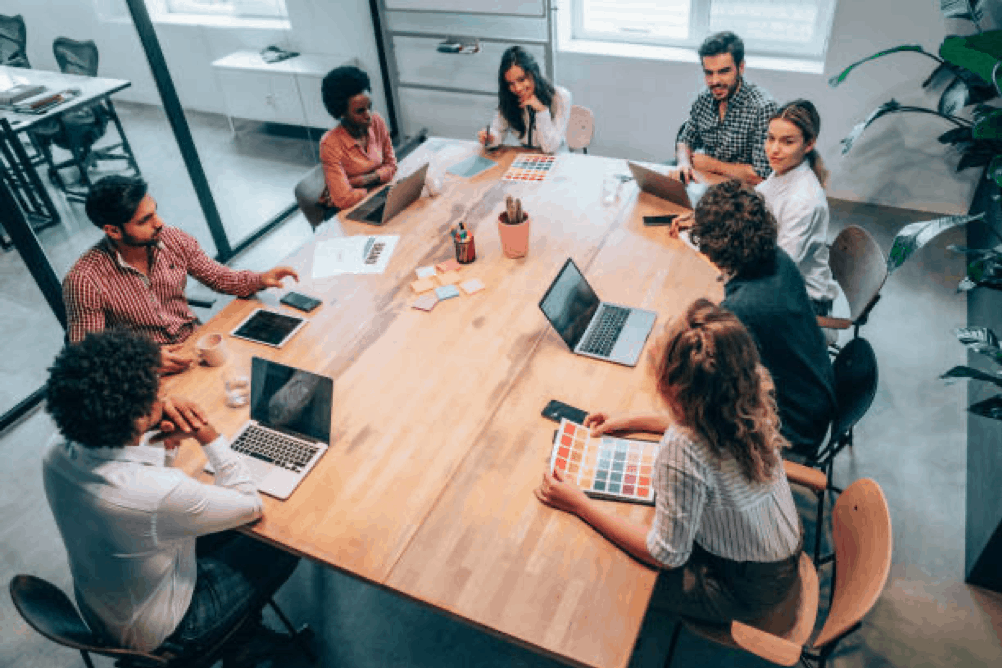 This option is for businesses and organizations that require multiple users. With this kind of plan, you can reassign the license to new and different users even as your business needs change. You can also use collaborative features as well as sync things across different devices.
As a business, you can decide to choose a plan that gives you all the apps or select the specific ones you need. Keep in mind that you will be paying for the apps you choose per license. Therefore, choosing specific apps as against all the apps may be more cost-saving.
Organizations that use the Creative Cloud solution will be familiar with the broad range of apps, features and subscription plans available. However, choosing a plan for your company can be difficult and overwhelming. This is because different departments and employees in your company will need various software in the suite.
To avoid this difficulty and for ease of deployment, a lot of businesses subscribe to the "All apps" plan. Using this approach can lead to a wastage of funds as they will not use all the apps. You will find a list of all the apps available here https://en.wikipedia.org/wiki/List_of_Adobe_software.
It is however important that companies take their time to know the specific software their employees and different departments need. Even within the same department, different employees will require different apps.
For instance, in a department, you may have a staff that needs to use only one or two of the apps. Another staff may need more. Instead of buying a license that provides the same apps for both, you can provision the apps they need for each staff.
You can do this by paying per app and license. However, in some cases, buying the full Business plan may be more cost-effective. This is dependent on if you need most of the apps and how many people are using them.
Team and Enterprise Plans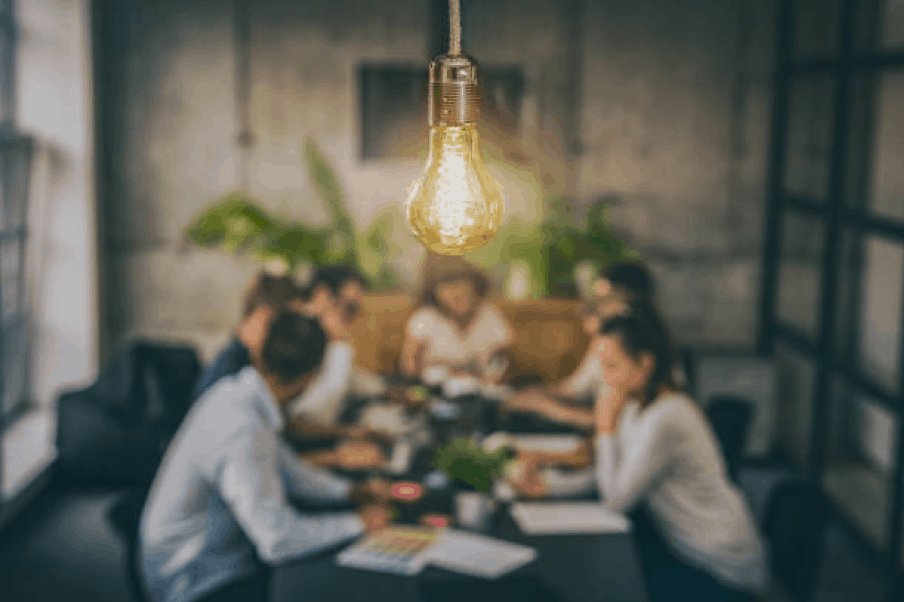 To make things easier, Adobe has two major plans for businesses. These are Creative Cloud for Teams and Creative Cloud for Enterprise. Although both plans are similar, there are major differences between them.
Adobe Creative Cloud for Teams
The CC Teams plan can have from 2- 150 users, and this means it is ideal for small to midsize businesses. You have access to more than 20 apps. You also have simplified license management and can unlock the various assets and resources that you need for work.
Each user on the plan has access to 100GB of cloud storage. You have 24/7 technical support available using a dedicated phone line, email, forums, and chat. You also have volume discounts if you are getting up to 10 or more licenses.
Adobe Creative Cloud for Enterprise
The Adobe Creative Cloud for enterprise plan can have over 150 users. This means that it is ideal for midsize to large organizations. You have more configurable roles like system, product, user group, product, profile, etc. When a user leaves your company, they can be automatically removed from the system.
You have unlimited expert services and 24/7 enterprise-level tech support for your IT team that offers you priority. You also have volume discounts as well as flexible terms for a subscription.
Conclusion
Adobe Creative Cloud is a powerful enterprise-level software that contains a suite of programs for different users. It works on a subscription-based model. The beauty of the Creative Cloud suite of programs is that it lets you and your team be creative.
This is by getting work done and collaborating. Asides from this, not every business or company is the same. They all have different needs. It can therefore be tailored to each organization's needs.