For you to shorten your task lead time while embracing the best lean techniques, employees need to be on the same page whenever you offer instructions. One technique that can provide value to your task management goals is the use of visual management to showcase project instructions. Given that the human brain processes information displayed in visual format 60,000 times faster than texts, according to Liveplan.com, you get to amplify the clarity of your communication.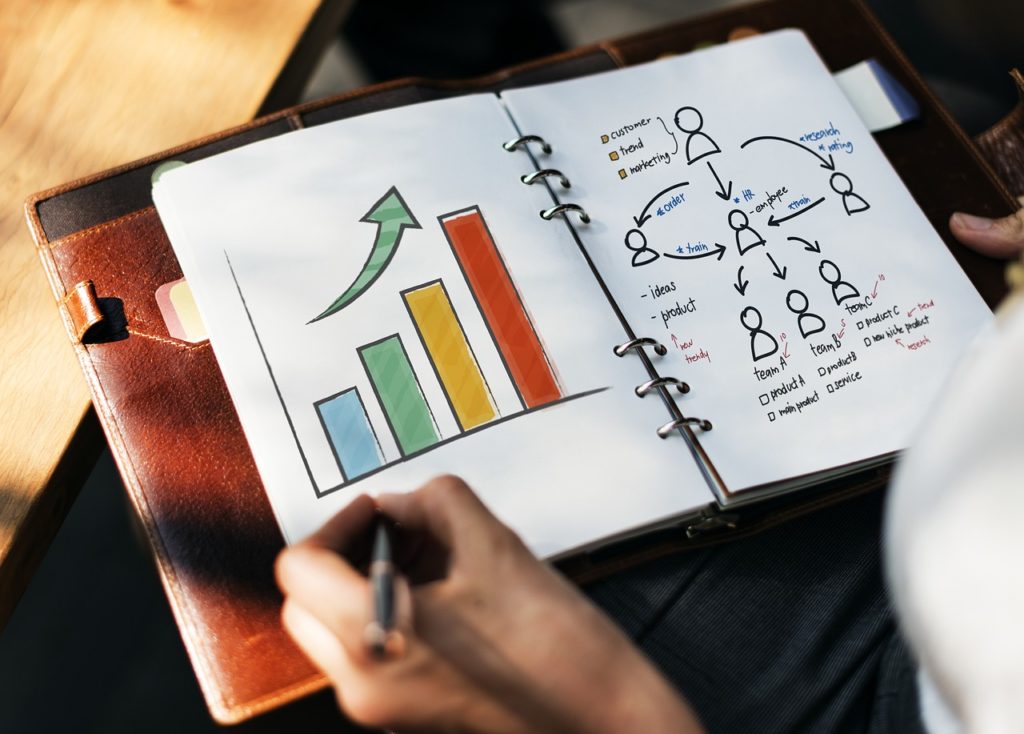 While visual management promises to help businesses embrace lean management among other benefits, there are a few mistakes you can commit that will destroy your chances of making the most out of it.
Here's a walkthrough of the benefits of visual management and the mistakes to steer away from:
Benefits of Visual Management
In the struggle of managing lead time vs. cycle time, visual management can help project managers identify what has and hasn't been done, mistakes that are causing delays in achieving a task and what has been done right. This will allow your project managers to identify mistakes before they snowball into a menace. Additionally, any deviation from the set standards can be rectified at an early stage to improve results.
Since compliance is a company-wide job rather than a one-person task, you can ensure that your company complies with the set regulations as long as they are on the same page on what needs to be done. Visual management boosts workplace safety as employees use visual representations of where to place tools to mitigate the rate of injuries. Regardless of these benefits, the mistakes below will lower the success rate of your visual management efforts.
Using Outdated Information
People tend to only apply visual information as long as it is still useful. As a result, using information that is a few weeks old on your visualization boards will reduce the chances that employees will exploit your visual management efforts, which lowers the benefits that you can reap from the process. Visual management should be an everyday task where the visual aspects of a project are adjusted whenever you move to another stage of production.
Ensure that you mandate someone with the role of updating the visual elements that you use as a company. For a more efficient approach, you can make use of virtual systems to ensure that tasks keep on moving while providing notifications of real-time information about the current state of a project.
Choosing To Align Visual Management With Everything
When applied to every aspect of the organization, visual management can become overwhelming for employees. Given the diversity of visual data that they will have to understand, some of the information displayed can get lost, which reduces the efficiency of your efforts. Instead, visual management should be applied to tasks that are vital for the achievement of strategic goals. This ensures that employees understand the role they play in influencing the company strategies.
Cultural Mismatch
Regardless of the effectiveness of visual management in streamlining the achievement of common tasks, it will never turn out to be a successful venture in a company that doesn't embrace a lean management culture. It works best in a culture that values feedback, embraces continuous improvement and rewards achievement. Managers and company leaders play a vital role in promoting this culture.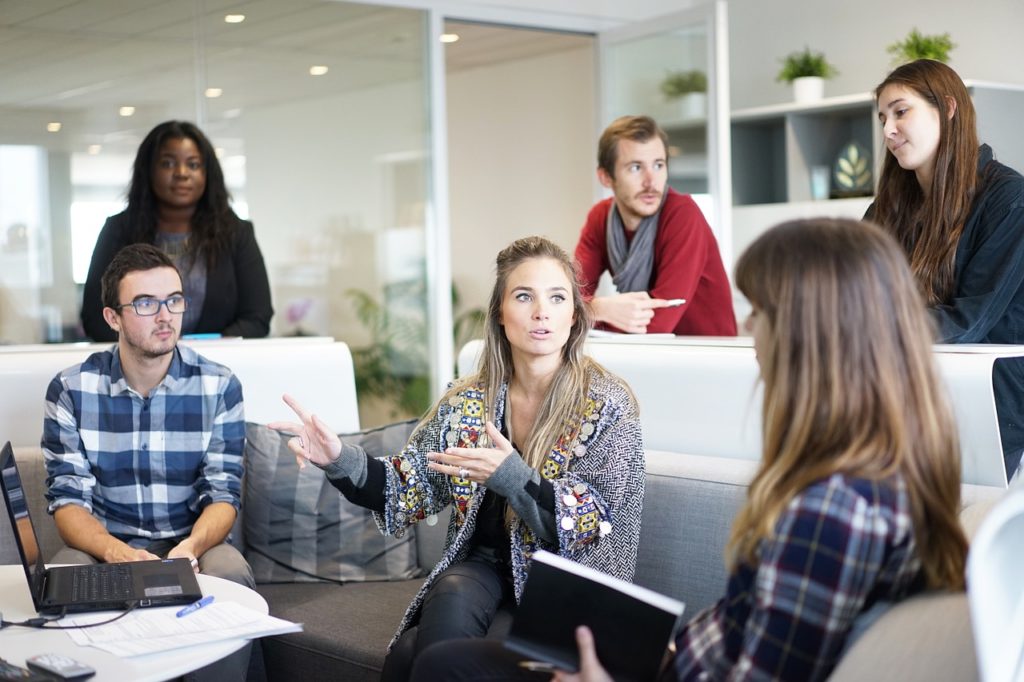 As long as managers walk the talk, employees are bound to follow. This way, the company can deal with minor issues before they become big while reducing the amount of waste in their task delivery.
Conclusion
Quality means everything when looking to have a competitive advantage in your industry. As long as you can exploit visual management as a business, efficiency becomes the word of the day in your company. Consider utilizing visual management techniques to shorten the gap between task lead time and cycle time.