If you're like a lot of other people, you have many different credit cards. And only rare individuals completely pay off their credit card bills every month. In fact, many people carry high credit card balances and that can lead you into a cycle of debt that you'd like to avoid being under for too long.
If you want to get your credit cards and the debt they carry under control, credit card debt consolidation could be a good idea for you. But there are many different lenders, lots of different rates, varied interest rates, and so much more. You want consumer-friendly features that will help your financial future in all the right ways. Here are a few things to look for when you are comparing consolidation loans and lenders.
Lender Reputation
The very first thing you are going to want is the right lender to help you with the process. Reputable credit card debt consolidation can make the entire process easier on you the whole way through. You want to be able to trust your lender to have your best interest at heart and to give you advice that is something you can use to your advantage.
Before you sign on to a loan with any lender, it's important to know what their reputation is. Look at their website to research their services and history, but then look at other websites and read reviews on them. Have they helped a lot of people out of debt? Are there glowing reports on other review sites? Then they might be the right kind of lender to help you with your issue, too.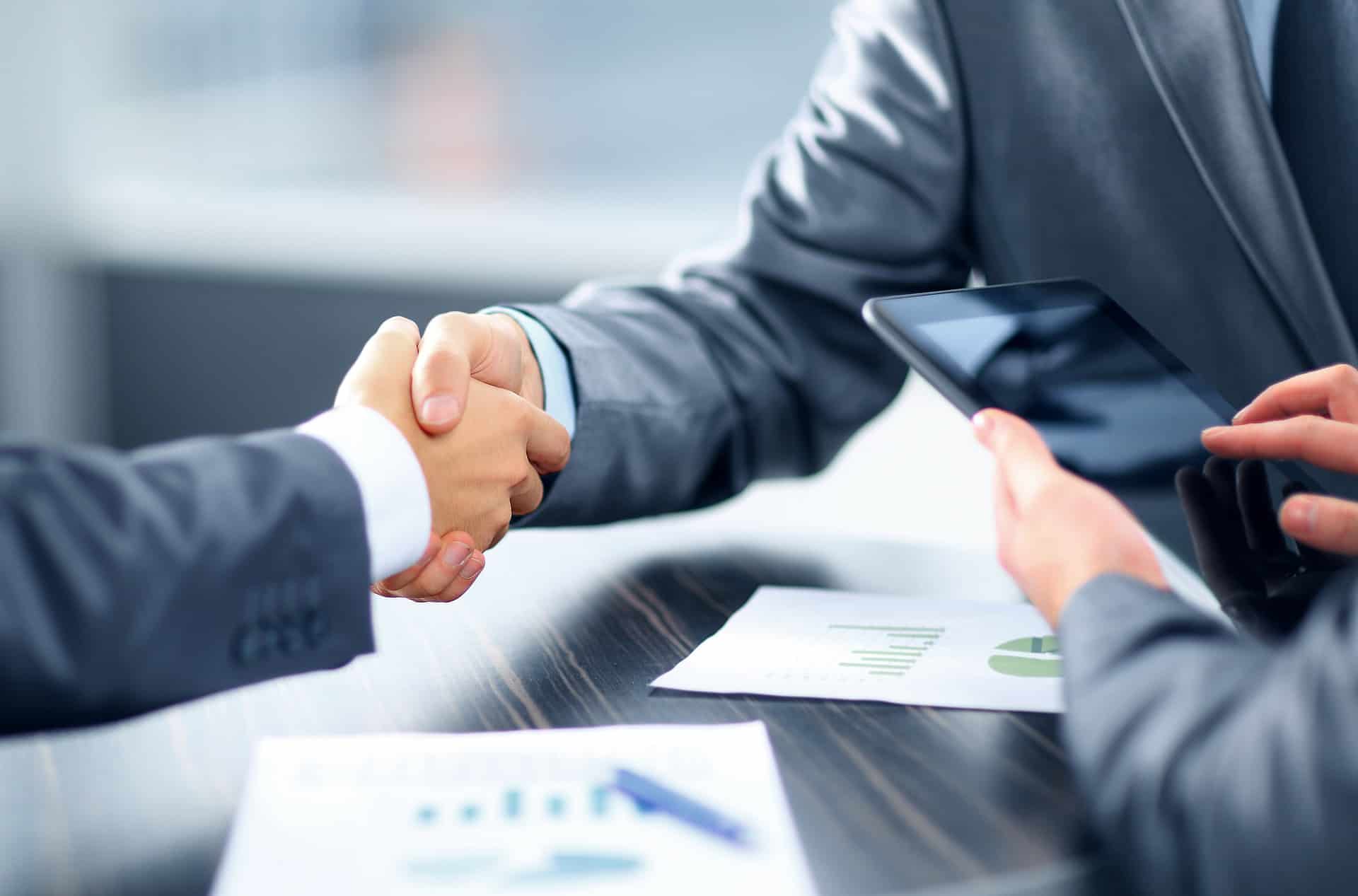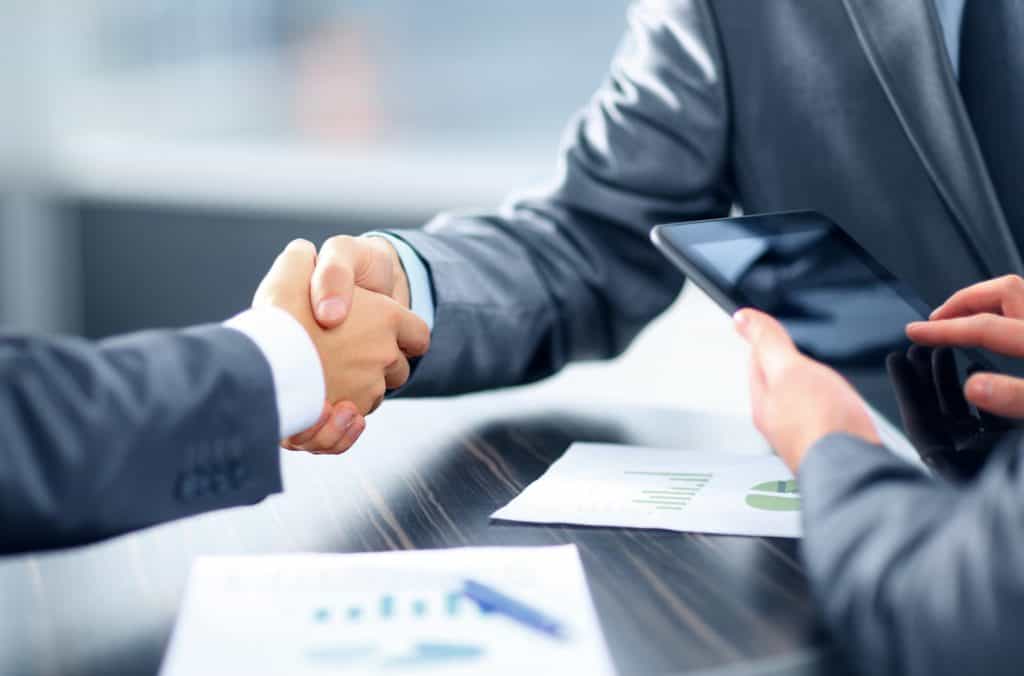 Watch The Interest Rates
You know that the credit card interest rates are high and you are going to want a loan for your credit card debt consolidation that has a lower interest rate than you have on the cards. Otherwise, you're just moving your debt around, you aren't improving anything.
Have a list of your cards, what your balance is, and what the interest rate is on each. That will help you to compare what you have to what you might have in the future, if you were to sign on to certain loans. If the interest rates are the same or worse, count those loans out. You want something lower, and significantly lower at that, in order to make a difference in your financial life.
Check Up On Fees And Other Terms
There are loans that are going to charge you extra fees and when you add those fees into the total of your debt, it increases the amount you owe. You certainly don't want that when you are trying to make things better for your finances.
There might be origination fees, for example, to get the loan started. If you have aspirations for getting your debt out from under you faster, there might also be termination fees if you decide you want to pay things off faster than the loan terms. Be aware and wary of these fees, as you don't want to add to your debt in any way during credit card debt consolidation.
There are a lot of different lenders on the market and within those lenders, there are many different loans. If you are looking into credit card debt consolidation, it's important that you take your time with the process in finding the right lender and the right loan. You need reputable professionals to give you advice on the issues you face. And you need loans that are going to make your situation better, not worse. You don't want to make a parallel move, either. You want the best for your financial future and that will come with the right loan, through the right lender.