Creating content is much more than writing a few sentences on a topic and hitting the publish button. It's an art. It's a process that all of us must go through to create a shareable and trending piece of content.
You may write content for your website or any other company's behalf. However, irrespective of whom you write for, you must know more about the content creation checklist.
What is a Content Creation Checklist?
A content creation checklist is a marketing checklist that people must follow and optimize to attain the best potential of a marketing campaign. It is better to create a checklist first than to regret some missing points later. If we have a checklist, it will be better for us to measure the accuracy of the content before publishing it.
You won't always write content for your website. Learn more about blogger outreach services, and you'll figure out sometimes large brands hire content writers to write content on their behalf too. That's why a content creation checklist is a must if you want to ensure your clients get the best quality writing.
Let's talk about the 7 steps now that will get you started.
STEP 1: Look for the Right Idea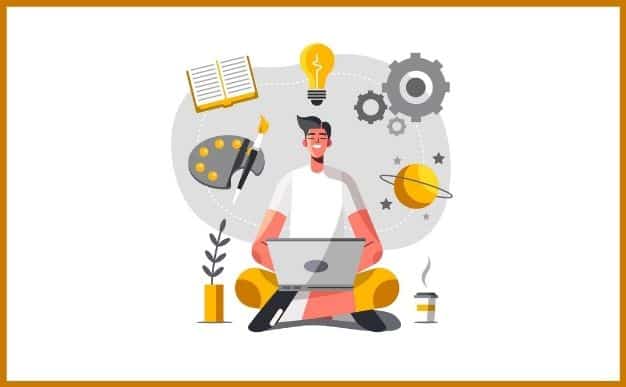 You can start by looking at your website analytics to find the highest-ranking search terms. Those are your ideas because it proves the audience wants to see content on those keywords. You can also figure out the lowest-ranking search terms. Those are ideas too because there is not enough information available on them yet.
You can also start typing your industry keywords into the Google search bar and let Google autofill it for you. It will give you more ideas. Now, you may think, why do you need to have so many ideas for one piece of content. If you are offering best guest posting services, you must know who is going to accept your service for the content ideas.
STEP 2: Conduct a Thorough Research
A content creator must be well-versed in the topic he chooses to write on. That's why it is the second step in our Content Creation Checklist. However, even if you are well-familiar with your industry, you better conduct thorough research on it before you start writing.
When doing the research, always remember that you should look for information on popular websites only. If you are not careful enough, you will land upon some fake website and be mixed up with phony statistics. Keep the websites saved as you conduct your research to get help from them when you write.
STEP 3: Decide on the Content's Direction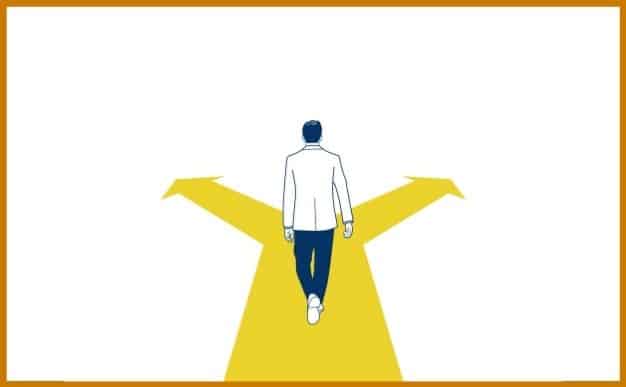 This is probably the most crucial step in a content creation checklist because this will determine how popular your content will be. You can either choose to write in an explanatory essay format, where you will present some views on a topic that seems feasible to you. You can choose to write content in an expository essay format, which will require an investigative tone and statistical evidence.
You can also decide the length of your content. How many images will be put there, or will it be video content or a humorous blog-everything depends on you. Decide the direction of the content; else, it may go haywire as you start writing.
STEP 4: Start with a Catchy Headline
You may be surprised to know that more than 80% of people will read only the headline of your article, and less than 20% will read the article. So, it all depends upon the headline that will decide the fate of your content's popularity. If the headline is not catchy enough, it won't attract the reader's attention.
If you want, you can use a headline generator tool to find the perfect headline for your content. Some copywriters will write more than 20 headlines for one single topic. So, you can choose the best one from them also.
STEP 5: Write it Down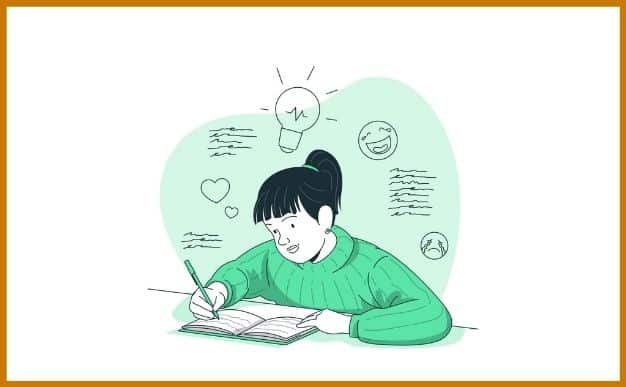 The most important part of writing content is to start with a good introduction. It will interest your audience and will keep them hooked on your blog. Next, start with a question that will keep your readers intrigued. Now, answer that question in the body of the article. Write it in short paragraphs to avoid monotony.
Finally, wrap up your blog with a conclusion. Don't introduce any new idea in the conclusion; instead, summarize what you have written so far in the article. You may also choose to put a call-to-action text because that is an integral part of a content creation checklist.
STEP 6: Proofread It
Make sure to proofread the content more than once after you are done writing it. It will help you find minor grammatical errors that may spoil the credibility of your content. Then, you can run the content through your Grammarly account, which I'm sure you have if you are a content creator.
Not always for the grammatical errors, but if you proofread the content from time to time, you will notice if the article has a natural flow in it or not. A consistent flow of language and writing techniques is essential in making it rank higher in search engines.
STEP 7: Publish It
Once you are done proofreading the article and making the necessary adjustments, it's time to publish it now. But, before that, try to make your content visually stimulating. Readers love it when there are pictures in an article to make an idea better understandable to you. So, add some relevant images, and hit the publish button.
Conclusion
Running your content through the Content Creation Checklist is a time-consuming process, but there's no stopping you once you are done with it. Choose the correct format and direction for your article to make it a trending one. In addition, it will be better for your reputation as a content creator if you follow this checklist.
Author Bio
Lucia Patterson was born and raised in New York. She is a passionate blogger and also a contributor writer at 7Best Things, BloggerOutreach, Gossipment, and Essay Writing Guides. As an admirer of history and art, she keeps traveling around to places that have a story to tell.