Cryptocurrency is very much on an upwards trajectory, even with every boom or bust along the way. While in some places of the world there have been strict rules applied to these digital currencies, in other places, it is quickly becoming the mainstream.
Although there are many different types of cryptocurrencies, each with their own goals, it is no surprise that more and more businesses are beginning to integrate cryptocurrencies into payment services. So read on to find out how different industries are using cryptocurrencies.
Big Tech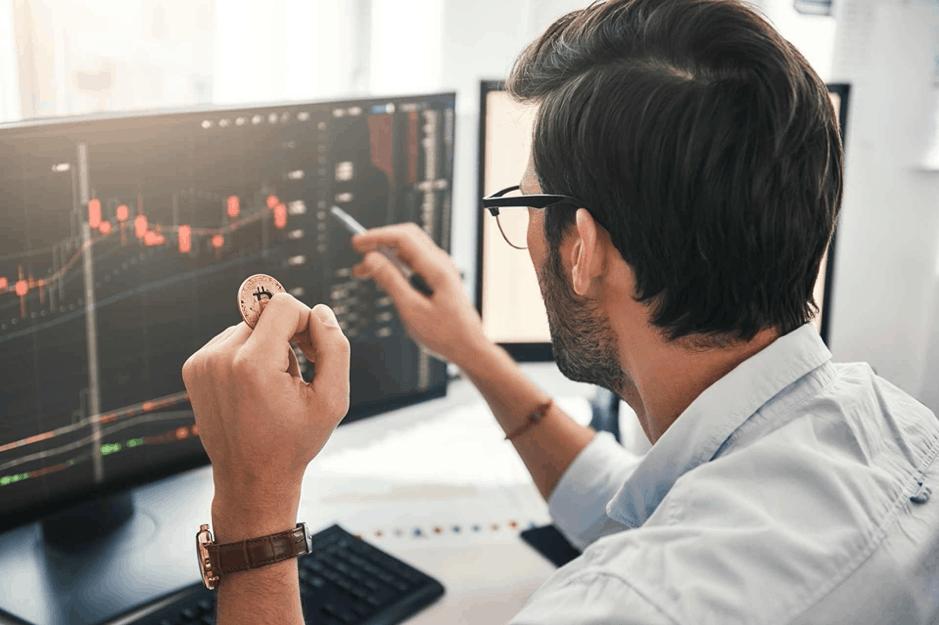 Obviously, with technology as the foundation of cryptocurrencies, tech companies have been at the forefront of getting cryptocurrencies into the mainstream. And using their platforms, more and more other game-changers have been able to adopt cryptocurrencies – for example, Xbox and even Amazon, who have started to accept Bitcoin as a form of payment.
With regards to Xbox, you are able to purchase credits that you can then use to buy games or subscriptions. And with Amazon, you can use an approved third-party website to purchase Amazon vouchers using cryptocurrency.
Paypal has also implemented services that allow you to buy and sell some cryptocurrencies using their platform. And in addition, eBay have also announced that they are currently discussing ways to add the payment method to their platform.
Many companies are taking the slow and steady approach when it comes to fully implementing cryptocurrencies as a valid method of payment, due to its volatility. However, this is a two-way street.
Businesses implementing the use of it will make it more stable, with the opposite also being true. An example of this being Tesla, who made headlines for saying they would accept Bitcoin as payment for their vehicles, and then turned around and said they wouldn't.
Even many banks and financial companies are, instead of using an existing token, creating their own ones that their clients can use with them. This, therefore, adds another layer of safety for both them and their client.
Art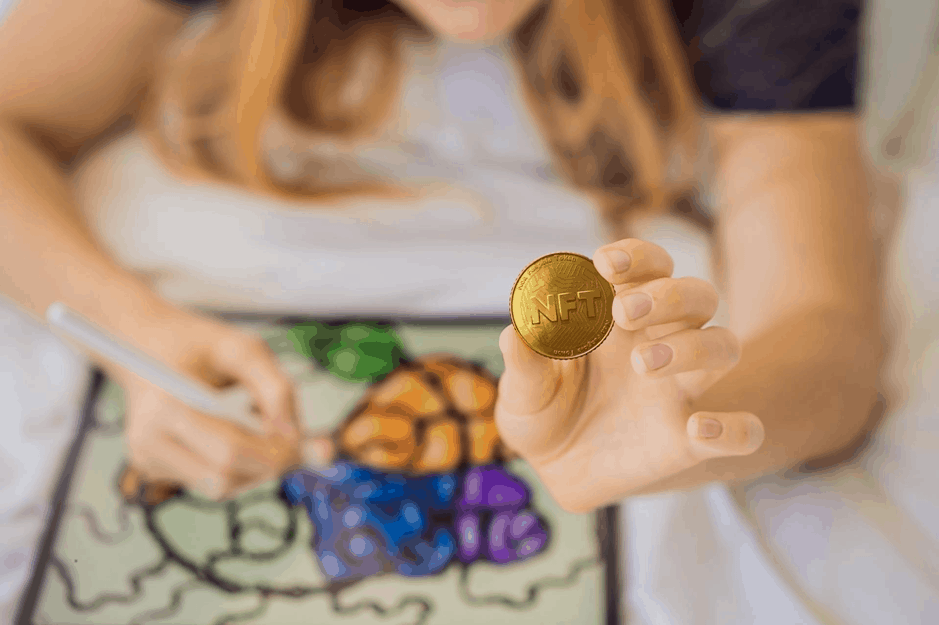 An industry that may surprise some as a place for a cryptocurrency to flourish is the art world. An NFT is a "Non-fungible token", and it is a unit of data stored in a digital ledger on a blockchain.
An NFT represents a digital asset. It can be a photo, a piece of art, a trading card, or a multitude of other things. However, the art industry is the world in which it is certainly thriving – with artists ditching the paint brushes and canvas, and creating digital art to sell instead.
The unique signature and use of the NFT creates the same exclusive aspect of art, and just this year, an NFT sold for almost $70 million, making the popularity of the format explode into the mainstream.
NFTs can also be used in the music world, allowing artists to create tokens of their work. This has allowed many artists to make a serious profit during the pandemic, with the performing arts world suffering heavily from lockdowns, closures and other restrictions.
Movies are also now making their way into the NFT world, with some directors auctioning off their work as an NFT. Others, however, have completely skipped the process of releasing their film in cinemas, and have chosen to simply release it as an NFT instead.
Food and Beverage
While cryptocurrency isn't as prevalent in the food and beverage world as it is in other industries, it has been a part of it for much longer than you think. It is regarded that the first crypto purchase was by a man who spent 10,000 Bitcoins, valued at about $41 at the time, on two pizzas.
Ever since then, there have been more and more restaurants and chains accepting cryptocurrency as a valid payment. While this isn't common at all, as it is simply down to the owners choice, it does exist. This applies to other cryptos as well, For example, you can buy a hotdog and soda combo from some US gas stations in exchange for other cryptos.
Elsewhere, the Coca-Cola company also implemented the use of Bitcoin as a payment method for some vending machines in Australia and New Zealand, and there are some Starbucks who accept it using a third-party payment app.
Gambling
Obviously, a space where cryptocurrency would thrive is the world of gambling and casinos. The technology involved allows for safer and more fair games. Furthermore, it provides protection for both the casino and player, since there is much less room for fraudulent activity.
As a payment method, it is a no-brainer. Not only would players want to use their cryptos to gamble with, they would definitely want to win cryptocurrency back. More people also just enjoy the fact that cryptos are 'off-grid', and they can separate their fiat cash and cryptos when gambling.
As mentioned, cryptocurrencies may be under the spotlight right now, with more and more regulations being implemented. However, that hasn't slowed down its growth or decreased its popularity – especially when it comes to business.
Considering how popular many different cryptocurrencies are, it is only a matter of time before more and more businesses integrate it into their businesses. Because, if not, customers will just go to other businesses that do accept it. This is only the beginning, and it is exciting to see where this path will take us.