The world of search engine optimization (SEO) is changing constantly and requires us to adapt and keep up. In this world, few things are as crucial as local search engine optimization. Your local SEO strategies need to be optimized to put you ahead of other local businesses when your customers search in their local areas. Here are some helpful tips you can use to dominate local SEO.
Use Title and Meta Descriptions Wisely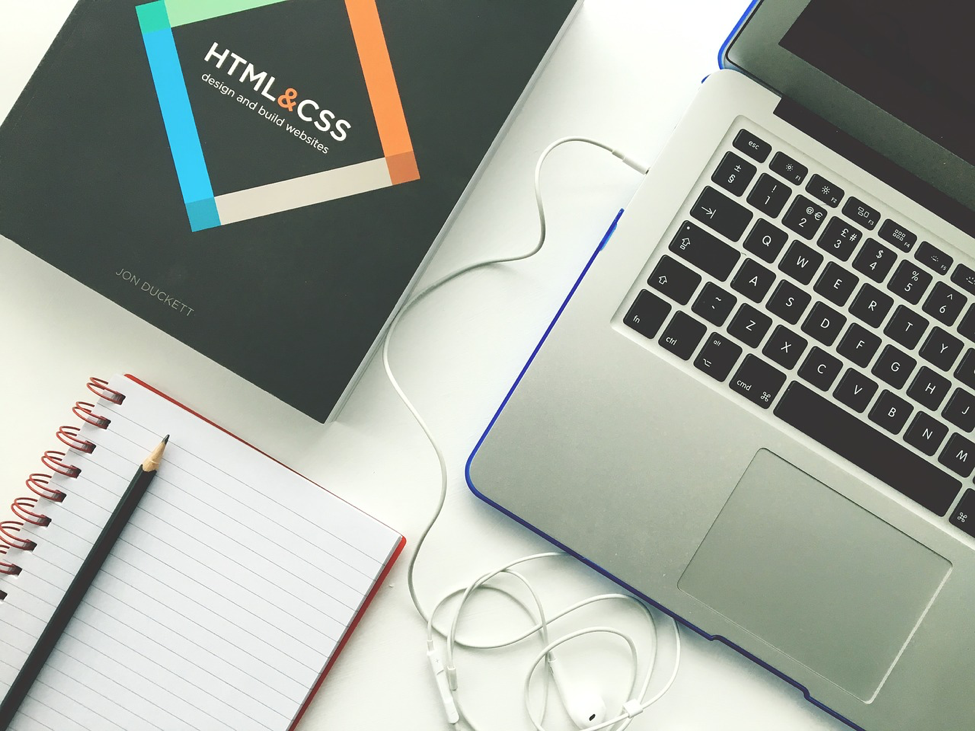 The little snippet of your page that shows on search results contains your title and your meta description. It's basically a mini advertisement that helps you stand out from other results and get more clicks.
Your title tag can be up to 60 characters long while your meta description should have a maximum length of 200 characters. Anything beyond these limits and your tags will be displayed with the dreaded ellipsis. It doesn't necessarily spell doom for your click-through rate, but it certainly looks unprofessional.
Basically, preparing these tags is an art in itself. Because every single character counts, you need to cram your message while being resourceful with your allocated characters. You should also try to make your message as compelling as possible so it stands out from the rest, otherwise, your click-through rate will suffer.
Don't Ignore Online Directories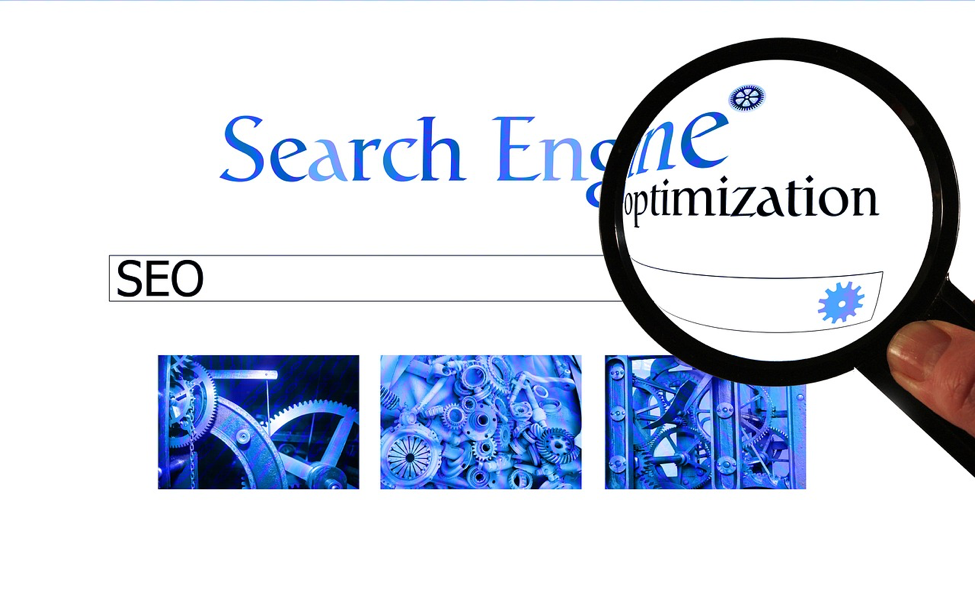 About 80 percent of consumers will conduct local searches on search engines, according to data by Google. The strange part is that a good number of small businesses haven't claimed even one online business listing. That means there's this large opportunity just waiting for you to seize it.
Make sure you claim listings that are both correct and consistent on such sites as Merchant Circle, Yelp, and Citysearch. Stick to the more reputable local directories to maintain a good image and shoot for correct listings that are consistent across directories.
Don't forget About Google My Business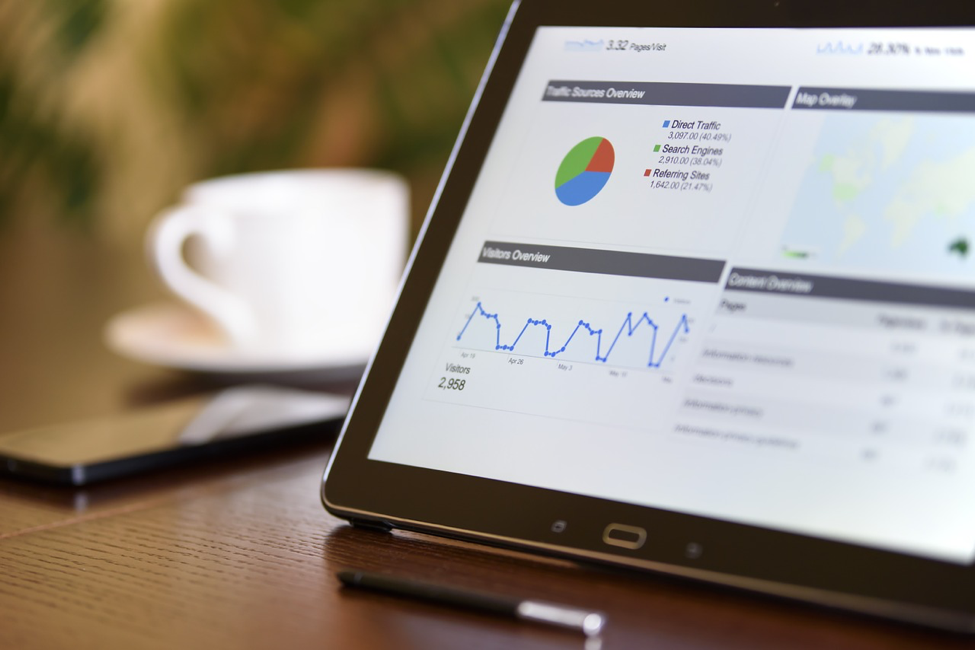 While this falls under the category of directories, it is important enough that it should be considered on its own. As a local business, make it a priority of yours to claim your Google My Business page and optimize it as it will give you a ton of exposure, especially if you appear in Google's top three searches for relevant local searches.
The process is fairly simple and straightforward. Go to Google My Business and sign up. The verification process involves sending a postcard with your pin to the physical location of your business. You can then use that pin to log in and complete the verification process for your business.
Ace the Online Reviews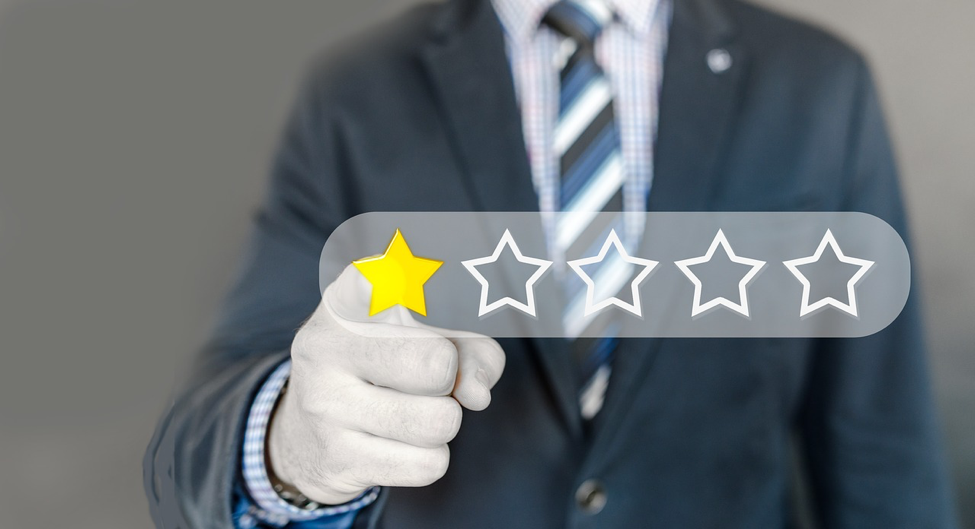 The importance of online reviews is something that can only increase as time goes on. At the moment, more than 80 percent of Internet surfers put their trust in online reviews and 70 percent of surfers will agree to leave an online review for a business if the business asks.
While there are many places online where you can get reviews and monitor them, you shouldn't ignore the two most important sources: your Google My Business page and your Facebook page. People typically turn to their friends and family on social media when they want to try a business out and so their reviews will matter the most. Good quality positive reviews from your customers will also improve the visibility of your business.
Try Schema Markup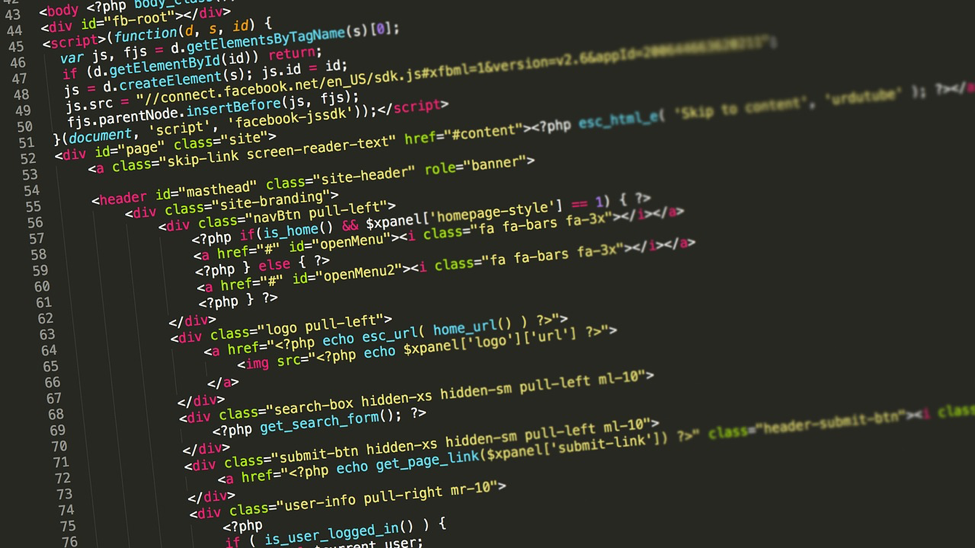 This is the latest revolution in the world of SEO, and it's proving to be very powerful. However, only about a third of businesses are currently using it. Even then, they're mostly sticking to the basics. Google, however, has been very emphatic about schema markup and would love it if you used it more. It gives search engines more detailed information about your site and improves your ranking if well implemented.